Only About Half of Donner's Party Survived the Journey to California
The journey the members of Donner's Party took was bad enough. But the losses the survivors had to face may be the worst part of it all.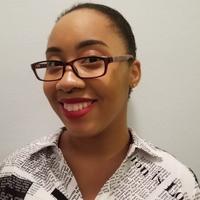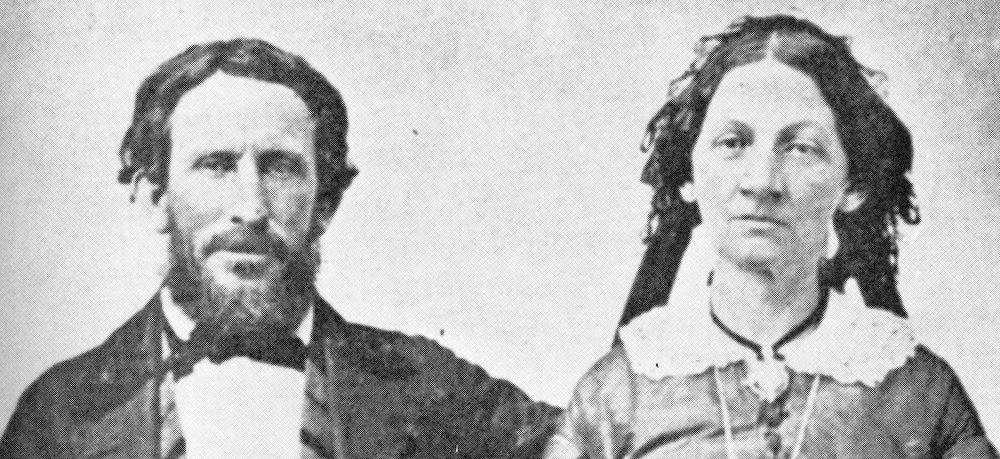 Back in the 1800s, a group of more than 80 explorers became known as Donner's Party. This group was led by brothers George and Jacob Donner and traveled from Illinois to California in hopes of a better life with economic stability.
Unfortunately, the journey was difficult with treacherous terrain, deaths, and even accusations of cannibalism. Despite all of this, there were a handful of people who made it through. Here's what we know about the Donner's Party survivors.
Article continues below advertisement
Who were the Donner's Party Survivors?
According to Britannica, only about half of Donner's Party made it to California. More specifically, 47 members of the party survived. History states that the Breens and the Reeds were the only families to survive intact. Another man named William Eddy lost his wife and kids, although he survived.

Article continues below advertisement
As for the Reeds, this family may not have survived had it not been for its patriarch James. He arrived in California ahead of his family, but because the rest of his brood was struggling to reach the end, he raised money for people to be rescued.
Article continues below advertisement
In addition, some of the daughters of the Murphy family made it to California. One of the brothers, William, had to turn back after some time when he couldn't handle the snow, and was eventually rescued.
Lewis Keseberg was one of the single men of Donner's Party. He survived, but it's rumored to be because he was willing to murder, cannibalize, and steal from people in order to do so.
On top of that, sisters Nancy and Mary Graves also survived. But unfortunately, it's reported that every other member of their family died.
Additionally, William and Amanda McCutchen survived Donner's Party but their young daughter Harriett did not. She did make it to California but died at Donner's Lake.
Article continues below advertisement
Did the Donner brothers survive?
No, but a number of the members of the Donner family survived. History states that both the brothers, their wives, and four of their children died along the way to California. Legends of America reports that George Donner and his wife Tamzene brought their kids Frances, Georgia, Eliza, and Frances. George's two daughters from a previous marriage, Elitha and Leanna, also joined them.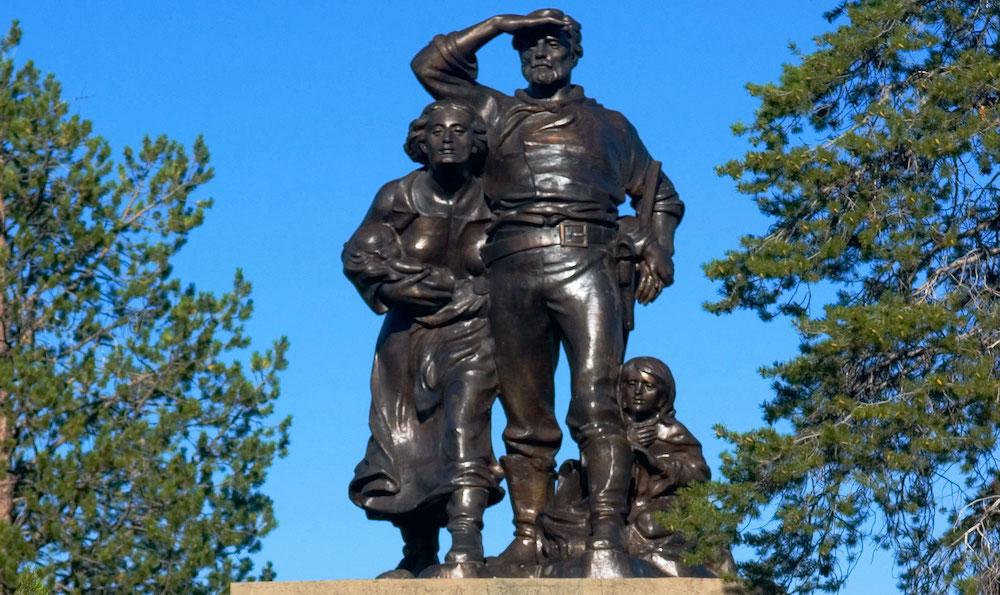 Article continues below advertisement
As for Jacob Donner, he and his wife Elizabeth brought their kids Isaac, George, Lewis, Mary, and Samuel. She also brought along her two sons from a previous relationship, named William and Solomon Hook.
According to SFGate, kids Georgia, Eliza, and, Frances all survived. The first two were taken in by a Swiss couple. Frances was taken in by the Reeds family and lived with one of her sisters later in life.
Unfortunately, other Donner children also died. Donner Party Diary states that Samuel and Lewis also died during the expedition. Other kids including Solomon, William, and Issac survived the journey, but died in different circumstances soon after it ended.
To memorialize the members of Donner's Party, a California state park was named after them called the Donner Memorial State Park. A memorial statue was erected in the park on June 6, 1918.
According to the park's website, the statue features a plaque that says: "Virile to risk and find; kindly withal and a ready help. facing the brunt of fate; indomitable,—unafraid."