Halloween Fun or Enormous Waste Issue: Are Pumpkins Bad for the Environment?
Everyone loves to go pumpkin picking in the fall — but are these orange fruits bad for the environment? Here's what you need to know.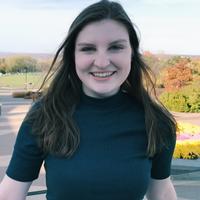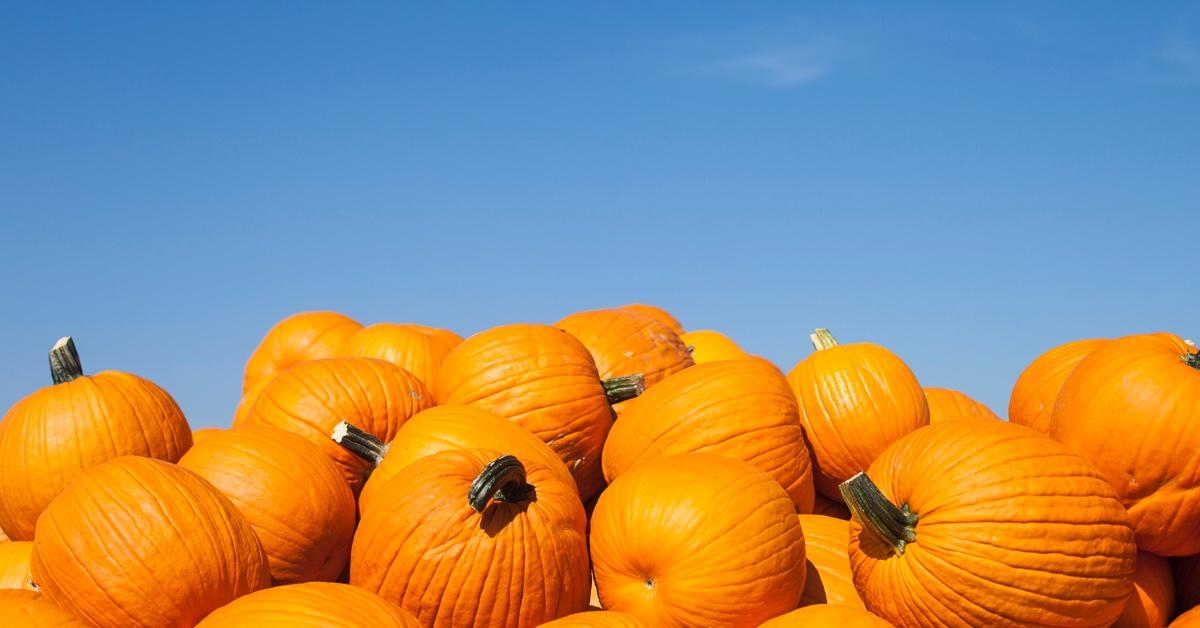 The Gist:
Pumpkins are great plants to grow, but each fall, millions of pumpkins end up in landfills.
Thankfully, there are several ways to dispose of pumpkins sustainably when fall is over.
Article continues below advertisement
One of the staples of fall is the pumpkin, an iconic orange fruit that pairs perfectly with pie or your choice of a horror movie. But the real horror movie every year is the amount of waste that occurs around early November when the Halloween festivities are over, and the transition from fall to winter is imminent.
Are pumpkins bad for the environment? Surely, a plant that's home-grown without pesticides or on a farm to be picked up can't be all that bad, right? Here's what you need to know.
Article continues below advertisement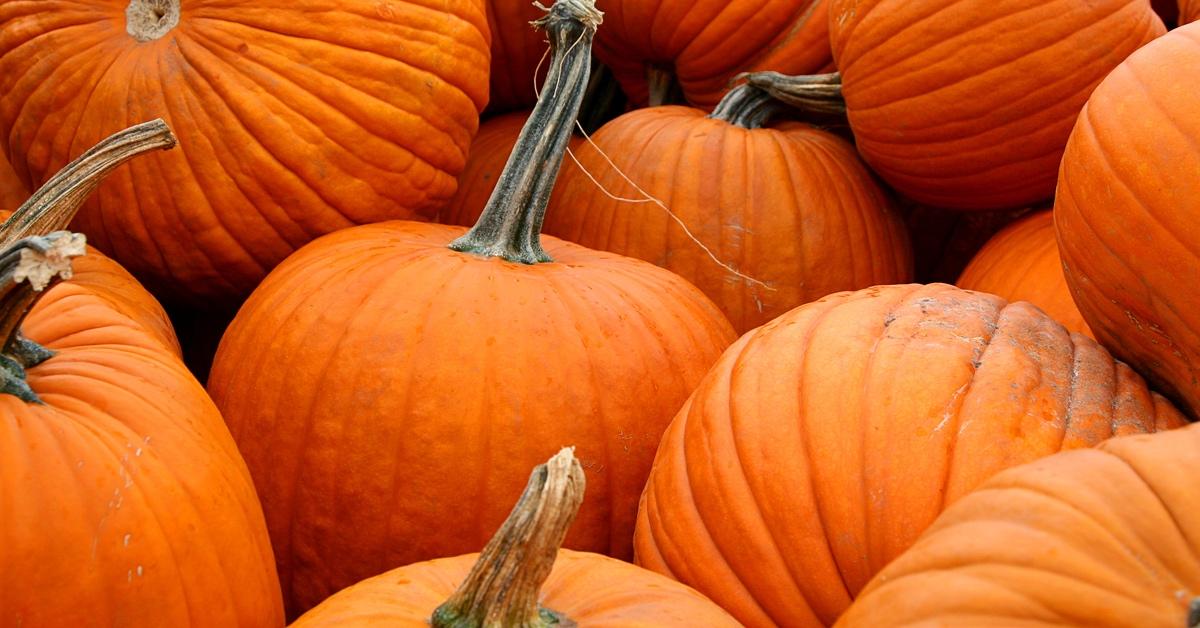 Are pumpkins bad for the environment?
Growing pumpkins is not bad for the environment. There are many ways they make excellent companion plants for your veggie garden. However, pumpkins become an issue once you have carved your jack-o'-lanterns and finished your pumpkin pie feasts.
In 2022, Trees.com collected data that might shock the average reader: 1 in 4 pumpkins sold in the U.S. will end up in a landfill.
Article continues below advertisement
Like many things, when pumpkins decompose in a landfill, they emit methane gas, one of many greenhouse gases currently damaging our atmosphere. According to the U.S. Environmental Protection Agency (EPA), municipal landfills are the third biggest source of human-related emissions, accounting for over 14 percent of all emissions in 2021!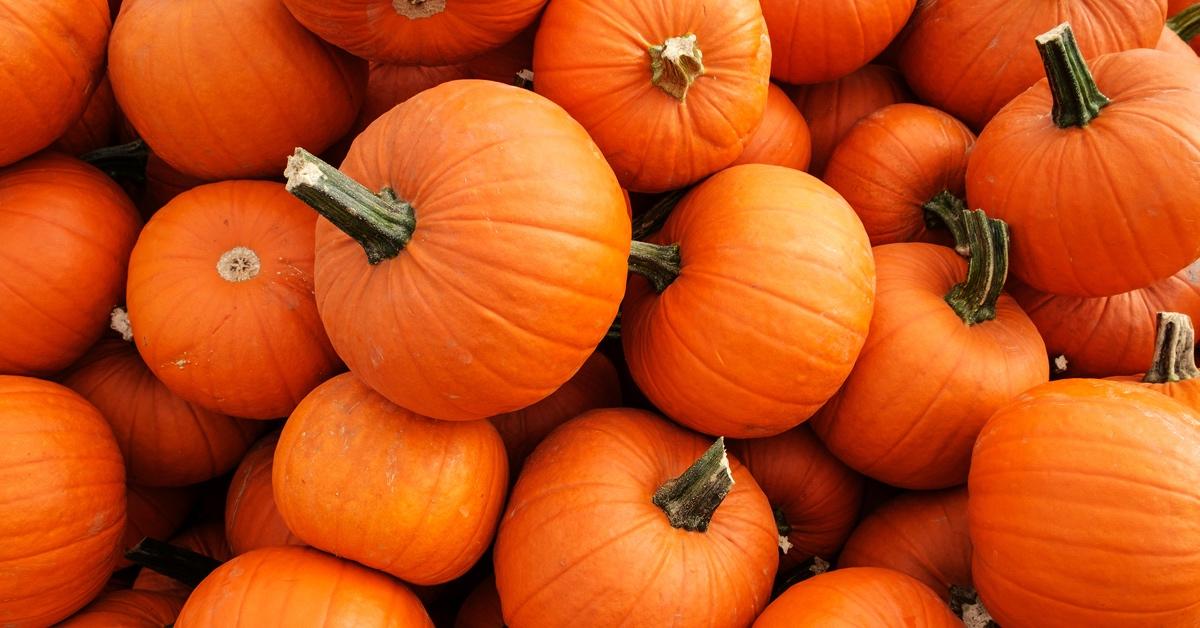 Article continues below advertisement
In 2016, Vice News reported that the U.S. Department of Energy even launched a campaign warning households about the amounts of methane decomposing pumpkins produce, suggesting that after Halloween, the U.S. adds "more than 254 million tons of municipal waste to landfills," and "1.3 billion pounds of pumpkins that we all throw out will decompose and turn into methane."
That said, agriculture is only a mere 10 percent of greenhouse gases — far less of an issue than transportation or electricity.
Significant resources are also required to grow and harvest a pumpkin. According to the Farmer's Almanac, pumpkins need enough space to grow (roughly 50 to 100 square feet for a regular-sized pumpkin, but 1,000 square feet per pumpkin for a giant variety) and require a lot of nourishment in the form of water.
Article continues below advertisement
The Farmer's Almanac instructs that pumpkins need at least 1 inch of water per week, which might not seem like a lot. Still, especially in places where drought is becoming more common thanks to climate change, raising crops that you're only growing to dispose of on Nov. 1 is not great.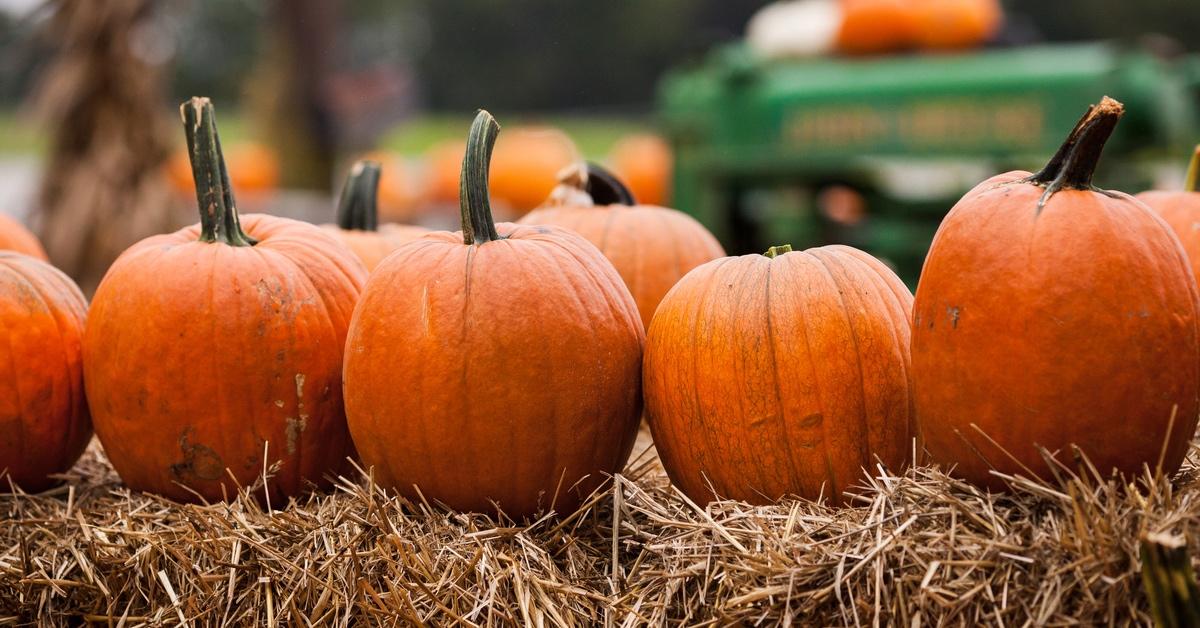 Article continues below advertisement
Here are a few tips to be more sustainable with your pumpkins.
If you're a pumpkin lover wanting to get into the fall spirit without harming the environment, great news! There are a few ways you can sustainably enjoy your pumpkins.
Food safety educator Wade Syers with Michigan State University recommended to USA Today that you freeze your pumpkins so they can be safe to eat or use later. "I recommend freezing pumpkins," Syers said. "It's not safe to can pureed pumpkin in any form, so no pumpkin butter, no mashed pumpkin, and of course, no pureed pumpkin."
Article continues below advertisement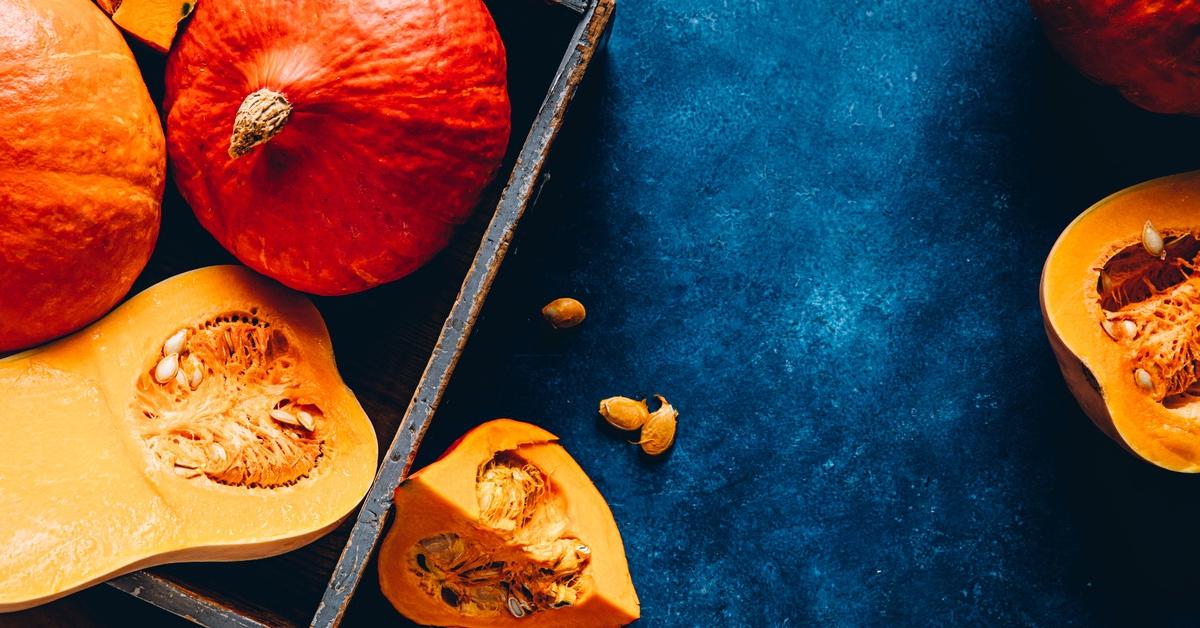 Pumpkins can also be great compost! Once they have decomposed enough, you can use them for your lawn or garden. They also make great snacks for woodland creatures that come to visit your yard. According to the National Wildlife Federation, birds and small mammals will feast on pumpkin seeds, while squirrels, foxes, and deer might snack on the pumpkin flesh; just be sure to cut your pumpkin into bite-sized pieces!
The National Center for Food Preservation recommends that dried pumpkin can be turned into pumpkin leather, but if you'd prefer to eat your leftovers, you can also dry out the seeds and make a tasty snack, too.