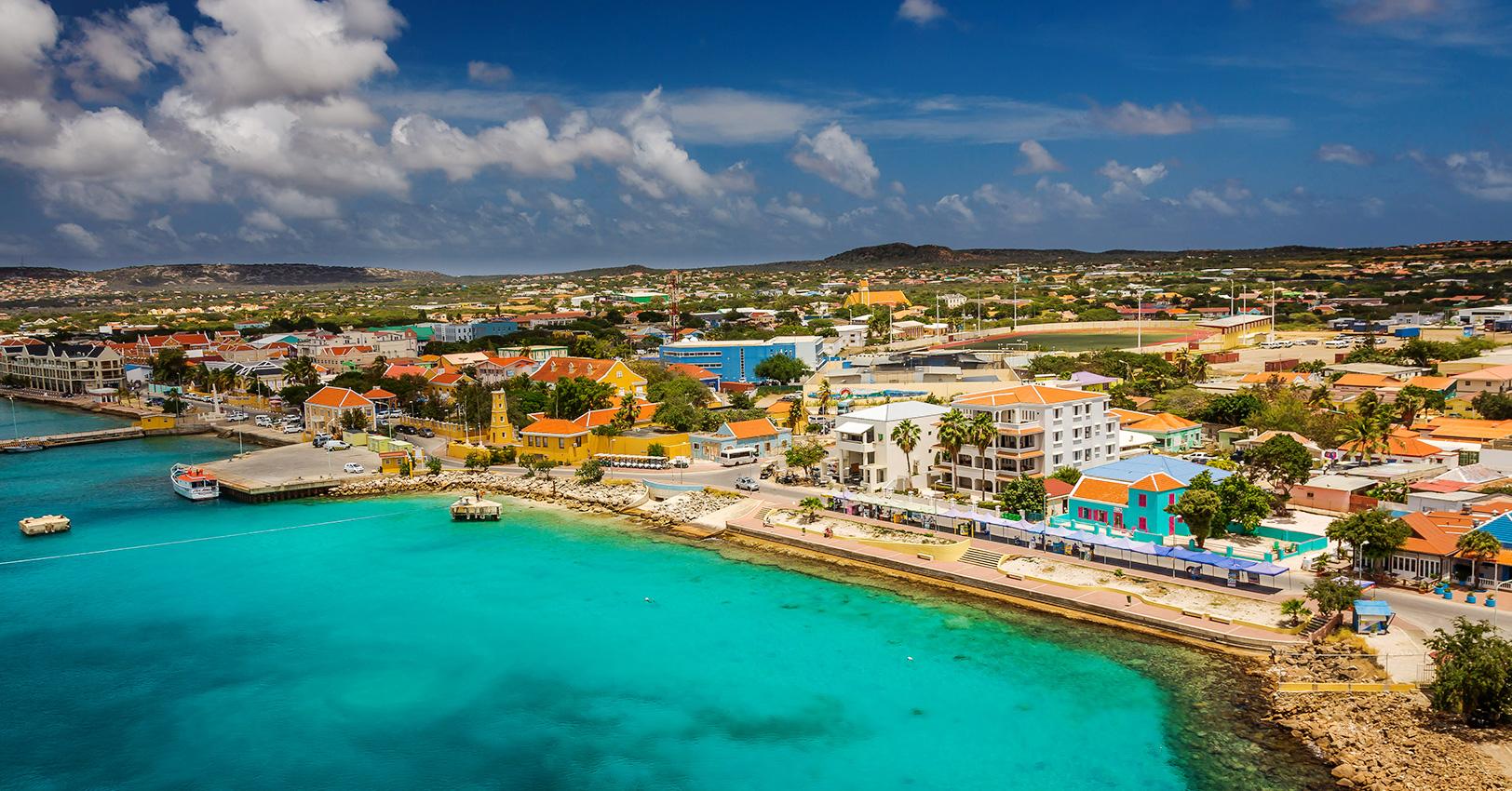 Bonaire Is Set To Become The First 'Blue Destination'
By Ethan Gelber

Updated
But what about blue power, instead of green, based on the World Bank concept of the Blue Economy? What about blue destinations, or places that specifically commit to the sustainable use of ocean resources in pursuit of conscientious social and economic development? (There are well-established blue zones around the world which identify "longevity hotspots," or regions where people live the longest, but that's not what we're talking about here.)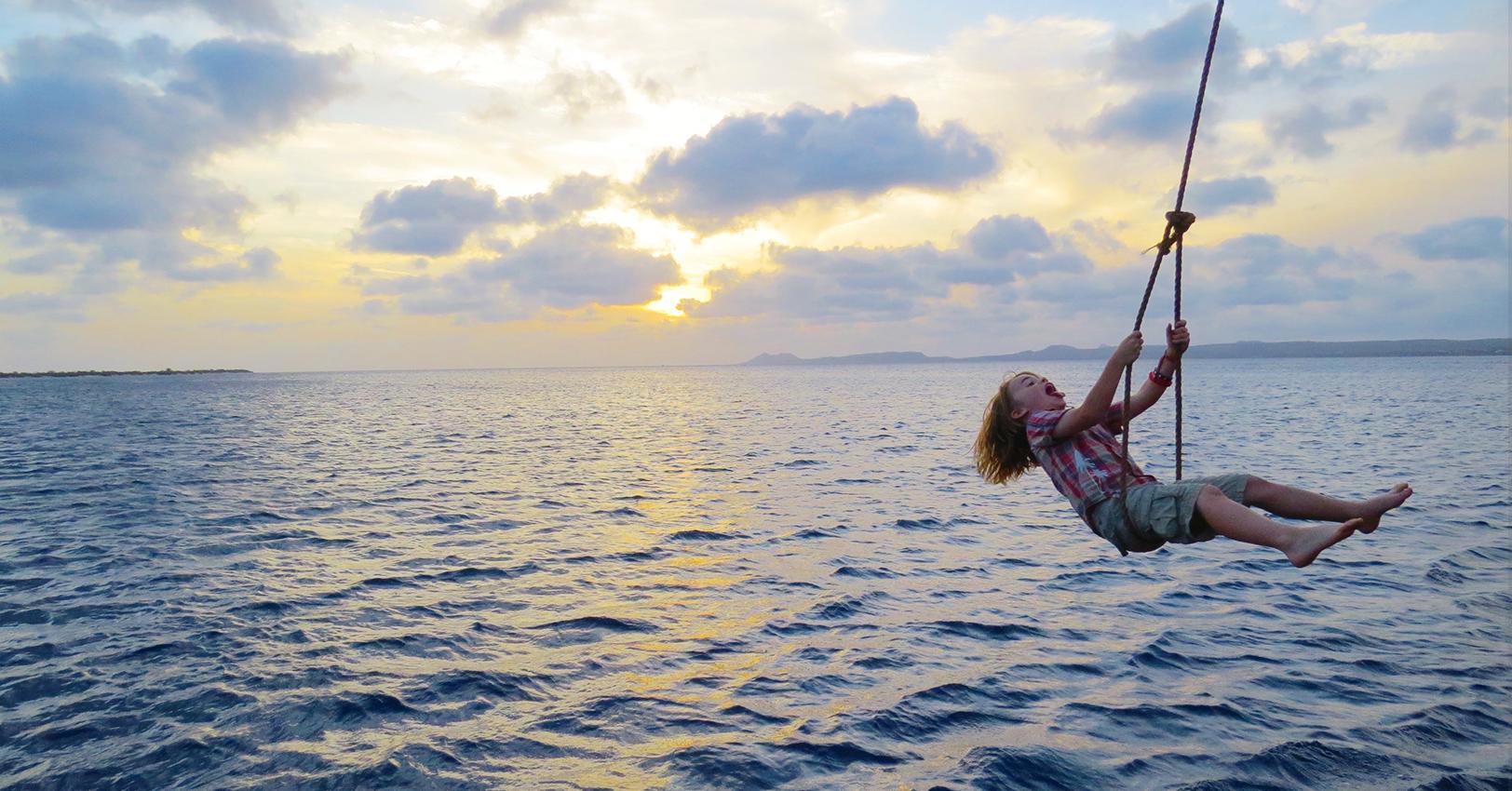 Fair Bonaire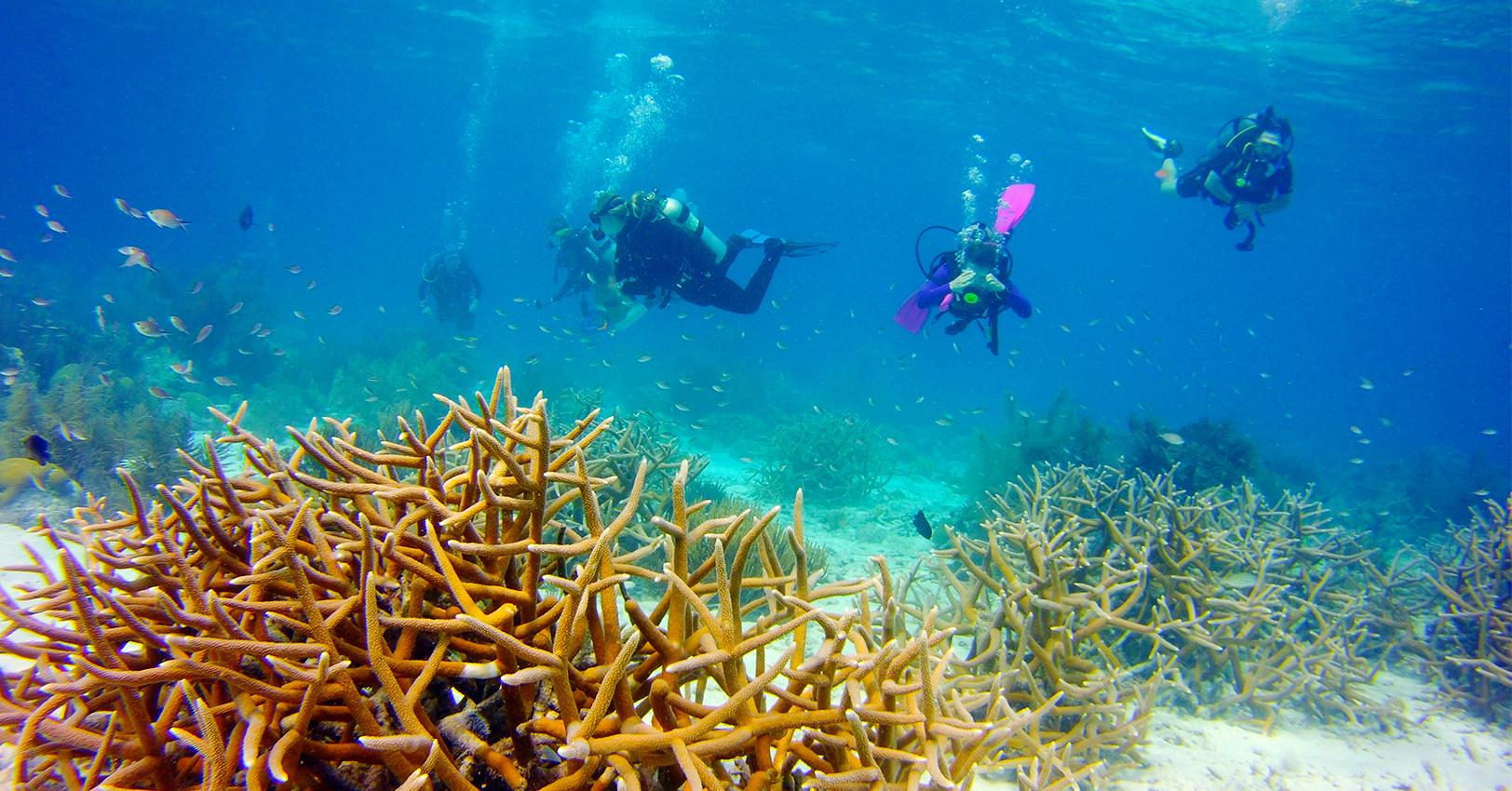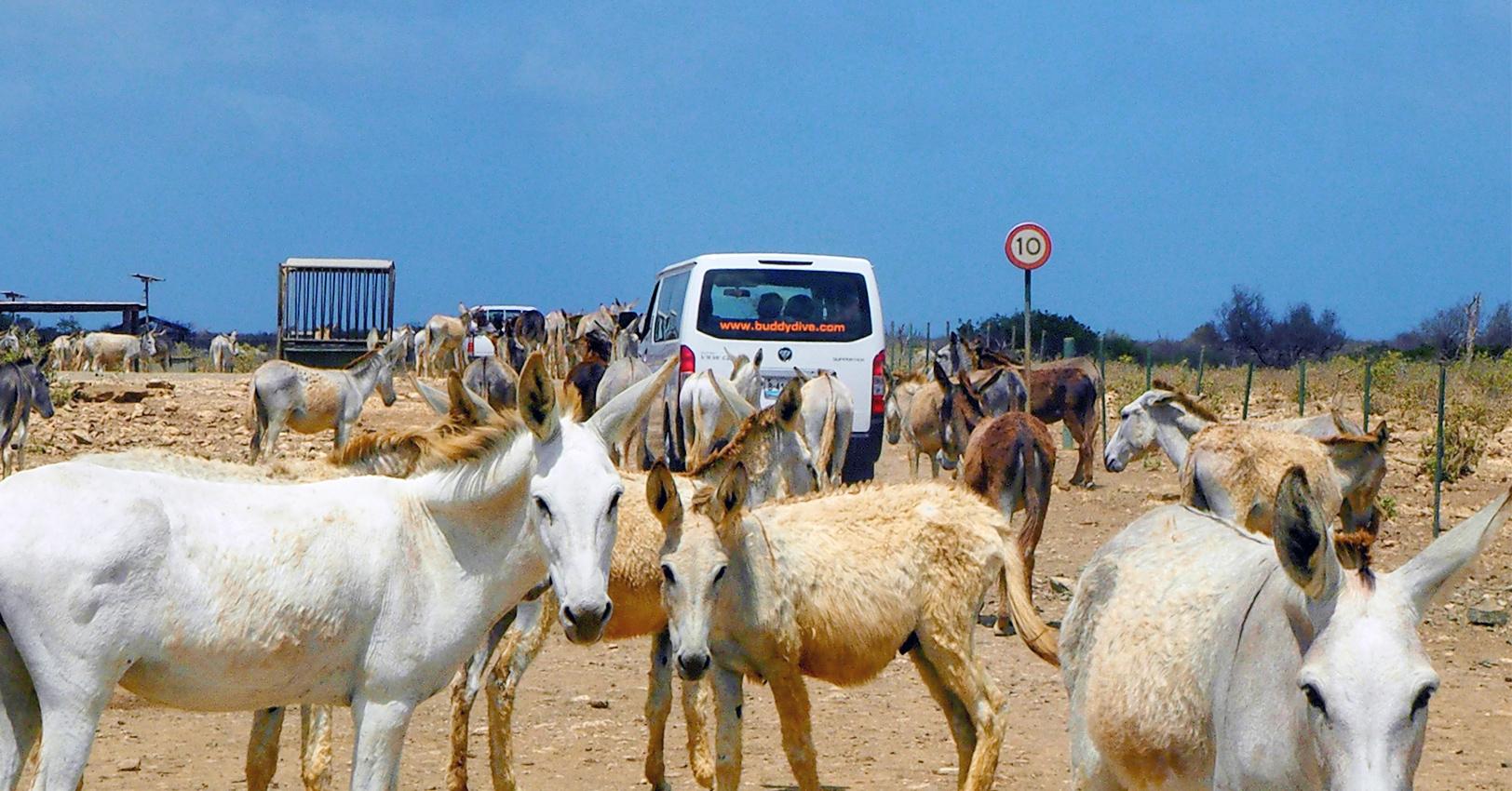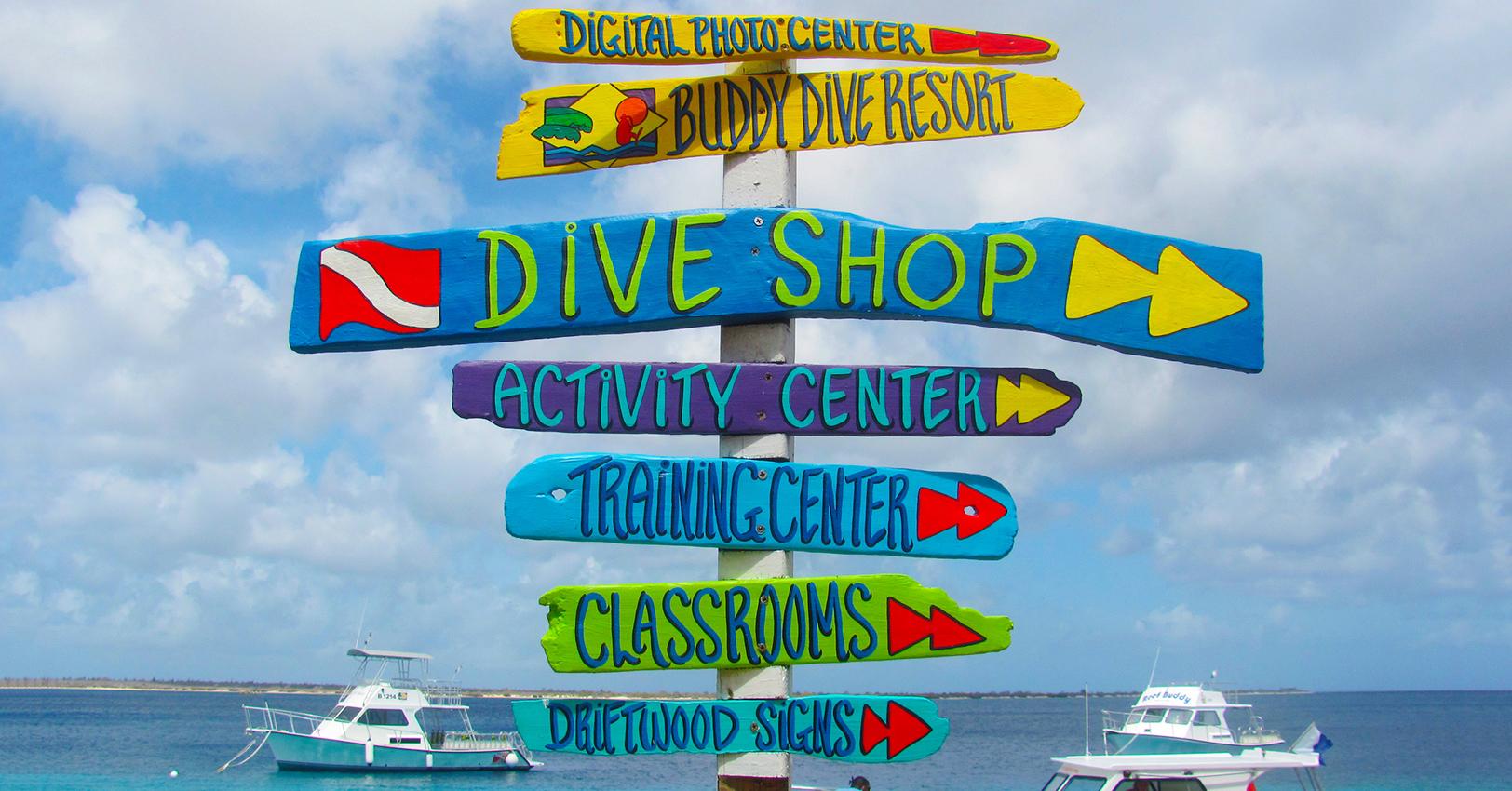 Bright Blue Future
Bonaire's goal in becoming the first blue destination is to "position itself as a progressive island in terms of synergizing people and nature," as the website about it states. 
"Bonaire's Blue Destination concept will foster economic growth that gives precedence to the sustainable use and conservation of its ocean's resources," commented Malinda Hassell, Marketing Manager of the Tourism Corporation Bonaire, in an email exchange with Green Matters.
Of course, the island is already notable as a leading eco-friendly destination in the Caribbean, one that takes the environment and local culture into consideration when embarking on tourism initiatives. Top evidence of this is its marine park. Its conservation, as well as that of Washington Slagbaai National Park, is funded through nature fees charged to all non-resident adult users. This not only provides critical finances for upkeep and protections, but it makes all outdoor enthusiasts part of the ongoing nature preservation efforts, which are a mainstay of the country's sustainable tourism policies.
But there's more to it than that. As described on the blue destination website, "the island's economic development plan is built on sustainability." For example, at present, 40 percent of Bonaire uses clean energy. And looking ahead, efforts are underway to ban oxybenzone and oxainoxate, two popular ingredients in chemical sunscreens that are believed to be harmful to coral reefs. 
Other more immediate commitments include dive operators and hotels only selling reef-safe products, hotels replacing complimentary bottled water in single-use plastic containers with reusable water bottles that can be filled at public water fountains due to be installed around the island, and restaurants serving special Blue cuisine dishes inspired by locally-caught or -grown seafood and agricultural products.
The expectation, as expressed by Hassell of the Tourism Corporation Bonaire, is that a full embrace of Bonaire as a Blue Destination by both its resident community and visitors will deliver a solid boost to the local economy by 2021, with additional increases by 2027.
But the hope too is that the idea won't stop at Bonaire's shores.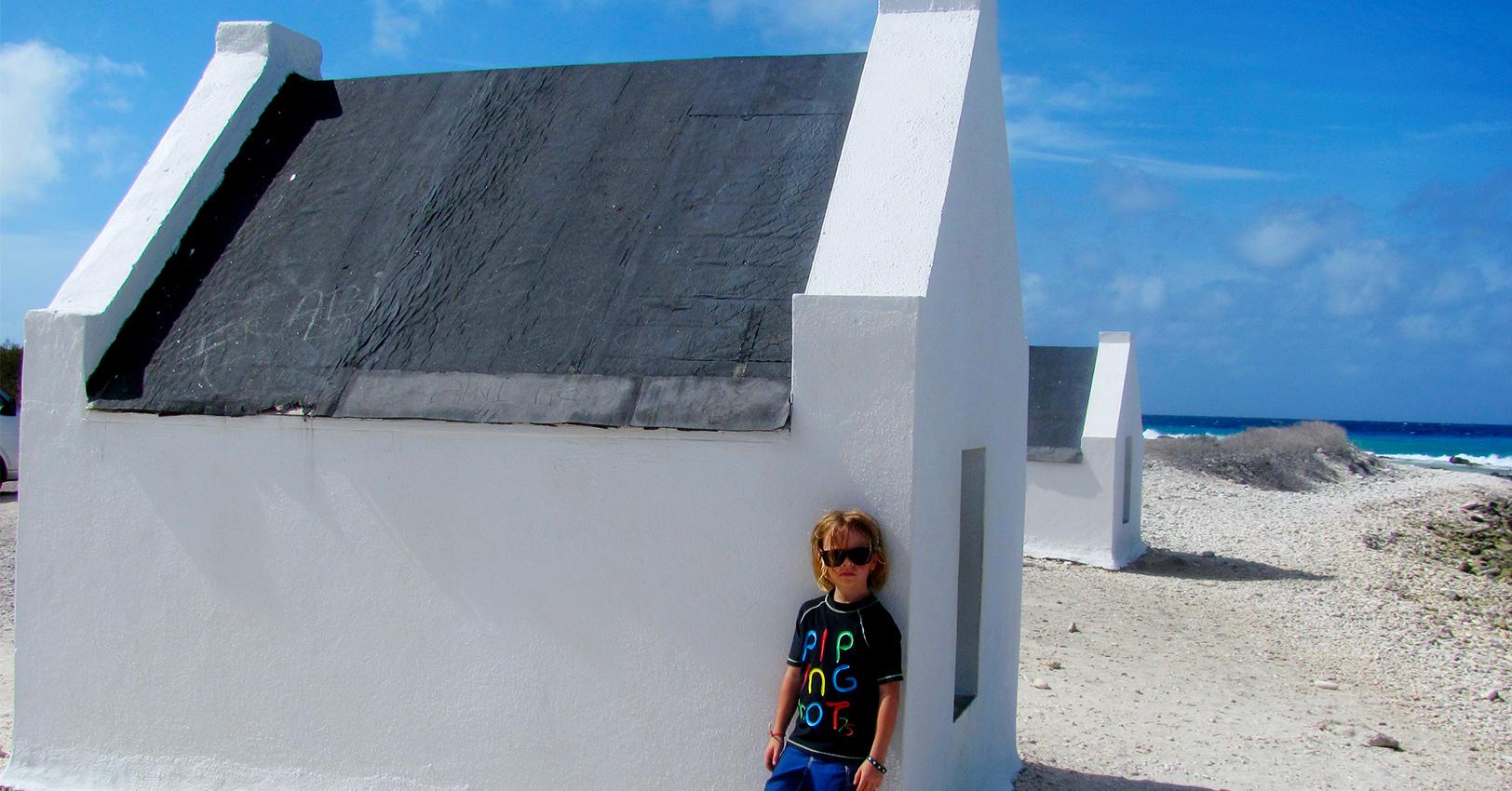 "Bonaire envisions to become a Caribbean hub for conferences and forums for this topic," commented Hassell. "Moving forward we do see other destinations starting to incorporate the Blue Economy approach and this is positive for the entire region."
Bonaire will officially declare itself a Blue Destination on October 10, 2018, in conjunction with its annual International Sailing Regatta & Festival. In the run up to that, a national "What is Blue to You?" social media campaign using the #BonaireBlueDestination hashtag is due to be launched to enlist locals and friends in the process.