Bonaire Is Set To Become The First 'Blue Destination'
Bonaire will be the first "Blue Destination" in the near future.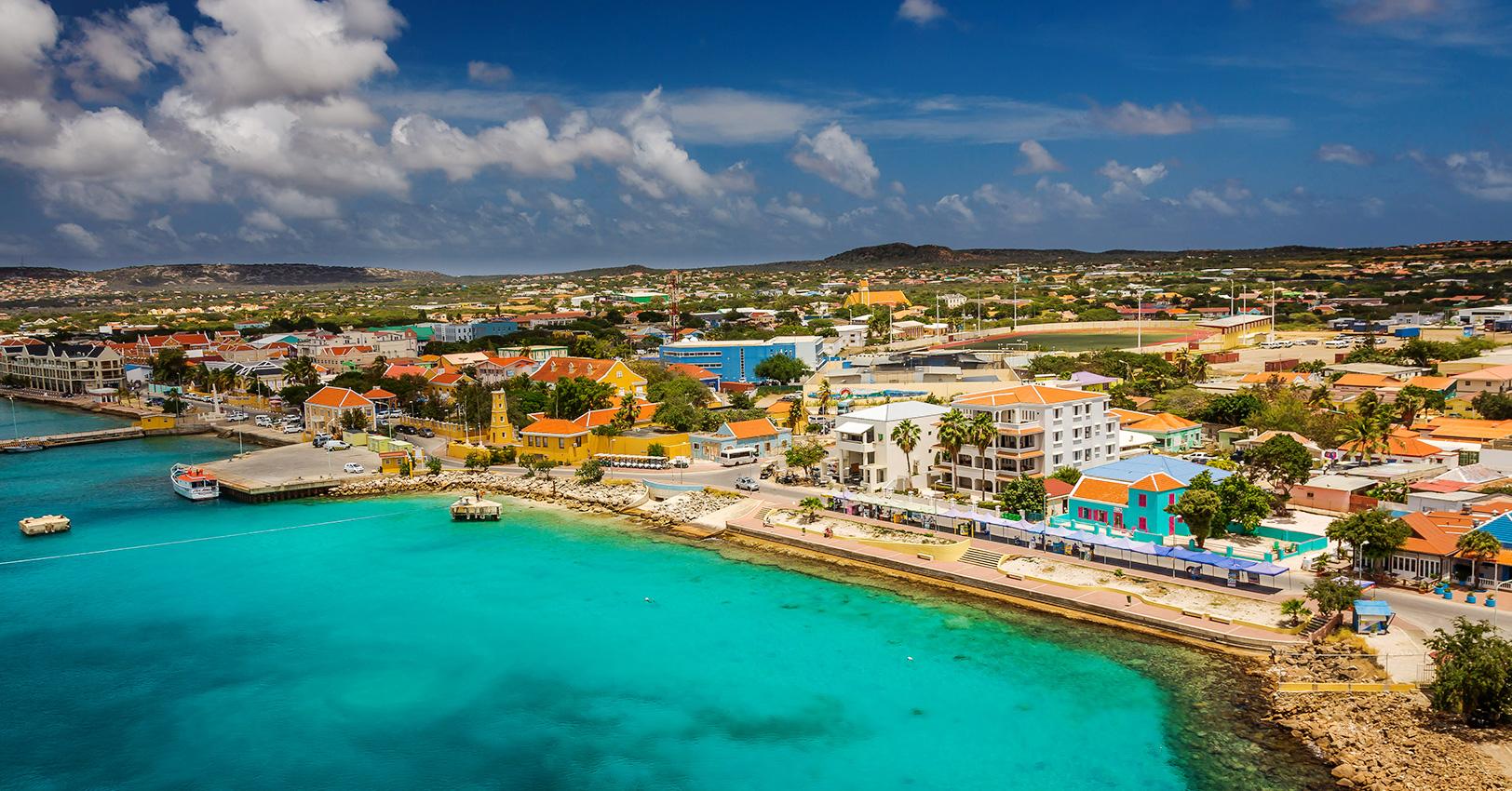 Article continues below advertisement
But what about blue power, instead of green, based on the World Bank concept of the Blue Economy? What about blue destinations, or places that specifically commit to the sustainable use of ocean resources in pursuit of conscientious social and economic development? (There are well-established blue zones around the world which identify "longevity hotspots," or regions where people live the longest, but that's not what we're talking about here.)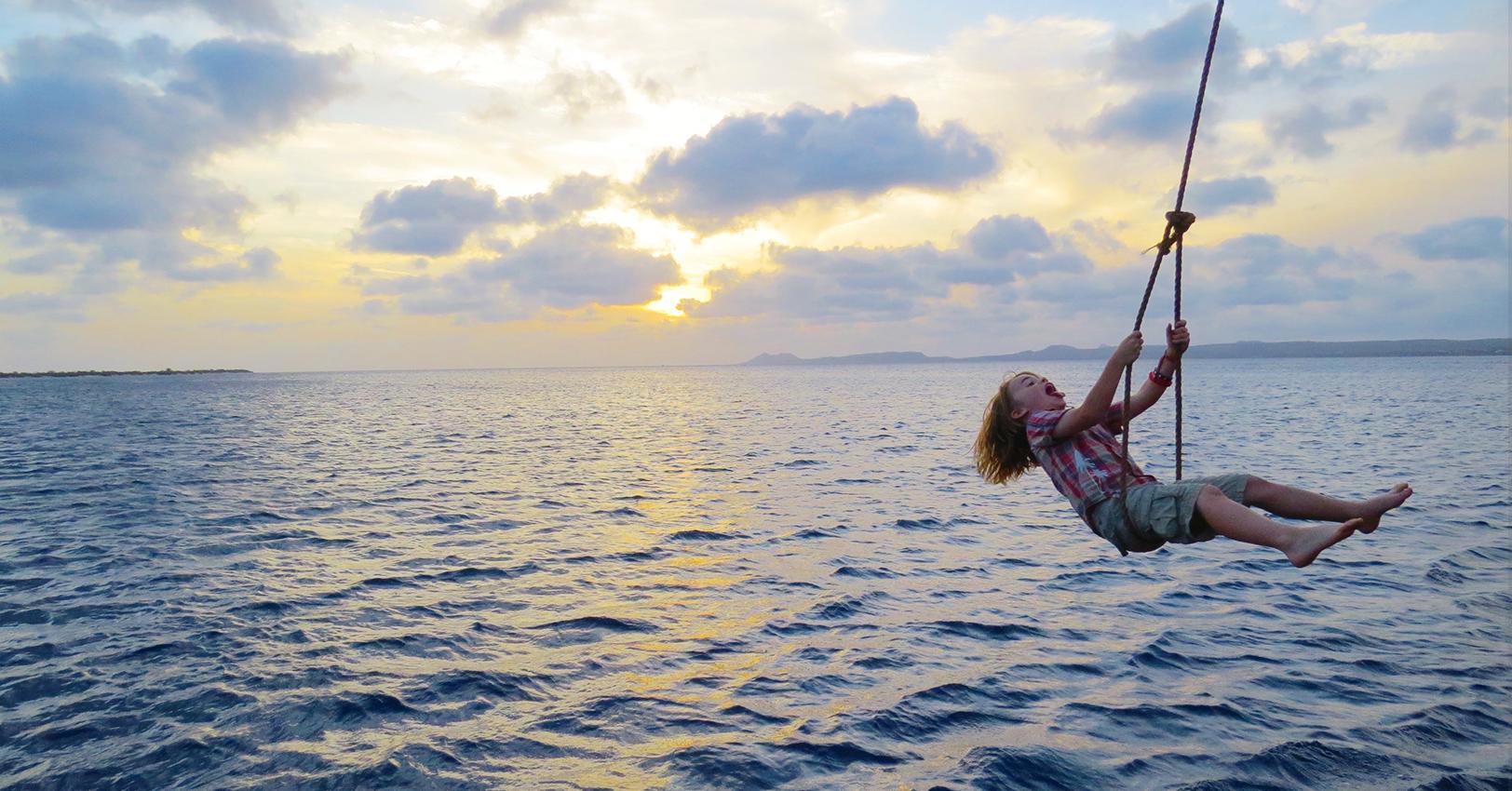 Article continues below advertisement
Fair Bonaire
Located in the southern part of the Caribbean Sea, 50 miles north of Venezuela, Bonaire is one of the Dutch "ABC islands" that also include Aruba and Curaçao. Somewhat removed from the well-sailed waters of better-known tropical isles like the Dominican Republic or Jamaica, Bonaire is a small, quiet idyll with a population of about 20,000 people, a claim to year-round sunny skies, and some of the world's best diving, snorkeling, and windsurfing, especially for families.
Article continues below advertisement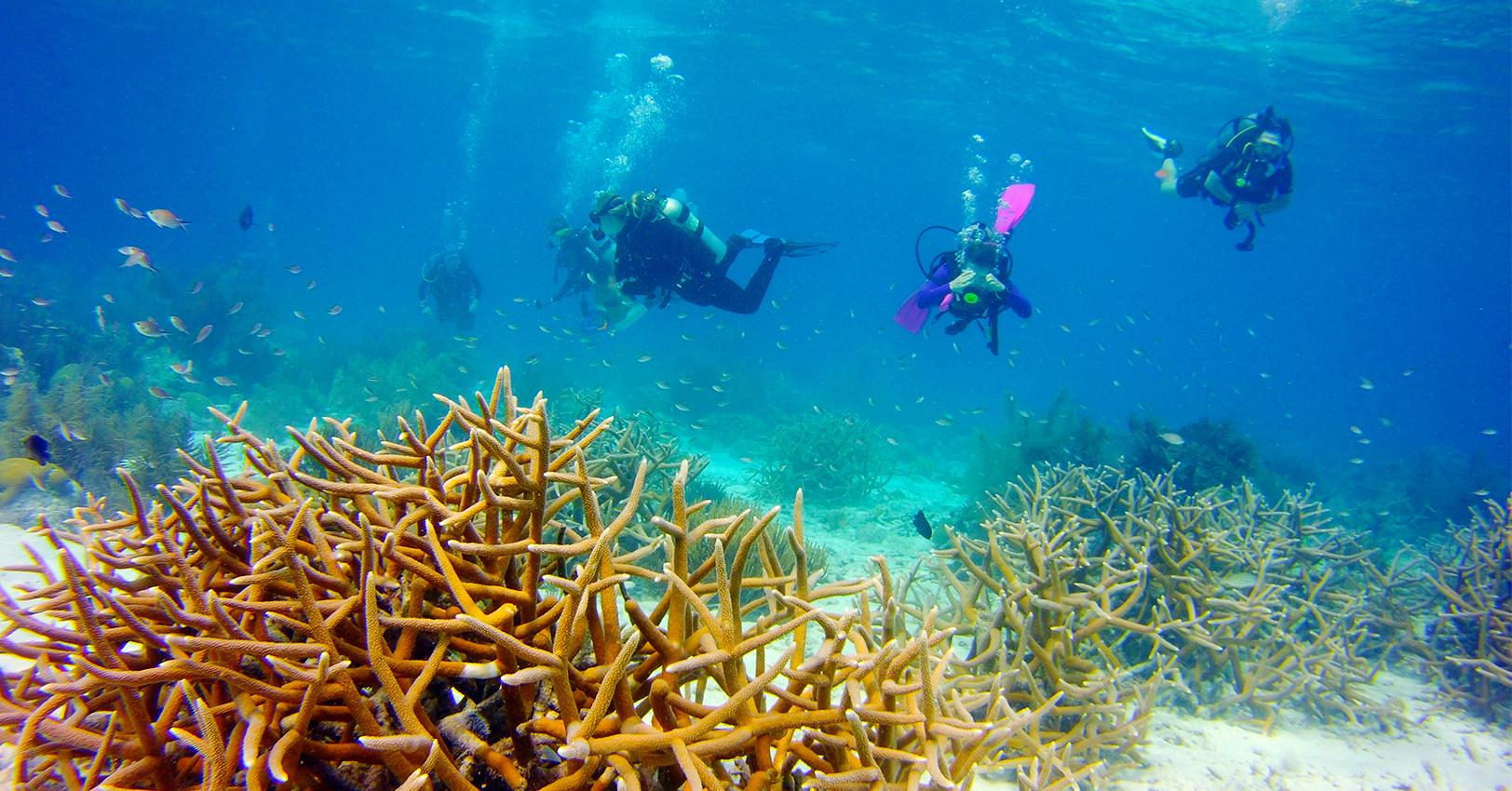 Bonaire also boasts large protected natural areas of both land and water. In the north, occupying nearly 25 percent of the island's surface, is Washington Slagbaai National Park, a large (5,643-hectare / 13,944-acre) nature sanctuary of desert, cacti, and volcanic hills surrounded by salt ponds, secluded beaches, mangroves, and seascapes. This is the well-loved domain of hikers, mountain bikers, rock climbers, birdwatchers, and anyone who loves eco-adventure activities.
Article continues below advertisement
By contrast, dominating the south of Bonaire are wetter lands: the large lagoon of Lac Bay and extensive salt works, accounting for nearly 13 percent of the island's total area. Some of this is set aside as the Pekelmeer wetland, whose significance has been recognized as one of international importance, and parts of which are off-limits as a flamingo sanctuary; and a secluded spot known as Tern Island used by its namesake birds as a nesting area.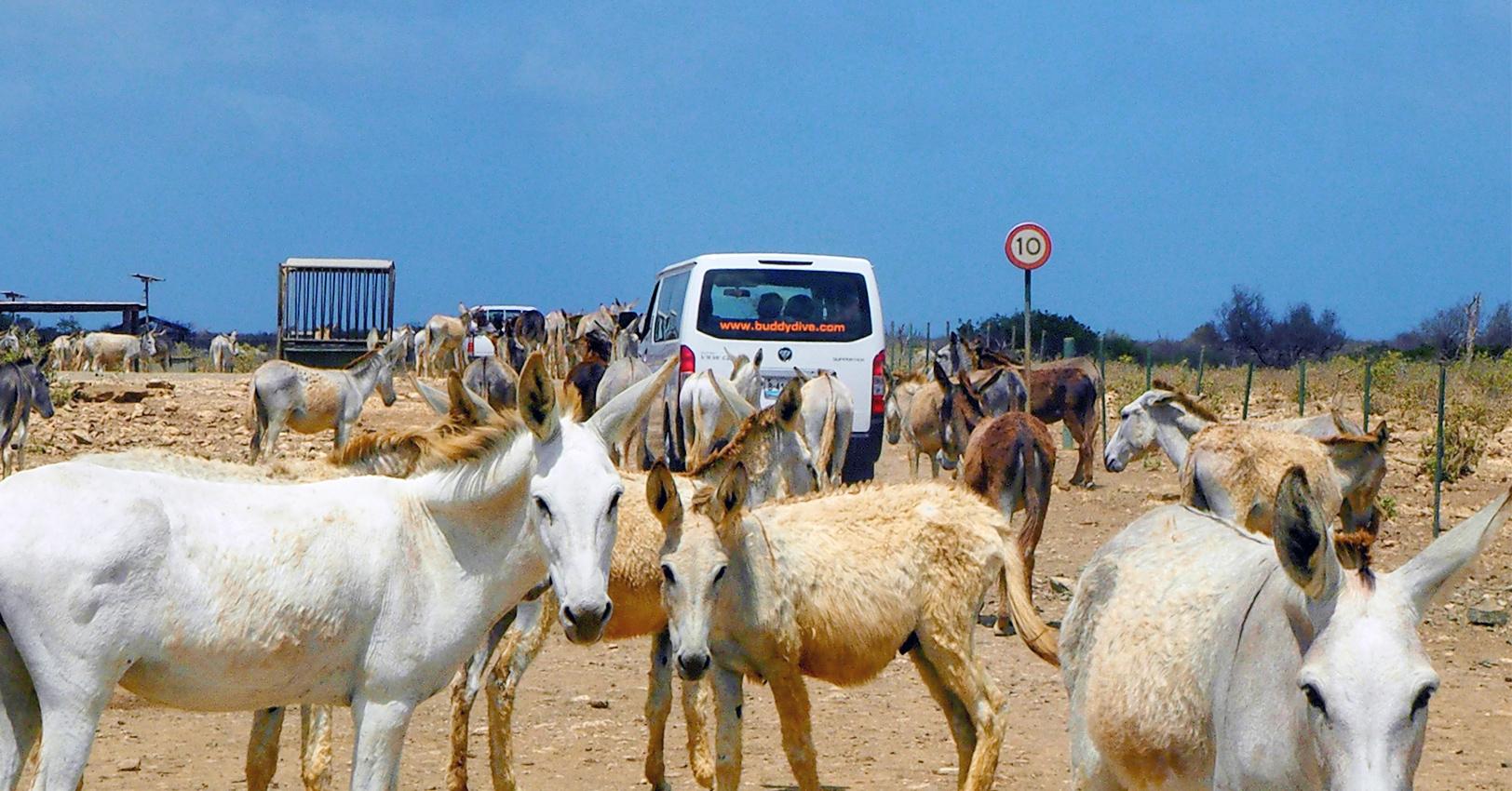 Article continues below advertisement
Beyond all of this, enveloping the entirety of the island from the high-tide mark to 200 feet of depth, is Bonaire National Marine Park, established in 1979 – the first in the Caribbean – to provide a preserve for the sea's healthiest coral formations and most abundant fish population.
Article continues below advertisement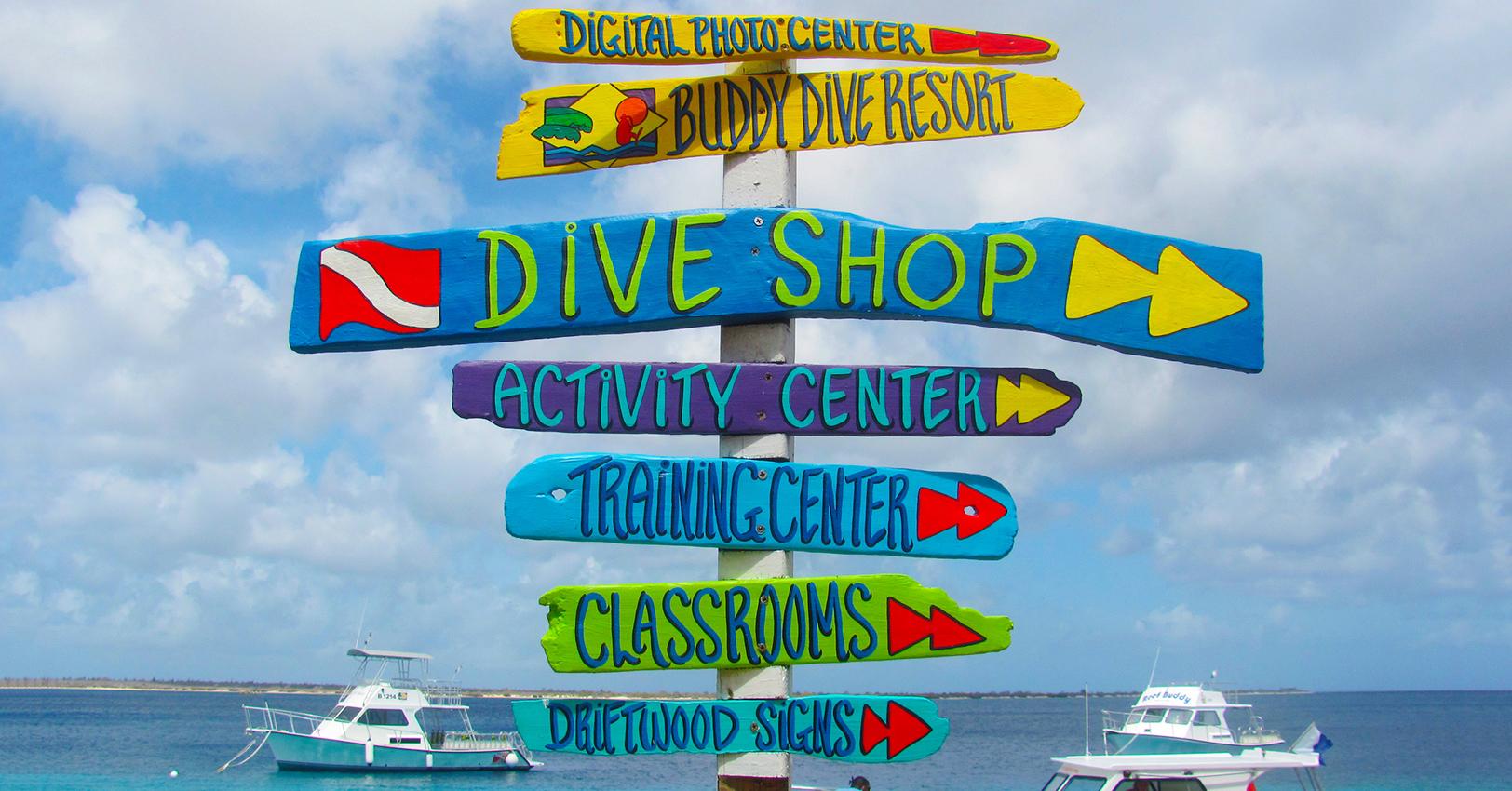 Bright Blue Future
Bonaire's goal in becoming the first blue destination is to "position itself as a progressive island in terms of synergizing people and nature," as the website about it states.
"Bonaire's Blue Destination concept will foster economic growth that gives precedence to the sustainable use and conservation of its ocean's resources," commented Malinda Hassell, Marketing Manager of the Tourism Corporation Bonaire, in an email exchange with Green Matters.
Article continues below advertisement
Of course, the island is already notable as a leading eco-friendly destination in the Caribbean, one that takes the environment and local culture into consideration when embarking on tourism initiatives. Top evidence of this is its marine park. Its conservation, as well as that of Washington Slagbaai National Park, is funded through nature fees charged to all non-resident adult users. This not only provides critical finances for upkeep and protections, but it makes all outdoor enthusiasts part of the ongoing nature preservation efforts, which are a mainstay of the country's sustainable tourism policies.
Article continues below advertisement
But there's more to it than that. As described on the blue destination website, "the island's economic development plan is built on sustainability." For example, at present, 40 percent of Bonaire uses clean energy. And looking ahead, efforts are underway to ban oxybenzone and oxainoxate, two popular ingredients in chemical sunscreens that are believed to be harmful to coral reefs.
Other more immediate commitments include dive operators and hotels only selling reef-safe products, hotels replacing complimentary bottled water in single-use plastic containers with reusable water bottles that can be filled at public water fountains due to be installed around the island, and restaurants serving special Blue cuisine dishes inspired by locally-caught or -grown seafood and agricultural products.
The expectation, as expressed by Hassell of the Tourism Corporation Bonaire, is that a full embrace of Bonaire as a Blue Destination by both its resident community and visitors will deliver a solid boost to the local economy by 2021, with additional increases by 2027.
But the hope too is that the idea won't stop at Bonaire's shores.
Article continues below advertisement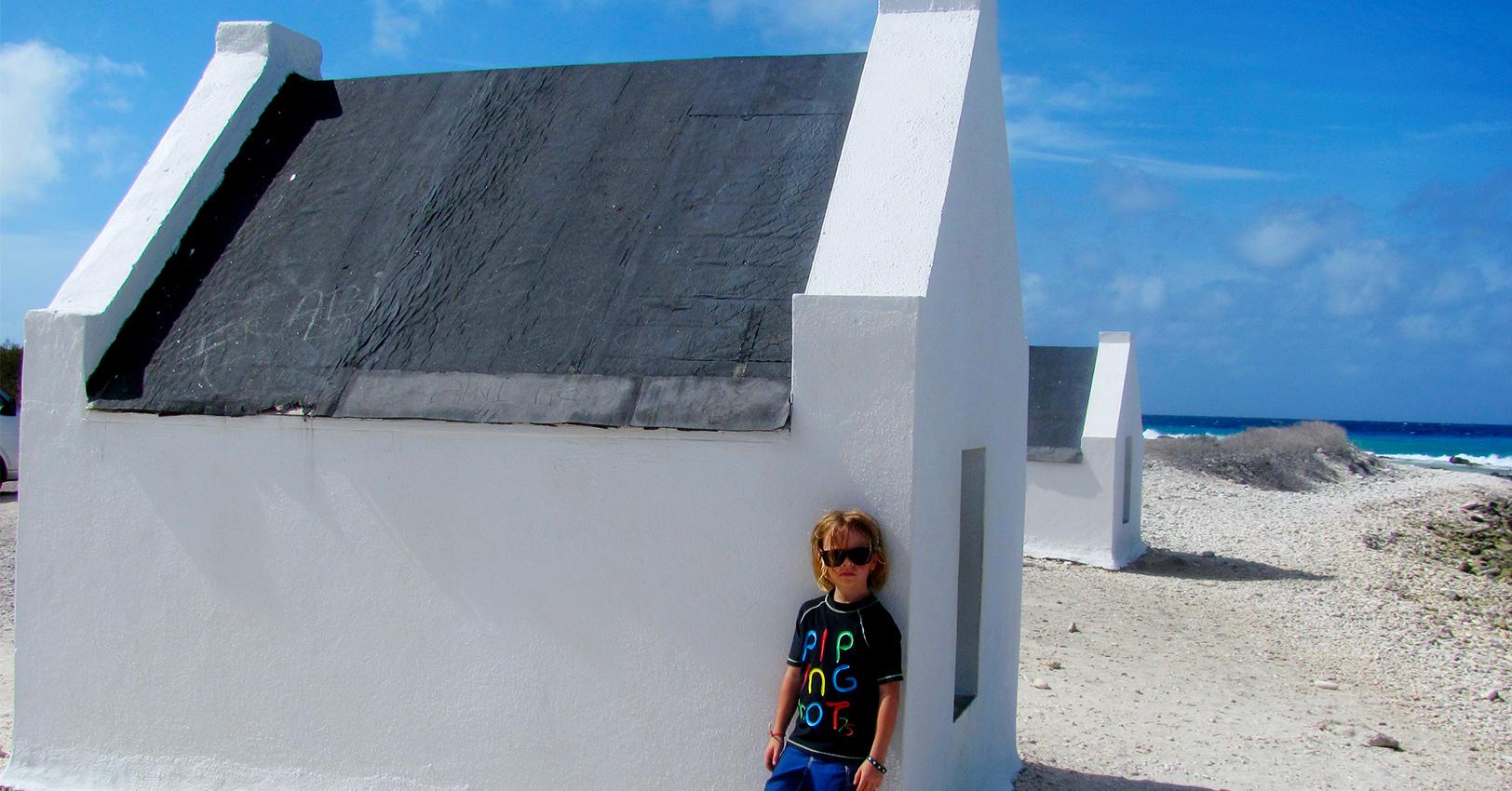 "Bonaire envisions to become a Caribbean hub for conferences and forums for this topic," commented Hassell. "Moving forward we do see other destinations starting to incorporate the Blue Economy approach and this is positive for the entire region."
Bonaire will officially declare itself a Blue Destination on October 10, 2018, in conjunction with its annual International Sailing Regatta & Festival. In the run up to that, a national "What is Blue to You?" social media campaign using the #BonaireBlueDestination hashtag is due to be launched to enlist locals and friends in the process.