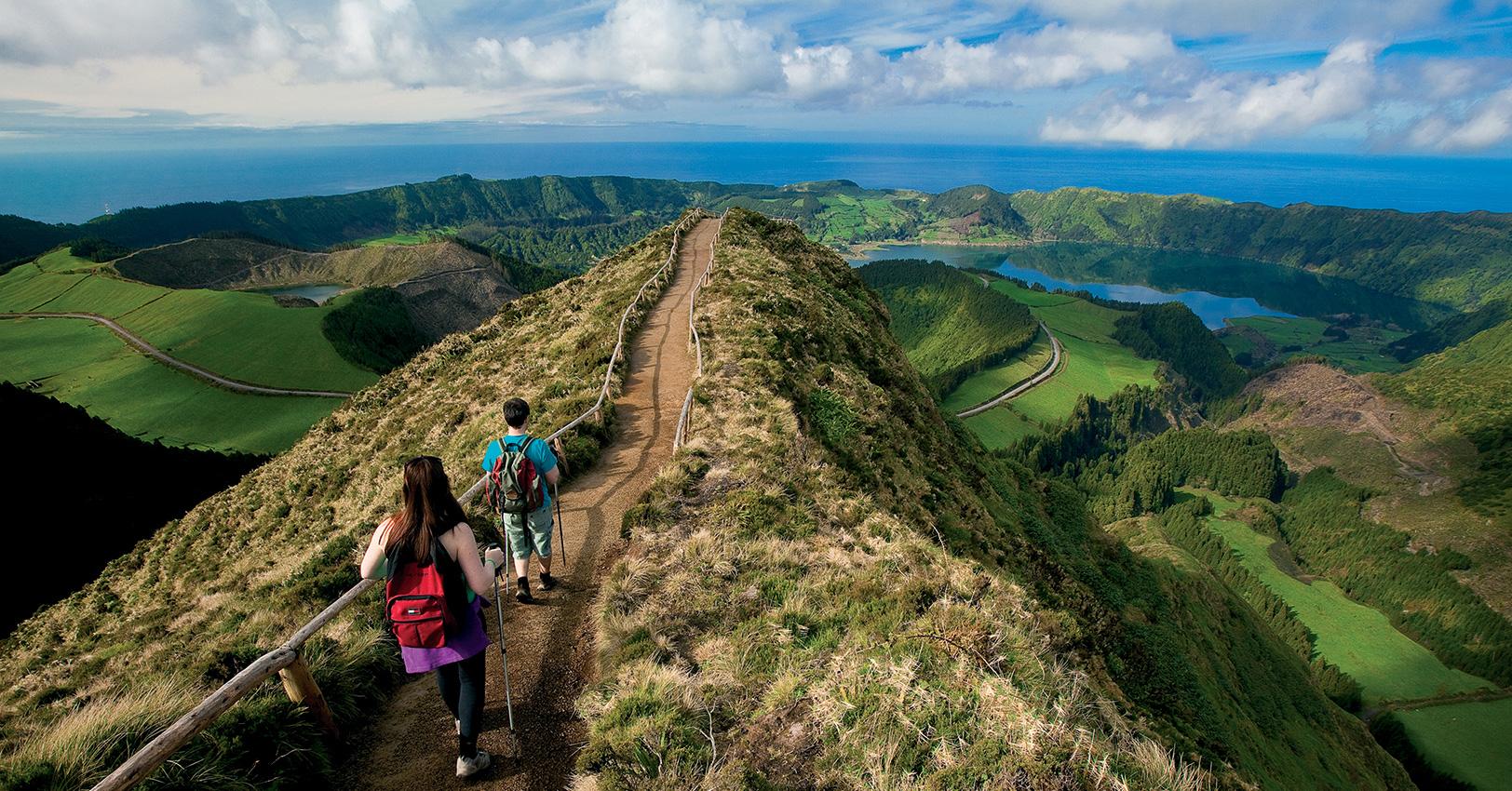 Visit These 6 Countries Known For Sustainable Tourism
There are lots of beautiful places in the world. Lots. Without seeming overly alarmist, though, they are dwindling in number. Climate change, population growth, urban overdevelopment, overtourism, and loss of biodiversity are all contributing to detrimental change that puts beautiful places at risk.
That's why it's important to think about how to keep beautiful places beautiful.
Article continues below advertisement
Fortunately, that's part of what sustainable tourism is all about. It takes into account the impacts of tourism and explores how to minimize or eliminate the harmful ones so amazing places that capture our imagination today will continue to be just as mesmerizing tomorrow.
Where is this happening? What countries are notable for their beauty and their efforts to preserve it? Here are six to take in, one on each continent, except Antarctica. And visit! Not because you have to hurry to see them before they're gone, but because there are systems in place to ensure that tourism is done right, including over the long term. They deserve as much support as they can get.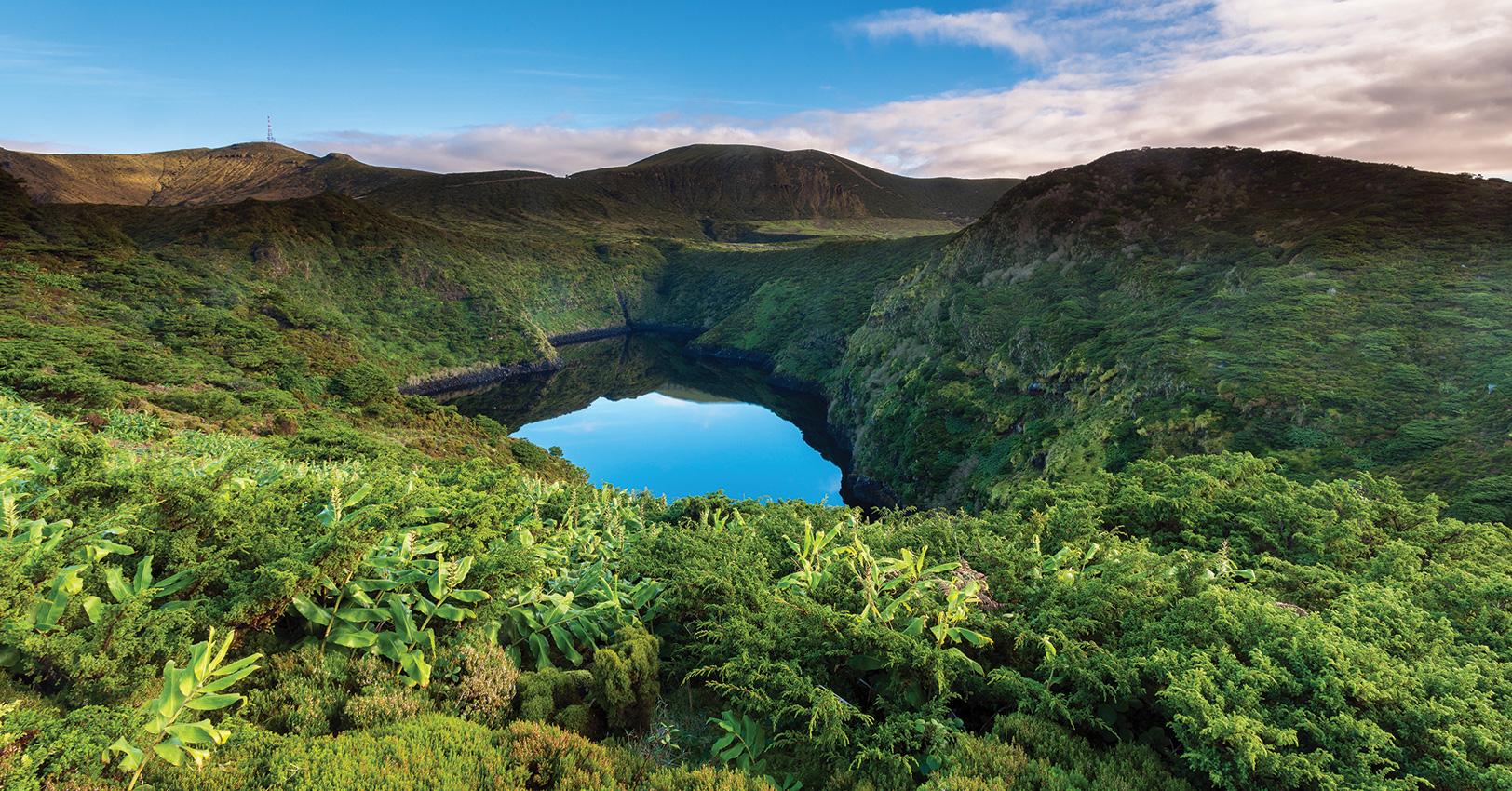 Article continues below advertisement