Visit These 6 Countries Known For Sustainable Tourism
Sustainable tourism is important in this age of the climate crisis.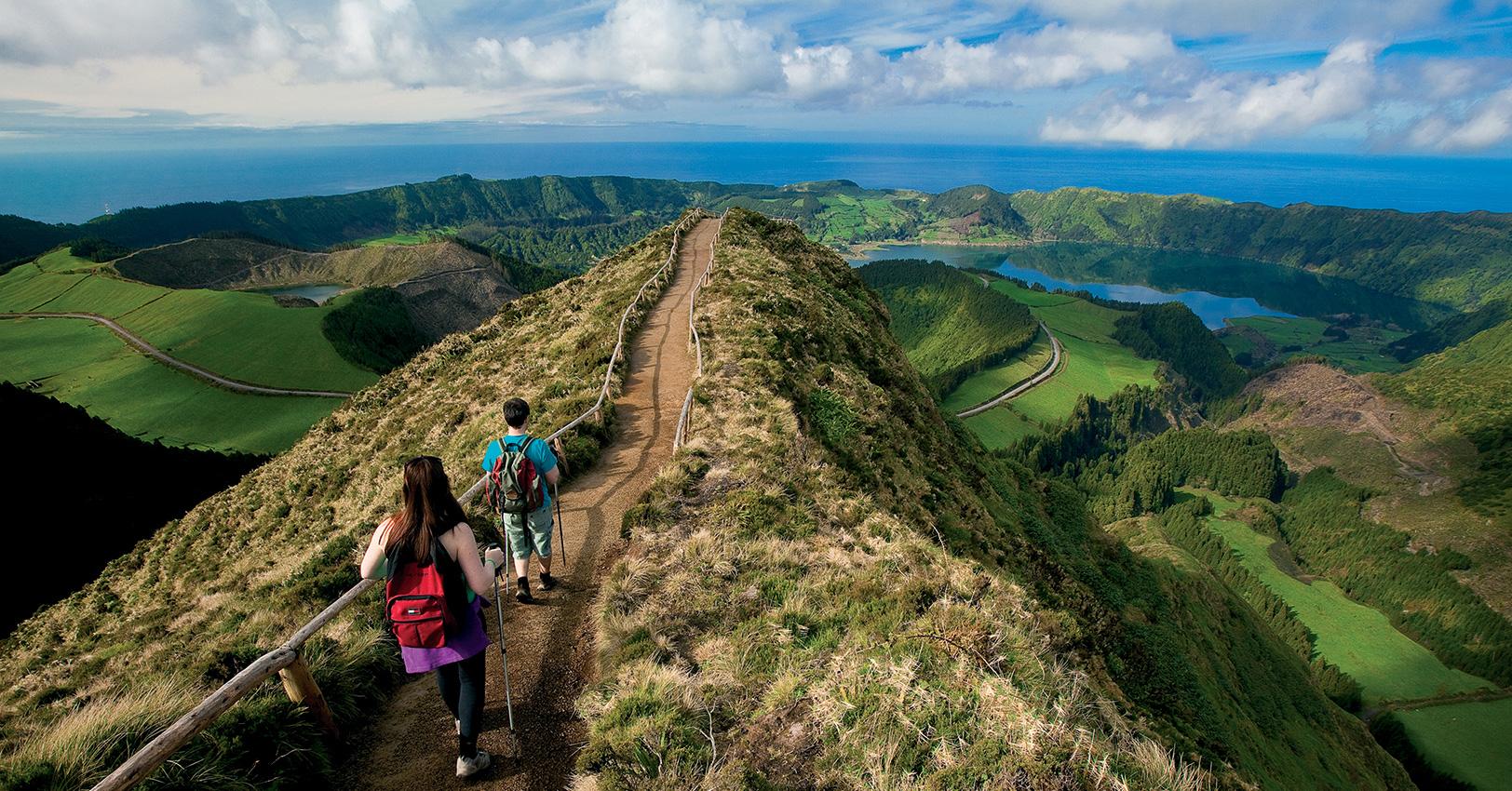 There are lots of beautiful places in the world. Lots. Without seeming overly alarmist, though, they are dwindling in number. Climate change, population growth, urban overdevelopment, overtourism, and loss of biodiversity are all contributing to detrimental change that puts beautiful places at risk.
That's why it's important to think about how to keep beautiful places beautiful.
Article continues below advertisement
Fortunately, that's part of what sustainable tourism is all about. It takes into account the impacts of tourism and explores how to minimize or eliminate the harmful ones so amazing places that capture our imagination today will continue to be just as mesmerizing tomorrow.
Where is this happening? What countries are notable for their beauty and their efforts to preserve it? Here are six to take in, one on each continent, except Antarctica. And visit! Not because you have to hurry to see them before they're gone, but because there are systems in place to ensure that tourism is done right, including over the long term. They deserve as much support as they can get.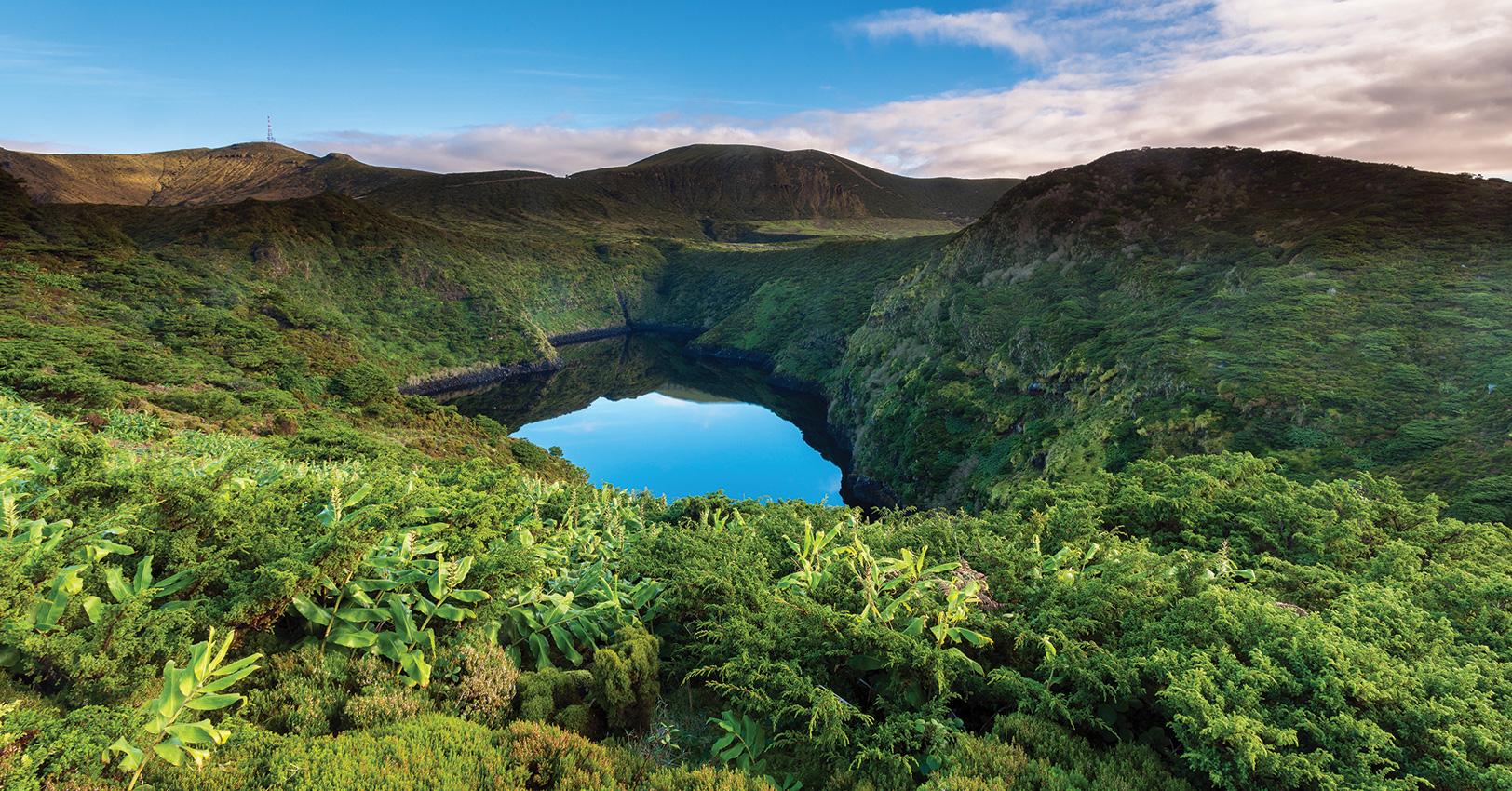 Article continues below advertisement
Azores
This stunning green archipelago of nine volcanic islands lolls in splendid isolation in the middle of the North Atlantic Ocean. The closest mainland, about 850 miles east, is Portugal, of which it is an autonomous region.
The Azores have routinely been singled out and rewarded for their attention to sustainability. They have been proactive in establishing protections for their rich and diverse landscapes – extinct volcanoes, deep canyons, caves, and four UNESCO Biosphere Reserves – some of it accessible via carefully managed hiking trails. Equally valuable, surrounding the islands is an astounding abundance of marine life, best taken in through whale-watching trips and dive outings for which the Azores are well known.
Article continues below advertisement
The Azores have implemented other key sustainable practices as well, such as the widespread use of renewable energy, a special plan for water use, and care in assuring that the benefits of tourism support the social and economic activities of the islanders.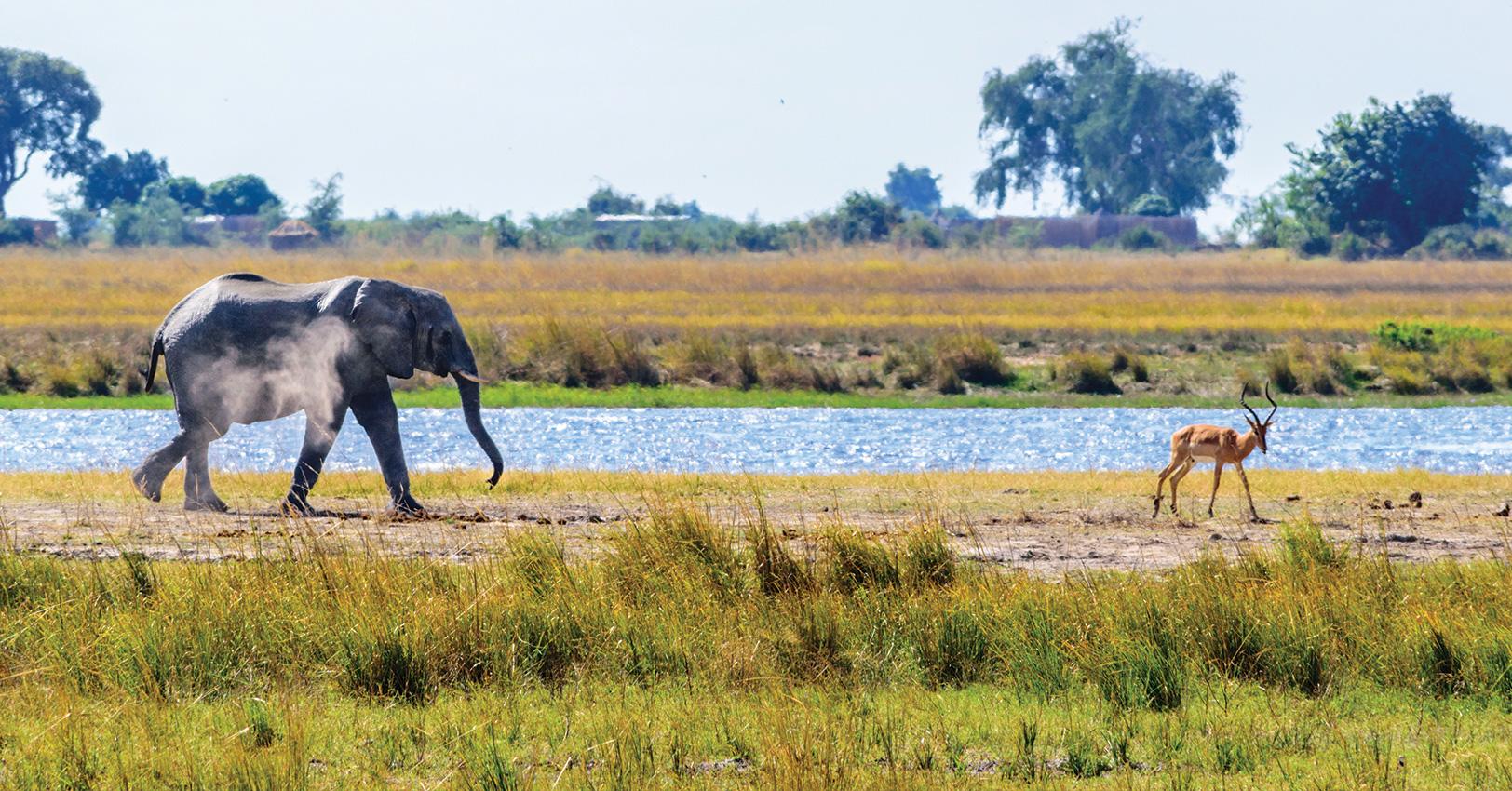 Article continues below advertisement
Botswana
Landlocked in Southern Africa, Botswana is well reputed as one of the safest and most stable countries on the African continent. It is also a leader in sustainable tourism.
Nearly a fifth of Botswana's surface area is set aside as wildlife reserves for its astonishing biodiversity and animal density, including the world's largest elephant population, big cats, and a wildebeest migration. In particular, the north of the country is a vast nature tourism bucket-list area covering Chobe National Park, Selinda Reserve, the Okavango Delta, and community conservation areas, all seeking a sustainable balance between nature preservation and profit. These efforts are aided by a national ecotourism certification system that encourages good actions by tourism businesses.
Article continues below advertisement
For all the excellent attention to conservation, however, two serious concerns remain: whether the well-managed tourism solutions can consistently demonstrate greater earning potential than trophy hunting, which is presently banned, and why those solutions don't yet fully integrate the indigenous San people.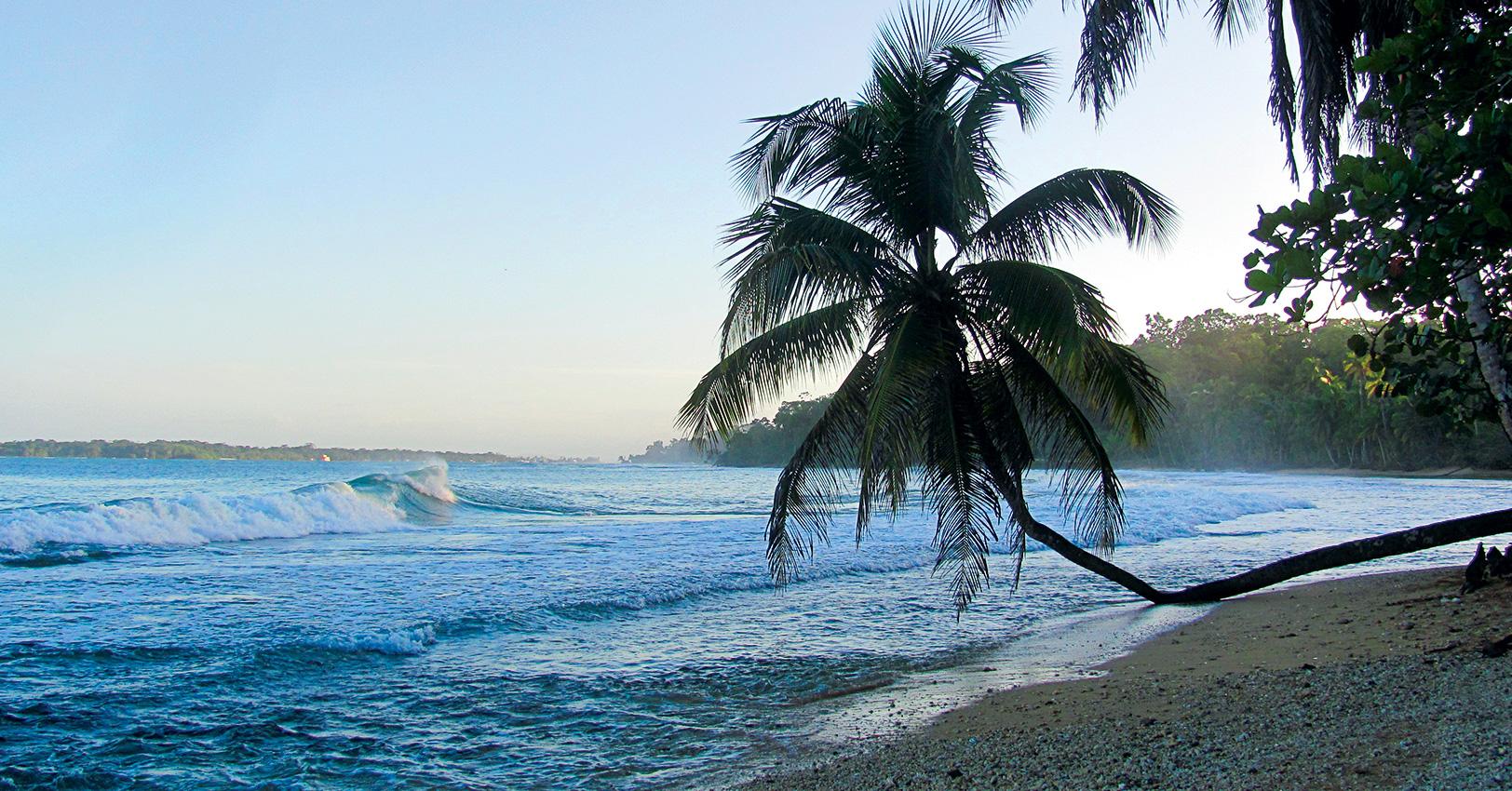 Article continues below advertisement
Costa Rica
Near the narrow southern end of Central America, Costa Rica spans the isthmus just north of Panama, its beaches and rainforests famous for the twin effects of the Atlantic and Pacific Oceans.
Costa Rica is on target to be the first carbon-neutral country in the world by 2021. From January to June of 2017, its electricity came almost entirely from renewable sources. But Costa Rica began forging a brand around ecotourism back in the 1970s. Determined to conserve the necessary green cover and biodiversity, it later set up carbon-offset credit programs and large-scale performance-based payments to land owners to support reforestation, land regeneration, and scaling up systems for sustainable landscapes and livelihoods. It worked!
Article continues below advertisement
Today, sustainability has permeated every industry in Costa Rica, especially tourism, for which the country is applauded as a standard bearer. New worthwhile laws continue to enter the books, such as protections against the trade of shark fins and abusing or abandoning pets.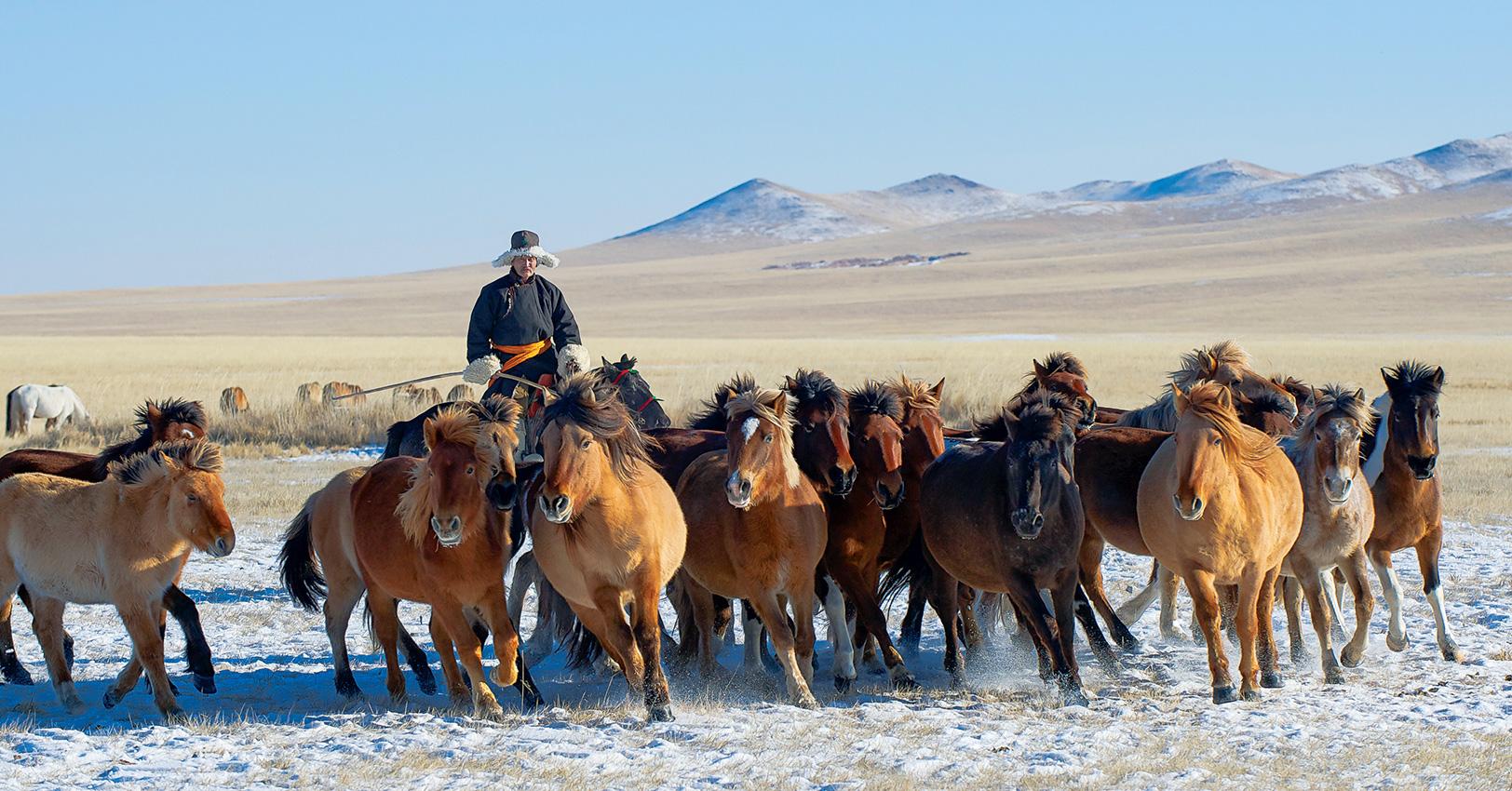 Article continues below advertisement
Mongolia
Caught between northern China and Siberian Russia, Mongolia is a landlocked country of wide-open and grassy steppes, nomads, horse culture, and gers (aka yurts).
Mongolia is a lodestar for other countries attempting responsible sustainable development. Green runs deep here, where government policy promotes animal health as one way of preserving traditional nomadic culture, a national brand that is a powerful magnet for tourists. A new Green Credit Fund also supports green investment methods and environmentally friendly economic development, which leads to the creation of ever better tourism experiences.
Article continues below advertisement
More broadly, the Mongolian government has set its national policies and targets taking into account green economy principles and the United Nations Sustainable Development Goals, including gender equality. As a Paris Agreement signatory, Mongolia has committed to reducing greenhouse gas emissions by 14 percent by 2030.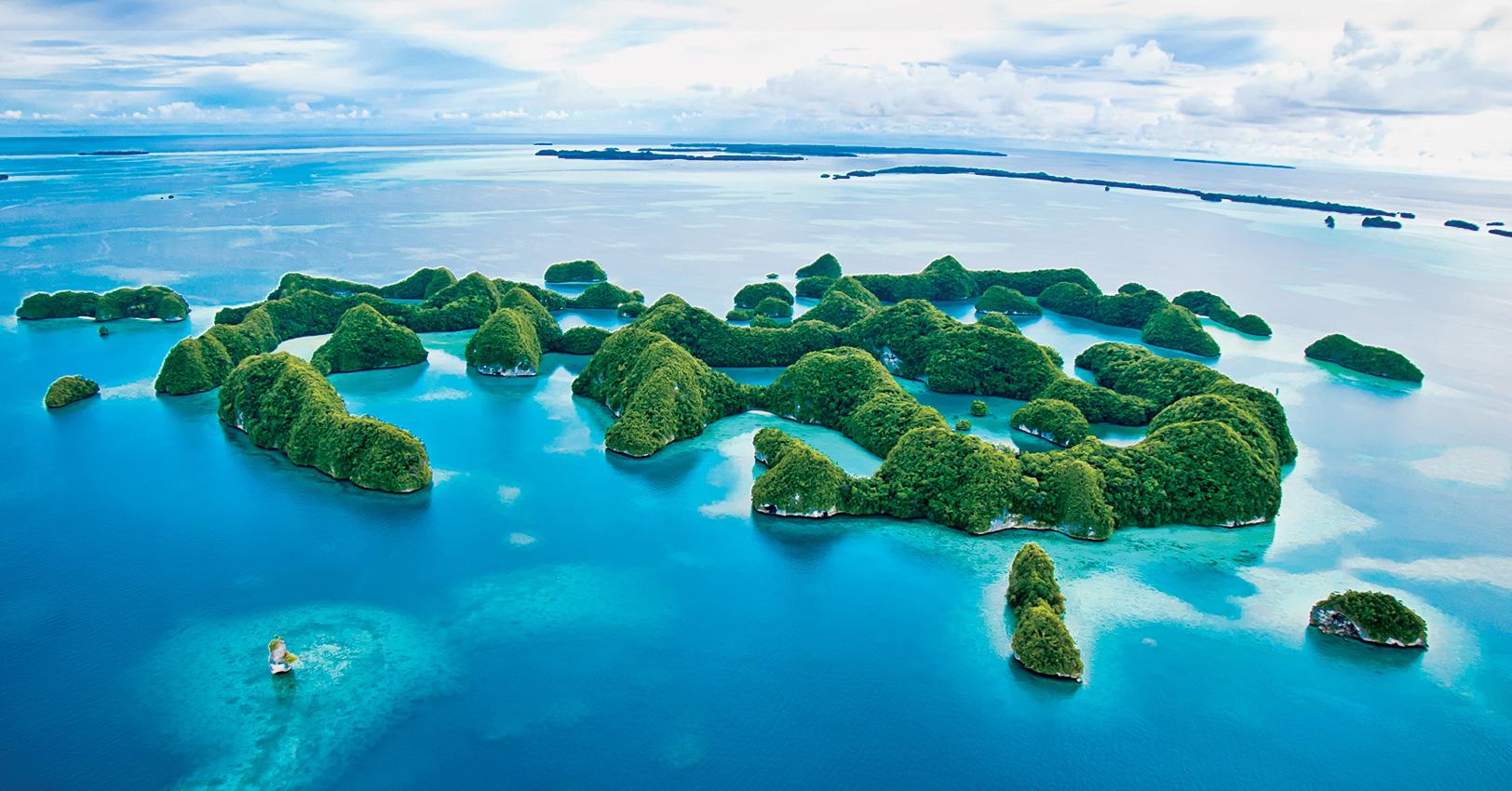 Article continues below advertisement
Palau
Once an American "trust territory," the now-independent Republic of Palau is a paradise of approximately 340 volcanic and coral islands in the tropical western Pacific Ocean about 550 miles east of the Philippines.
With an economy heavily reliant on tourism, especially in its abundance of above-ground and underwater natural areas, Palau has placed great political, economic, and cultural value on sustainability, including the preservation of its environment. Eighty percent of its maritime territory, especially the extraordinary coral reef system, is protected as the world's first shark sanctuary. To foster widespread conservation, the government is discouraging mass tourism in favor of high-value ecotourism.
Article continues below advertisement
The locals are not alone in caring for their islands. In order to secure a visa, visitors to Palau are now required to sign the Palau Pledge, a kid-written commitment to look after the country's natural and cultural heritage. It comes with handy ethical guidelines, too.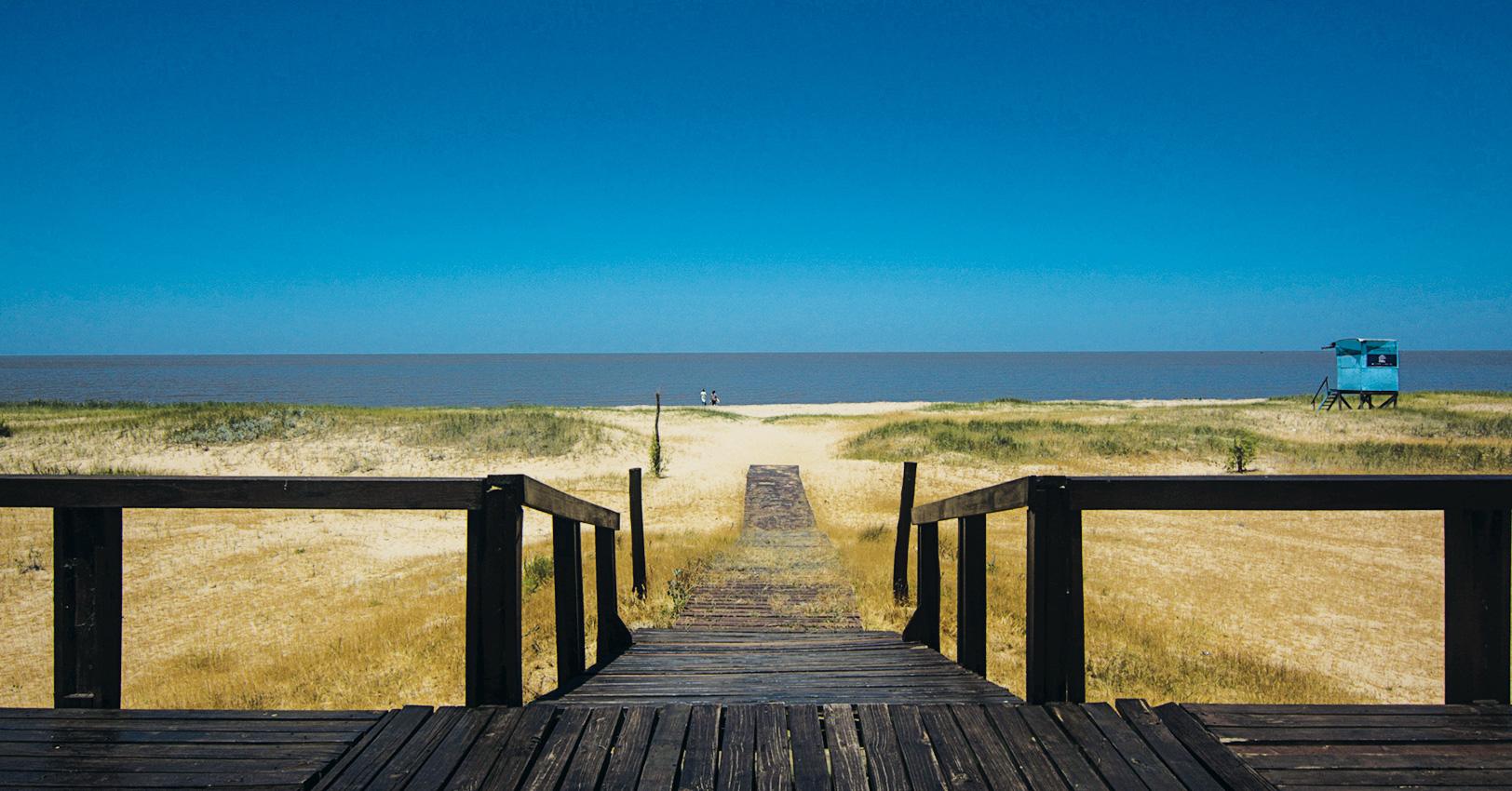 Article continues below advertisement
Uruguay
Uruguay, the small, low-lying country on the east coast of South America, is often overshadowed by its two jumbo neighbors, Brazil and Argentina. However, it is at the front of the pack in sustainability.
A land best known for its wine, tango, yerba mate and high-quality beef, Uruguay is also a superb spot for southern right whale watching. In support of that, the government has been a leader in enacting meaningful steps to protect whales, including proposing an as-yet-unrealized South Atlantic Whale Sanctuary. More broadly, it recently launched a new call for sustainable ecotourism projects that focus on environmental protection. The country already sources nearly 95 percent of its electricity from renewable resources and is making strides toward carbon neutrality by 2030, in part through public-private partnerships and new investments.
Article continues below advertisement
Notably, Uruguay is a Latin American leading light on topics like democracy, peace, lack of corruption, press freedom, and prosperity. It was recently singled out by the UN for ongoing progress in poverty reduction, women's rights, and support for the LGBTQ community.
What's your favorite place to visit that engages in sustainable tourism? Drop me an email with your thoughts about where and why.