Barbie Goes Green With New Careers in Wildlife Conservationism, Entomology, and More
Barbie is taking on new careers as a wildlife conservationist, a polar marine biologist, and more.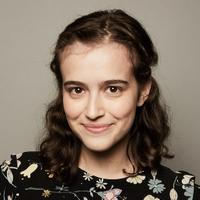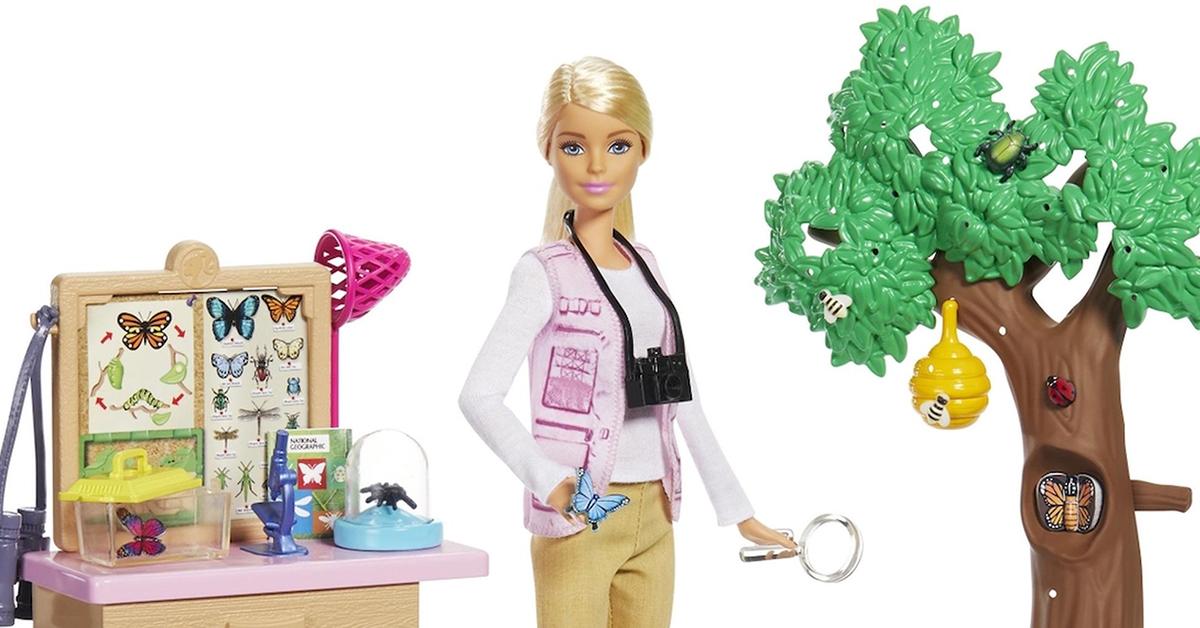 From a surgeon to a firefighter to a chef to a ballerina, Barbie has dipped her toes into many professional waters over the years. And now, at nearly 60 years old (or as she would probably say, an eternal 29), Barbie is venturing into the world of sustainability. Recently, Mattel and National Geographic partnered together to create a line of Barbies with nature-related careers, and children with an interest in these fields will surely appreciate the authenticity.
Article continues below advertisement
As Mattel announced in a press release, this line of Barbies will feature a Wildlife Conservationist, an Astrophysicist, a Polar Marine Biologist, a Wildlife Photojournalist, and an Entomologist (and we need all the people studying insects we can get right now). The release explained that with this new range, the two brands aim to represent "occupations in which women are underrepresented."
To make sure each doll is as authentic as possible, a committee including the magazine National Geographic's editor-in-chief Susan Goldberg and several National Geographic Explorers advised the designers on what accessories and play sets should come with each doll. Goldberg explained that she hopes this line of Barbies will help inspire children. "Helping people understand the world is, and always has been, the core purpose of National Geographic," Goldberg said in a statement. "Through our partnership with Barbie, we are excited to reach kids in a new way, using the power of play to inspire our next generation of explorers, scientists and photographers."
Article continues below advertisement
Lisa McKnight, the Senior Vice President of Barbie, also hopes this line of dolls will inspire young girls. "Barbie allows girls to try on new roles through storytelling by showing them they can be anything and, through our partnership with National Geographic, girls can now imagine themselves as an Astrophysicist, Polar Marine Biologist and more," McKnight said in a statement. "Barbie and National Geographic represent a powerhouse combination and our joint creative efforts allow kids to explore the world and different career fields right in their own homes."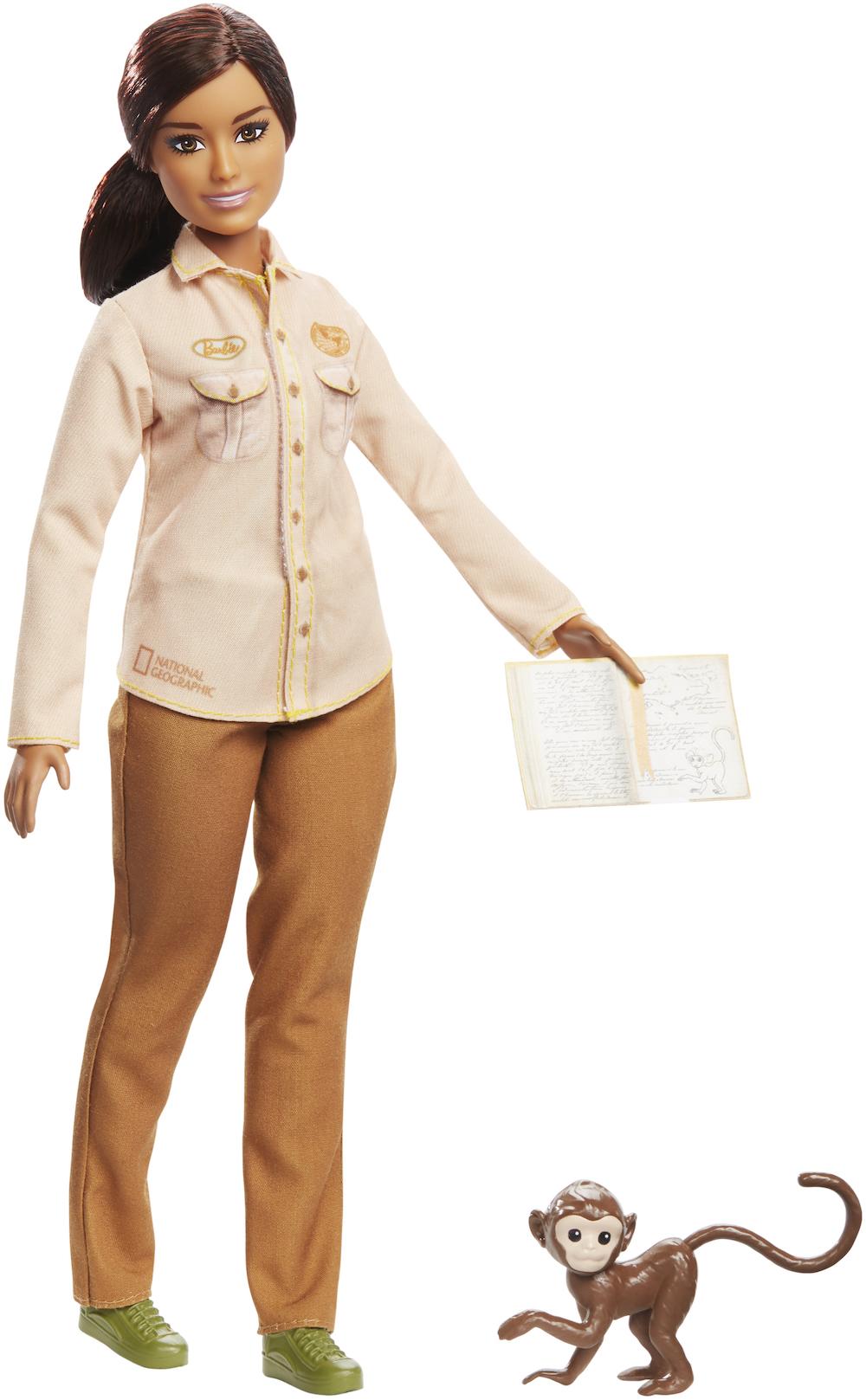 Article continues below advertisement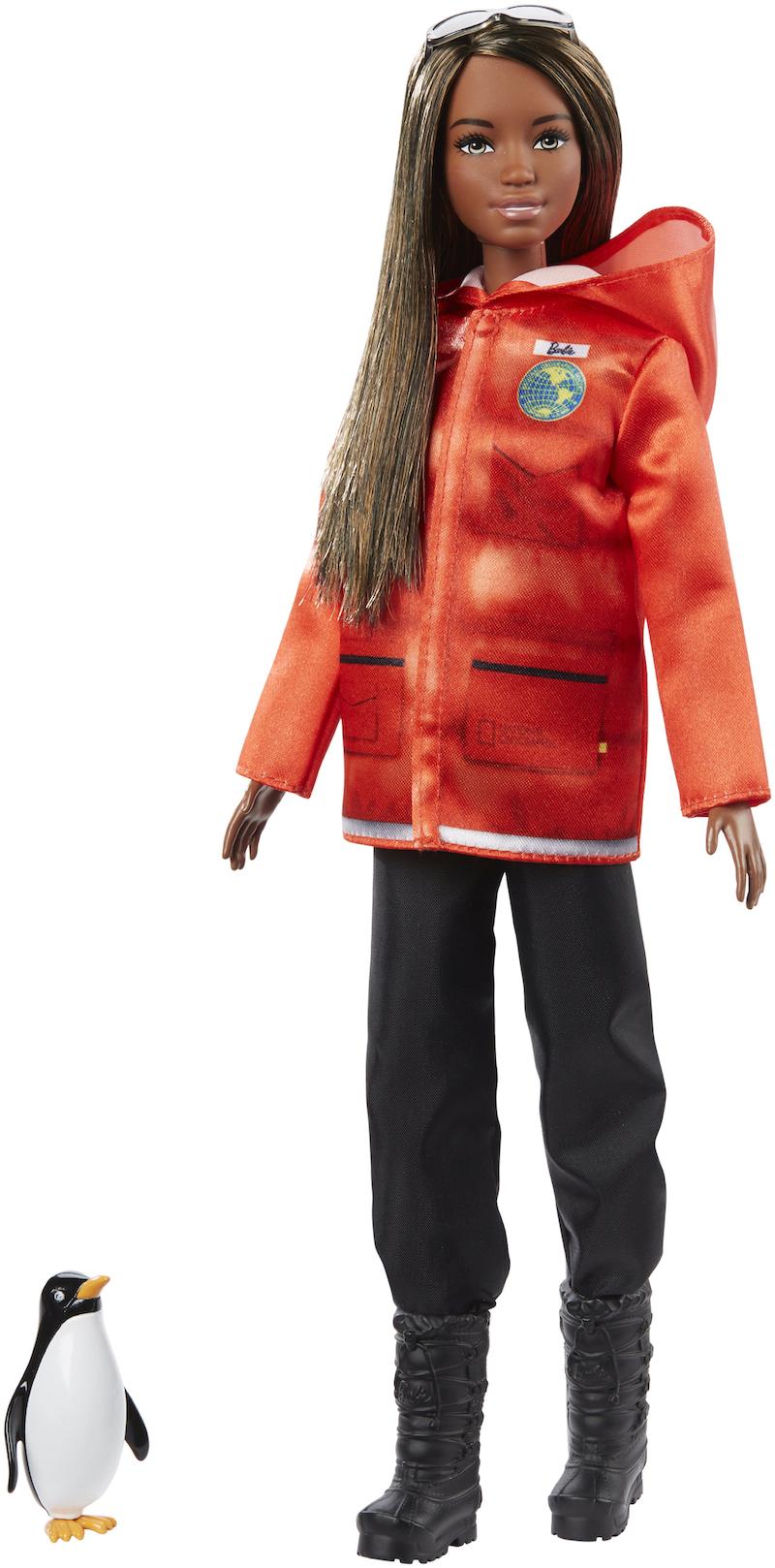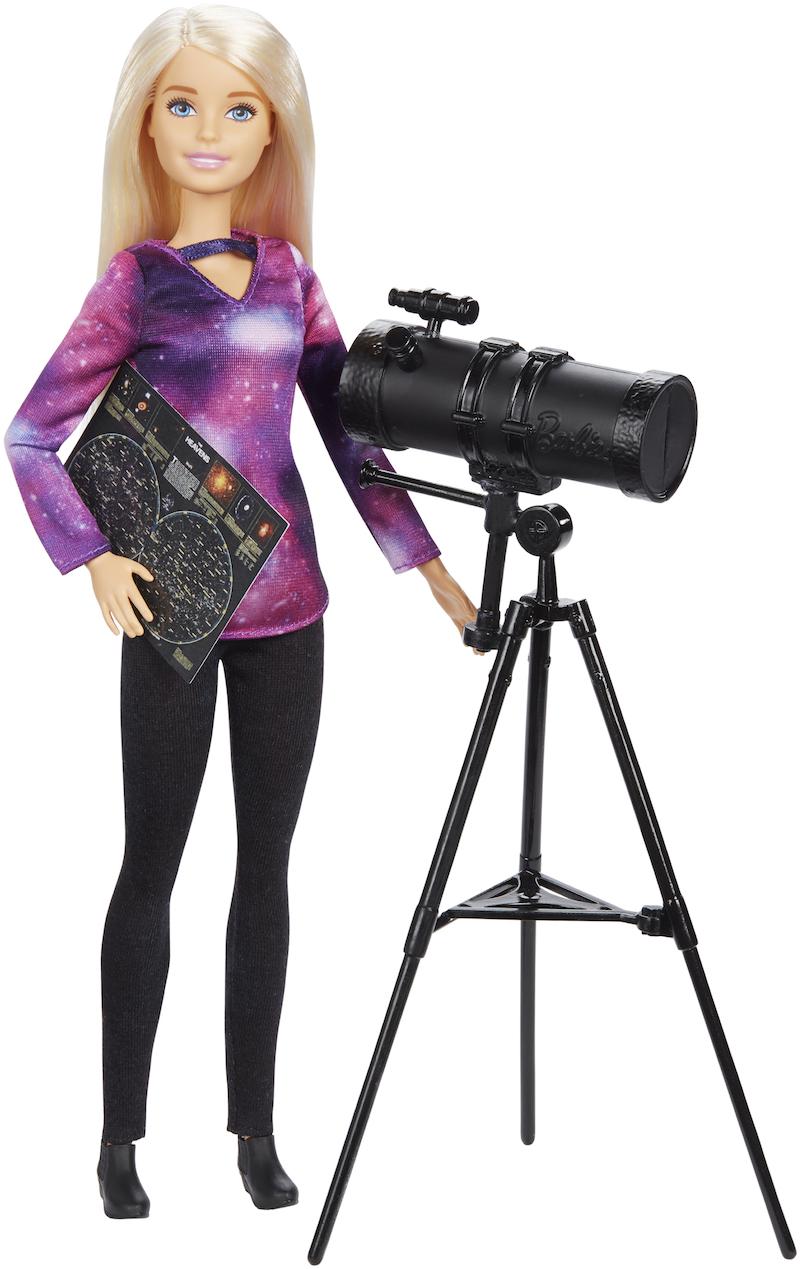 Article continues below advertisement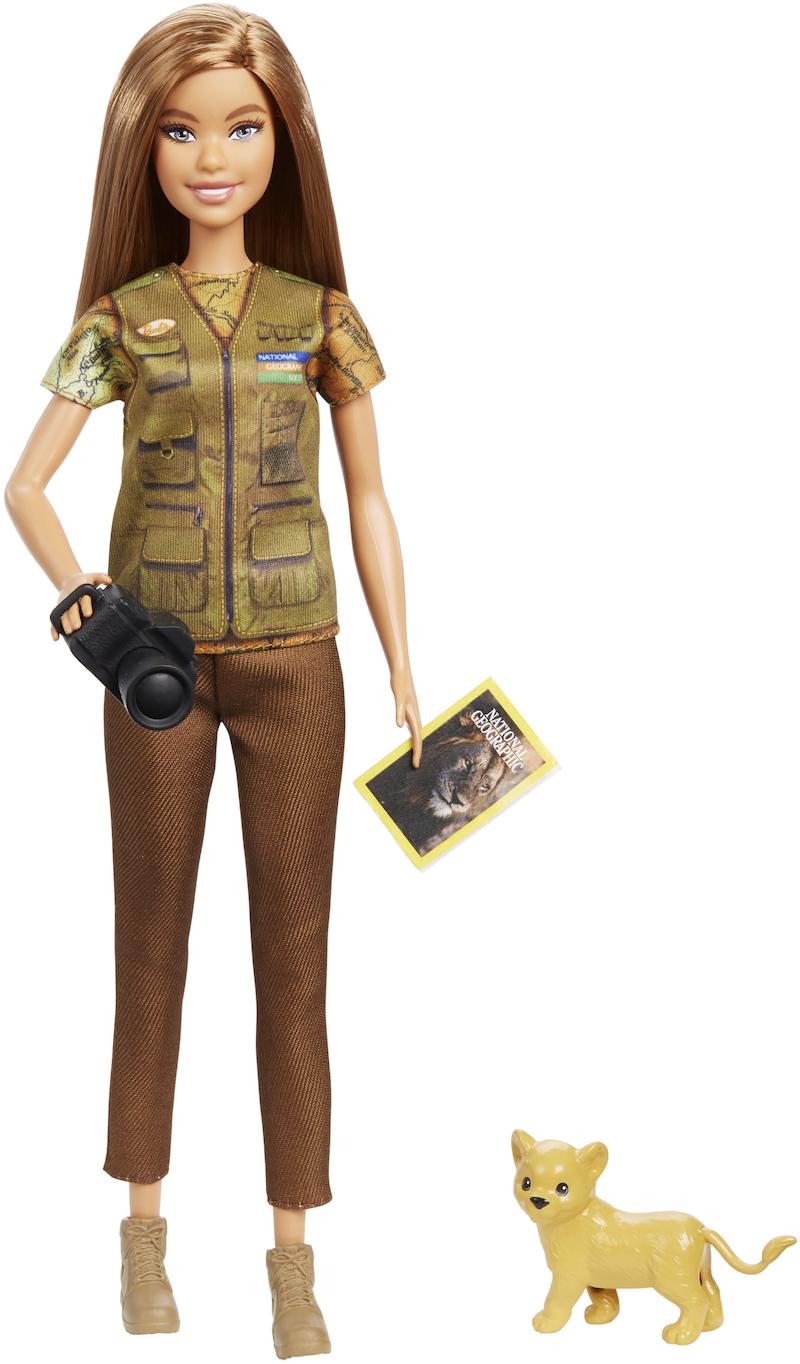 It's great that Barbie has finally found such an appreciation of nature, considering how much plastic has been used to make Barbie dolls, accessories, and packaging since 1959. Oof. Look, Barbie — life in plastic is not so fantastic. Perhaps a 2.0 version of this line made from bioplastic will come out in the future. But in the meantime, here's hoping these dolls inspire a few young girls to develop passions for science.
Article continues below advertisement
This is not the only new, statement-making line of Barbies that Mattel has rolled out as of late. The company also recently announced a slew of new Barbies as part of the Barbie Fashionistas range, which will feature a Barbie who uses a wheelchair and a Barbie with a prosthetic leg, USA Today reported.
If you can get past the fact that the supposedly nature-loving Barbies will come with so much plastic, you can buy one in stores nationwide this fall, with prices ranging from $14.99 to $29.99.