Are Franken-Opals Real? What to Know About the Lab-Created Gemstone
Lab-created, imitation, and natural gems, oh my! We're breaking down natural opals and their lab-grown counterparts — which often possess an almost identical structure.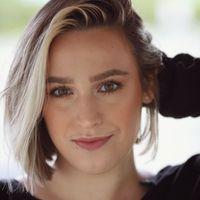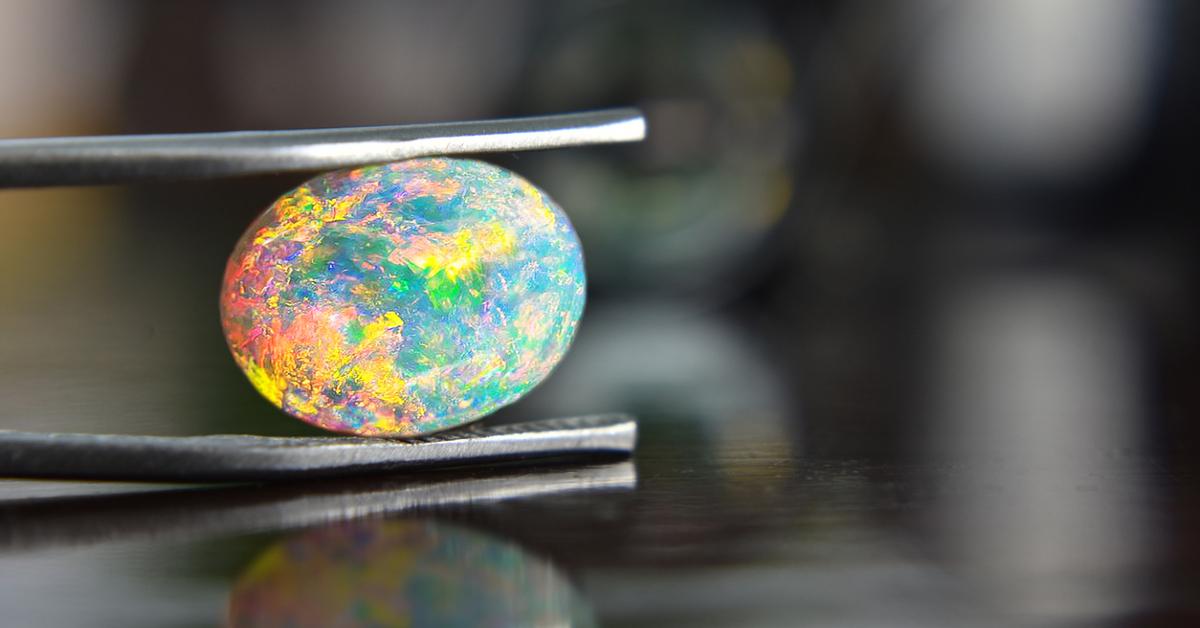 The Gist:
Lab-created opals have near-identical chemical structures to natural opals.
Though the average person likely can't tell the difference, the synthetic variety has a more uniform appearance.
Imitation opals are the cheapest "opals" and are considered fake.
Jewelers continue to debate about the durability of lab-created versus natural opals.
Article continues below advertisement
Known as the kaleidoscopic October birthstone (along with pink tourmaline), opals are iridescent treasures. Being an "amorphous mineraloid comprised of hydrated silicon dioxide," as per A&S Opals, the opal is a coveted gemstone, as its eye-catching colors have captivated people for thousands of years.
Depending on who you ask, opals are either considered lucky or unlucky (thanks to Walter Scott's 1829 novel Anne of Geierstein). Regardless of luckiness, the mineraloid gemstone — whether it be of the black, white, fire, boulder, or crystal variety — is astonishingly beautiful.
And though the opal is naturally occurring in sedimentary and igneous environments across the globe — including in Brazil, Mexico, Honduras, Australia, and the Western U.S. — it can also be found in laboratories around the world. Let's talk similarities and differences and pros and cons of synthetic versus natural opals.
Article continues below advertisement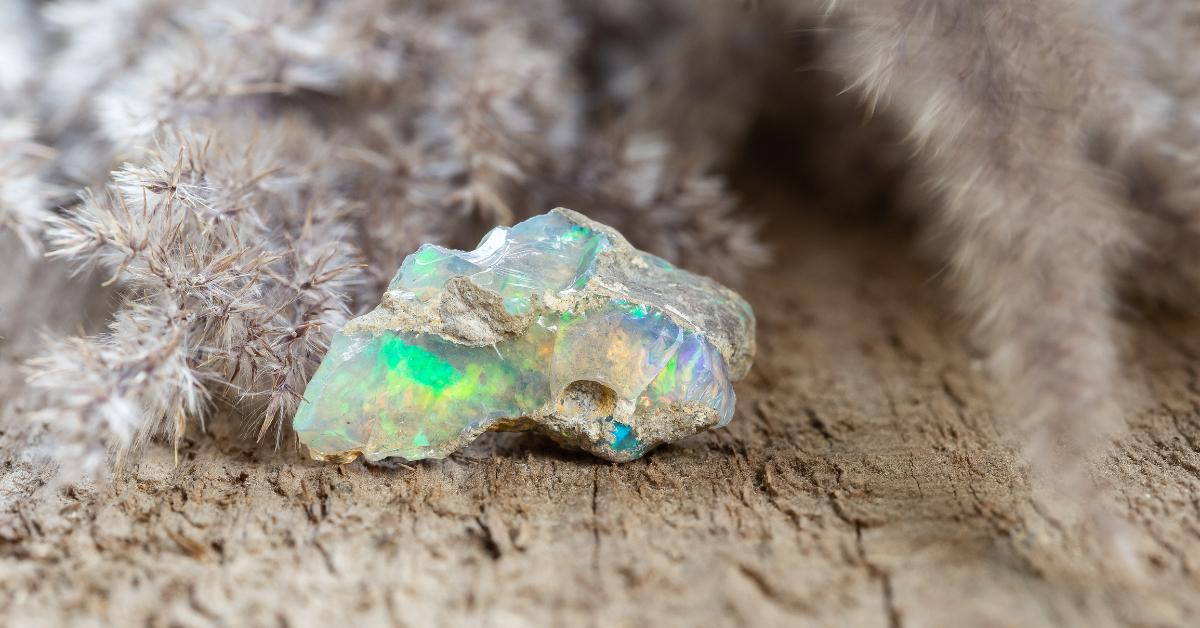 What's the difference between natural, lab-created, synthetic, and imitation opals?
In short, lab-created, synthetic, and imitation opals are all man-made. Still, there are differences.
Natural opals: Natural opals are solid gemstones made of silica, and have not been altered in any way from their natural state (other than being cut and polished), as per Opal Minded and Australian Opal Shop.
Synthetic opals: Synthetic opals are real opals that were created in a lab, and they contain the same properties as natural opals, as per the International Gem Society.
According to the Gemological Institute of America (GIA), the Gilson Company invented a revolutionary three-step process for creating persuasive, resin-free, synthetic opals back in the 1970s. The entire process takes more than a year, as the spheres of silica need time to settle in water.
Article continues below advertisement
To be considered a true synthetic opal, the GIA says the material must have a mostly-silica composition, among other specific qualities.
And some synthetic opals, like the Bello opal, may contain small amounts of resin, which usually makes them lower quality.
Article continues below advertisement
Lab-created opals: Lab-created or lab-grown opals are simply other terms used to describe synthetic opals that were man-made in a laboratory.
Imitation opals: As for imitation opals, they're considered totally "fake" opals, since their composition differs entirely from a natural or lab-created opal.
Imitation opals are typically made of resin or glass (like glass opalite) and some silica. Oparex imitation opal, for instance, heats 80 percent resin and 20 percent silica in a short period of time.
Article continues below advertisement
Lab-created opal vs natural opal: These spot the difference games are getting hard!
A lab-created opal may lack the mystical appeal of a true volcanic opal, but to an untrained eye, lab-created and natural opals look identical. According to Opal Minded, many lab opals possess virtually the same chemical, physical, and discernible characteristics as naturally occurring opals.
Still, there are some labs that modify the chemical structure of opals (and turquoise) with additional compounds.
Australia's Masterpiece Jewellery Opals and Gems company stated that lab opals "are less likely to have unique inclusions" like sand, gypsum, ironstone, or irregularities like "fine fractures." Additionally, "perfect aligned stripes and snake-skin pattern of colors" in lab opals out them as man-made.
Article continues below advertisement
Are synthetic opals more durable than natural opals?
Natural opals are ranked at about 5.5 to 6.5 on the Mohs hardness scale. For comparison, the diamond — aka one of Earth's hardest materials — sits at a 10. Due to their softness, natural opals are known to scratch or break, which is why the Ken & Dana Design jewelry company advise against opal engagement rings.
As mentioned, synthetic and lab-created opals vary. They can be more durable, as the BlackTreeLab company explained that a synthetic or lab-created opal is "denser and contains less water," which prevents it from cracking. Natural opals contain up to 20 percent water!
Then again, Opals Down Under set out to debunk some myths. The company claimed that synthetic opals are not stronger than natural Australian opal, going on to call synthetic opals more flexible, as they're apparently softer to cut than natural Australian opal.
In the end, it's about personal preference and budget, as synthetic and lab-created opals are cheaper than the rare natural gemstone. Of course, there's something special about owning a naturally occurring rainbow stone. If you choose to go the natural route, be sure to look into ethically-mined opals.