School Raffles Off "Green" Parking Spot to Gas-Guzzling Car — Details Here
A teacher was infuriated to find their school raffled a "green" parking spot to a gas-guzzling Jeep Grand Cherokee. Here are the details.
Article continues below advertisement
So, a teacher who drives an electric vehicle was surprised and a bit frustrated when they were told they couldn't park in a spot reserved for low-emission hybrid vehicles — but they were even angrier when the spot was instead given to a low fuel efficency vehicle instead. Here's what you need to know about the situation, explained.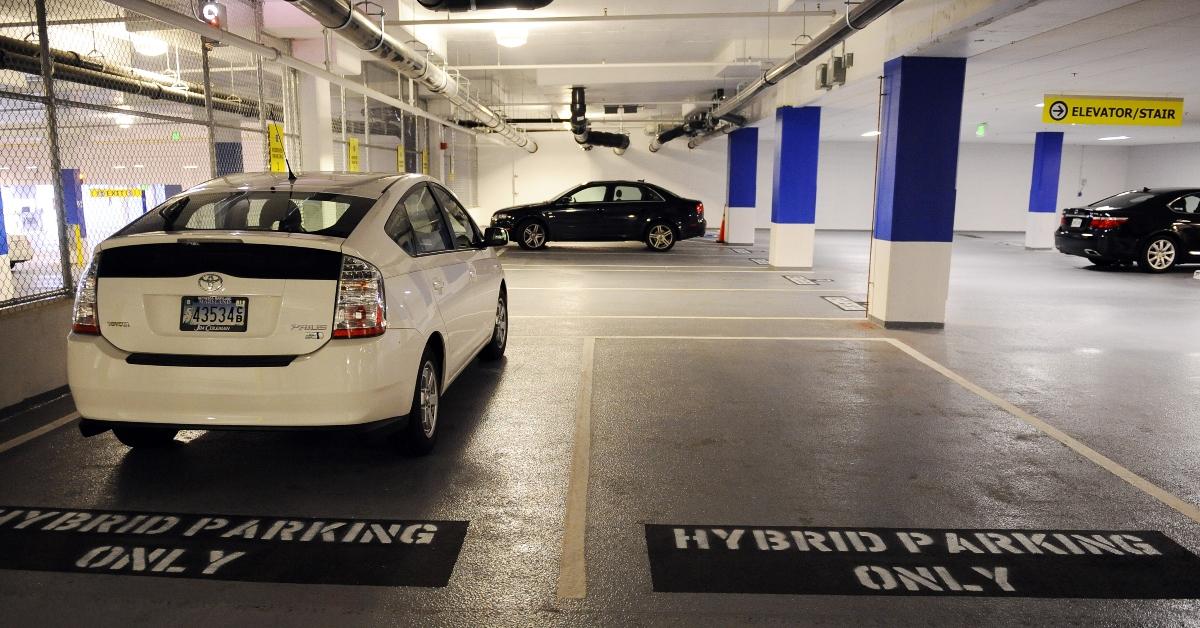 Article continues below advertisement
A teacher claims his school raffled off a "green" parking space to a high emissions car.
In 2022, an unnamed teacher expressed their frustration in a Reddit post on the "Mildly Infuriating" subreddit thread. The post includes a picture of a Jeep Grand Cherokee parked in a spot that is marked "Reserved for Low Emission Hybrid Vehicles."
"Work for a 'green' elementary school powered by solar with a parking lot with parking spots designated for 'green' vehicles. Was told I can't park my electric vehicle in those spots because they were raffled to random ppl. Now a gas guzzler parks in the hybrid/low emissions spot," the original poster (OP) wrote.
Article continues below advertisement
It isn't unusual for school districts to raffle off premium parking spots as a fundraiser. However, giving away spots designated for 'green' vehicles to regular, low fuel efficiency vehicles doesn't seem right — in fact, it's counterintuitive to anyone trying to encourage sustainability in their school community.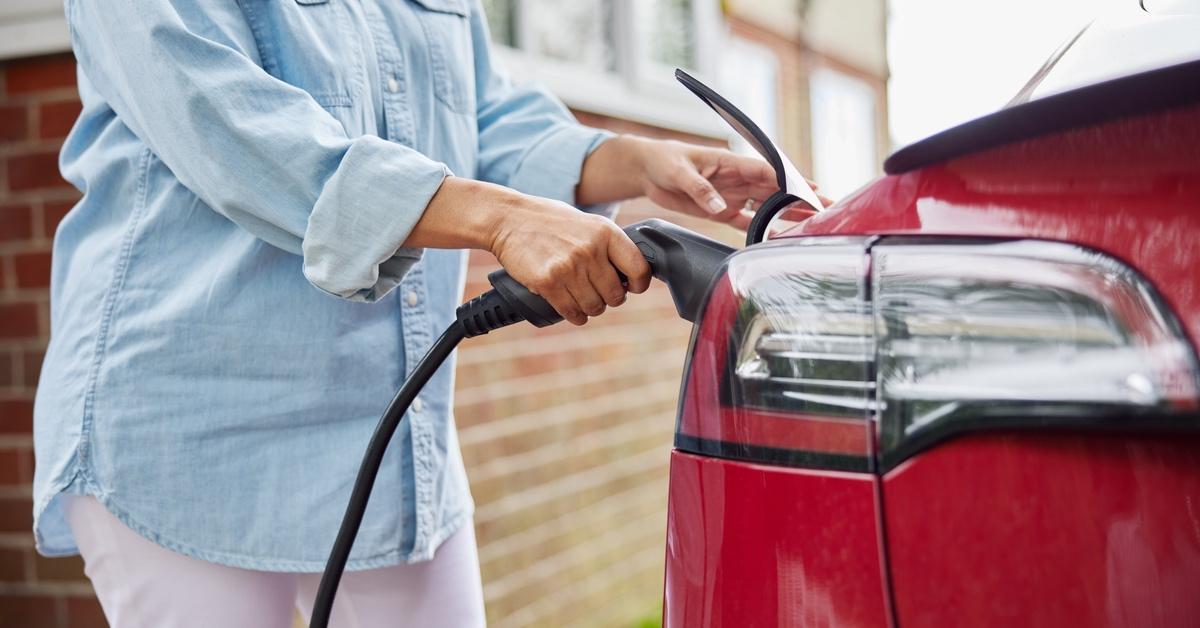 Article continues below advertisement
Some of the commenters to the OP's post shared their frustration at the situation. "Why put up a sign then?" asked one person. Meanwhile, others complained that electric vehicles shouldn't be getting preferential treatment when it comes to parking.
The school allegedly did this to get a tax credit.
The school may have added the "green" parking spots to earn tax credits through the LEED (Leadership in Energy and Environmental Design) certification program, some commenters suggested.
Article continues below advertisement
According to the U.S. Green Building Council, a building must make 10 percent of all parking spaces, or at least six spaces, EV Ready to qualify for LEED certification. This means the parking spots should have a dedicated electrical circuit and be equipped to have EV chargers eventually. There is no mention of a requirement for hybrid designated parking spots that don't have EV chargers.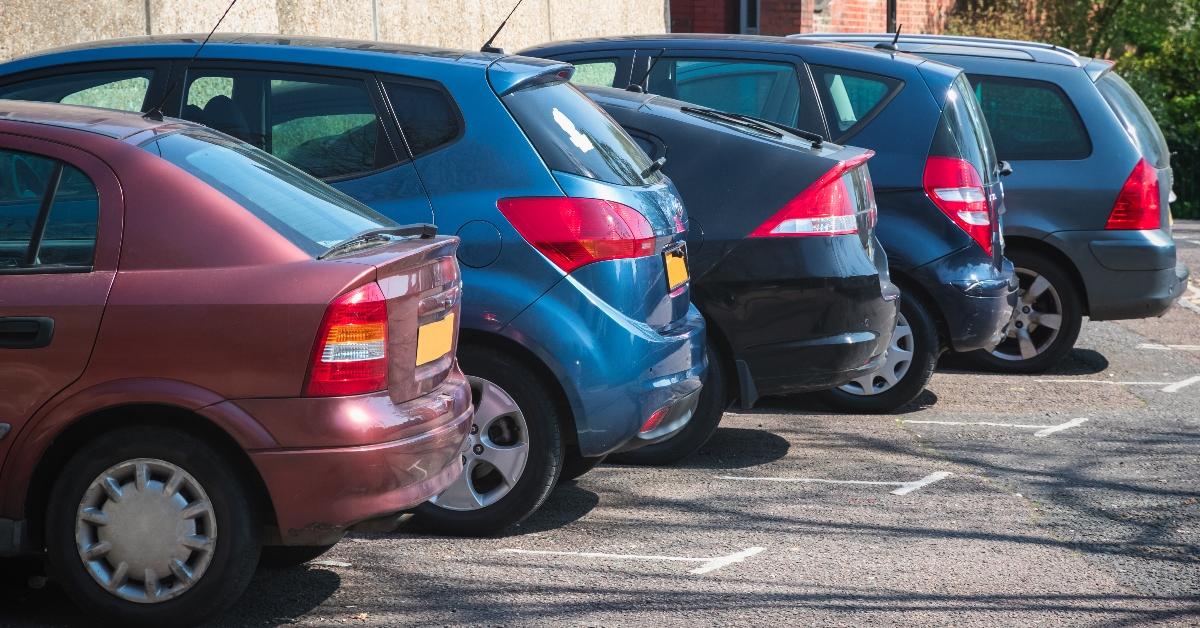 Article continues below advertisement
Other commenters said the situation pointed to a failure in the LEED certification program. One person who worked in quality control for a construction company said, "there are quite a few 'faux green' things in any and all leeds buildings…unfortunately."
"LEED has some genuinely great things that will make a positive difference," commented @wildcat12321. "But some things are good ideas that don't work, some things are virtue signaling, some things are small 'nudges' that may not make a big difference today, but over time, seeing lots of these signs may provide subtle influence to make a different choice (i.e. spend more on a LEV). It is only a shame that a school of all places would seem to so blatantly not care about this."
As of writing, the original poster has not confirmed why the school made this decision or if it was resolved.