The Earth's Environment Is Constantly Changing — But How Do We Adapt to It All?
People have existed for millions of years. Over time, there have been all kinds of changes to the environment around us. But how do we adapt to it all?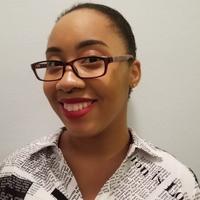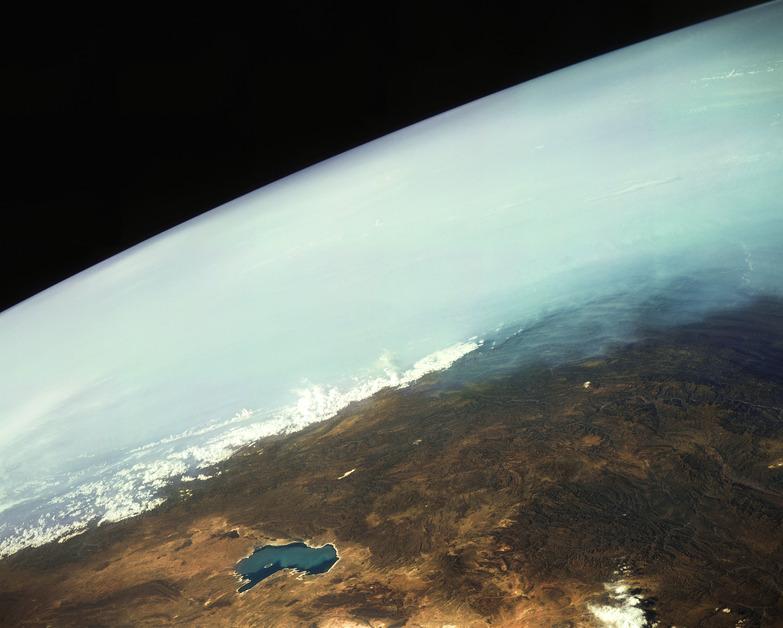 If you've ever had to move — whether it was down the block or across the country — you know about the different changes you have to make, in order to live your best life in a new locale. Maybe new coats to account for colder climates or learning how to drive so you have more access to the world around you. Every day, fellow human beings move across different parts of the world and make it work.
Article continues below advertisement
Here's how people adapt to an ever-changing environment:
People adapt so well to their environments because they have had to do it for millions of years. Our brains and bodies make it that much easier. According to Scientific American, adaptation has been a part of the human experience since the beginning so it's no wonder how we've gotten so good at it. The article states that over this time, the climate has become "increasingly erratic" and to survive, people have done what they needed to.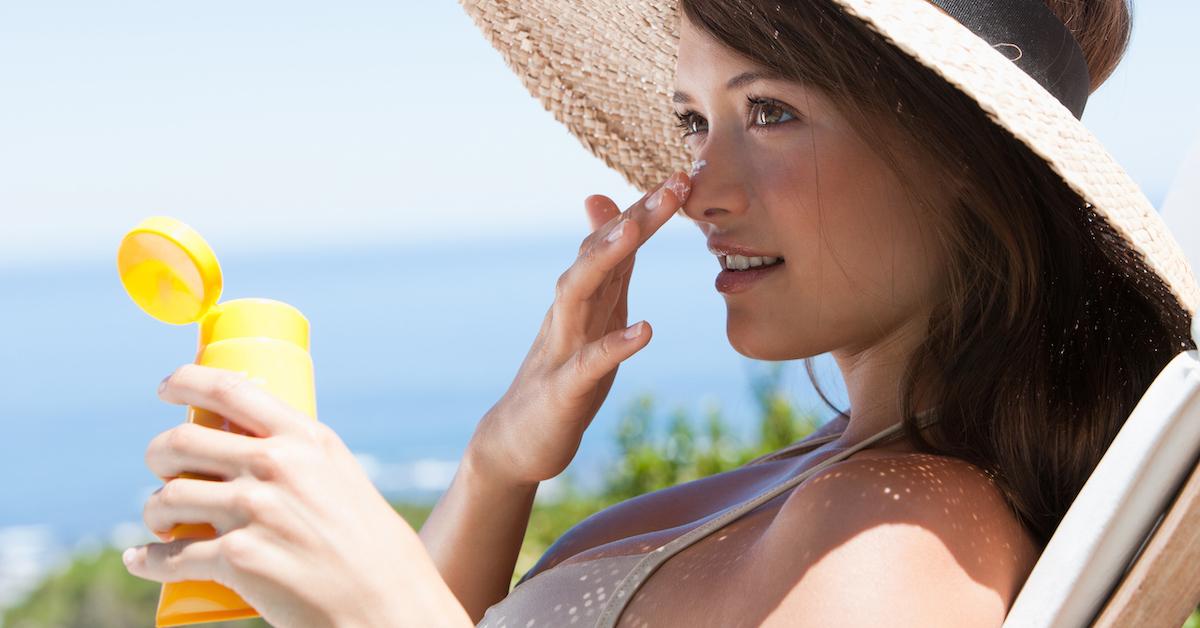 Article continues below advertisement
In fact, there's even a word to describe how adaptable people are. Rick Potts, director of the Human Origins Program at the Smithsonian Institution National Museum of Natural History said to Scientific American that humans have something called plasticity or "the capacity to adjust" without even realizing it.
For example, The New York Times points out that in high altitudes, there's less oxygen than there is closer to the Earth's surface. To cope with this, your bone marrow produces more red blood cells, which carry oxygen, making your blood thicker. In colder climates, small blood vessels closer to the surface of the body get even smaller. This keeps more blood in the center of your body where your more vital organs are.
Article continues below advertisement
According to the NOAA, we see how people have been adapting recently. In reaction to the recent climate crisis, people have been doing various things like moving to places that are higher than sea level to avoid flooding. The article also talks about people planting crops that will survive the warmer temperatures. But this same logic can be applied to those seeking out the best routes to make it to a grocery store if they live in a food desert.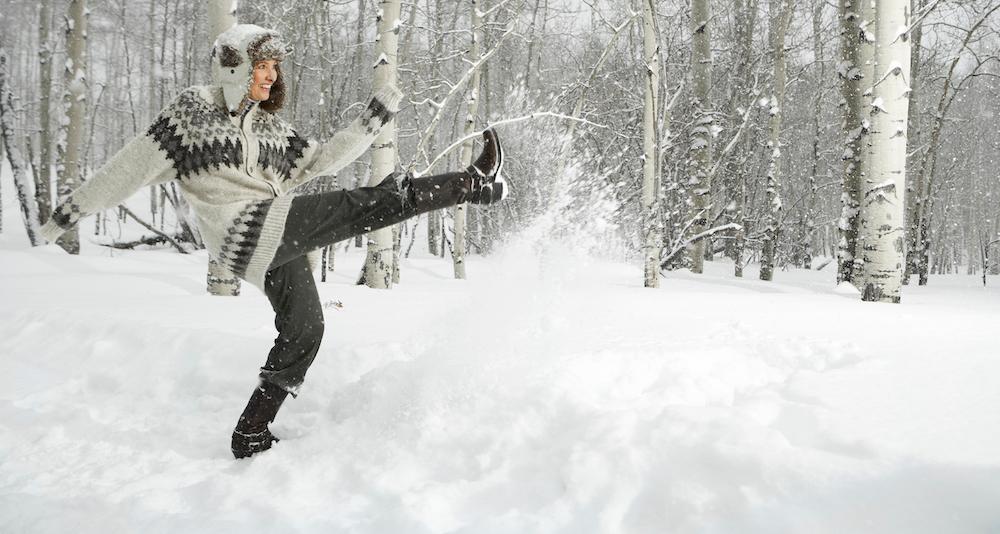 Article continues below advertisement
Human brains also have a key role in adapting to different environments.
"The evolution of the brain is the most obvious example of how we evolve to adapt," Potts said.
In fact, our brains adapt on a smaller scale all the time because of neuroplasticity. The National Library of Medicine defines this as nervous system changes that occur in response to "intrinsic or extrinsic stimuli." For example, after a stroke, the brain will reorganize its structure although these changes are not always positive on a clinical level.
On top of this, modern research shows that brains are rewiring themselves all the time. According to a study from 2017, there are a number of factors that contribute to have adaptable a brain is including age and how healthy it is. But there's evidence from a 2009 study that states brains can change "within seconds" because of new experiences.
Article continues below advertisement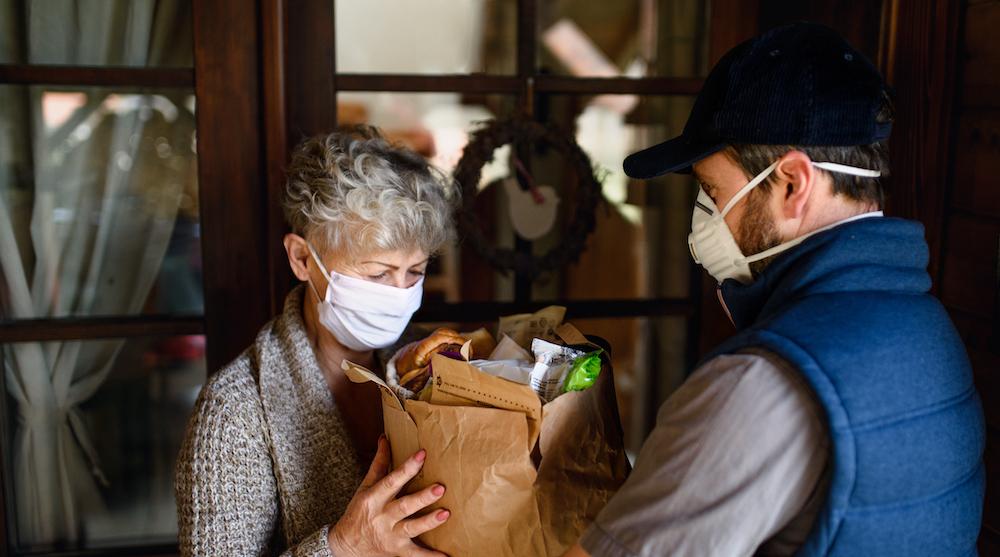 At the end of the day, humans are doing whatever they can to make sure they survive. Psychology Today calls the survival instinct "our most powerful drive" and basically everything we do, even today, is meant to make sure we carry on.