Nationwide Credit Unions Are Actually Better For the Environment Than Big Banks
Did you know that you can make sustainable changes in your banking? Nationwide credit unions are actually better than big banks for the environment.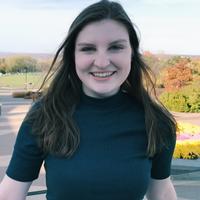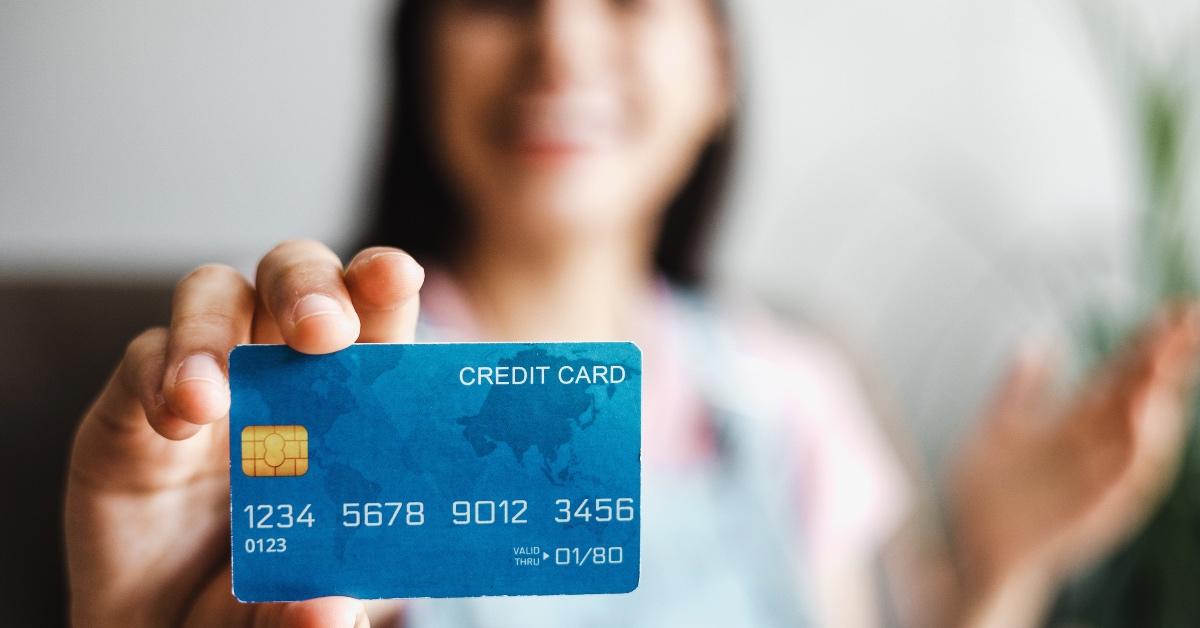 Making sustainable changes to your lifestyle can seem like a daunting task, but with the right steps, it's easier than you would expect. For example, do you know that nationwide credit unions are actually more sustainable than big banks? Here's what you need to know about spending and saving your money in an environmentally-friendly way.
Article continues below advertisement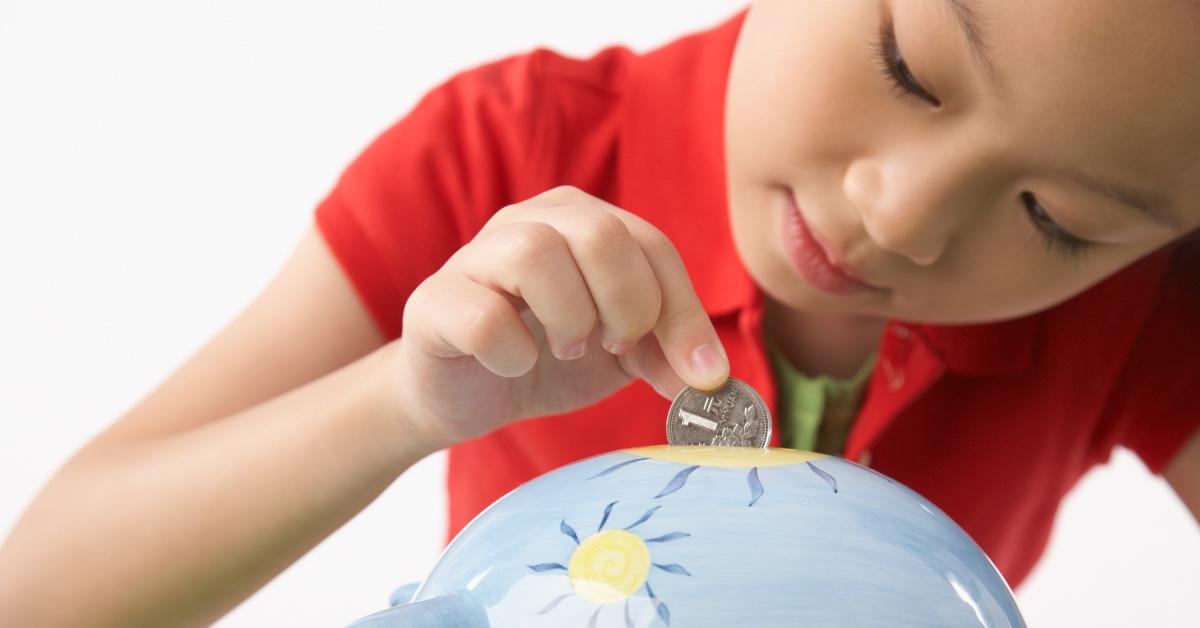 How are nationwide credit unions more eco-friendly than banks?
According to the BBC, as of 2021, 35 of the world's major banks have provided over $2.7 trillion dollars to fossil fuel companies, despite the Paris Agreement on climate change. Thankfully, in big banks, the BBC notes that the consumer banking portion is separate from the investment portion. However, it's important for consumers to choose financial institutions that are clear about where they will invest client's money.
Article continues below advertisement
Thanks to consumer pressure, the BBC also adds that changes have been made to some bank investments, but there is always more work to be done. According to The Good Shopping Guide, nationwide credit unions or building societies are less likely to be funding fossil fuels based on the way they invest.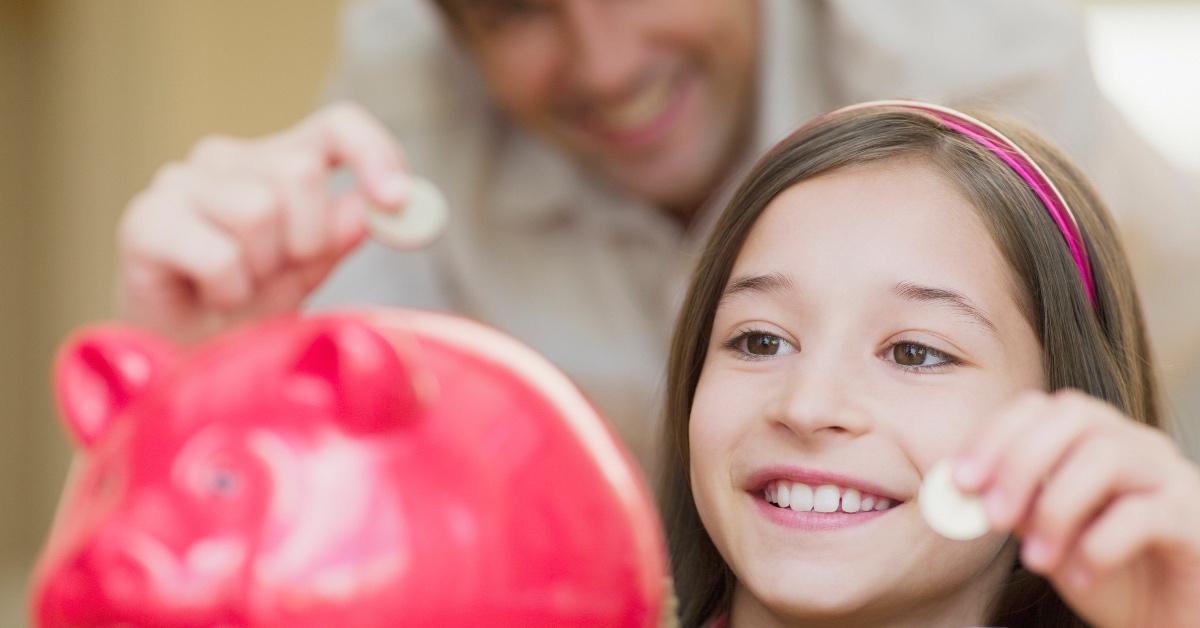 Article continues below advertisement
Ethical Consumer outlines key things to consider when choosing a nationwide credit union for qualification as "ethical." First, "make sure that your chosen brand is clear about how it will invest your money." Then, check, is "the organization owned by and run for the benefit of its members rather than short-term financial gain?"
If you're ready to research some nationwide credit unions for yourself, here are five options in the U.S.
Alliant Credit Union
Alliant Credit Union is a nonprofit financial cooperative, which means that it is technically owned by all of its members. Alliant Credit Union is the biggest credit union in Illinois, as well as one of the biggest in the U.S. The union offers similar services to those of a typical bank, including mobile banking, and it also runs a charity called the Alliant Credit Union Foundation.
Alliant users can use over 80,000 ATMs without a fee across the U.S.
Article continues below advertisement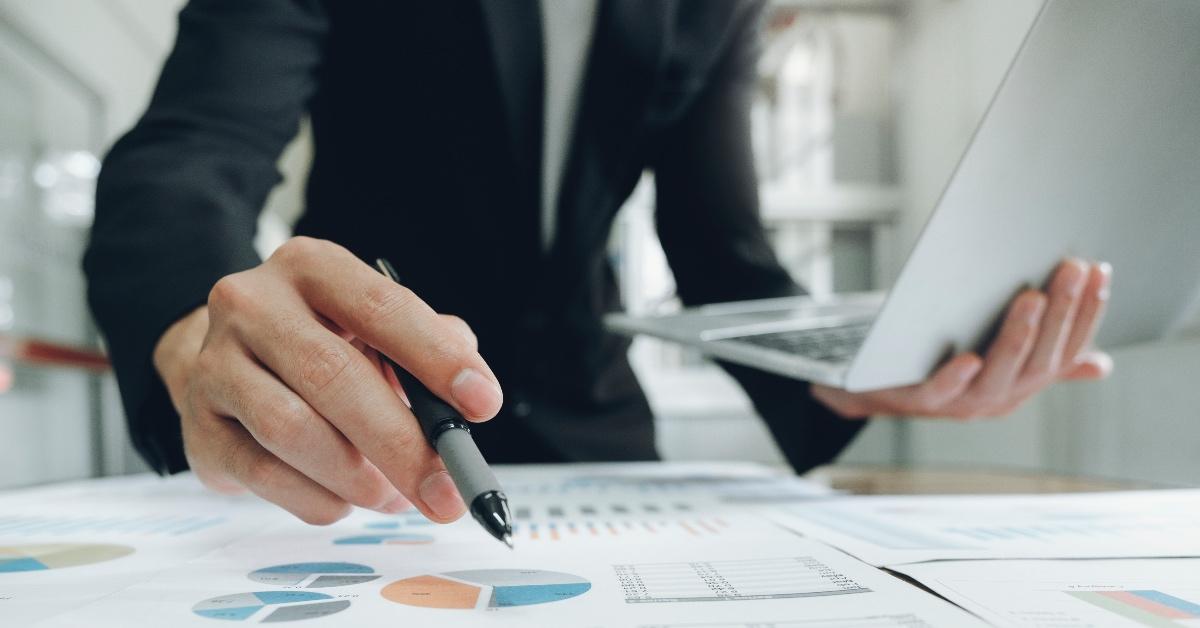 Blue Federal Credit Union
Become a member of Blue Federal Credit Union either through a family member referral, through your employer, or by opening an account with $10 — $5 of which will be donated to the Blue Foundation. Blue Federal Credit Union is based in Colorado and Wyoming, and has branches across those two states.
Blue Federal Credit Union comes with typical banking features, such as 24/7 live customer service, no required opening balance, no monthly fees, and thousands of partner ATMs nationwide.
Article continues below advertisement
Connexus
Join Connexus Credit Union anywhere in the U.S. by donating $5 to the Connexus Association. If you don't want to spend the $5, you might already qualify for Connexus if you live in Ohio, Wisconsin, or Minnesota.
All Connexus members are owners of the credit union, and Connexus returns profits to members via high yields. Connexus is a member of the CO-OP Shared Branch network, which means members can visit 5,600 other credit union branches across the country; there are also more than 67,000 no-fee ATMs across the country for members.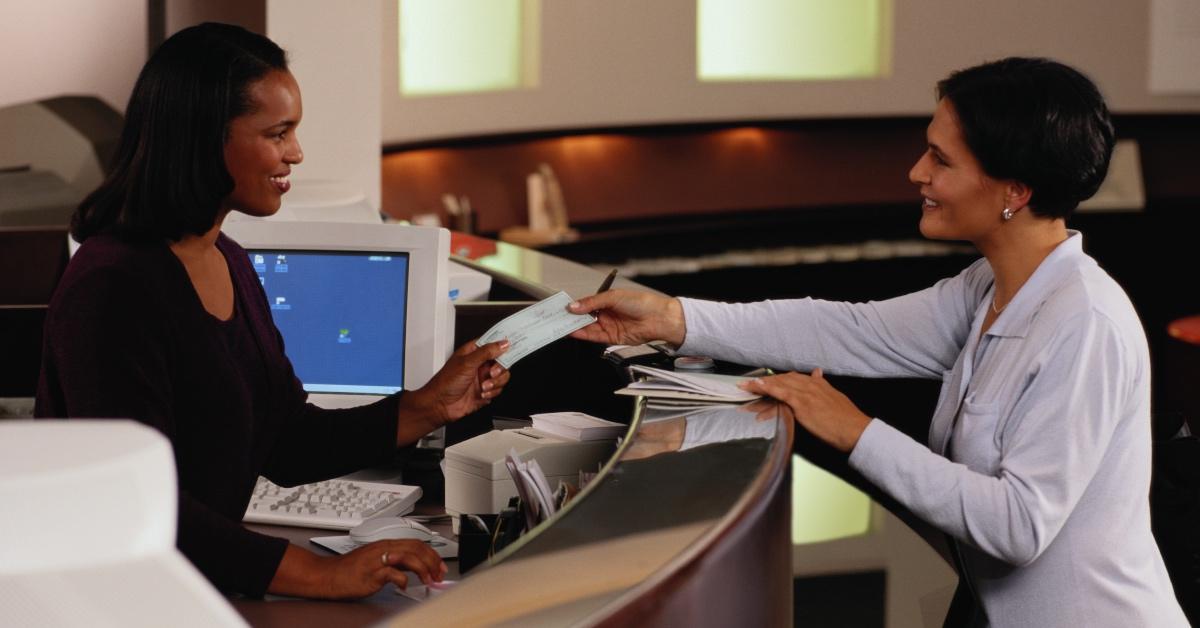 Article continues below advertisement
Hope Credit Union
If you're really looking for a credit union that does good, look no further than Hope Credit Union, which is a Black-owned credit union that gives back to local communities in Alabama, Arkansas, Louisiana, Mississippi, and Tennessee. You can easily join online with a $10 membership fee.
Hope has 23 branches across the Deep South, and is also a member of the Shared Branching Network, with thousands of locations across the country.
Pentagon Federal Credit Union
Finally, Pentagon Federal Credit Union, also known as "PenFed," is also pretty easy to enroll in membership. All you have to do is open a savings account with at least $5, or belong to a military family. PenFed is open to members across all 50 states, D.C., Guam, Puerto Rico, and Okinawa. There are a number of ATMs across the U.S. open to PenFed members.