12 Broccoli Companion Plants to Make the Most Out of Your Vegetable Garden
Try growing these broccoli companion plants in your garden this season.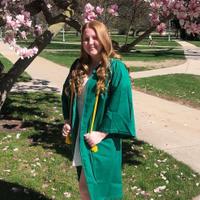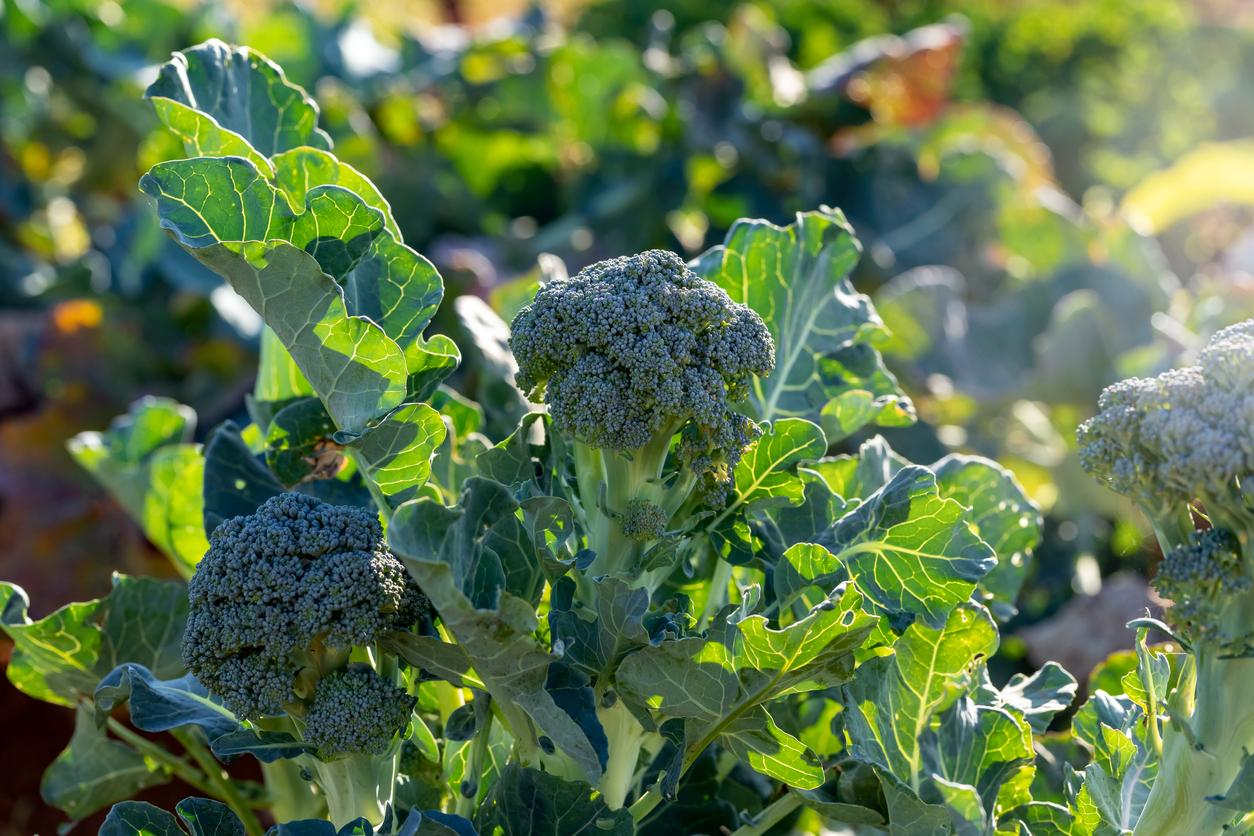 One easy technique that will take your garden to the next level is companion planting. This tried and true method enhances crop production, suppresses weeds, and increases soil health.
If you happen to be growing a vegetable garden this season, these broccoli companion plants will give you a huge advantage. Stick around to learn more about these crops.
Article continues below advertisement
Potatoes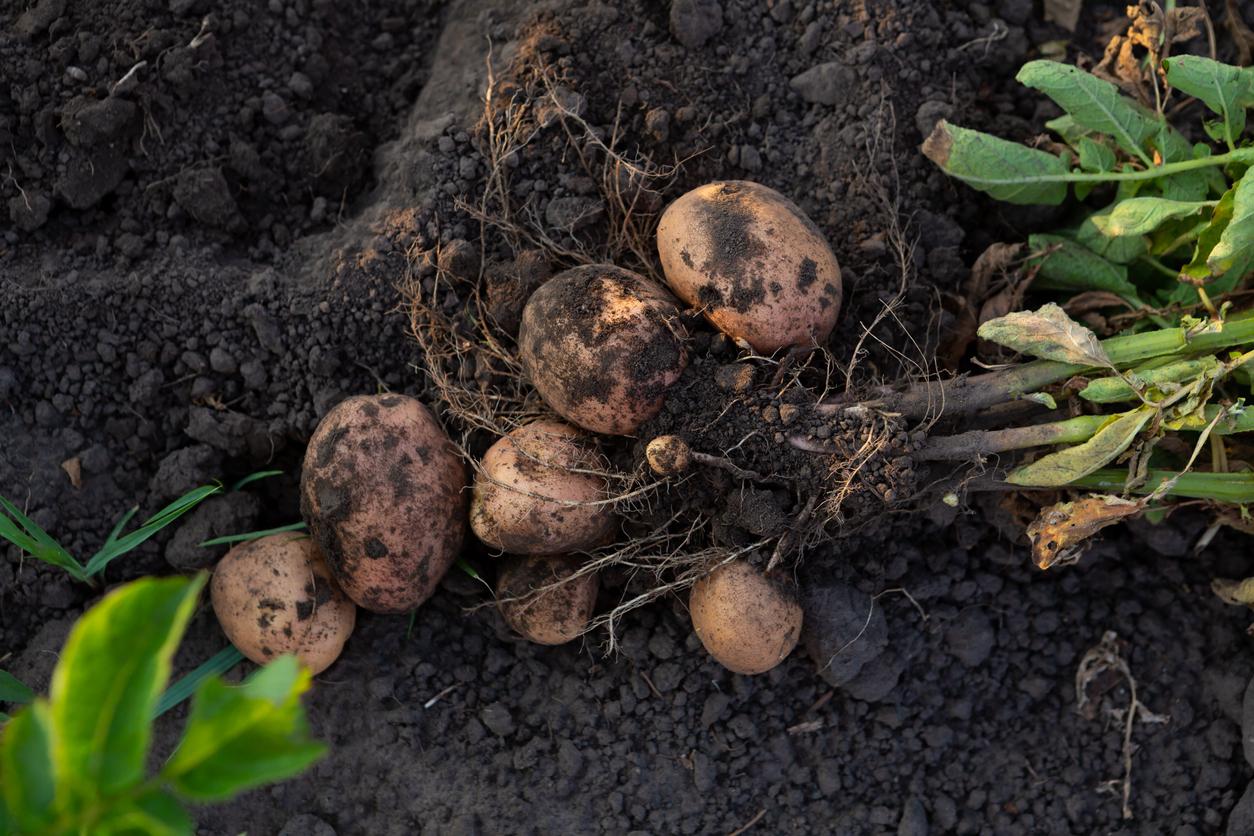 Potatoes are an awesome companion plant for broccoli because it's said that they give the crop an extra boost of flavor, according to Gardening Know How. And for those who despise vegetables, this is great news.
Onions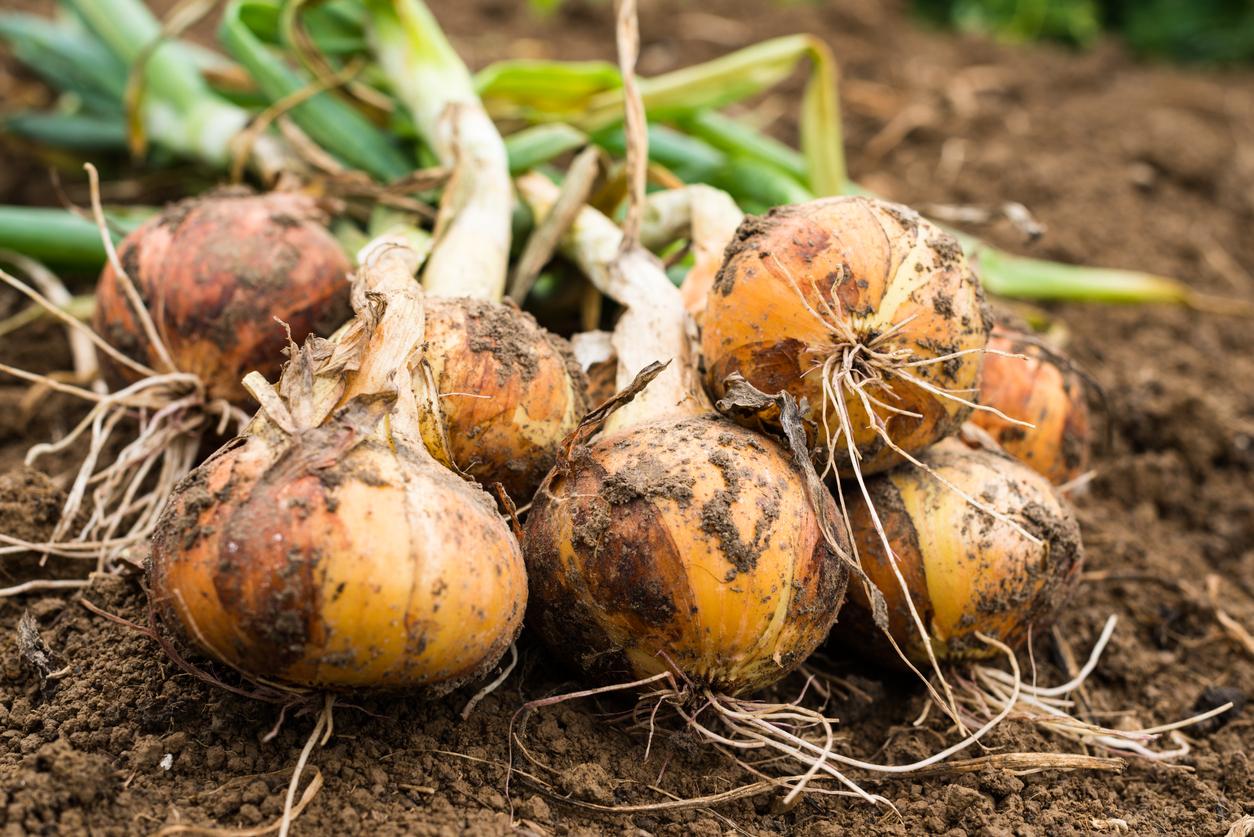 Onions are used in pretty much every recipe, so it can't hurt to have them on hand. Plus, how convenient would it be to simply walk into your backyard, harvest an onion, and then head to the kitchen? They are known to improve the flavor of broccoli, too!
Article continues below advertisement
Cucumbers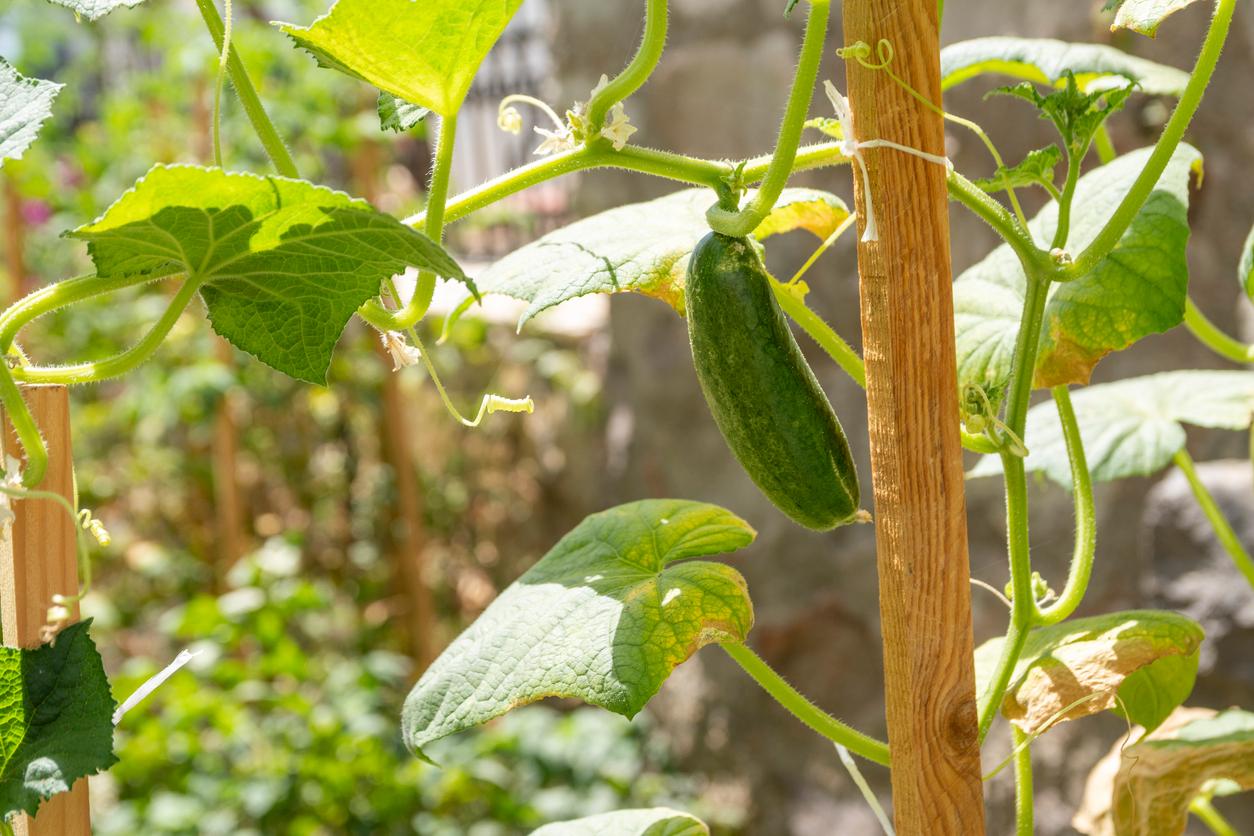 Broccoli and cucumbers are best friends — they love hanging out and they complement each other well. This is because cucumber plants don't need a ton of space and can thrive in the broccoli's shade.
Article continues below advertisement
Chamomile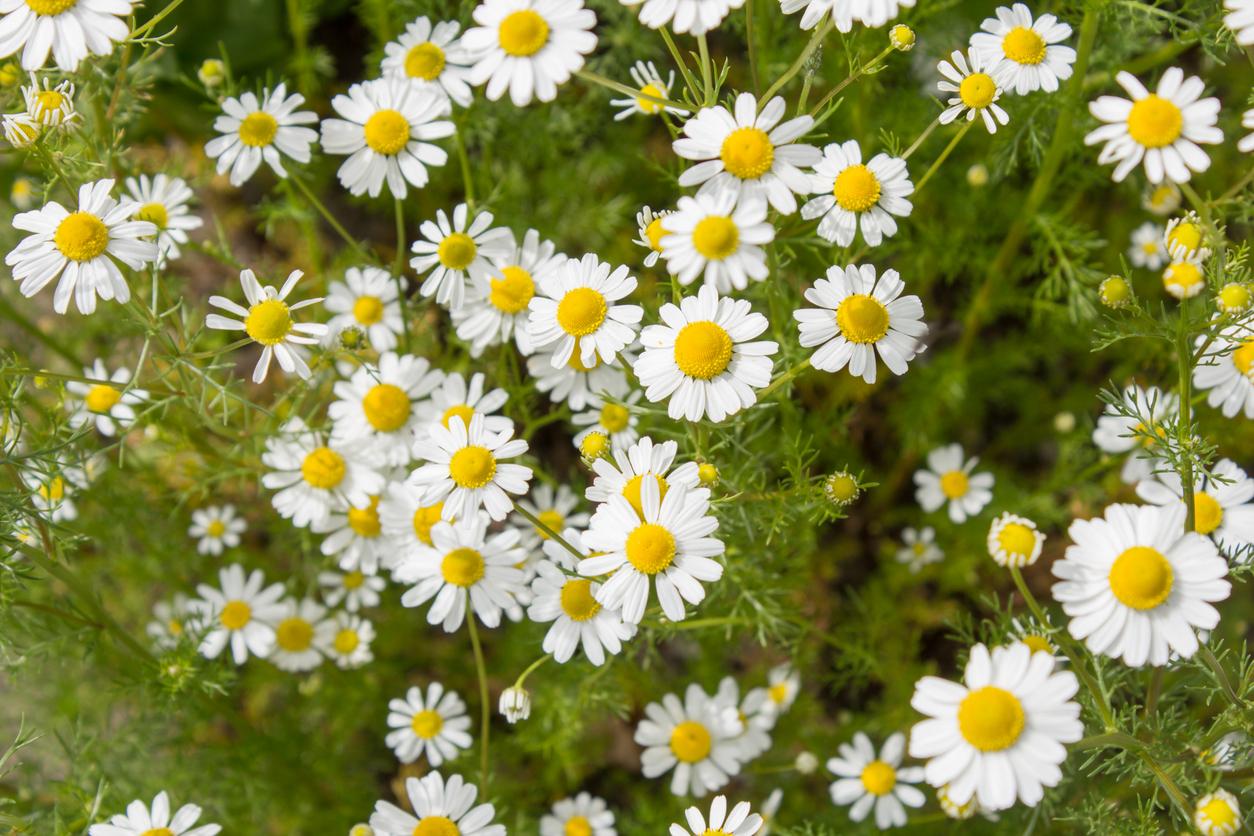 Chamomile is an excellent companion herb because its strong fragrance can help keep pests away. It's also nice to have around if you enjoy tea.
Article continues below advertisement
Rosemary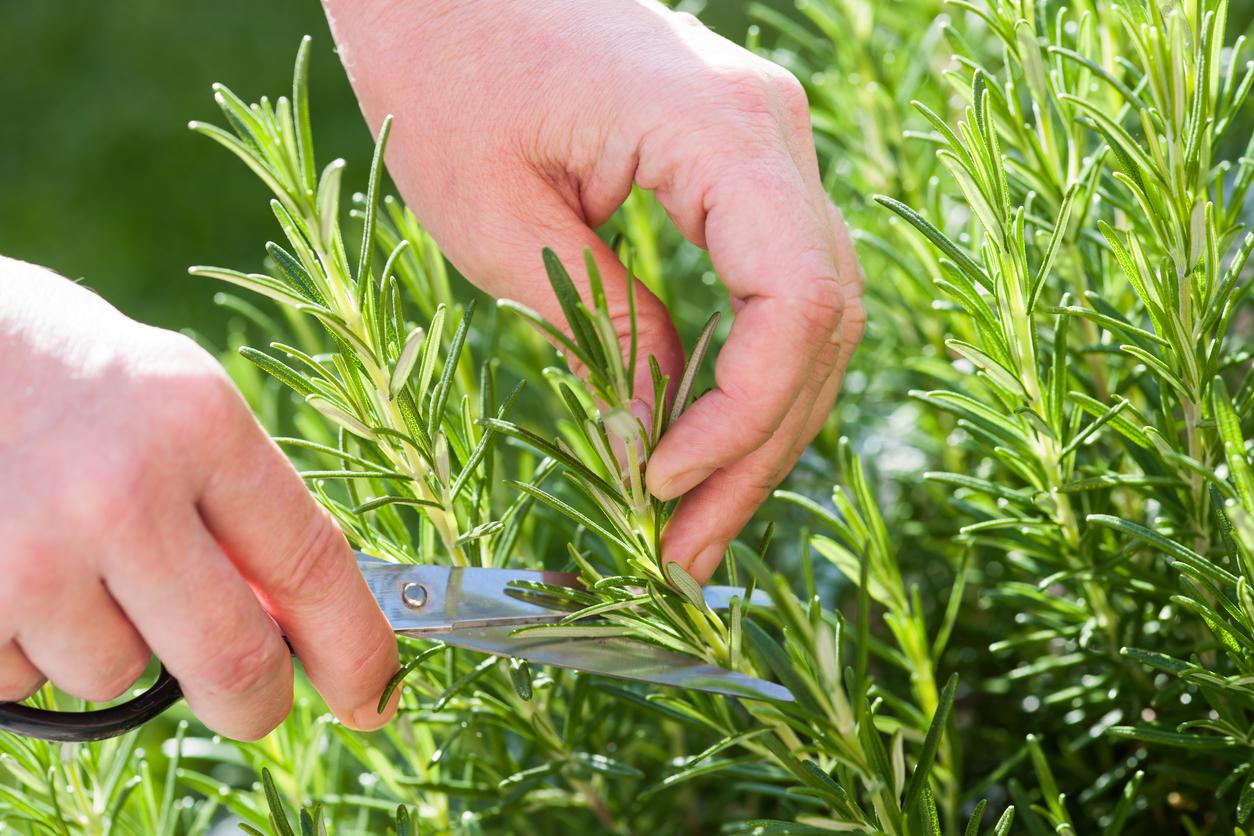 Rosemary will actually help keep cabbage flies away from your broccoli plants. This is especially accommodating if you're trying to stay away from chemicals as a means of insect repellant. By planting this herb, you can save yourself a decent amount of money.
Article continues below advertisement
Dill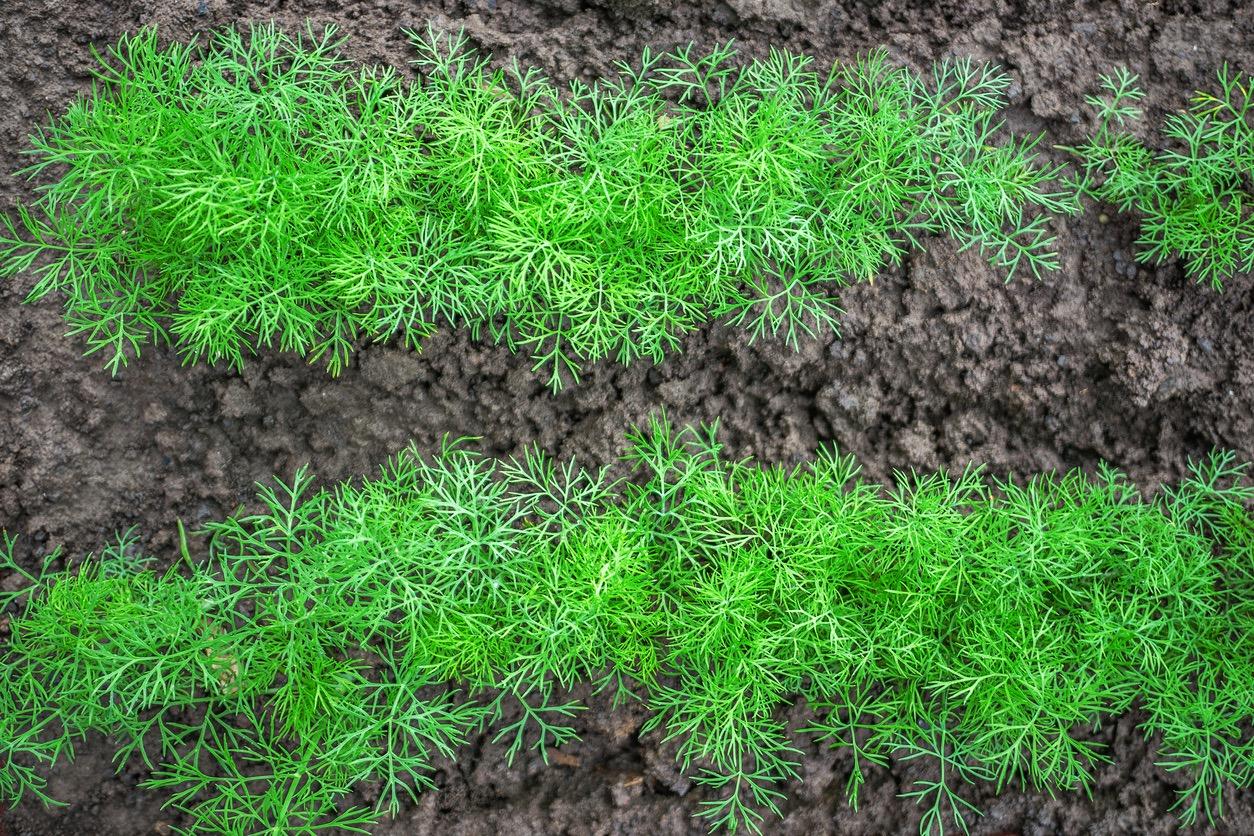 If you don't think you'd use rosemary or chamomile, dill is another herb that will scare the bugs away. It's also super versatile in the kitchen and can be used in different sauces, salads, and even bread.
Article continues below advertisement
Spinach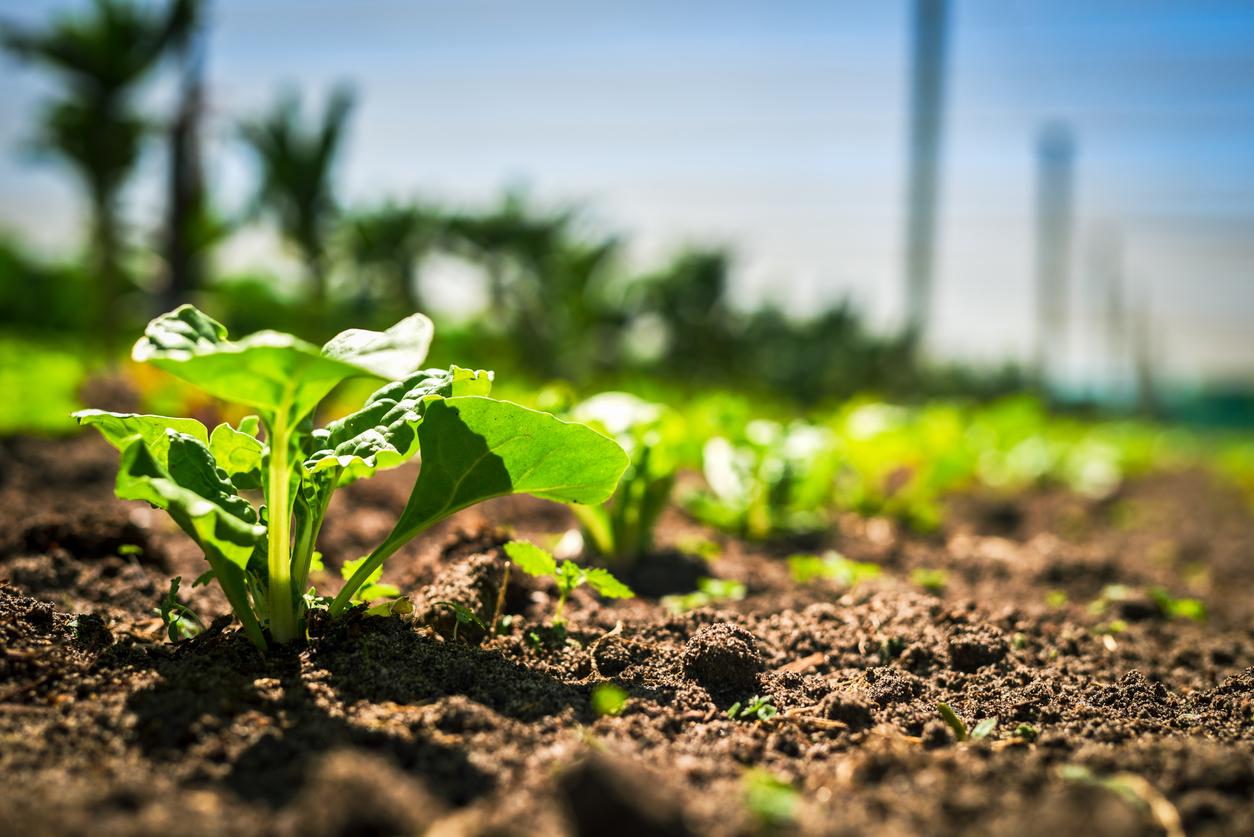 Spinach plants tend to grow well next to broccoli because they enjoy the shade it provides. On the flip side, broccoli thrives next to spinach due to its ability to conserve moisture, PlantIn explained.
Article continues below advertisement
Radish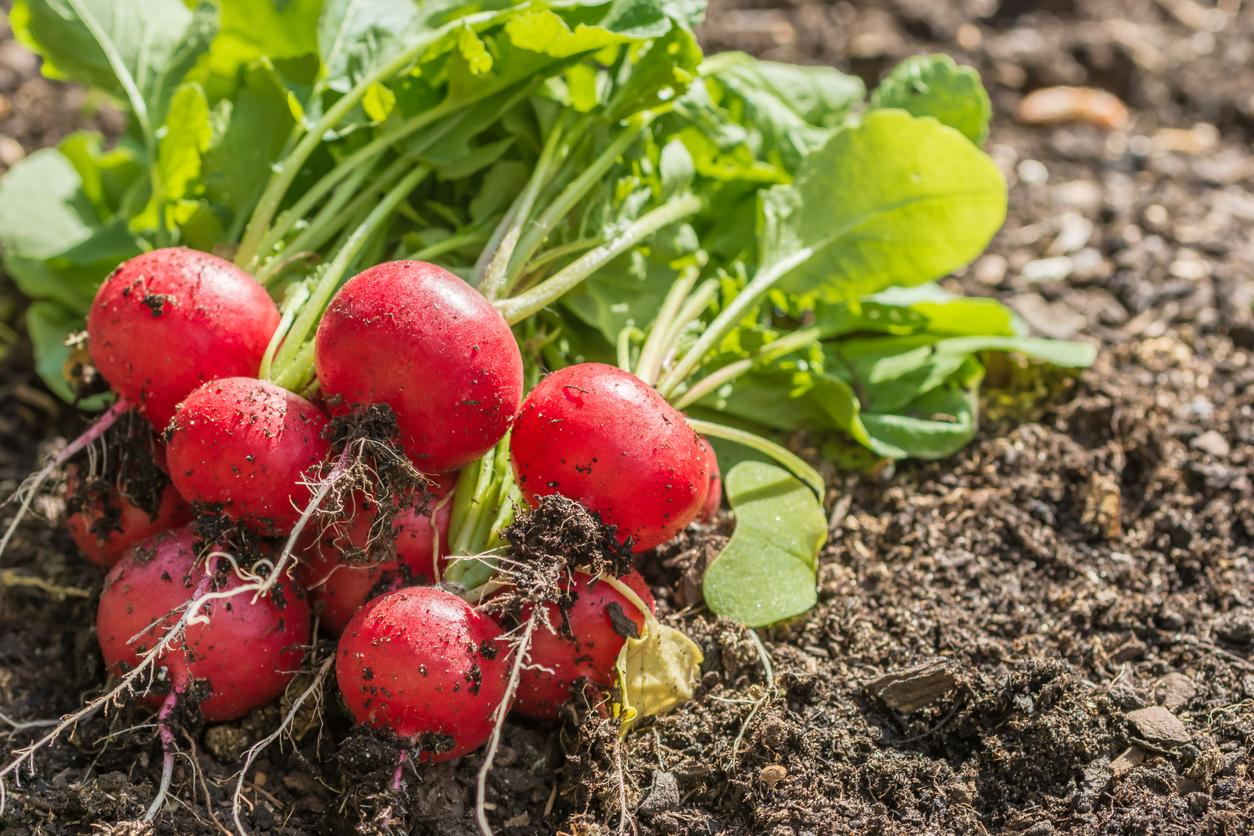 Not only are radishes super nutritious, but they also function as a natural weed suppressant. When grown next to broccoli, they will help crowd out those pesky weeds. In return, the broccoli's leaves will keep them out of the hot sun.
Article continues below advertisement
Garlic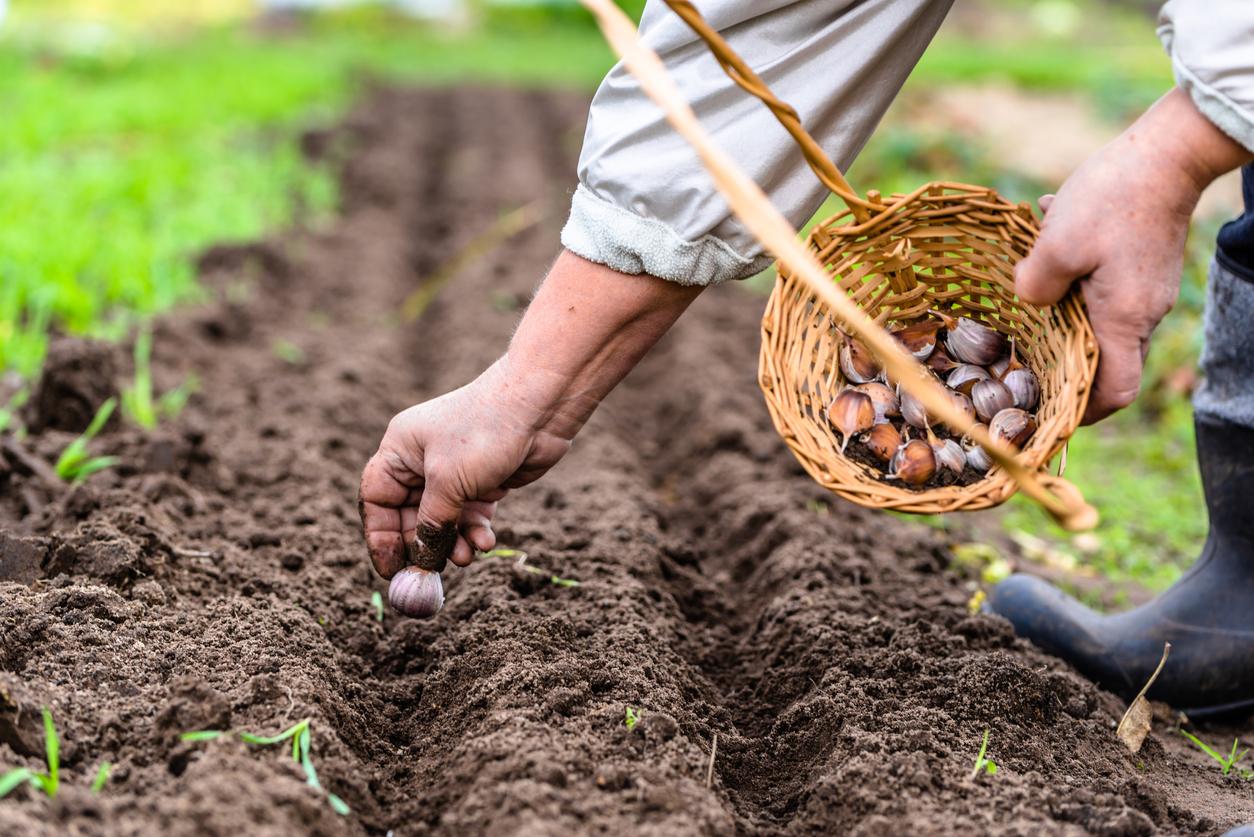 Much like onions, garlic can go in almost every dish imaginable — it's something that basically everyone should grow in their vegetable garden. And if you happen to be planting broccoli, garlic will keep the pests and insects away thanks to its pungent smell, The Spruce explained.
Article continues below advertisement
Mint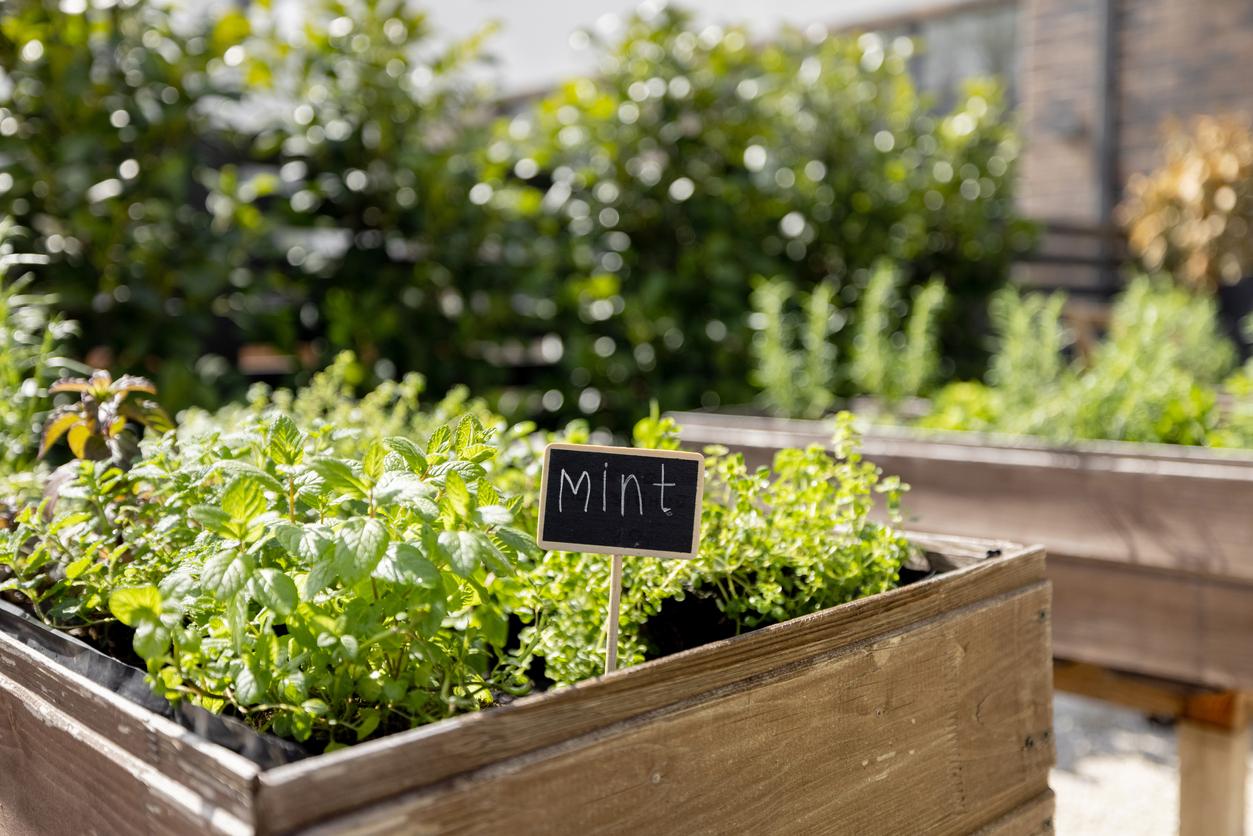 Mint is another herb that doubles as a practical kitchen ingredient and an insect repellant. After it supports the growth of your broccoli, you can use it in desserts, salads, or even cocktails.
Article continues below advertisement
Celery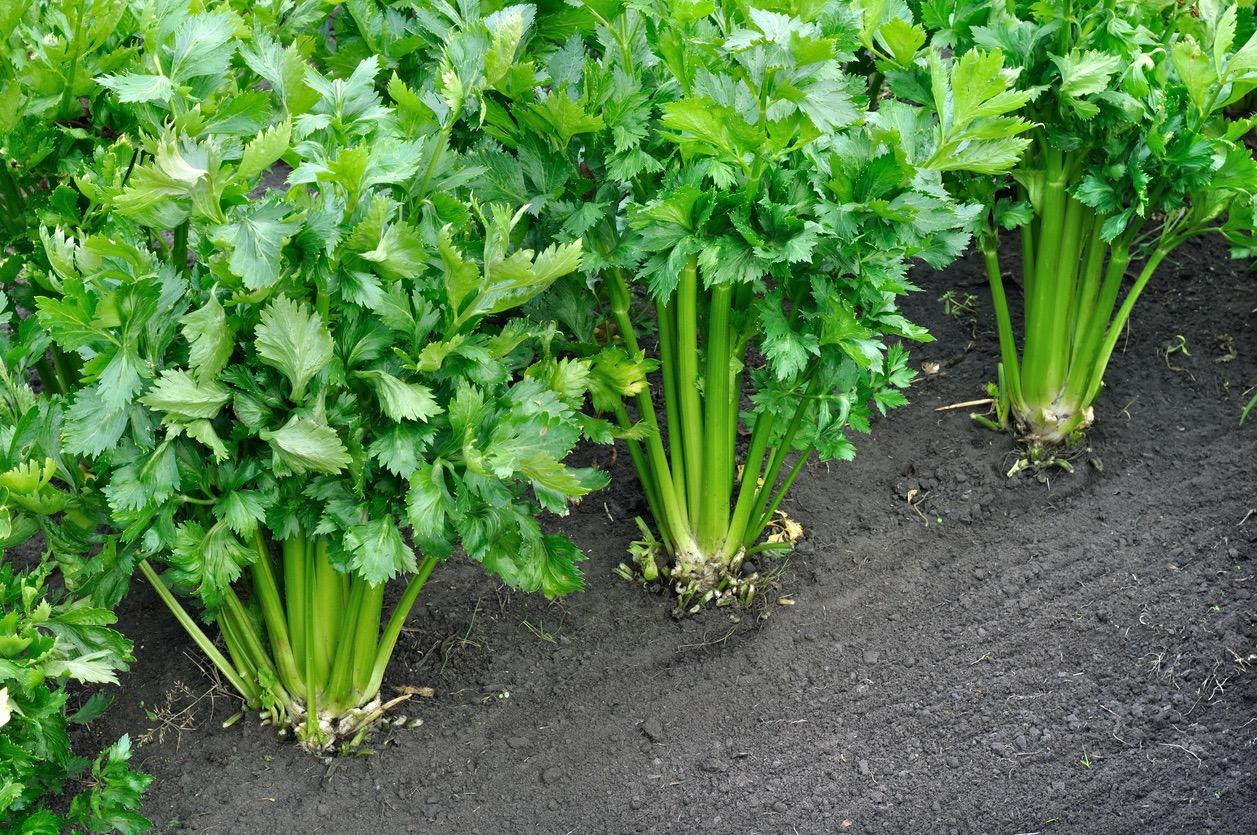 Celery makes broccoli taste better. Broccoli creates a shady and cool environment for celery. What more could a gardener ask for? There's also no better snack than some celery and peanut butter.
Article continues below advertisement
Beets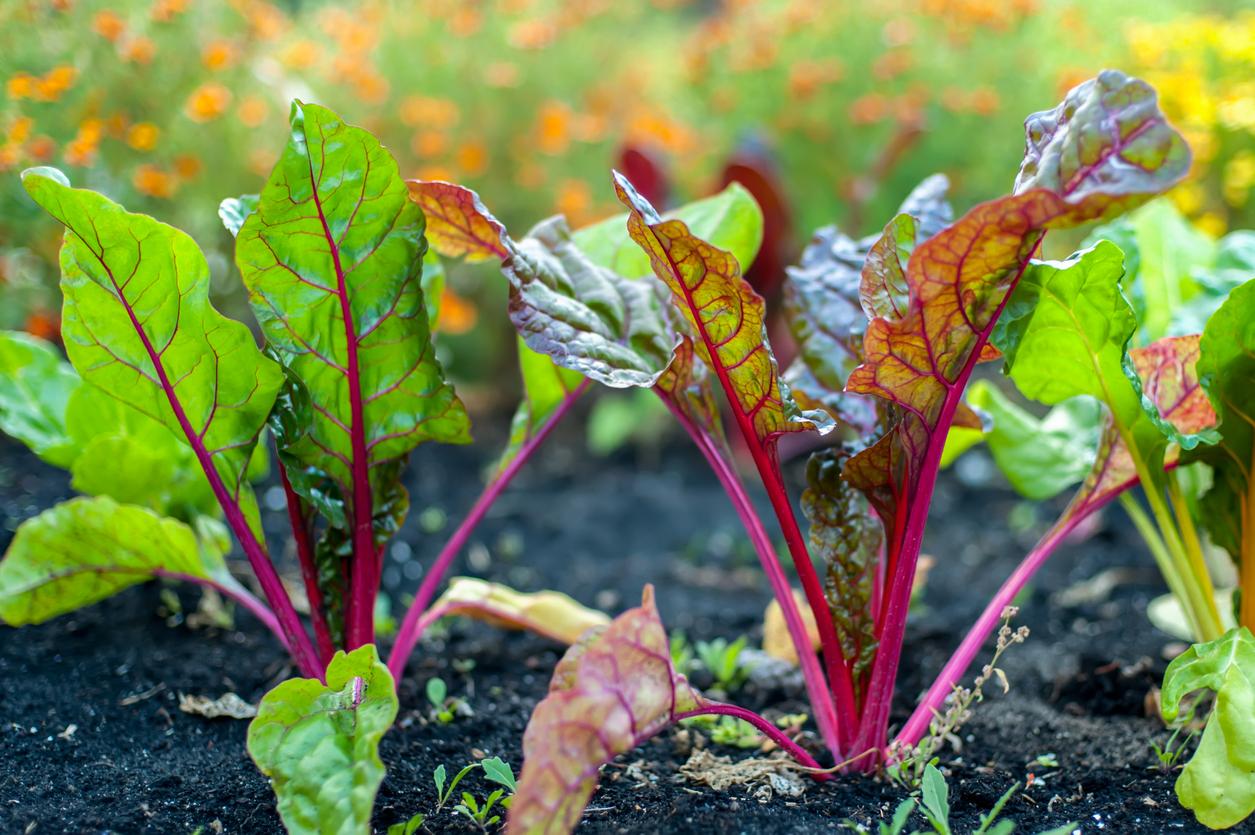 Broccoli needs a lot of calcium from the soil in order to thrive, which is why it's best to avoid planting other crops that have a similar need. Beets can grow with lower levels of calcium, and they also occupy a different area of soil than broccoli because they are typically grown deeper in the ground.