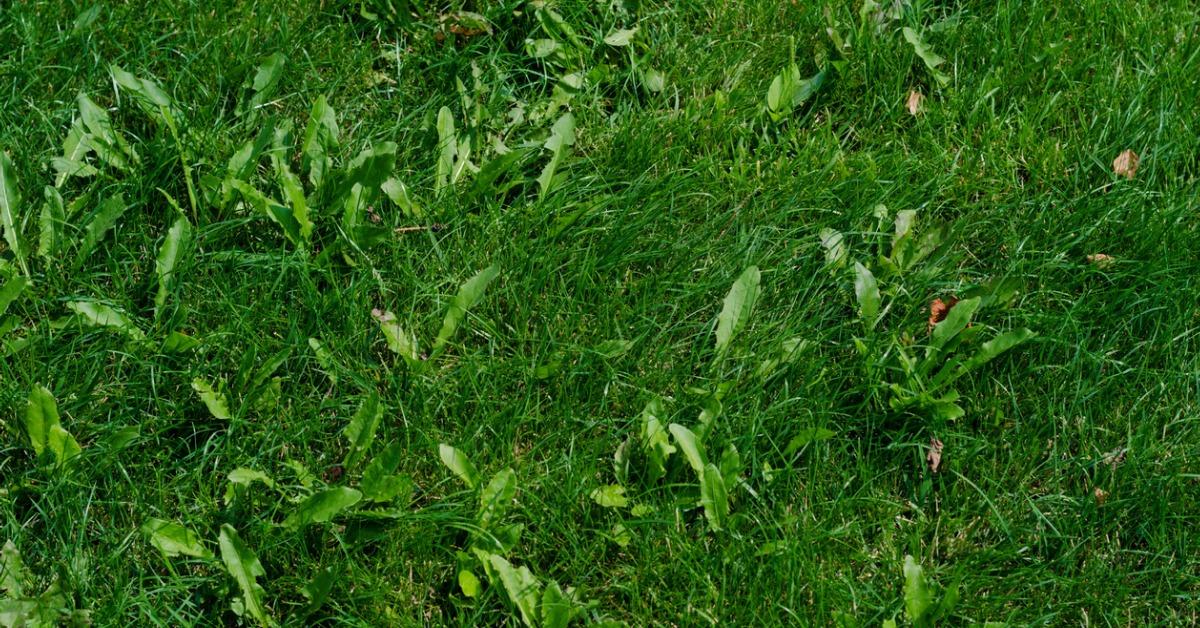 Natural Ways to Kill Weeds in Grass
So, you just finally got rid of all the persistent weeds that had been gumming up the roots in your garden beds. Everything is looking perfect and things are growing nicely. There's just one problem: your lawn seems a bit overgrown in places. Not only overgrown, overrun. The weeds are back and they've found a place that you can't reach without risking your entire lawn... or so they think.
Article continues below advertisement
There are a ton of highly-toxic or even carcinogenic weed killers on the market that will absolutely get rid of your weeds and leave your grass intact, but we're willing to bet you'd rather not resort to such measures. Especially if you or your kids have any plans to walk barefoot through that grass at any point in the spring or summer. So what's the alternative? How do we get rid of the weeds on our lawn naturally without killing the grass? Well, we'll tell you how.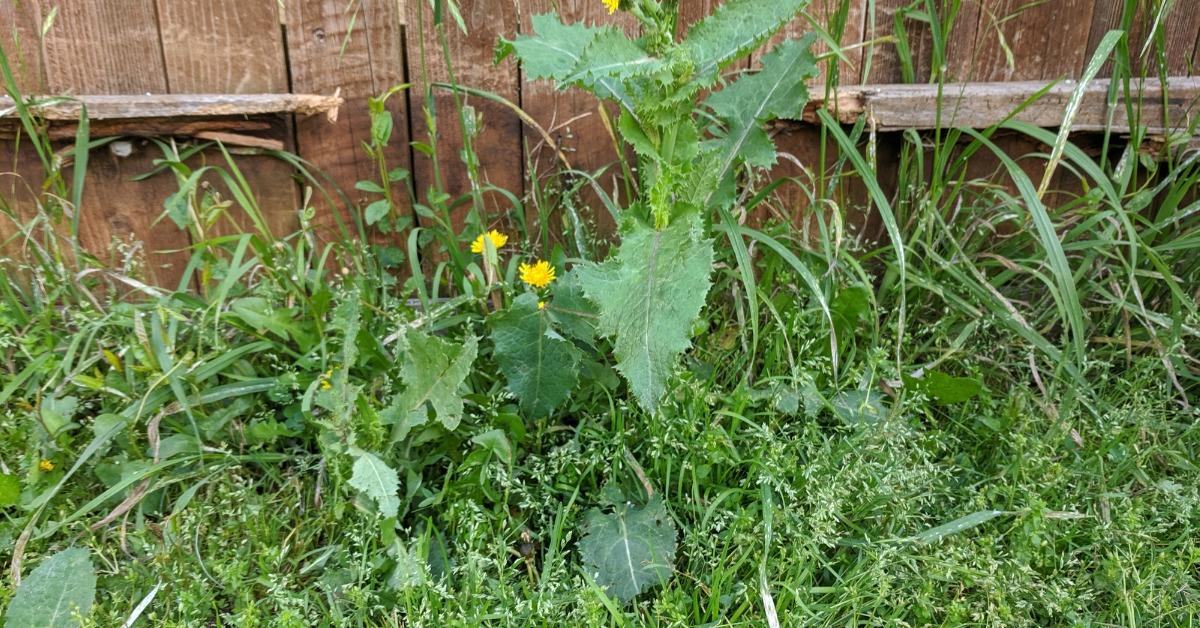 Article continues below advertisement