Wege Prize Judges Go Bananas Over Concept to Turn Waste Into Banana Leather
A team of Yale students were awarded the Wege Prize sustainability award for their concept of creating banana leather from food waste.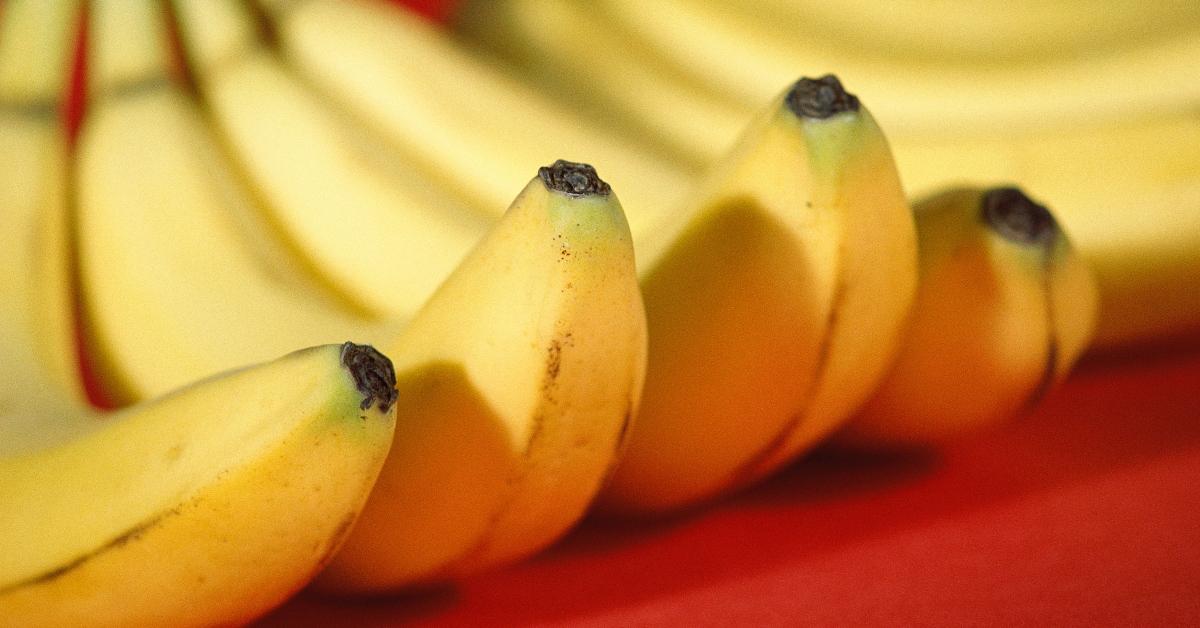 Banana peels account for about 3.5 million tons of waste annually, and discarded peels can decompose for up to two years. But a group of students from Yale University's business and environmental management team has an answer for dealing with banana peel waste - create banana leather.
Article continues below advertisement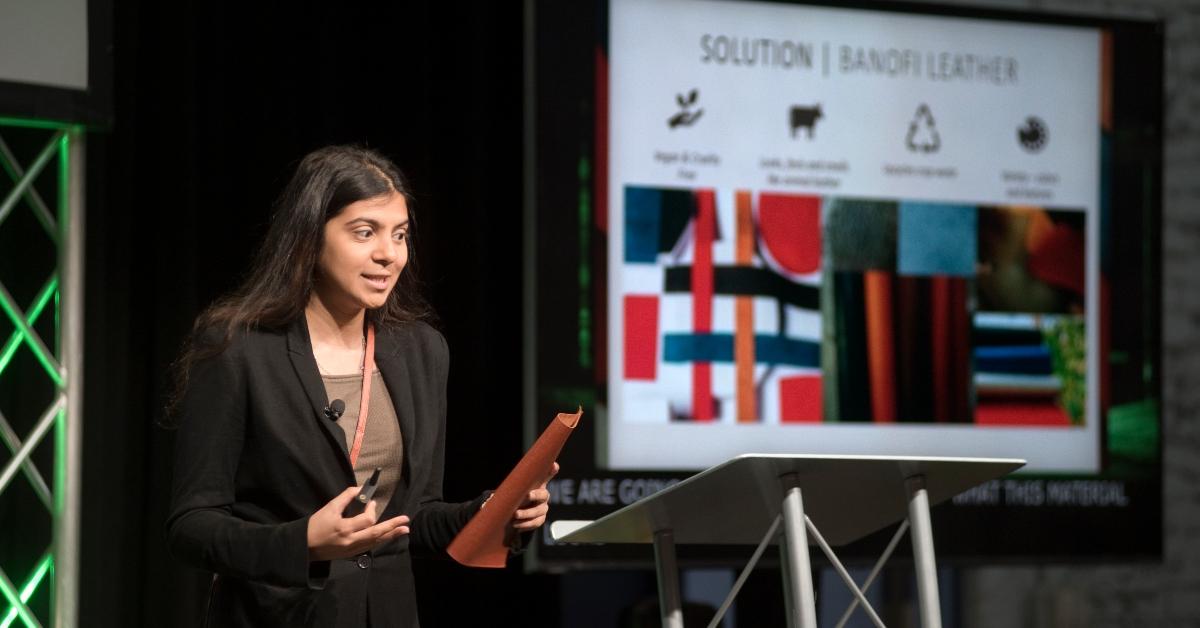 Article continues below advertisement
The Wege Prize awards solutions to today's "wicked problems."
Each year, the Wege Prize is awarded to university student teams from across the globe for their sustainable solutions to today's "wicked problems." Each five-person team collaborates to develop solutions that help mitigate waste, maximize productivity, and further a circular economy.
"The brilliant student teams that compete in Wege Prize give me hope that humanity will solve the serious ecological problems we face by designing equitable business models that regenerate nature and add economic value," said Bill Stough, sustainable business expert and core judge for Wege Prize, in a press release.
Article continues below advertisement
Banana leather helps solve India's agricultural waste issues.
The Banana Leather team was one of five teams from five countries and six universities that shared a $65,000 prize pool. Team Banana Leather team won $30,000 for its innovative plan for turning India's vast banana waste into an eco-friendly leather alternative.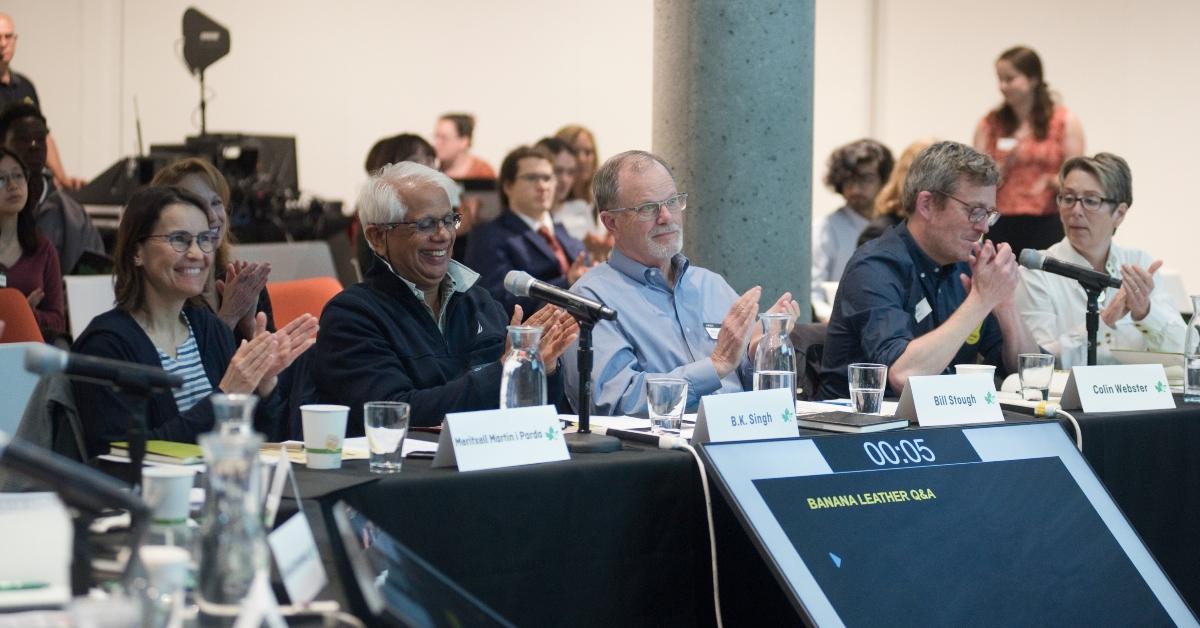 Article continues below advertisement
"Having a framework like Wege Prize to kind of streamline our idea–the business model, the feasibility, the down-streaming impact, the social impact–has just been a way that we've had to develop this and forced us to think things that have been really helpful and instrumental in propelling this business forward," said Jinali Mody, leader of the Banana Leather team.
Article continues below advertisement
Other 2023 Wege Prize winners.
Organized by the Kendall College of Art and Design at Ferris State University in Grand Rapids, Michigan, the Wege Prize is an annual international student design competition that gives students a chance to collaborate across institutional, disciplinary, and cultural boundaries.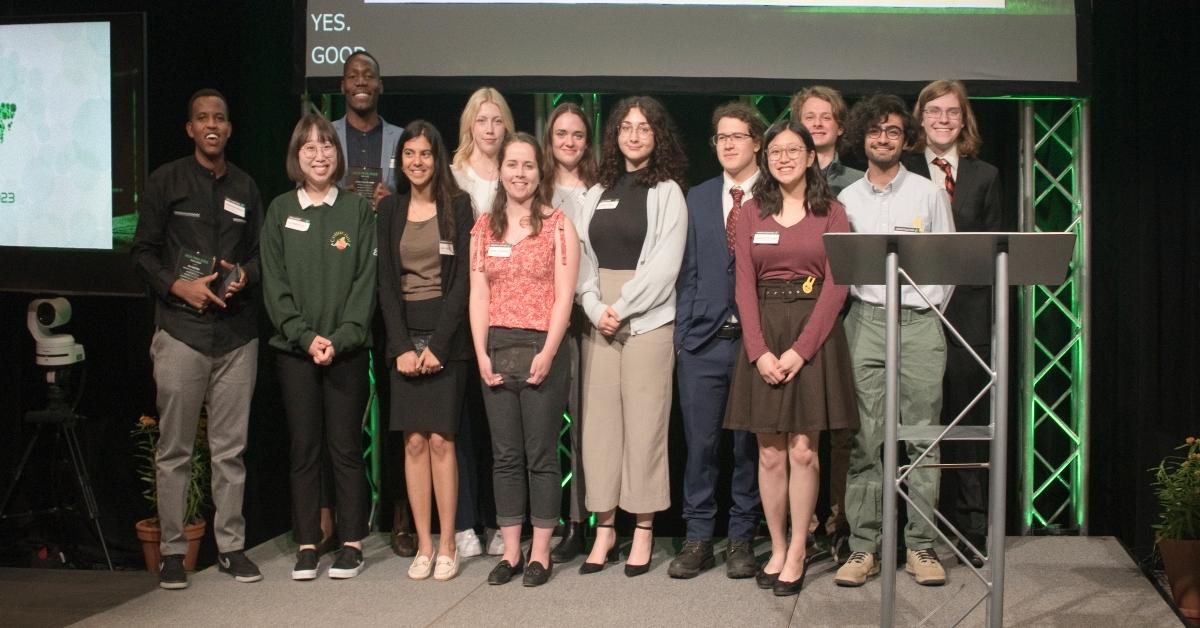 Article continues below advertisement
"Each participating Wege Prize team's innovative ideas for new ways to develop products, services, and business models help drive a regenerative, circular economy," says Gayle DeBruyn, KCAD professor and Wege Prize organizer.
Other winners of the 2023 Wege Prize are:
Green Poultry Farm (2nd Place $20,000) – addresses the environmental impacts of poultry farming, with the Mozambique team's students using anaerobic digestion to create usable waste streams.
UnWastewater (3rd Place $10,000) – a team using microbes to convert wastewater into raw materials for use in industrial and commercial products, closing the circle between the production and disposal of pharmaceutical chemicals.
Agri ThinkTank (Finalist $2,500) – Rwandan team using food waste to make eco-friendly compost and livestock feed using black soldier flies (BSF).
Cellucoat (Finalist $2,500) – Canadian team developing a compostable, biodegradable, and customizable bacterial cellulose-based plastic alternative out of food waste suitable for food packaging that is also antimicrobial, prolonging produce shelf life.