Restaurants Can Save Some Serious Money By Reducing Food Waste, Study Finds
Restaurants that made investments to reduce food waste saved $7 for every $1 invested, according to a new study.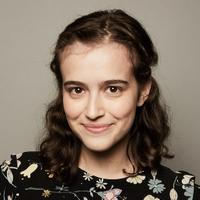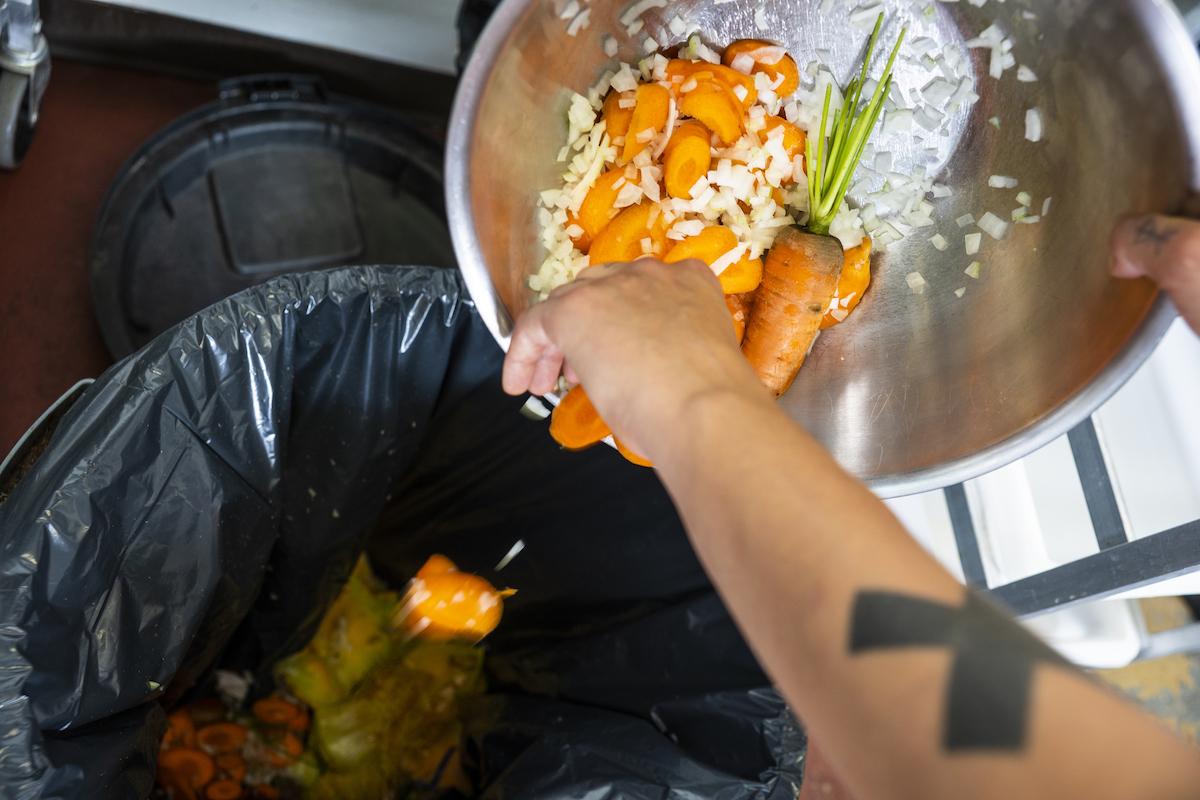 Finding ways to reduce food waste has a variety of benefits. It keeps food out of landfills, it means there is ultimately less of a market demand for more food, and it can help save money. And according to a recent study, investing in reducing food waste can actually help restaurants significantly make more money. The study, conducted by the coalition Champions 12.3, found that on average, restaurants saved $7 for every $1 invested in reducing food waste in the kitchen.
Article continues below advertisement
For the study, researchers reviewed 114 restaurants in 12 different countries. Each of the 114 restaurants invested anywhere up to $20,000 in reducing food waste over that time period, resulting in an overall 7 to 1 return rate. After one year, the 114 restaurants had reduced an average of 26 percent of their food waste. Additionally, after two years, 89 percent of of the restaurants had completely recouped their investments.
The researchers noted five tips that successful restaurants followed when it came to reducing waste and saving money:
Restaurants created inventories of their food waste, so they could track which foods typically didn't get used.
Managers and chefs kept staff in the loop on food waste-reduction practices.
Chefs cooked food to order and avoided things like batch cooking. (Bonus: that means fresher meals!)
Restaurants analyzed their purchasing habits and inventory and made appropriate changes.
Chefs found creative ways to turn food scraps and leftover food into new dishes. Yesterday's leftover fruit becomes today's smoothie!
Article continues below advertisement
Article continues below advertisement
Environmentalists, people concerned with food waste, and restaurant owners are undoubtedly applauding the study's results and recommendations for kitchens. Interestingly, however, the study had a bit of corporate influence. Champions 12.3 is a "coalition of executives from governments, businesses, international organizations, research institutions, farmer groups, and civil society" with the goal of cutting global food waste in half by 2030. The Walmart Foundation and The Ministry of Agriculture, Nature and Food Quality of the Kingdom of the Netherlands funded the study, and executives and an analyst from the Waste and Resources Action Programme (WRAP) and the World Resources Institute were the study's lead authors.
While corporate influence in studies can often be a negative thing, in this case, it's pretty noteworthy that so many corporations are on board with helping businesses reduce food waste. There's a chance that the making-more-money aspect of reducing food waste is more attractive to these companies than the good-for-the-environment aspect, but hey, it's still a win-win.
Article continues below advertisement
Additionally, executives from IKEA and British grocery chain Tesco both backed the study, and provided statements for a Champions 12.3 press release to explain how making an effort to reduce food waste is not only good for the environment, but also for business. Last year, IKEA announced a goal of cutting its food waste in half within three years, so it's no surprise that the furniture giant is involved in this study.
Article continues below advertisement
"These figures confirm what we have seen at IKEA: reducing food waste goes hand in hand with reducing costs," Michael La Cour, Managing Director at IKEA Food Services AB, said in a statement. "We view fighting food waste not only as an opportunity to create a better world, but also a great business opportunity. We've been able to significantly reduce food waste in our restaurants by setting short-term, actionable goals. It's a strategy everyone can do, and if more food businesses take on the challenge, they can see similar results."
Dave Lewis, Chair of Champions 12.3 and Group Chief Executive of Tesco echoed those thoughts. "The only way we can halve food waste by 2030 is if restaurants and other businesses along the supply chain step up their action. Every part of the food industry has a responsibility to reduce food waste," Lewis said in a statement shared in the press release. "These findings make it crystal clear that reducing food waste isn't just the right thing to do, it's also the smart business move."
Champions 12.3's goal of cutting global food waste in half by 2030 may sound lofty, but if more restaurants start finding ways to get creative in the kitchen, that goal will certainly be attainable.