Kalamazoo River Wastewater Leak Results in a No-Contact Order for Michigan Residents
A no-contact order was issued to Kalamazoo, Mich. residents after 2,000 gallons of waste leaked into the body of water.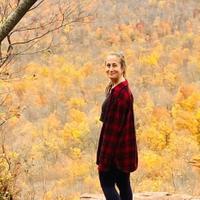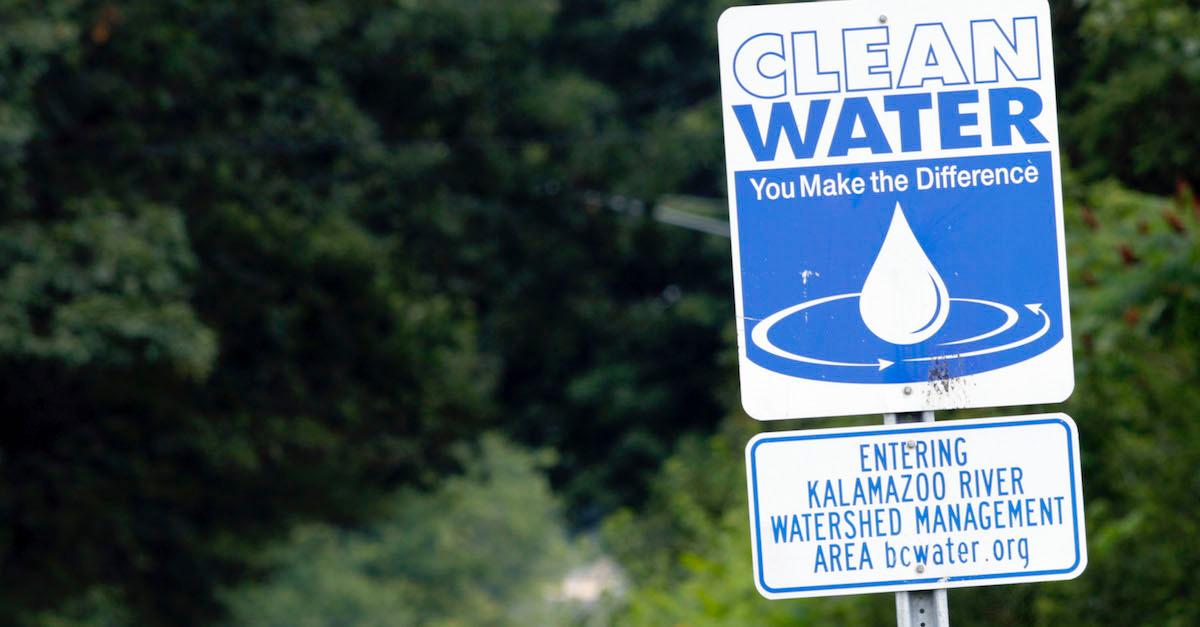 We've reported time and time again on the rampant issue of river pollution. Unfortunately, more than half of U.S. rivers are too dirty to swim in, and only about 5 percent of them are still blue.
Knowing that, we were unsurprised to learn that thousands of gallons of industrial wastewater were dumped into Michigan's Kalamazoo River earlier this week, posing a risk to both local residents and surrounding ecosystems alike.
Article continues below advertisement
The impact of the spill is currently under assessment — and cleanups have begun — but the city has sent out an advisory for residents to stay away.
"All surface water activities including swimming, wading, fishing, canoeing and kayaking should cease in this area. It is also recommended that all persons avoid these areas and keep pets and children away until the area is assessed and remediated," a statement from the city reads, as per MLive.
"If contact with contents of the release is made, avoid spreading and tracking by cleaning and disinfect shoes, clothes, and skin thoroughly. The public is reminded that there is a preexisting no fish consumption advisory for this part of the Kalamazoo River," the statement continues.
"This advisory will remain in effect until further investigation and sampling indicates that risk has been minimized. Additional information will be available after sampling results are received."
Article continues below advertisement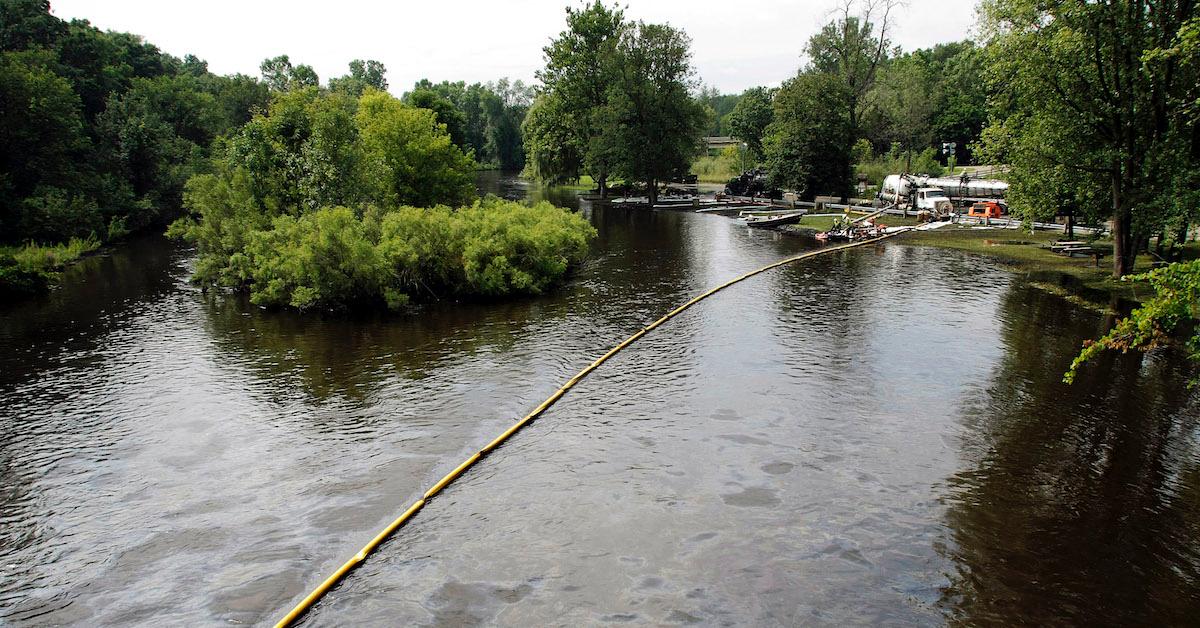 What to know about the no-contact advisory in the Kalamazoo River:
An industrial wastewater leak in the Kalamazoo River — specifically within the section between the Paterson Street Bridge and the D Avenue Bridge — has triggered a no contact advisory. Approximately 2,000 gallons of liquid waste was released by Graphic Packaging, a local manufacturer, which faced an issue with an internal sump. On Thursday, Oct. 20 around 6:30 a.m., per Fox17, the sump had reportedly spewed out from a rollup door. It then leaked into a drainage ditch connected to the river.
Article continues below advertisement
According to WKZO, the Michigan Department of Environmental Quality at the Kalamazoo District Office, as well as the Kalamazoo County Environmental Health and Community Services, have both been alerted of the spill. Even though it wasn't nearly as bad as it could have been, and sampling indicates the risk is relatively minimal at this point, residents — particularly children and pets — are still heavily advised to maintain distance from the river, to avoid getting sick.
Evidently, this is not the first time this manufacturer in particular has inflicted an environmental violation.
Per WKZO, Graphic Packaging has, in fact, faced issues in the past. More than once it's been accused by EGLE, as recently as this month, in relation to air pollution and machinery. Therefore, the factory is being urged to clean up its act, to prevent further damage from being done.
Article continues below advertisement
Why is river pollution such a rampant issue?
Though the Clean Water Act was passed to protect rivers in the U.S., human activity and climate change has taken a major toll on nearly all of them. The Environmental Integrity Project estimates that 50 percent are too dirty to drink from, fish, or swim in. This is partially because regulations aren't federal. Some state environmental agencies are also understaffed and underfunded, and agricultural runoff — from livestock and pesticides — is often overlooked.
Last year, Biden invested in cleaning up waterways, though most funds are allocated towards infrastructure.
Again, hopefully Graphic Packaging will clean up its act before this happens again — as this could pose a serious risk to local biodiversity and nearby neighborhoods.