Victoria's Secret Bans Cashmere Because of Its Ties to Animal Abuse — Why Isn't the Fabric Vegan?
Why isn't cashmere vegan? Victoria's Secret has responded to PETA's ongoing pleas, by banning the use of the material that's linked to animal abuse.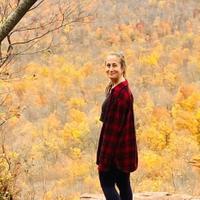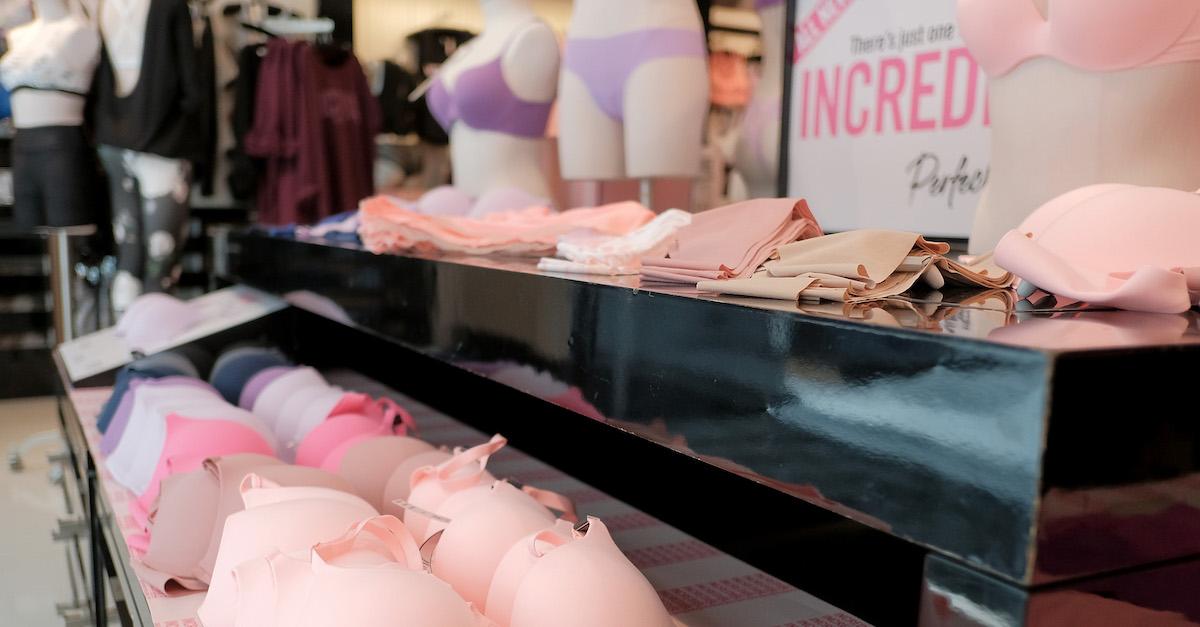 Victoria's Secret may still be guilty of promoting unrealistic beauty standards and selling fast fashion lingerie items. But environmentalists and sustainable fashion enthusiasts are currently celebrating a relatively small win, after the brand recently took a firm stand against the use of cashmere.
On Dec. 5, Victoria's Secret announced a ban on cashmere for both Victoria's Secret and PINK-branded items worldwide.
Article continues below advertisement
PETA had been working to convince executives to ban it for good, by showing evidence of animal cruelty industrywide.
"Victoria's Secret's decision is a win for the countless gentle goats who will be spared the agonizing ordeal of someone ripping their hair out," Tracy Reiman, PETA's executive vice president stated via Plant Based News.
Moving forward, the brand will be resorting to plant-based and synthetic alternatives to the notoriously warm, soft material that's often incorporated into scarves, hats, gloves, and sweaters.
"PETA asks everyone to help goats keep their hair by choosing vegan fabrics, which aren't produced by condemning animals to a lifetime of suffering," Reiman added.
Article continues below advertisement
Victoria's Secret has banned cashmere from its entire inventory.
After instigating multiple discussions with various fashion companies to convince them to ban cashmere, PETA is celebrating a major sustainable fashion industry win. At the beginning of December 2022, the animal rights organization was able to finally get Victoria's Secret on board. So now, moving forward, none of the brand's products, from the Victoria's Secret or PINK clothing lines, will contain even an ounce of cashmere.
Article continues below advertisement
The brand had allegedly worked hard to communicate the degree of animal cruelty in the cashmere industry by showing footage of animal cruelty, which runs rampant in the cashmere industry.
This isn't the first time PETA has successfully convinced Victoria's Secret to ban certain materials — according to the nonprofit organization, the popular lingerie brand banned angora rabbit fur from its line back in 2013, and alpaca fleece just last year, in 2021.
Victoria's Secret is now one of many brands to drop the popular material, along with Columbia Sportswear, Overstock.com, and ASOS, according to PETA. And meanwhile, the organization is still looking to convince H&M to follow suit.
But what's wrong with cashmere, and why isn't it vegan? What are the allegations of animal cruelty in the cashmere industry?
Article continues below advertisement
Why isn't cashmere vegan or cruelty-free?
Cashmere, which is made from the wool of goats, is not considered vegan or cruelty free. PETA investigated the cashmere industry's operations in China and Mongolia, as both countries are leading cashmere exporters — and the findings were horrendous. The organization took videos and photos of serious cruelty and violence towards goats. Goats can be heard screaming in pain and fear, before their throats are slit in slaughterhouses. Meanwhile, the employees aren't treated much better.
That's why brands like KD New York have resorted to Vegetable Cashmere, which is totally vegan and cruelty-free. According to LiveKindly, the material is made from soybeans, it's super soft and biodegradable. And, if anything, it pills way less than the animal-derived fiber. So for more reasons than one, we should definitely be looking to other materials far beyond cashmere.