I Tried To Beat The Summer Heat With The "Egyptian Method" Of Sleeping
I tried the "Egyptian Method" of sleeping as a natural way to beat the heat — here's how it worked.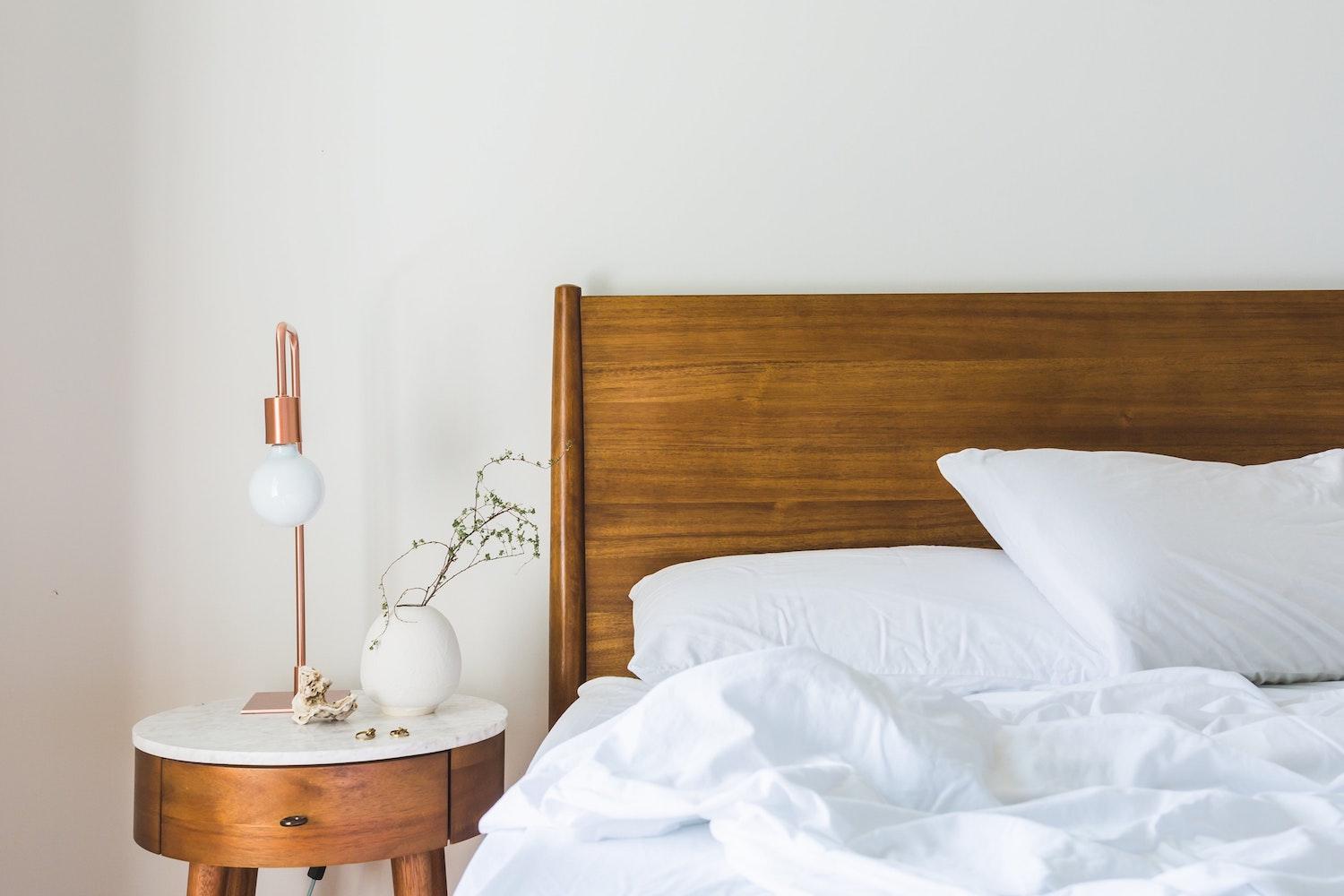 Have you ever wanted to swap the comforter on your bed for a wet towel? The answer, for most level-headed Americans, is probably "no thanks, you weirdo." But if the internet is to be believed, sleeping in damp blankets is a proven, time-honored way to stay cool in the summer.
Article continues below advertisement
When I first read about the so-called "Egyptian method," I was awfully suspicious. The basic idea is to dampen a towel or blanket before you go to bed, either by running it through the spin cycle on your washing machine or soaking and wringing it by hand. You cover the bed with one dry towel or blanket, lie on top of it, and then cover yourself with the damp cloth.
Proponents of the Egyptian method tout it as a low-energy alternative to blasting the AC, since the towel should, in theory, keep your body cool. Some blogs insist the practice was pioneered centuries ago in Egypt, although I couldn't find any concrete evidence this "method" was invented by ancient Egyptians. (More likely, it was someone trying to make a lazy mummy joke.)
Article continues below advertisement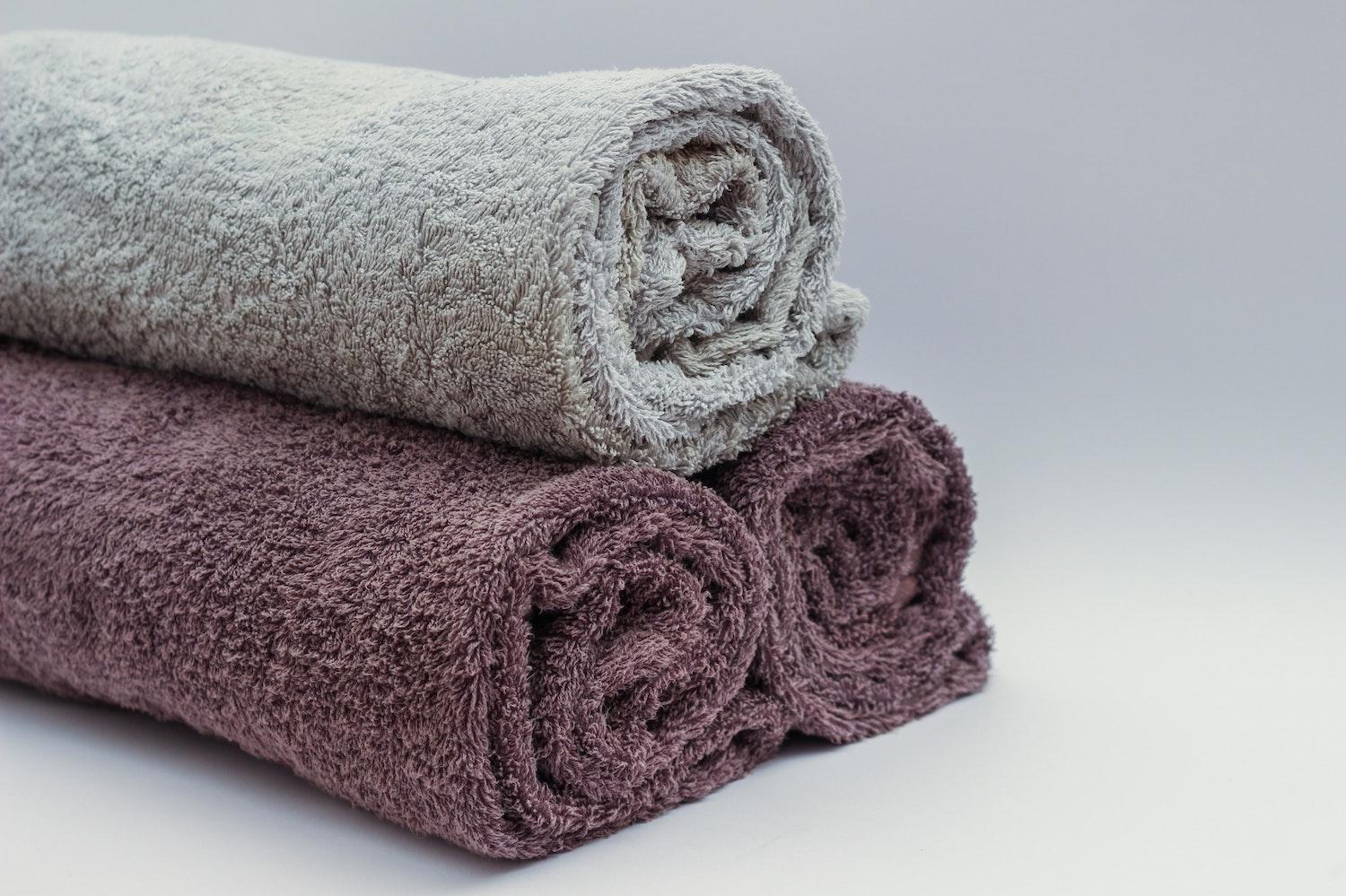 I also couldn't get a real sense of who had actually tried this strange sleeping method, which has been kicking around the internet for at least a decade. So, as part of Green Matters' ongoing search for ways to reduce energy consumption in the summer months, I decided to give it a shot in the name of stunt journalism.
Article continues below advertisement
The summer heat has just started to hit Brooklyn, where I sleep every night, so I wasn't too worried about sweating profusely through my towels. (Although I was also keeping a fan on deck, just in case.) But I had my concerns, and most of them were related to comfort. Wouldn't it feel weird and sticky? Wouldn't I be scared to turn or stretch, in case I got the rest of the bed wet? "Isn't this something so silly, you can just dismiss it outright?" my concerned boyfriend asked. I resolved to quit the second it got to be too much. But first, I had to try.
I don't have a washing machine in my apartment, so I began by running a towel under the tap. Once the whole thing felt sufficiently wet, I wrung the towel out over my tub and carried it back to my bedroom.
Article continues below advertisement
I laid the dry towel out on the bed and got on top. So far, so good. Then I fanned the damp towel out like a blanket. It covered my feet, and ended just around my chest, making it not so different from a normal topsheet.
Because I was bracing myself for the worst, it really wasn't that bad at first. Sure, my shirt and shorts were getting a little soggy, but the top towel felt kinda nice on my legs. I didn't feel sticky or gross, just a little… expectant, I guess? I was definitely nervous about rolling around, which I normally do a lot. But tonight, I was practically sutured in place, anxious to move even my arms too much. Is this how people with weighted blankets feel?
Article continues below advertisement
The clamminess starts to set in after about half an hour. And there's really nothing you can do about it, since you can't put extra, dry blankets on top — they'd just get damp, too. You know how your legs feel when you're wearing shorts or a dress in an overly air conditioned office? That was definitely me. I was actually kinda worried my legs were falling asleep, even as the rest of me remained wide awake.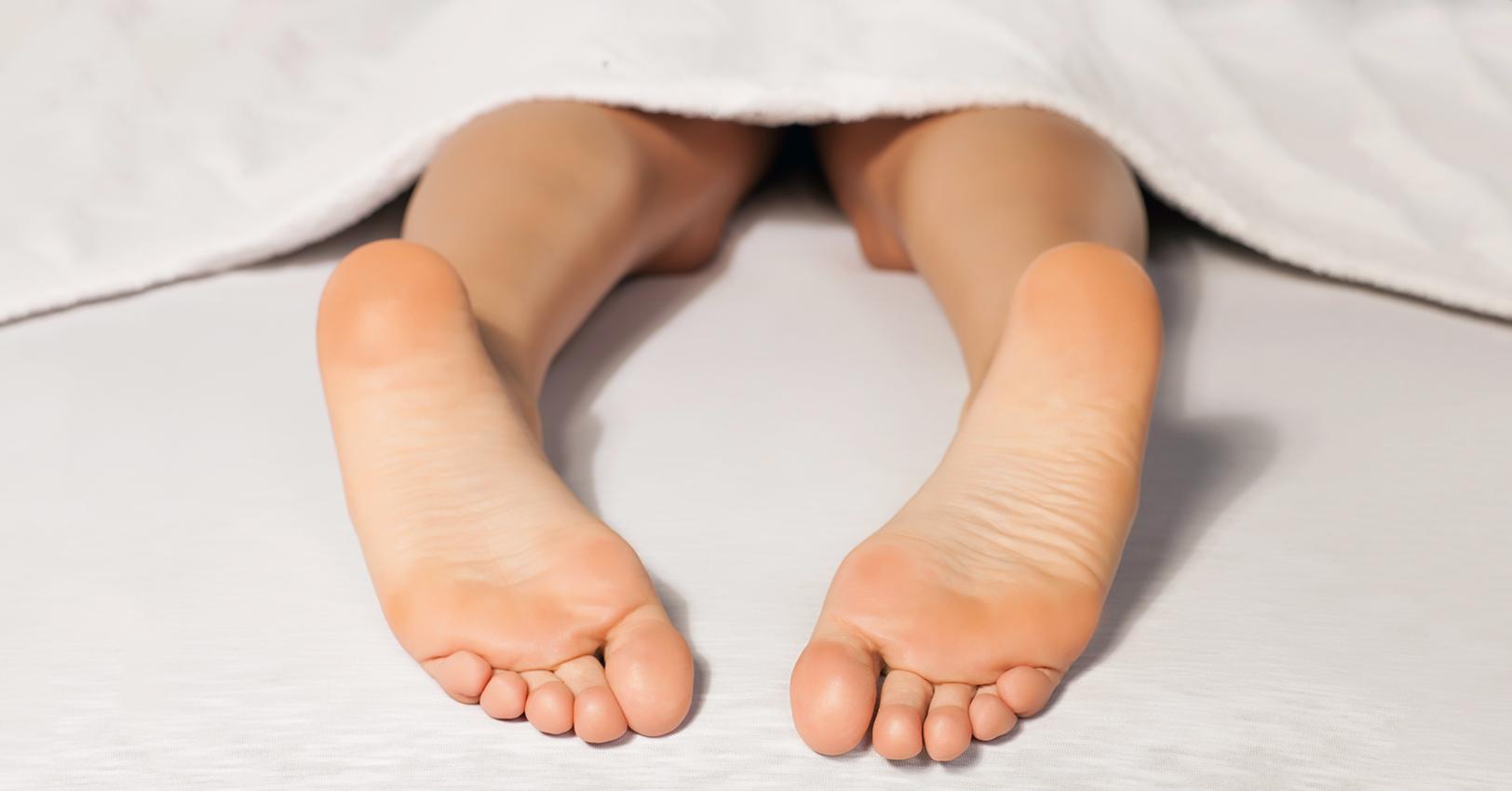 Article continues below advertisement
I lasted another 20 minutes before I threw in the towels. Maybe the ancient Egyptians, or whoever actually came up with this idea, really did swear by this, but I can't imagine doing this for a full night, let alone several nights. The experiment might've worked better in a slightly hotter temperature — it was only in the 70s when I tried — but I don't think people sweating out a 95º night would be too stoked to test this out, either.
I can't in good conscience recommend the Egyptian method, which is every bit the dumb internet idea I feared. But I'll keep searching for old world heat hacks — hopefully, some less clammy ones.