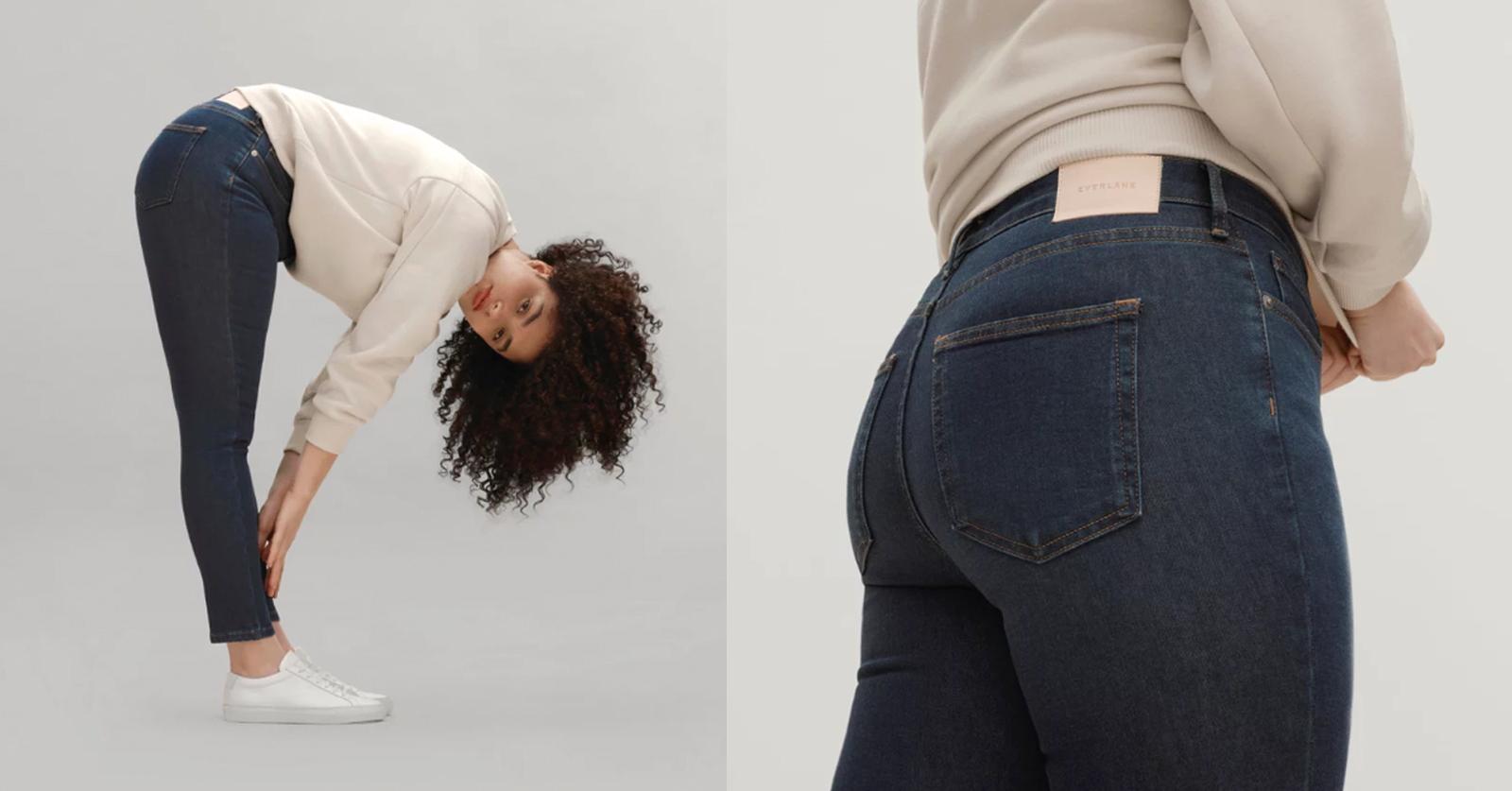 5 Places To Buy Sustainable Denim This Fall
By Marissa Higgins
Get green news right to your inbox!
Thanks for signing up!
As the seasons change, many of us are excited to buy new wardrobe pieces. Whether you're returning to school or continuing on at work, many of us go to denim for the fall season. A new pair of jeans? Classic. A denim jacket? Even better for those crisp evenings. Of course, denim isn't always easy on the planet.
This might lead consumers to wonder: Where can I buy sustainable denim? We all know that fast fashion contributes to pollution and is known for poor conditions for workers, but it can feel overwhelming to think of reputable, eco-friendly places to find denim otherwise. Luckily, more and more brands are valuing the planet and putting their production where their mouths are.
Whether you want a new jacket, jeans, or even want to stock up on some shorts for next summer, here are five sustainable denim brands to get you started.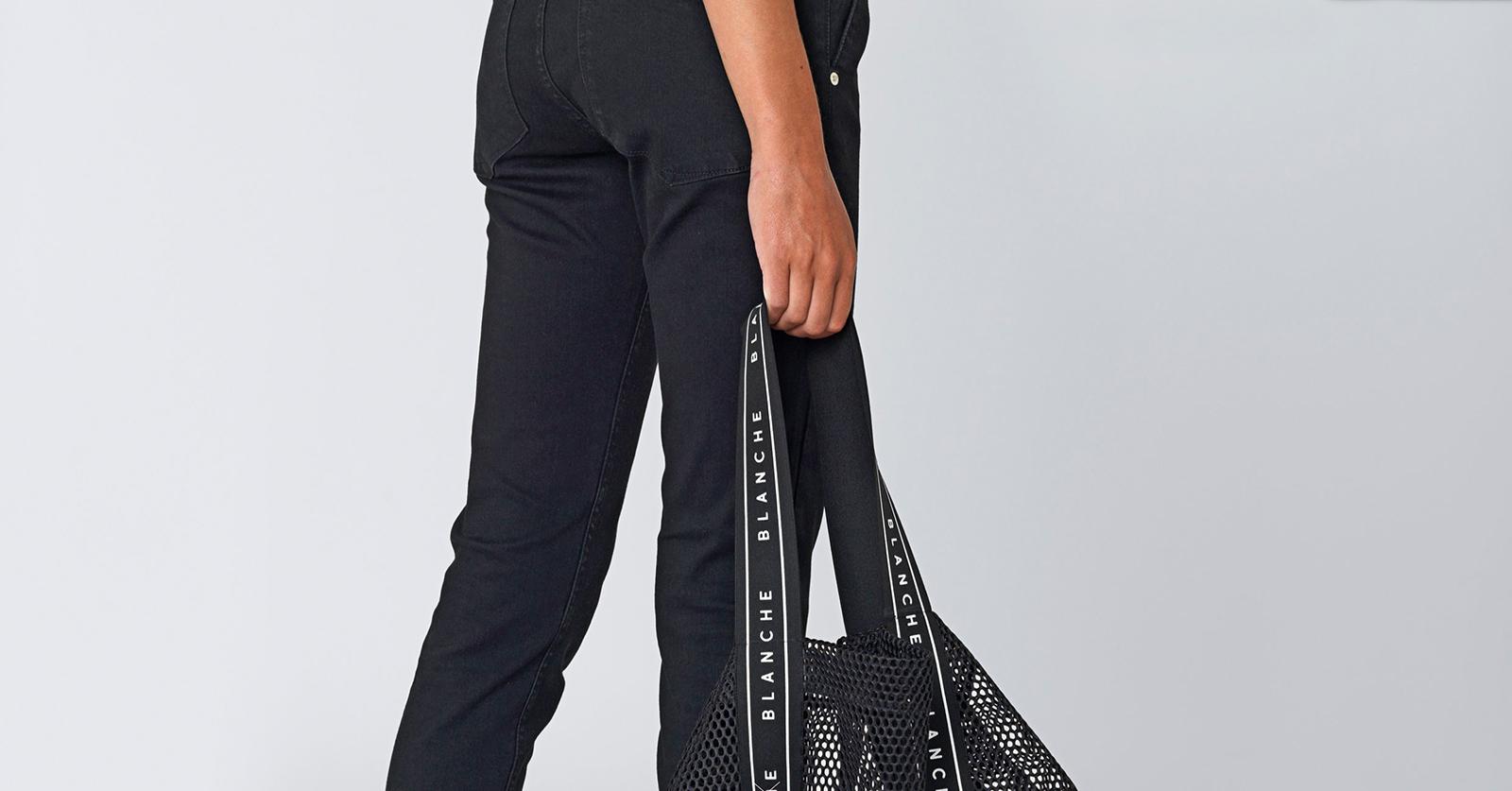 Blanche is a high-end brand that's focused on sustainability in every piece. The founders make all of the pieces in Copenhagen, where they are based, and use Global Organic Textile-approved fabric. .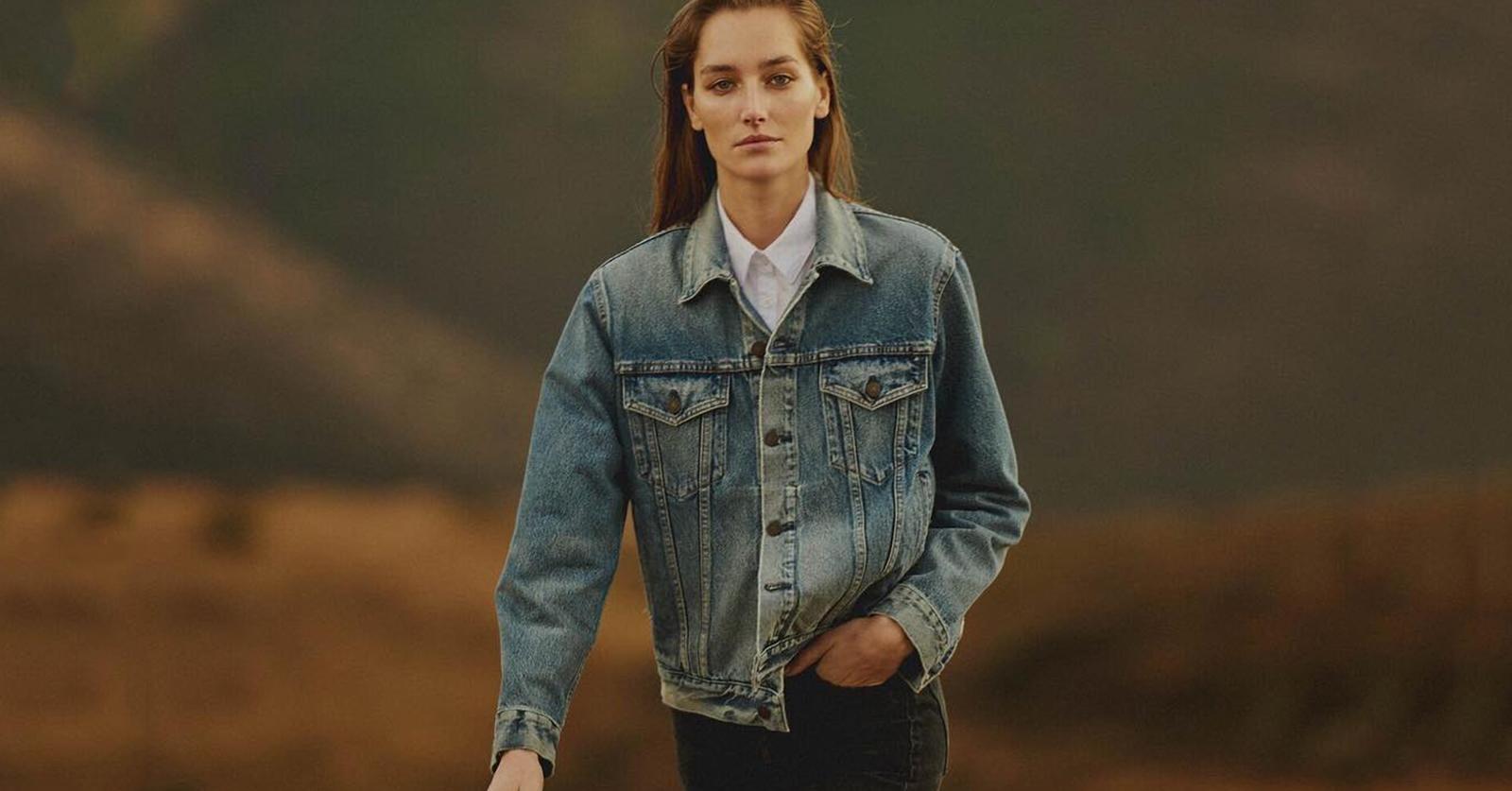 This California-based brand is serious about reducing their water consumption. They use laser technology to add abrasions to their denim, which saves gallons of water. It also reduces their gas consumption.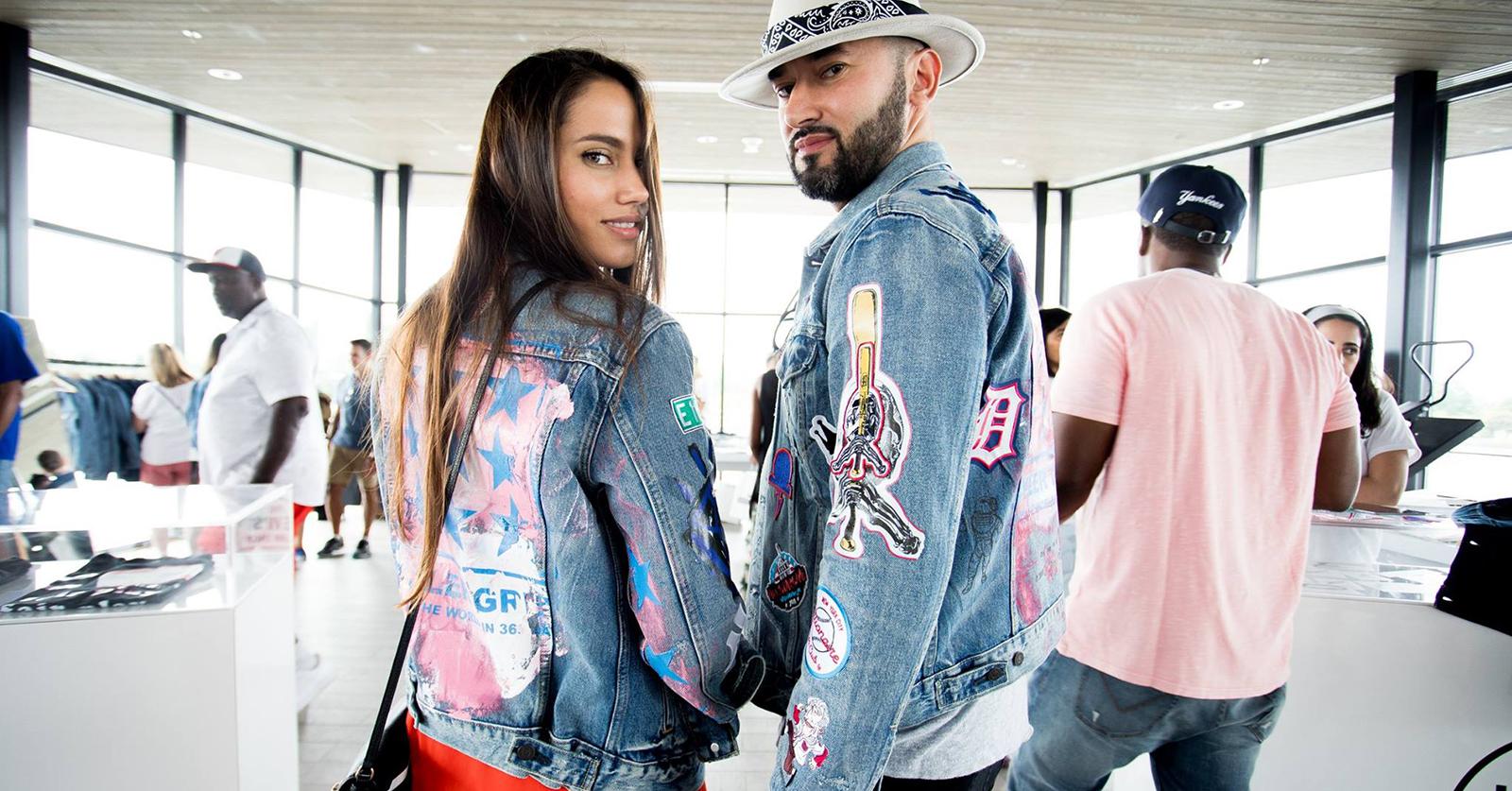 Levi is working to lessen their impact on the environment by cutting their energy use, reducing water use, and cutting down on chemicals and related materials in production.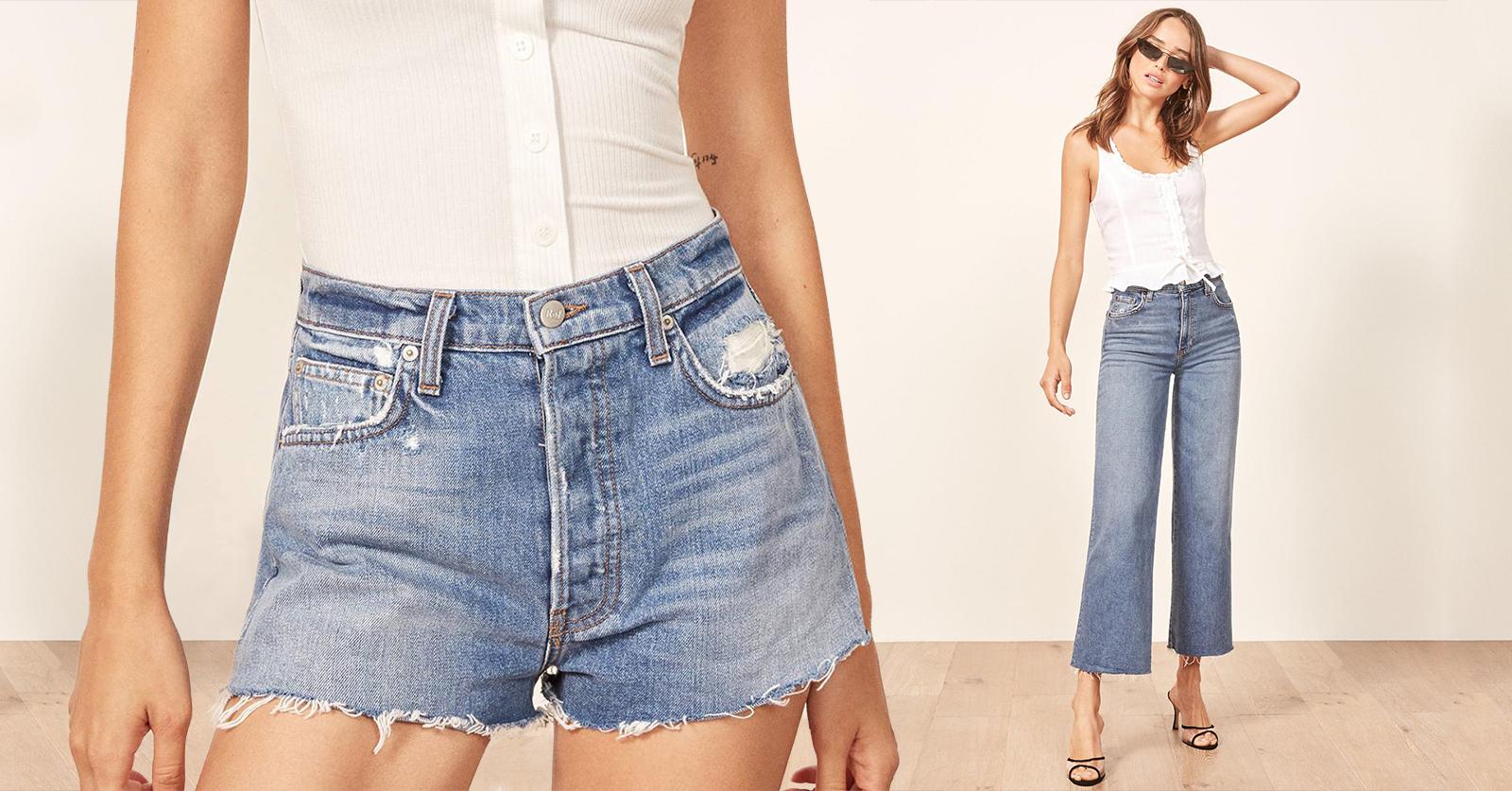 Reformation is known for being an overall eco-friendly brand. In particular, their line of Ref Jeans uses 100 percent recycled materials, including leftover fabrics, and sustainably sourced fibers.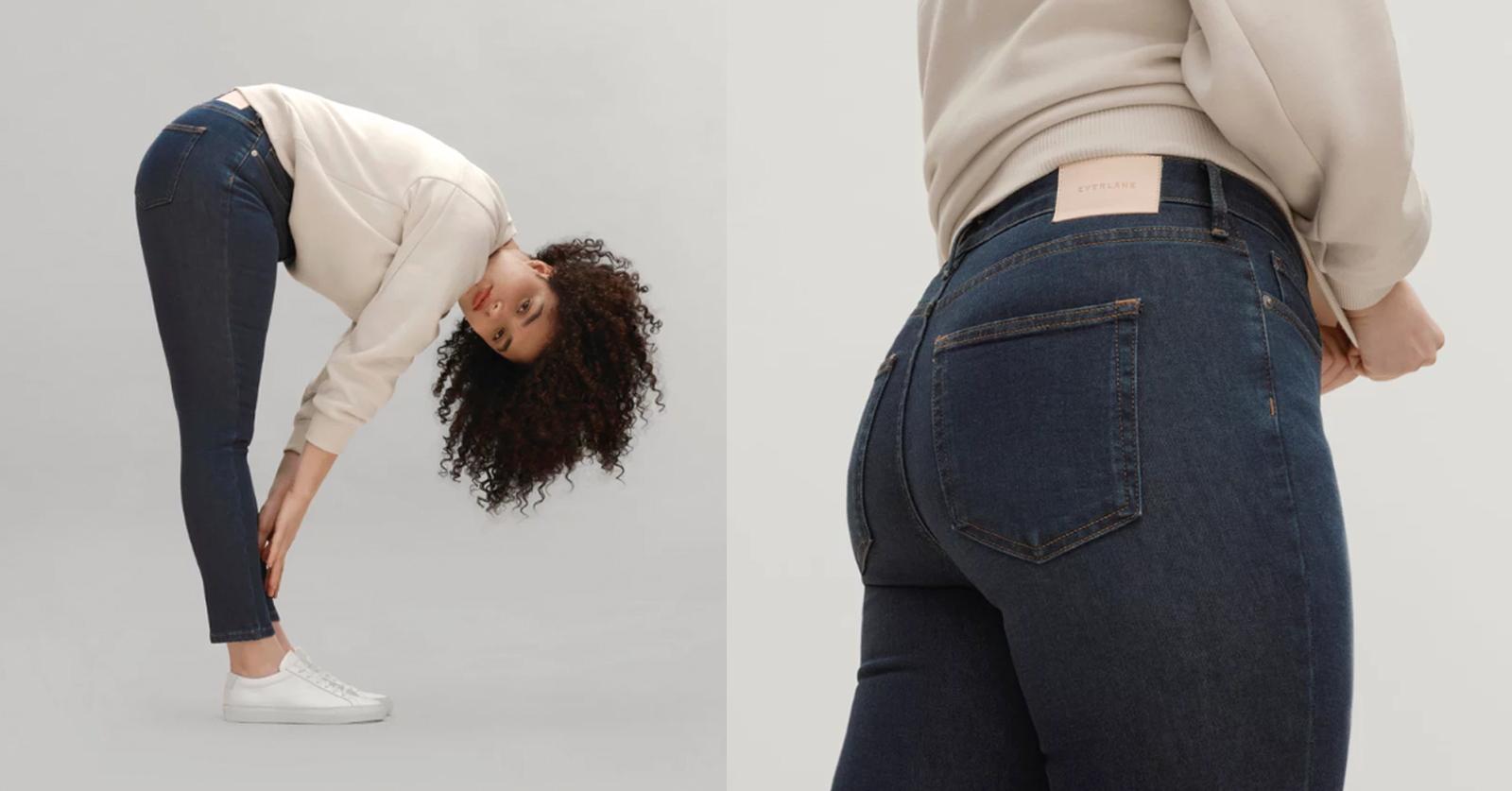 Everlane is a favorite for classic, clean styles. Their LEED-certified facility recycles 98 percent of its water, uses alternative energy sources, and repurposes byproducts to create their jeans.
More From Green Matters
.

Style

The Plant Shoe can be composted at its end-of-life.

.

Style

Green Matters spoke with Poshmark's co-founder to learn about the new Home Market.

.

Style

Come fall, Prada will no longer use animal fur in any of its collections.