Serena Williams Just Launched A 100% Vegan Clothing Line
Serena Williams just created her own fashion line — that is totally vegan and cruelty-free.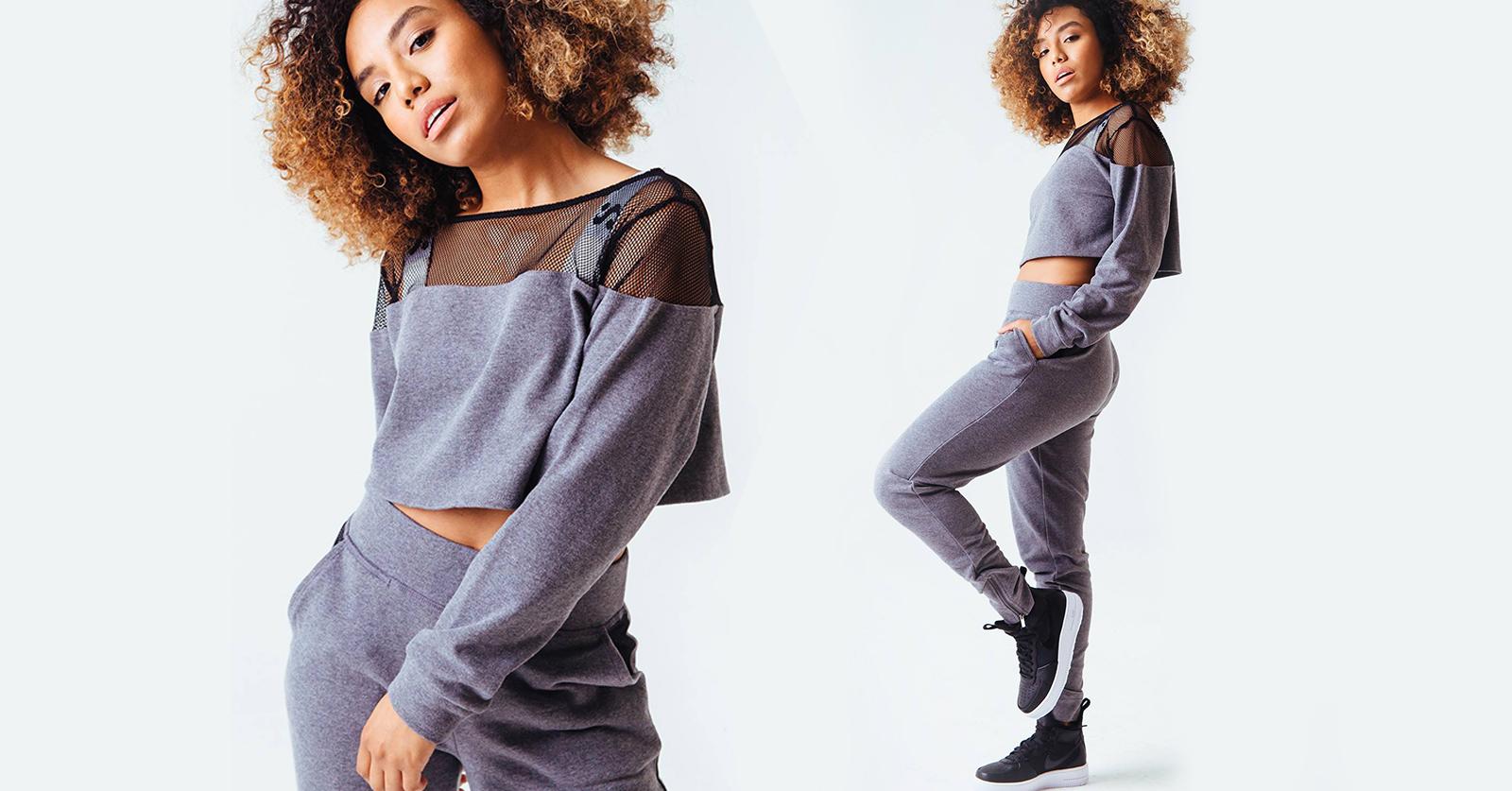 Serena Williams has a lot of talents. Not only is she one of the most important female athletes of our time, she is also a mother and an entrepreneur. Most recently, she created her own clothing line. The line, which is called "Serena," is 100 percent vegan and cruelty-free. Williams follows a plant-based lifestyle, so it makes sense that her line would correlate with her values.
Article continues below advertisement
The line features a wide range of apparel options. There are plenty sporty options, like sports bras, lounge pants, and high-waisted briefs. There are also denim jackets, pencil skirts, hoodies, and even bodycon dresses. Some of the apparel features empowering language, like "royal."
Prices are on the affordable side, starting at $35 and topping off at about $250. Williams hopes the brand will inspire women and empower them.
Article continues below advertisement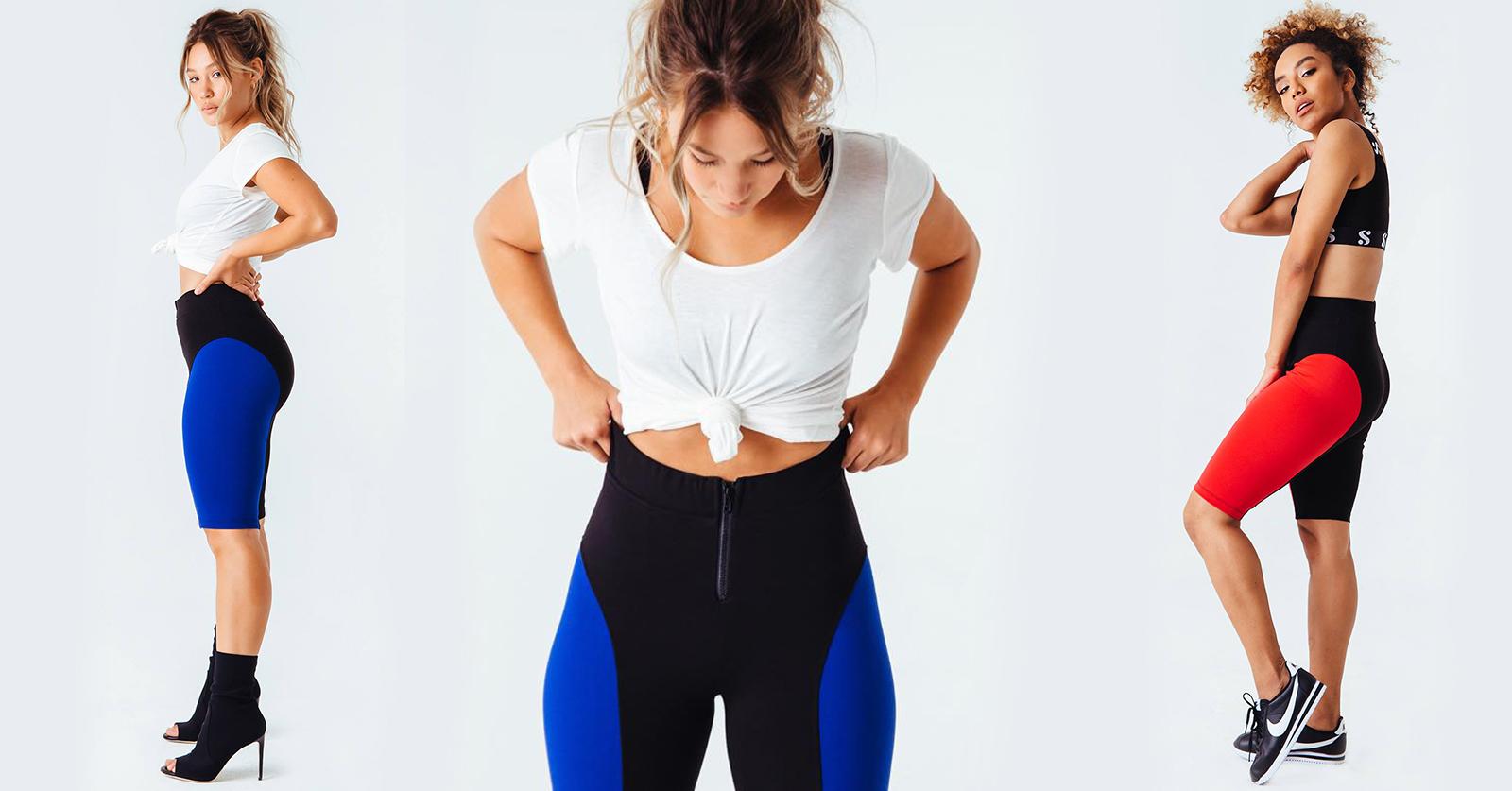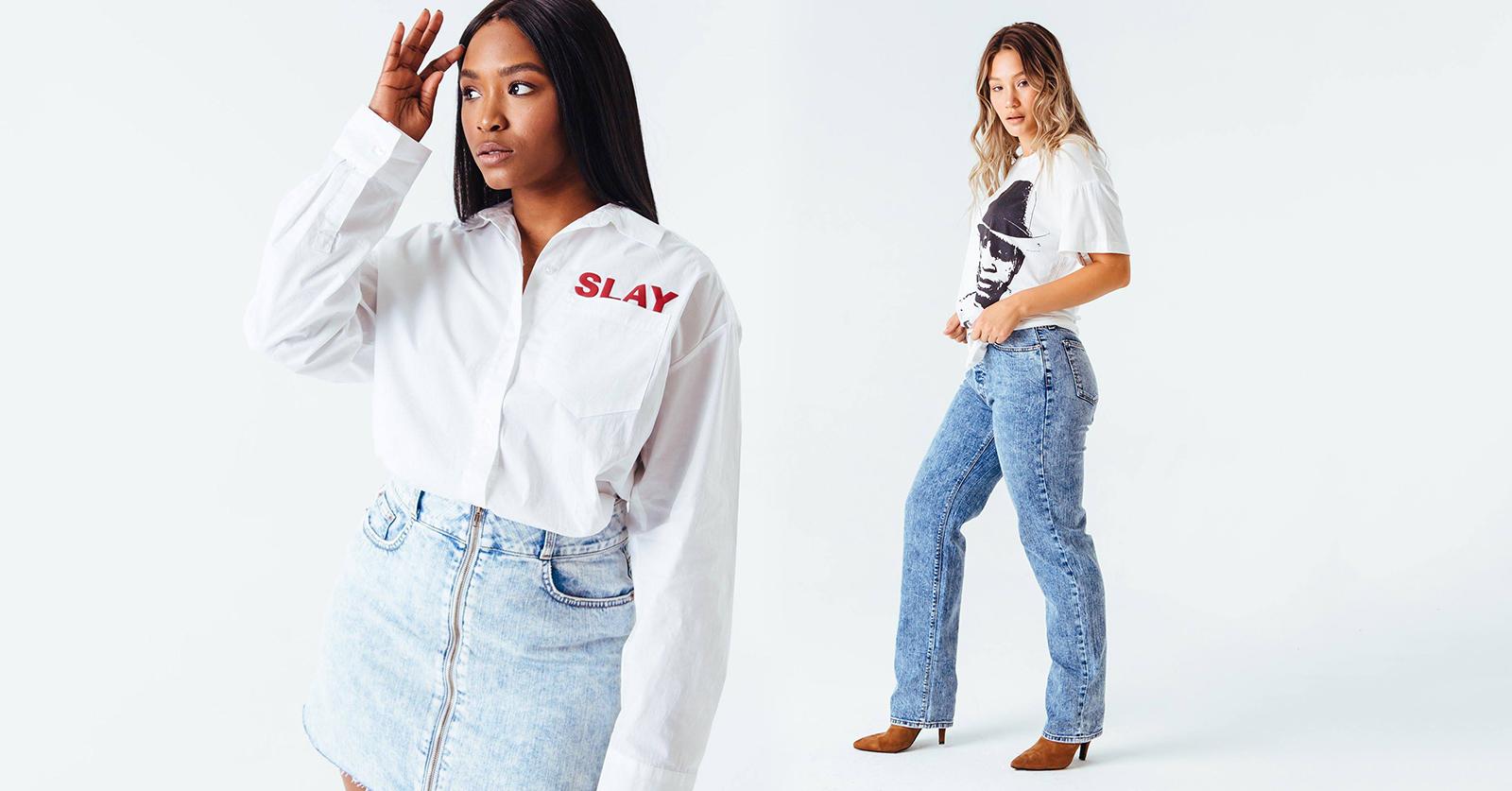 Article continues below advertisement
"[I am] introducing Serena, my first independent clothing line for all the ladies out there being awesome," Williams says about the brand.
"My designs are inspired by strong, sexy, sophisticated, sassy, sure, smart, stylish, silly, and spontaneous women who are living their best lives, or making it up as they go—kinda like me."
Article continues below advertisement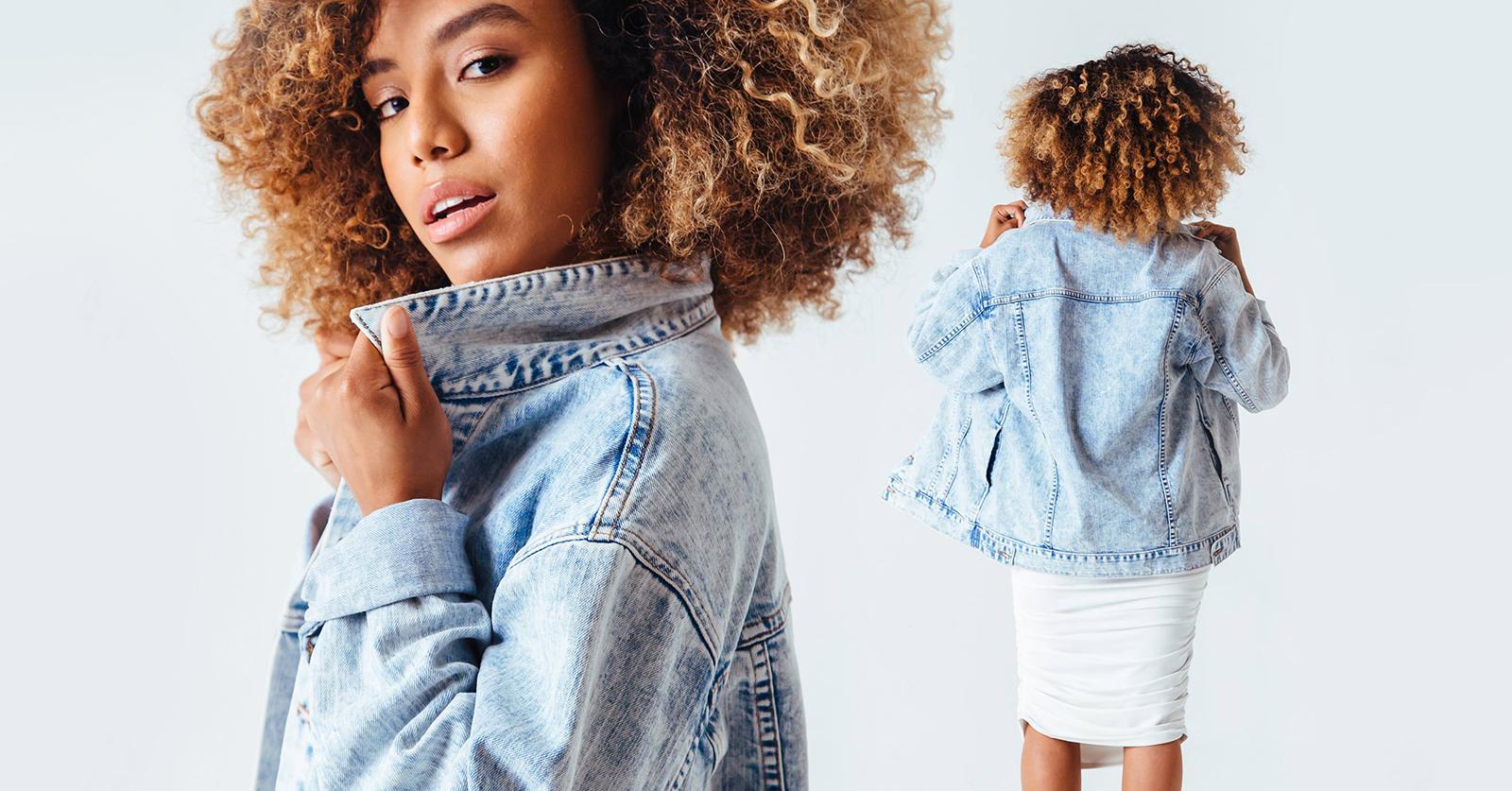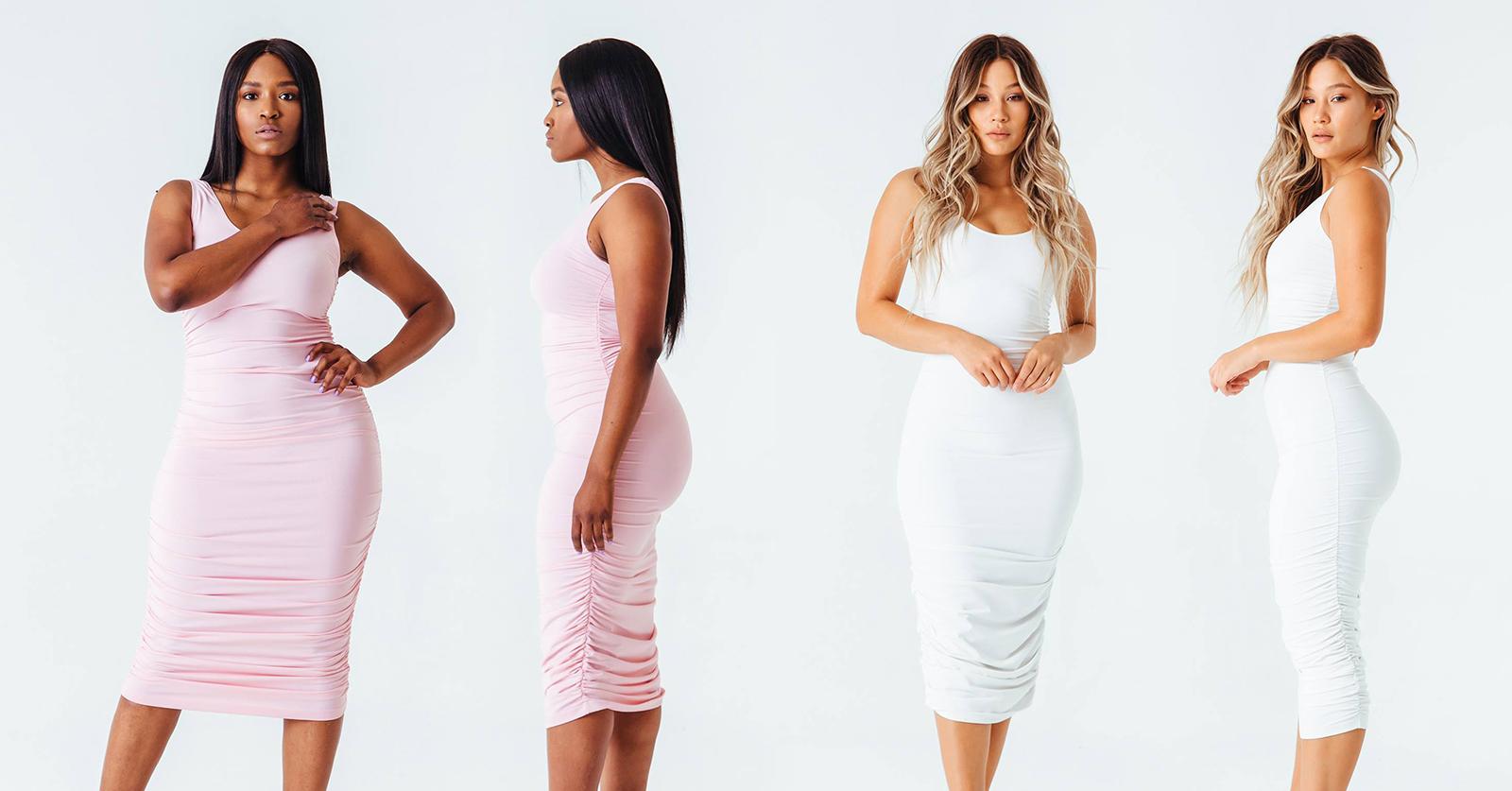 Article continues below advertisement
"The customer is a girl or a woman who believes in herself, or wants to believe in herself; maybe she's feeling unconfident that day," Williams said when speaking to WWD. "And someone that is unapologetically themselves, and that maybe they stand out; maybe they stand out because they are strong or they're beautiful or they want to not be the norm. Our woman is someone who looks at fashion as a compass to show who they are, to show what they are."
A high-profile athlete like Serena Williams promoting a plant-based lifestyle is definitely important visibility. While not everyone wants to abstain from meat, dairy, and animal byproducts all of the time, integrating more plant-based purchases into your lifestyle is still great for the environment.
Article continues below advertisement
Fashion in particular can be hard on the planet. Fast fashion is notorious for causing unnecessary pollution, as some people feel that the low prices necessitate lower quality materials and worse working conditions. Because fast fashion items tend not to be built to last, they end up in the landfills quicker.
Investing in sustainable fashion, including clothing made with vegan and cruelty-free materials, is a small change we can make consistently. Another way to reduce our fast fashion use is to create a capsule wardrobe of high-quality pieces we can keep long-term and use often.