How Do I Tell if an Animal Shelter Is "No-Kill?"
Many animal shelters label themselves as "no-kill," but the meaning of the phrase is actually more complicated than you may think.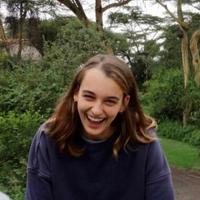 By
Eva Hagan
Oct. 4 2022, Published 5:17 p.m. ET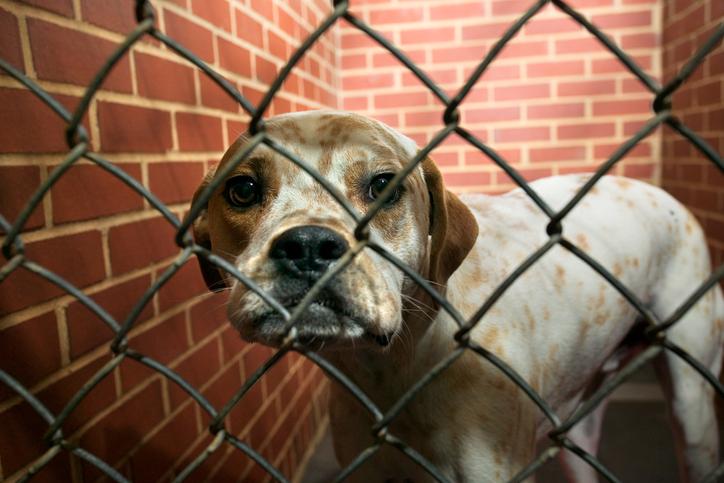 It can be hard to determine whether an animal shelter is no-kill, and what the phrase actually means.
About 4.6 million cats and dogs were admitted to U.S. animal shelters in 2021, according to the Best Friends Animal Society, and only 83 percent of those cats and dogs were kept alive. That is to say, 355,000 of those animals were killed.
Article continues below advertisement
The concept of a "no-kill" shelter, although admiral, is an acute misnomer. An animal at a "no-kill" shelter can be euthanized, or in gentler terms, put down. "No-kill" is merely a goal, something they are willing to achieve.
Article continues below advertisement
The misinterpretation here can lead to a community enigma. A local animal welfare mystery, where dogs such as 17-year-old Boni who escaped his southwest Florida house, are being euthanized at "no-kill" shelters. With that, owners like Boni's, Matt Van Vranken were confused.
"There has to be a method to the madness," he told the local paper, The Bradenton Herald, at the time.
What is "no-kill?"
Article continues below advertisement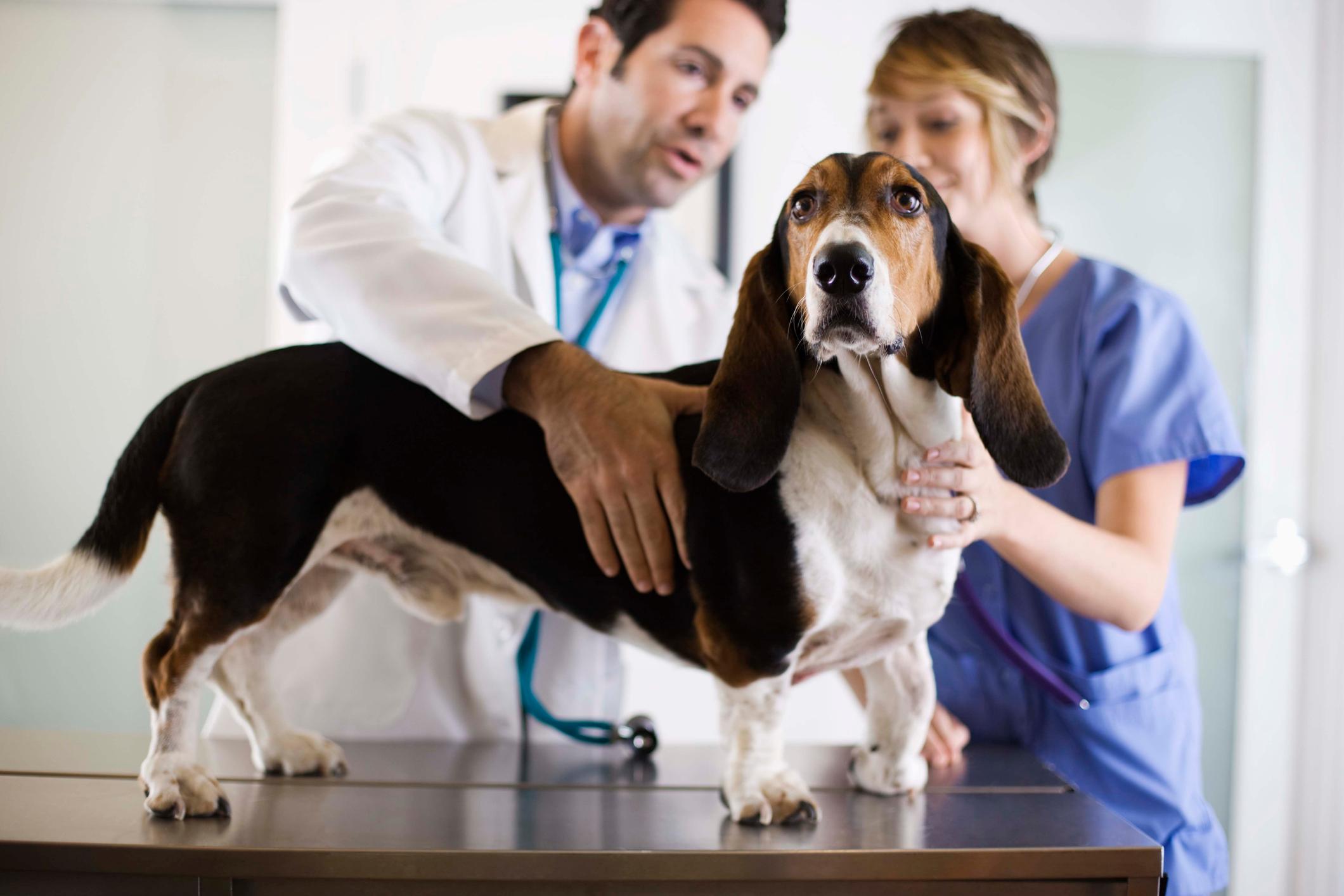 It was in the 1980s and 90's when "no-kill'' first entered the narrative. A time when most adoptions were from local breeders and the less-desirable (non-purebreds) were kept in shelters. The lack of shelter supervision and funding ultimately lead to an uptick in euthanizations.
A "no-kill" does not mean "never-kill" but they do not kill "non-irremediably" suffering animals.
Article continues below advertisement
The No Kill Advocacy Center defined "Irremediable Suffering" as "an animal who has poor or grave prognosis for being able to live without severe, unremitting physical pain even with prompt, necessary, and comprehensive veterinary care."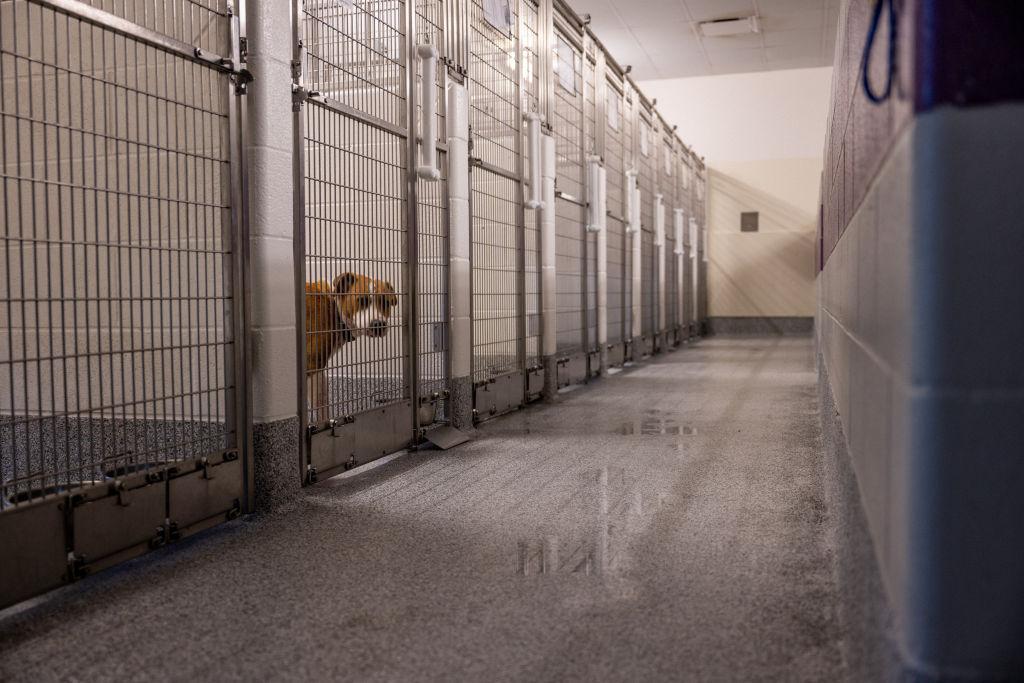 Article continues below advertisement
How do I find an actual "no-kill" shelter?
Because there is no stamp or seal of approval that proves a shelter is legitimately "no-kill," finding a "no-kill" shelter requires those interested to do a little research, to see if the shelter references guidelines or declaration"no-kill" in their description, or if they are committed to the 90 percent rule.
PAWS Chicago, a "no-kill" humane organization committed to building more "no-kill" communities, offers a guide, How to Tell If a Shelter is No Kill, on their website. Things like referencing No Kill materials, transparency in statistics and animal deaths, and assessing the volunteer involvement of the shelter are strategies they suggest.
Article continues below advertisement
A list of shelters committed to "no-kill":
Here are a list of no-kill shelters that actually save animals from bad situations. After getting captured, these shelters then re-home the animals to safer, more stable situations so they can start new lives.