To Curb the Effects of Overbreeding, Norway Bans Two Dog Breeds
Which dog breeds were banned in Norway? The Scandinavian Country is banning two flat-nosed breeds, due to their overall health and well-being.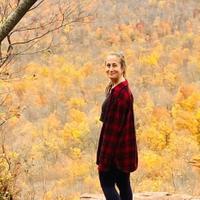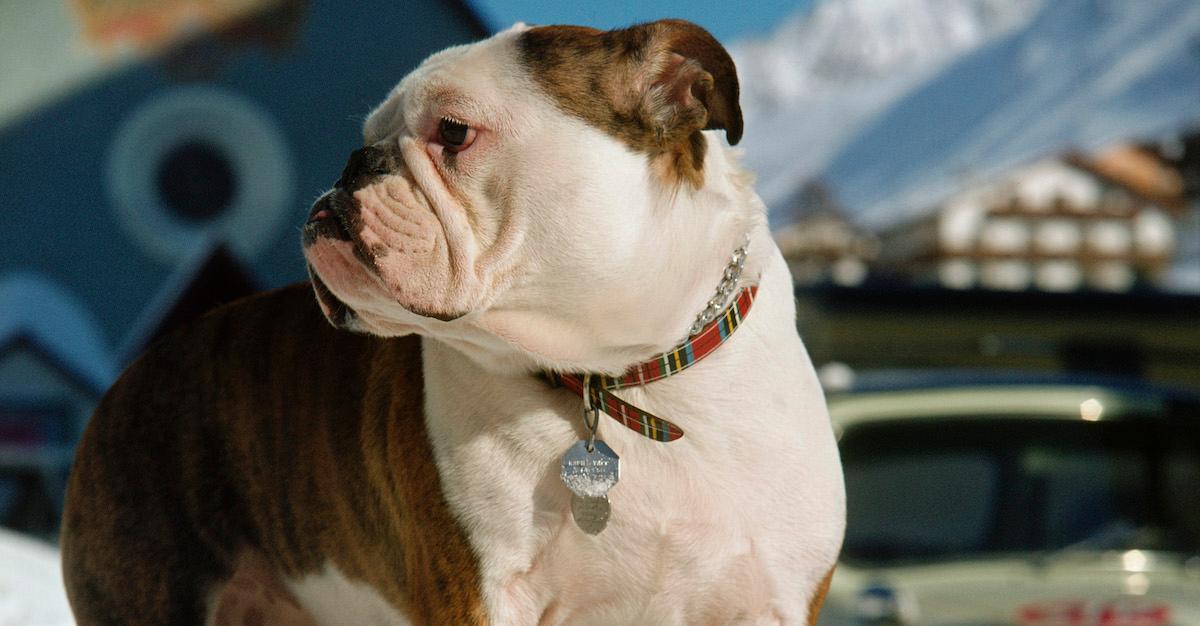 It's a victorious day for animal rights activists, to say the least. Canine enthusiasts are painfully aware that purebred dogs often struggle from health defects brought on by overbreeding, which is why Norway decided to completely ban breeding two of the most unhealthy dogs out there. From now on, selectively breeding British bulldogs and King Charles Cavaliers will violate the country's Animal Welfare Act.
Article continues below advertisement
Animal Protection Norway's CEO, Åshild Roaldset, told Express UK there is no viable way to breed these overbred varieties healthily, which is what influenced the decision.
"This is first and foremost a victory for our dogs, and for us at Animal Protection Norway," Roaldset said. "It is a historic verdict that attracts international attention. The man-made health problems of the bulldog have been known since the early 20th century. But dogs have the right to be bred healthy."
"Now we have the wording in the law after the Oslo District Court ruled that dogs must be bred healthy," she continued. "In the last 50 years, there has been a rapid technological and scientific development in breeding. In Norway, we have the infrastructure and technology to be able to achieve good, scientifically based breeding work."
Article continues below advertisement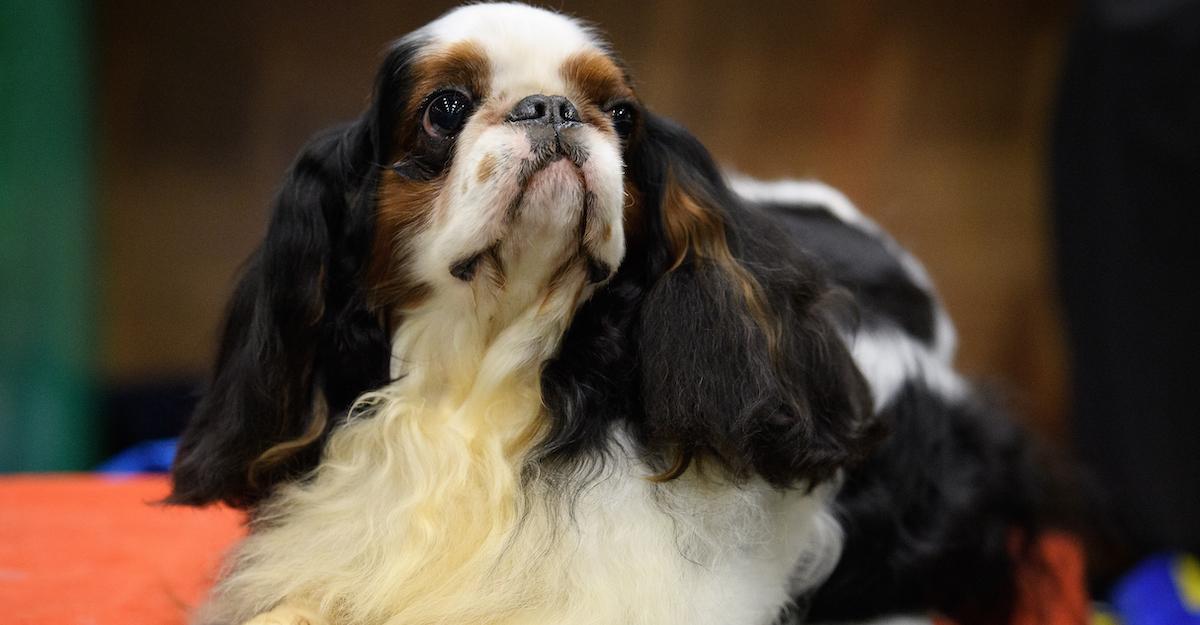 What to know about Norway's breed ban:
The federal court in Norway has deemed selective breeding to be "cruel," as its resulted in health problems for the animals, according to Daily Mail. That's why it's been decided that breeding the British bulldog and King Cavalier, two flat-faced breeds, is a violation of the Animal Welfare Act.
Animal Protection Norway took this case to court back in 2018, suing the Norwegian Kennel Club (NKK), the Norwegian Cavalier Club, the Norwegian Bulldog Club and six breeders of both breeds in question.
Article continues below advertisement
Then in July 2021, the Norwegian Parliament voted to require the NKK and breeders to "responsibly breed healthy animals." But, that wasn't enough. Lawyers continued arguing for a full ban, as the forced procreation of these breeds can in no way be "healthy."
The NKK retorted, saying they were "disappointed and surprised."
"... we have been working hard to improve the health situation. We have strict health requirements for the various breeds, and we work closely with specialists and research institutions to ensure that breeding goes in the right direction health-wise. The verdict from Oslo district court also recognizes that this party are the best practice among breeders in a health perspective," NKK spokesman Kjetil Johansen responded.
Article continues below advertisement
"Since it's still allowed to import and own the breeds, and these are very popular breeds, we believe people will continue to buy them — but from irresponsible breeders, and breeders from countries which has a lower health standard then the ones connected to the Norwegian Kennel Club and the breed clubs in Norway," Johansen added.
But in the end, there will no longer be breeders for these flat-nosed pups in Norway — hopefully enticing Norwegians to adopt, not shop. Many have taken to Twitter to celebrate the victory.
Article continues below advertisement
Article continues below advertisement
What's wrong with flat-nosed breeds?
Although there is truly nothing cuter than a snorty pug or a droopy-eyed Bulldog, many of them have serious, life-threatening health issues.
According to Britannica, humans have been selectively breeding these pups for thousands of years to highlight the breed's signature button noses, wrinkles, and squishy faces. But these characteristics, called brachycephalic, create sometimes fatal breathing and eating problems, as well as eye issues. They're prone to overheating, and dying prematurely.
Concerns for these breeds have been raised in nations around the world — even in the U.S. But until now, selective breeding of these pups wasn't really banned anywhere. Ideally more nations will follow in their steps to protect dogs from overbreeding — and to in turn, promote adoption.
Green Matters' new book, Green Living, is the perfect guide to living an eco-friendly lifestyle for people at every stage of the process. You can order Green Living here.