New York Senate Passes Bill to Ban Puppy Mills — A Huge Win For Pups in Need
New York's senate has finally passed a bill to ban puppy mills, which is massive for environmentalists and dogs in need across the state.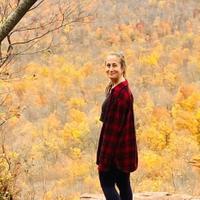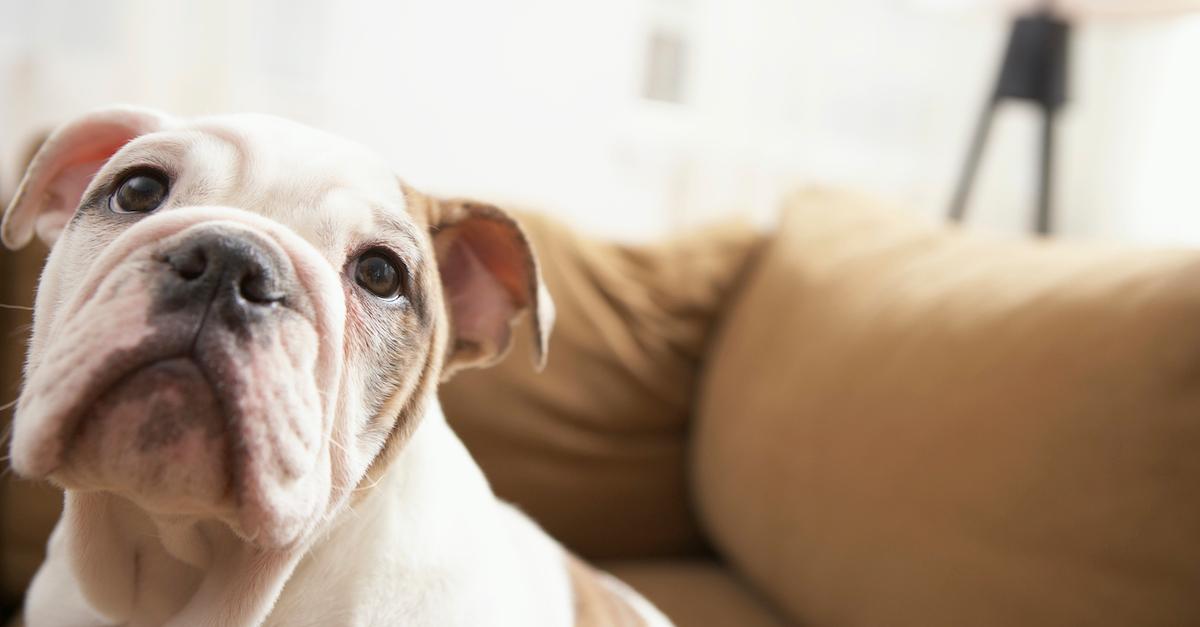 You've probably heard the phrase "adopt don't shop" over and over again, and there's a good reason for it — puppies sold in pet stores often come from commercial-scale dog breeding operations called puppy mills. The dogs and their puppies are confined in shockingly small spaces, and they're often uncared for or mistreated. Meanwhile, there are so many homeless dogs in need of homes, which is why we're beyond thrilled that as of Wednesday, May 5, 2021, New York senate passed a bill to ban puppy mills.
Article continues below advertisement
"As Senate Majority Leader, I have emphasized the importance of animal welfare and how it reflects who we are as a society. This comprehensive package is a necessary step in combating the mistreatment, neglect, and abuse of domestic animals," Senate Majority Leader and President Pro Tempore Andrea Stewart-Cousins said in a statement. "These bills also promote the proper care and consideration that animals deserve."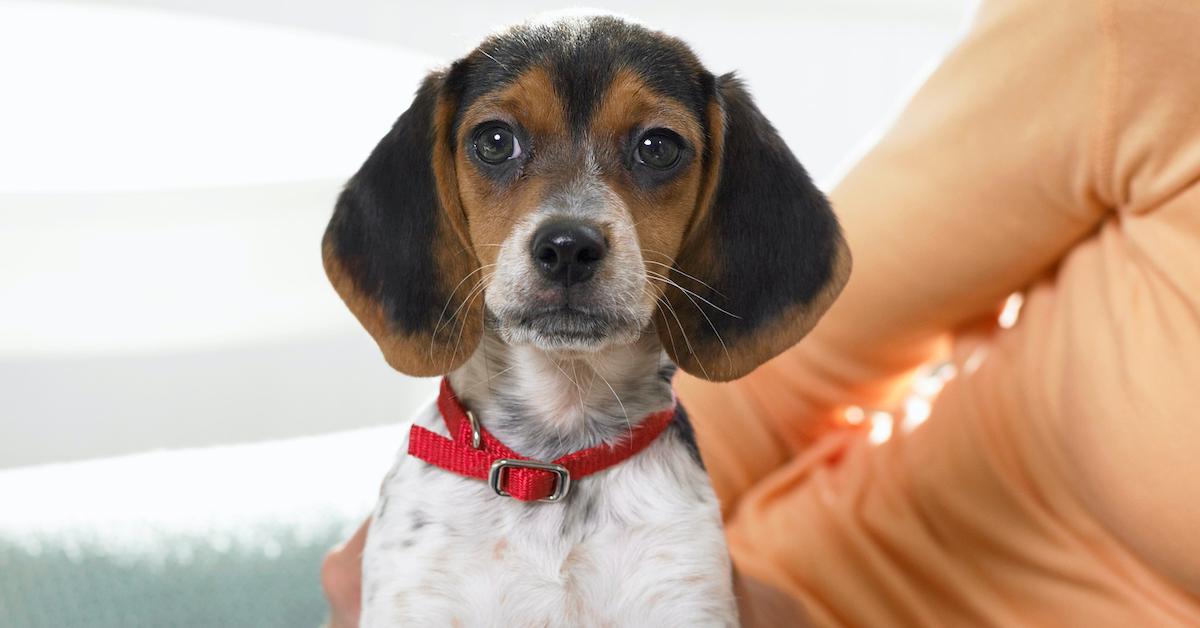 Article continues below advertisement
What to know about New York's puppy mill ban:
Just in time for National Pet Week, New York's state senate passed a brand new bill titled S.1130, which officially bans the sale of puppy mill animals. According to the New York Senate, stores will no longer be able to sell dogs, cats, and rabbits at any pet retailer. Pet stores can still operate, selling fish, other small pets, and pet supplies, and if they'd still like to have dogs on display, they're able to showcase homeless pets for the purpose of adoption.
Additionally, the new bill will more intricately define aggravated animal cruelty, taking away the term "serious" from crimes that involve any sort of physical injury to animals, to make sure people receive proper punishment from intentionally hurting an animal. The new bill will also require landlords to inspect vacated properties for abandoned animals within three days after the tenants leave, to ensure the safety of any potentially abandoned pets.
Article continues below advertisement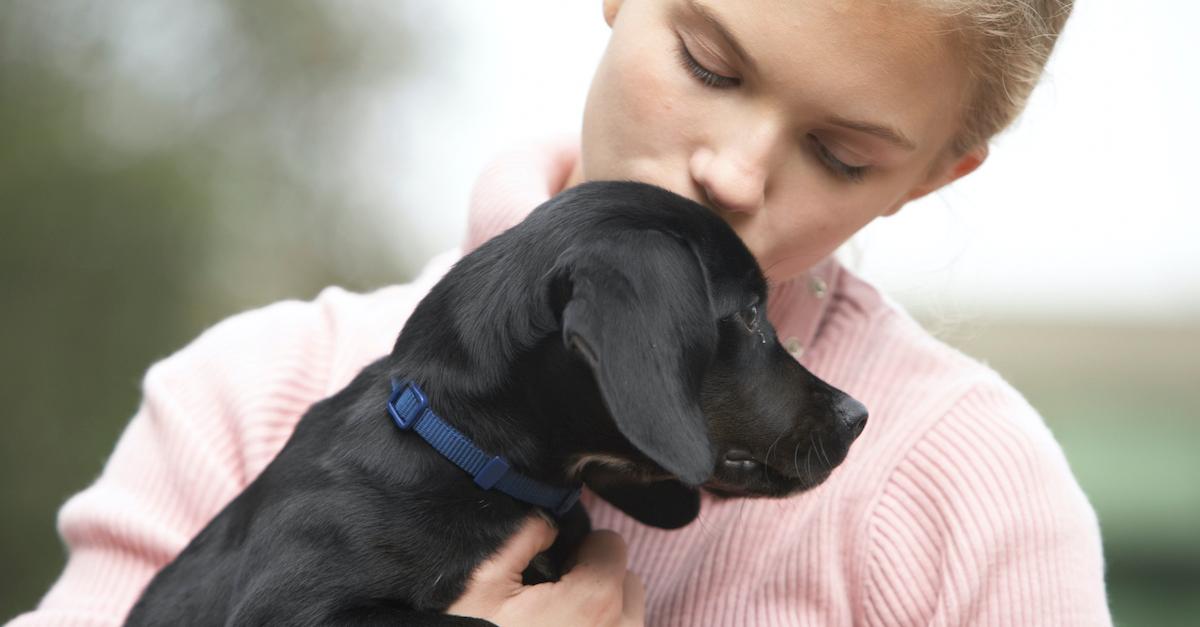 Article continues below advertisement
What is a puppy mill and what's wrong with them?
As previously mentioned, puppy mills are large-scale commercial breeding businesses, according to Pet Finder. Both the dogs used for breeding, as well as the puppies, are kept in small, confined cages where they often contract and spread various diseases. The living conditions are often abominable, and many of the dogs and puppies are treated cruelly — many of them suffer from neglect and malnourishment.
Puppy mill breeding dogs are often given no recovery time between births, and once they are unable to reproduce anymore, they're usually euthanized. Puppies born in puppy mills are usually separated from their mothers and sold to pet stores at only 8 weeks sold. Once they're made available at a pet store or online platform, they are often underweight, or incredibly sick. Sadly, there are about 10,000 puppy mills in the U.S. — and only about a fifth of them are USDA-licensed.
Article continues below advertisement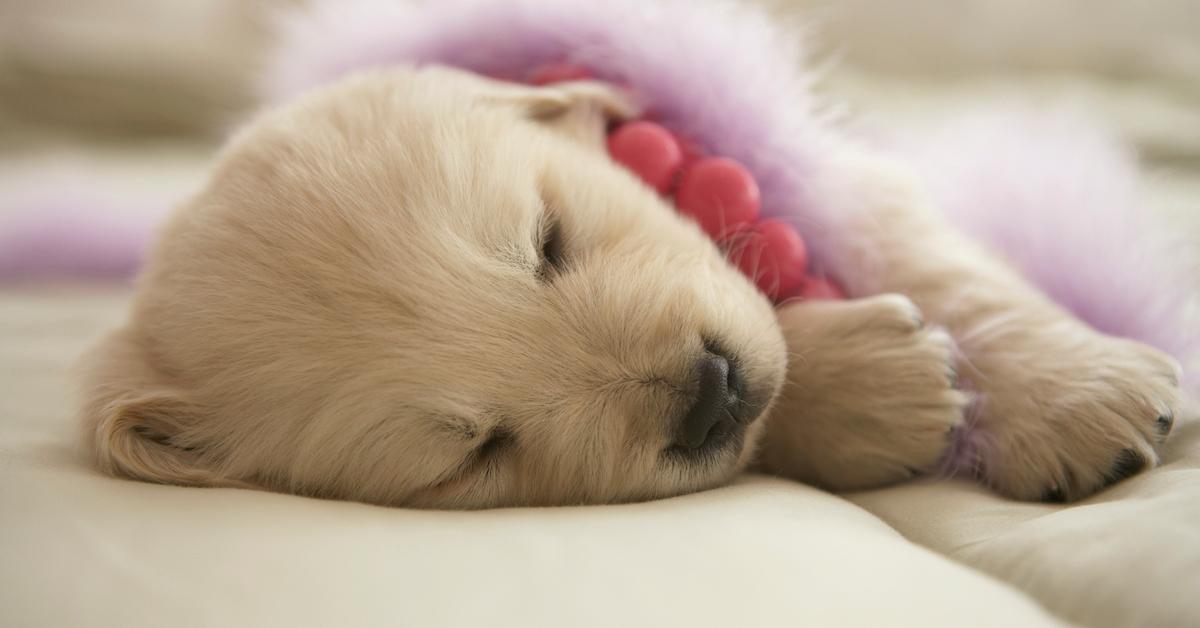 Have other states banned puppy mills?
A handful of states have laws against puppy mills. According to Protected Paws, Arizona requires kennels with five or more dogs to get a license, and any "pet animal facility" in Colorado requires various licenses and regulations. Likewise, Connecticut, Delaware, Georgia, Illinois, Indiana, Iowa, Kansas, Louisiana, Maine, Maryland, Massachusetts, Michigan, Missouri, Nebraska, New Hampshire, New Jersey, North Carolina, Ohio, Pennsylvania, Rhode Island, Tennessee, Vermont, Virginia, West Virginia, and Wisconsin have varying rules.
Hopefully there will be more movements against puppy mills to come, nationwide – for the sake of our fur babies, we're looking forward to it.