More Homeowners and Car Owners Alike Are Getting Solar Carports — Should You?
What are solar carports? More and more homeowners and car owners alike are getting them installed on their properties as a renewable energy source.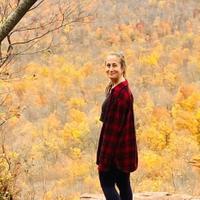 Whether you drive an electric vehicle, a hybrid car, or if you simply want to supply your home with some beautiful renewable energy, installing a solar carport could be your next big move to lower your environmental impact. Not only does keeping massive solar panel next to your house supply you with clean energy, but it also provides some shade and protection for your car. That said, it may be worth installing one on your property.
Article continues below advertisement
What is a solar carport?
A solar carport is a garage-like structure that not only protects your vehicle from the elements, but it also creates energy to charge your EV or power your home, according to Solar Reviews. Solar carports can be installed in the driveway of your home or in your business' parking lot, and the cost is generally based on its size, as well as how much energy you're looking to get from it. They can be expensive, though they save money on energy and increase your home's property value.
According to EcoWatch, solar carports generate solar energy just as easily as standard grounded or rooftop panels. They do this by simply converting photons into energy, through a process called the photovoltaic effect. This involves sending electrons through solar cells, which create an electric current, which produces direct current (DC) power. DC power is used for battery-operated devices (such as cars), and if it's being used for a home or business, it's converted with a special inverter.
Article continues below advertisement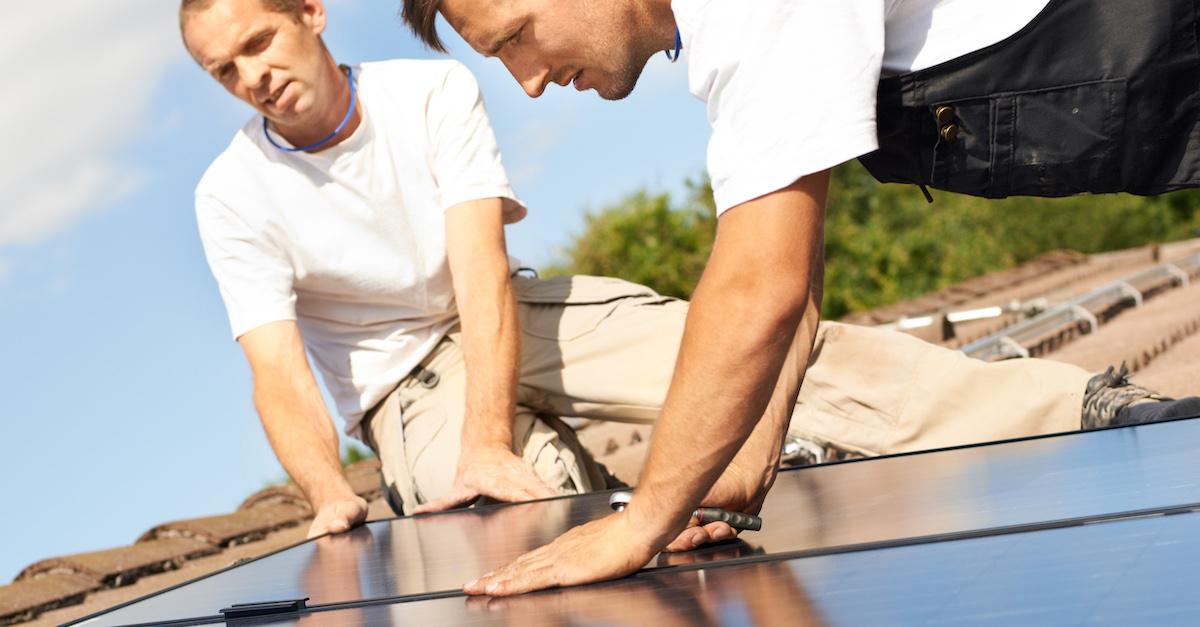 Should you get a solar carport for your home or business?
As previously mentioned, solar carports can be a relatively expensive investment. A company called Sunwatts sells 16-panel carports for only about $6,000, but they can sometimes go for up to $18,000. But to power your electric vehicle or hybrid; protect your car from snow, rain, and sun; supply your house with some good, clean energy; to significantly raise your property value; and to lower your environmental impact, it could be a worthwhile splurge, depending on your budget.
Article continues below advertisement
Having a solar carport on your property can also get you a federal tax credit. According to Going Solar, the IRS gives homeowners a 30 percent tax deduction for having solar panel systems, through the Residential Efficient Property Credit or the Federal Solar Tax Credit. This applies to any type of solar panel system, such as: solar water heaters, geothermal heat pumps, small wind energy systems, fuel cell systems, and solar carports.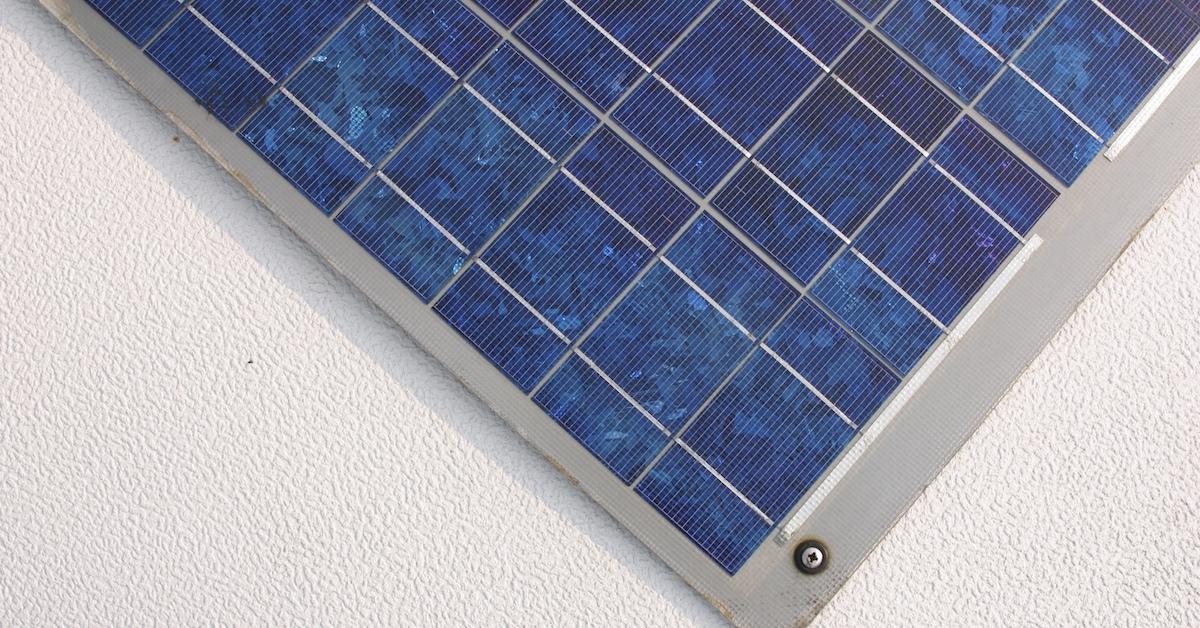 Why go for a solar carport versus a solar panel system?
Sometimes, people will decide to install a solar carport over a full rooftop solar panel system, either because their roof doesn't have very much sun exposure, their roof is falling apart, or because they simply want something a little less costly. It's certainly something to consider if you're looking to transition away from non-renewable energy. Whether it's for your car, home, or business, installing a solar carport is a pretty easy way to lower your environmental impact and to do something good for the planet.