Ketchup Packets Could Be Next To Go In Fight Against Single-Use Plastics
Sadly, the convenient ketchup packages we know and love aren't recyclable.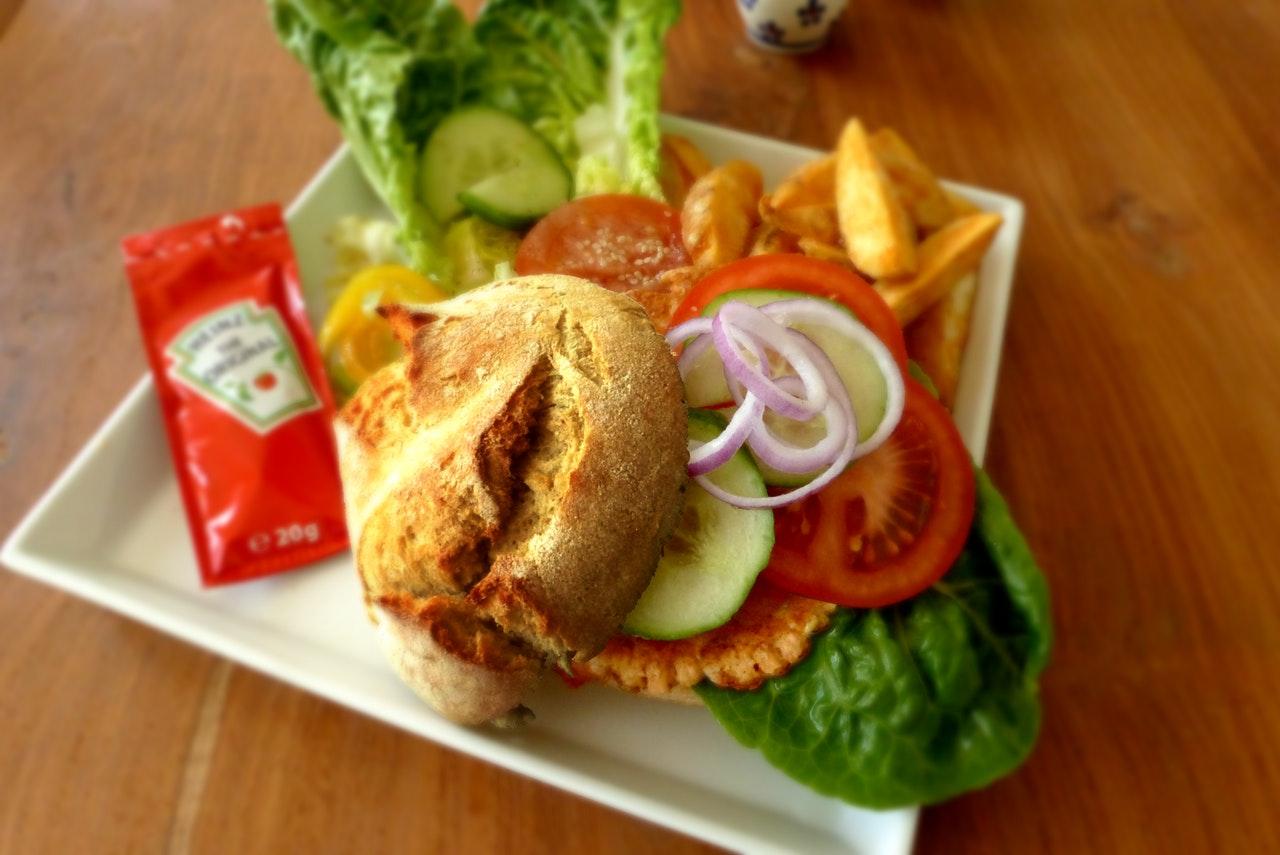 Right now, everybody is discussing how we can reduce single-use plastics. On the large scale, the European Union is looking to ban ten types of single-use plastic. Costa Rica is the first country hoping to ban single-use plastic entirely. In our day to day lives, plastic is everywhere, and it can feel unavoidable. The good news is, cutting back on how much single-use plastic we use is pretty easy, once you plan ahead and invest in a few reusable items.
Article continues below advertisement
But there's also the single-use plastic that comes to us automatically. For example: ketchups packets. Those familiar Heinz ketchup packets we see at many restaurants, and especially in our take-out containers, may be up for a green makeover.
On Tuesday, Kraft Heinz Co. said it plans to make 100 percent of its packaging globally recyclable, compostable, or reusable by 2025. They're planning to work with industry coalitions, experts, and organizations to find recyclable materials for their packaging.
Article continues below advertisement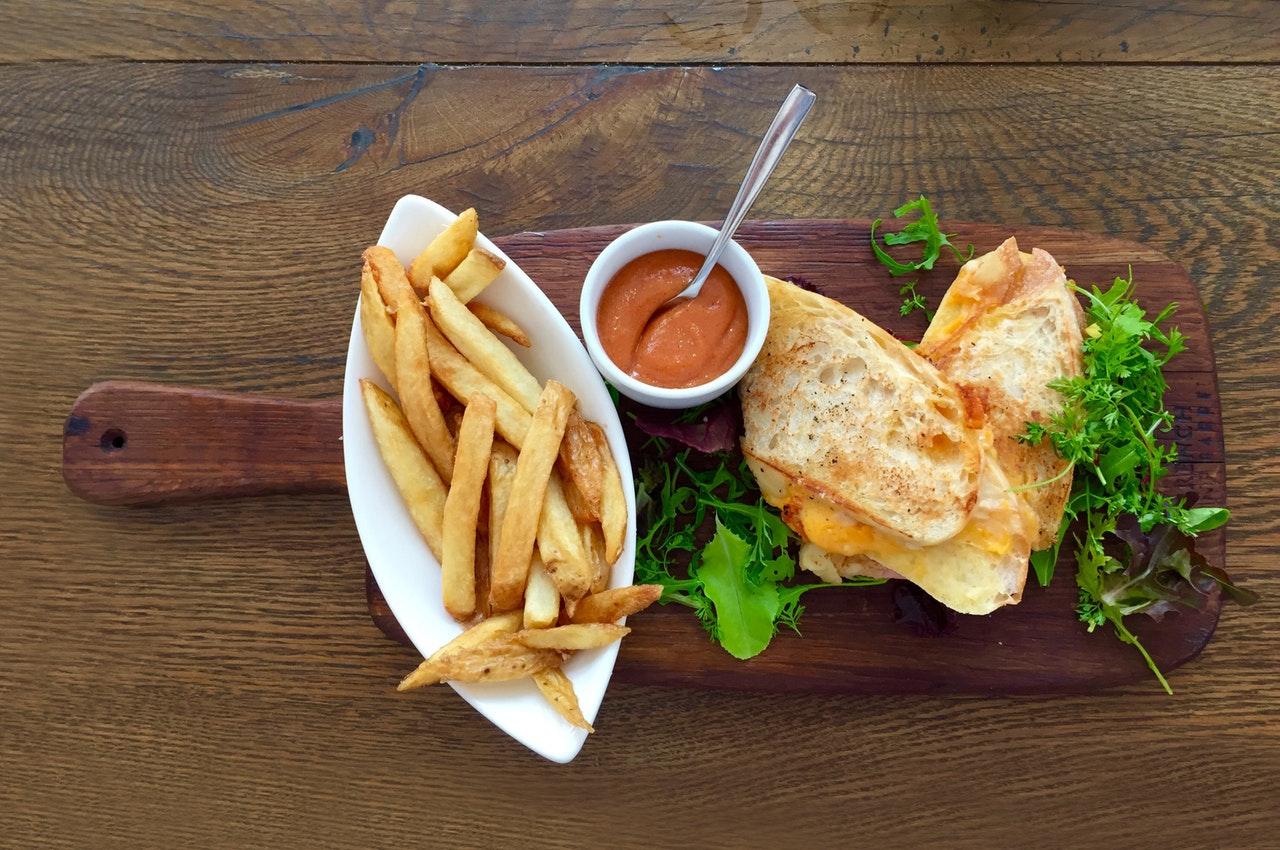 "Everything is on the table," Caroline Krajewski, head of global corporate reputation, told Bloomberg in an interview. "We have a tough road ahead of us on certain packaging types, and there are issues where we'll have to band together with third parties and industry coalitions because no one of us can progress change in that area by ourselves."
Article continues below advertisement
Aside from ketchup packets, there are plenty of products the company makes that use multi-laminate, meaning they can't be recycled easily. Multi-laminate packages tend to use both foil and plastic, which is difficult to separate. Other examples? Individually wrapped Kraft Singles and Capri Sun pouches.
As Krajewski shared with Bloomberg, Kraft Heinz has already decreased their amount of products sold in to-go pouches. They even exceeded their goal to reduce 5,000 metric tons of packaging with design changes. One product that changed and reduced plastic? Those ever-popular Kraft Easy Mac Cups.
Article continues below advertisement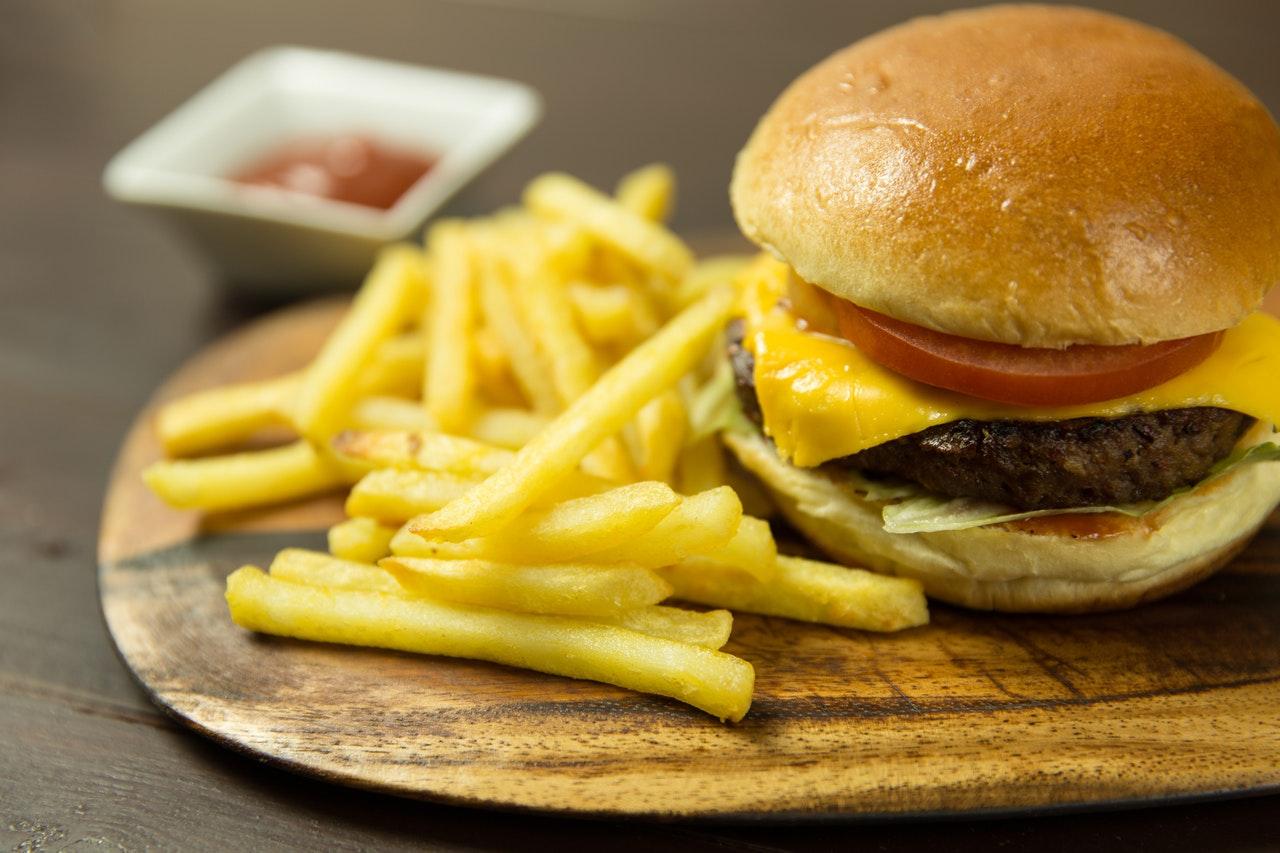 "We're really entering brand-new territory here," Krajewski told Bloomberg. "We now have this seven-year runway to create a new solution. Where a technical solution does not exist, we'll need to find one."
Article continues below advertisement
When it comes to food, there are a lot of factors to consider. For example, food safety, shelf life, distribution, cost and appearance all come into play, along with sustainability. There are plenty of options: making the current packaging easier to compost or recycle, or an entirely new design.
Kraft Heinz certainly isn't alone in their journey. Many companies, big and small, and clamoring to figure out how to reduce their environmental impact, while still delivering a quality product. Some companies, like IKEA, are vowing to eliminate all single-use plastics in their stores.
Article continues below advertisement
Other big names, like Disney, are eliminating plastic straws. For companies that produce, not just sell, plastic, there are additional steps to make the plan a reality. But that's also room for more innovation, and more ways to lead others in the right direction.
More from Green Matters