If You Have Cats, Here Are Some Dog Breeds You Should Avoid Bringing Home
Some cats and dogs just don't get along. Here are some combinations you should avoid if you love both pets.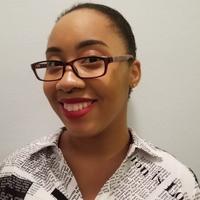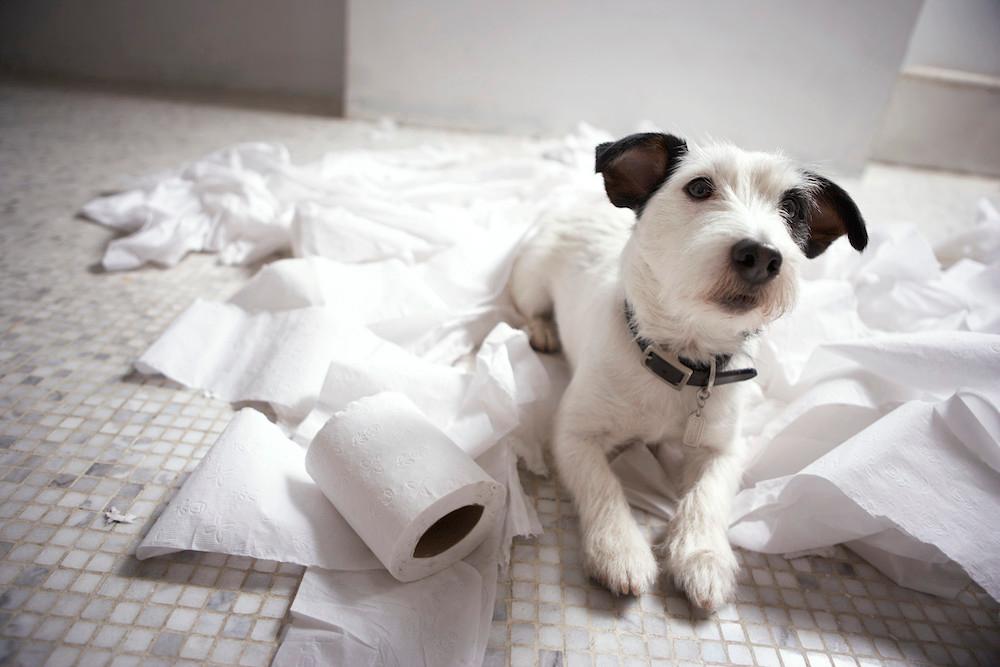 When it comes to adopting more than one pet, it's always important to make sure everyone gets along. Some of our furry friends just won't get along, and if you already have a cat at home, you have to be particular about which dogs you bring into your family.
To help you make the most informed choice, we have compiled a list of the worst dog breeds for cats. With these pups, even with some training, you might still want to keep these two animals apart.
Article continues below advertisement
Scottish Deerhound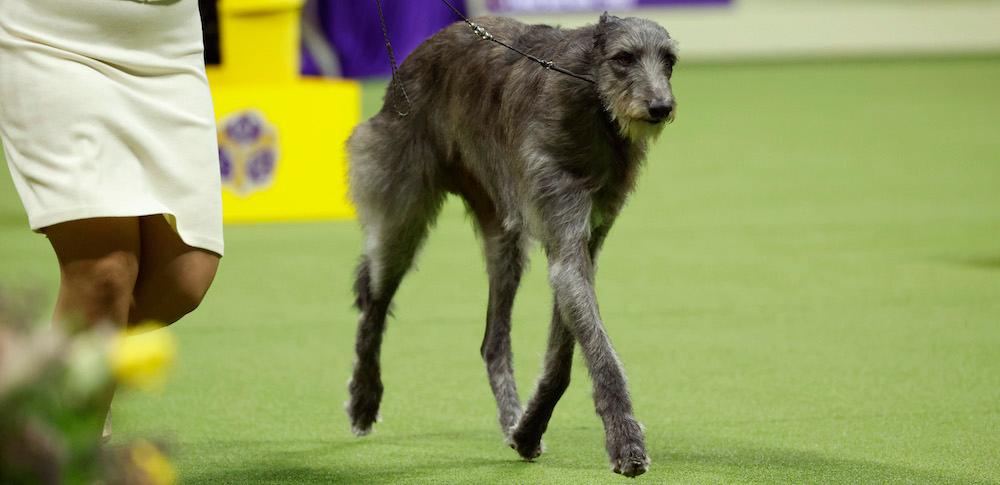 The Scottish Deerhound is a dog bred for hunting, as noted by the Scottish Deerhound Club of America. Because of this, these dogs are not the best to have around your felines. Their natural instincts could easily kick in and any cat or small animal would be in danger of being hunted.
Samoyed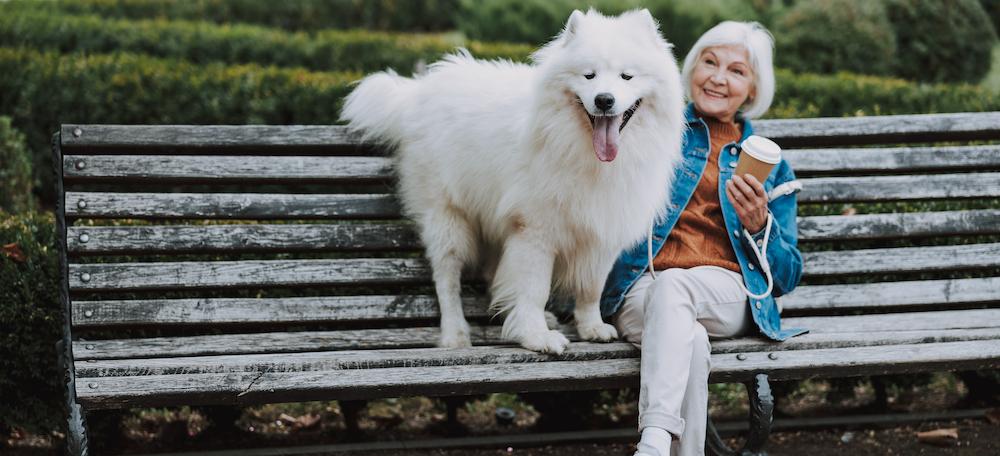 According to Happy Samoyed, these dogs were also bred as hunters, so it's likely that they could chase cats to kill them. But they can reportedly be trained out of that habit. The article gives step-by-step instructions on how to properly train Samoyeds so that they can get along with your feline friends. But if you don't want to take the risks, that's understandable.
Article continues below advertisement
Shih Tzu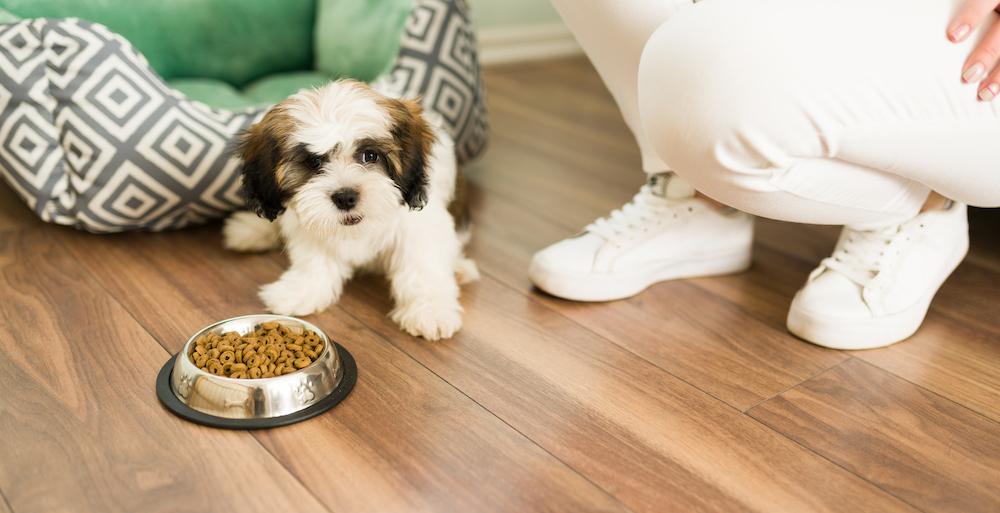 Unlike the other breeds on this list, the Shih Tzu (which some people think is one of the worst dog breeds) is a small dog breed. Because of the Shih Tzu's size, it's not likely that one could hurt another animal too badly. But a number of Redditors have pointed out in the r/ShihTzu subreddit that these pups can be jealous of another pet getting "their" attention.
Article continues below advertisement
Because of this, the issue isn't that a cat would be in danger if they were in the same home as a Shih Tzu. The problem is that you will have two dueling pets on your hands any time you choose to show either of them love. That can get exhausting fast.
Article continues below advertisement
Schnauzer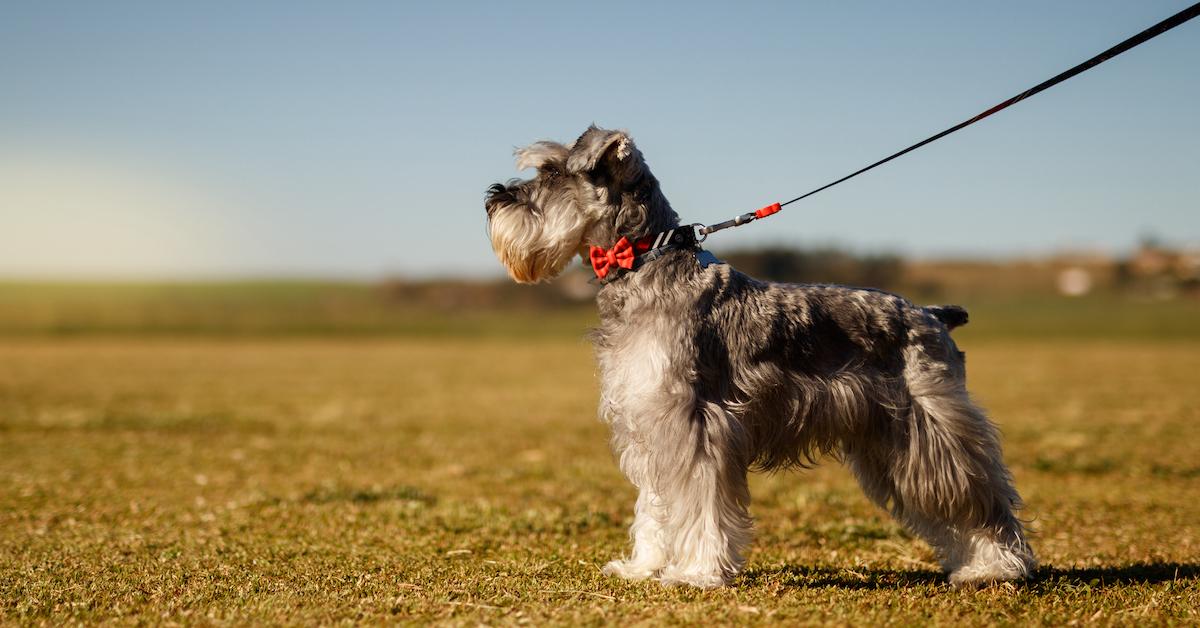 The Schnauzer has also been labeled one of the worst dog breeds and again, it's so small you wouldn't think they would be a problem for cats. But Pet Keen calls these dogs "high-strung" and says that their love of the chase could easily stress out a cat. However, this habit can be avoided if the dogs are socialized early enough.
Article continues below advertisement
Bedlington Terrier
According to Chewy, the Bedlington Terrier just doesn't seem to like cats. No real explanation is given, but it's stated that they "tend to be unwelcoming to cats" and since they are hunters as well, many small animals would be continuously stressed out with these dogs around.
Article continues below advertisement
Jack Russell Terrier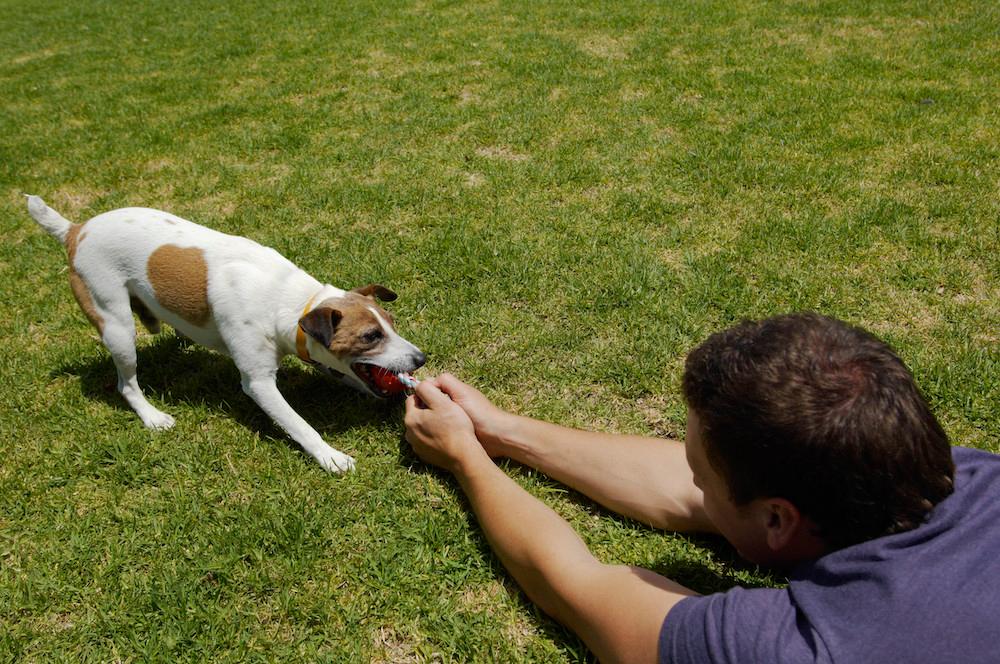 According to the Jack Russell Terrier Club of America, these dogs have it in them to chase small animals, and that includes cats. In fact, The Kennel Club points out that terriers as a group were all bred to hunt and generally, aren't great around cats or other small pets without the proper training.
Article continues below advertisement
Specifically, the Jack Russell Terrier is all about the hunt and is well-known to chase, kill, and even "harass" small animals. The club also points out that this can't 100 percent be prevented with training either, so it's best to avoid this breed of dog if you have small pets or are thinking about adopting some.