Here Are the Pros and Cons of Adopting a Schnauzer
Are Schnauzers the worst dogs ever, or are they just getting a bad rep?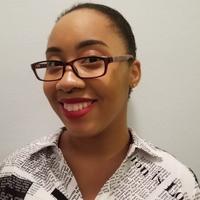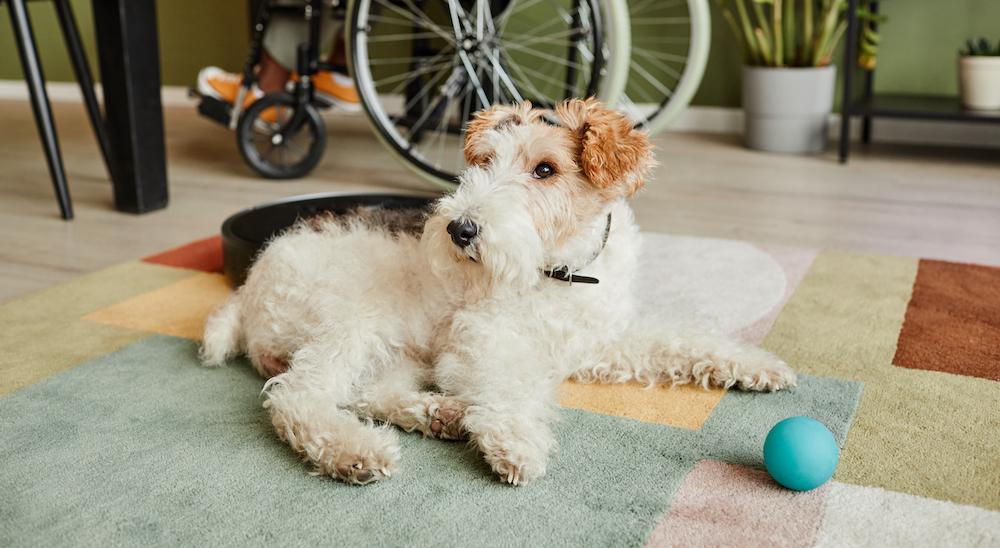 Dog people come in all shapes and sizes. There's no one size fits all when it comes to finding the perfect dog, and the same is true when it comes to being a perfect dog parent. Some people like big dogs while others like tiny fur babies. Others like really active breeds that could go hiking with them, while others are all about lap dogs.
There are even some people who think Schnauzers are the worst dogs — and if you think that, they just may not be right for you.
Article continues below advertisement
Why don't some people like Schnauzers?
Honestly, every dog has its pros and cons. The good thing about there being so many breeds is that there's something for everyone. And since dogs have been bred for all kinds of reasons, you might not have to go far to find your perfect pooch.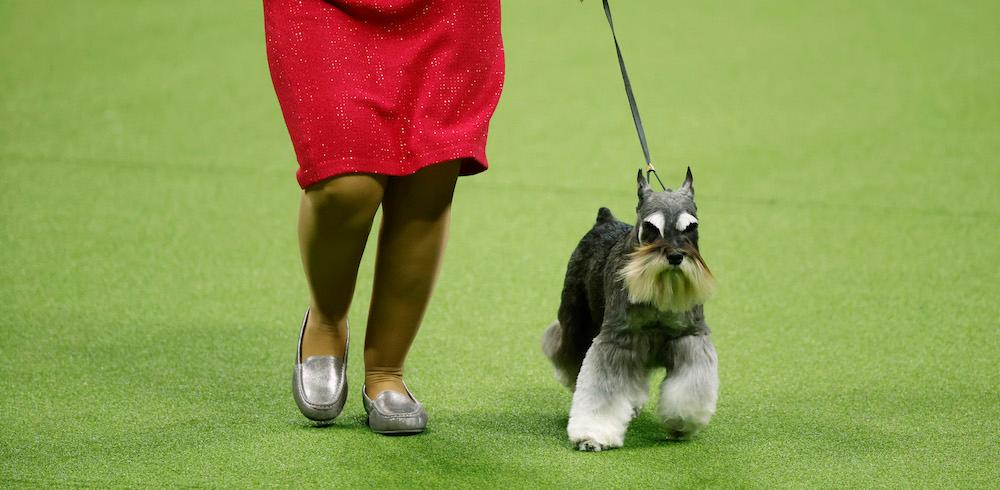 Article continues below advertisement
Even still, there are some valid reasons why Schnauzers won't be liked by everyone. According to Pest Clue, these dogs are one of the most aggressive breeds. They aren't always angry, though; they are just very territorial, which can come off as threatening if you're not used to it, or would rather have a dog with a more calm demeanor.
In addition to that, Avid Pup states that Schnauzers are strong-willed and can be stubborn. This adds to their aggressive nature and makes it that much more difficult to let them know who's in charge.
Article continues below advertisement
According to Dog Care Life, these dogs are also prone to a few different health issues. Embrace Health Insurance states that mini Schnauzers can have health concerns including allergies, epilepsy, diabetes, and more.
Why do some people love Schnauzers?
It's not all bad with Schnauzers. There are tons of reasons they are adopted into families and are living their best lives. According to the American Kennel Club, there are a few reasons why you'd want Schnauzers in your home.
Article continues below advertisement
For one, Schnauzers are all about family. They can make great companions to all members of the family and don't tend to pick favorites when it comes to who they love.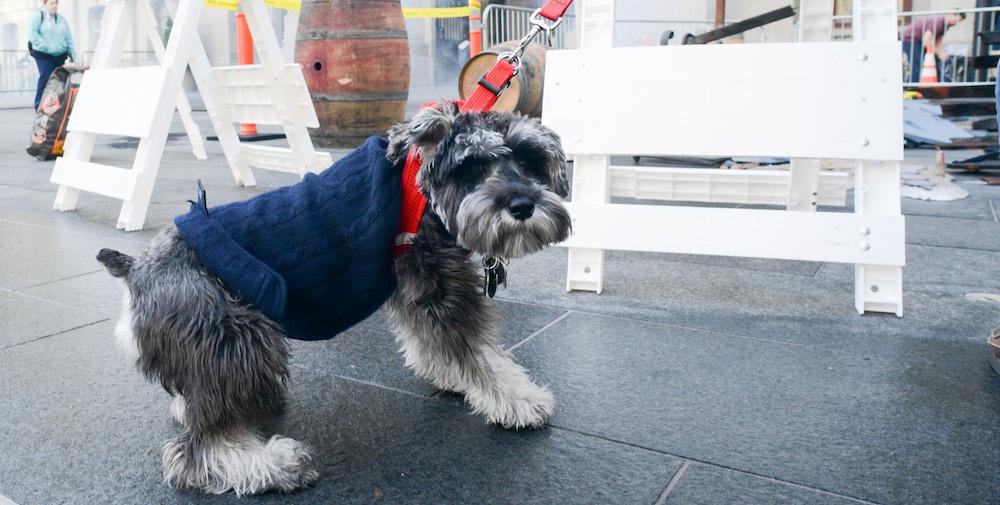 Article continues below advertisement
During World War I, these dogs worked with the German Army as guard dogs among other things. So they may be protective of you while they protect themselves thanks to those gorgeous mustaches they have.
Aside from helping these dogs look rather distinguished, these mustaches help protect Schnauzers from pest bites. This makes it easier for them to catch mice and other rodents to keep your home safe and give you peace of mind.
Article continues below advertisement
If you have allergies to other dog breeds, you may want to consider a Schnauzer as a pet. Rover says these dogs have hypoallergenic fur and because of the fur's wiry nature, the fur is easy to keep clean. But that doesn't mean they don't like being outside. Schnauzers are natural hunters who enjoy using their abilities which may be great for the kind of person who loves spending some time outdoors.
If you choose to get a Schnauzer, keep in mind that adopting a dog is always the better option compared to buying from a puppy mill or breeder. There are already so many dogs out there that could use a loving home, and shelters are overcrowded as it is — and what's worse is that so many pets are euthanized because of this. If more people adopted, this could help solve this problem.