Looking to Adopt a Dachshund? Why Some People Think They're the "Worst Dog Breed"
Here are the pros and cons of adopting a dachshund.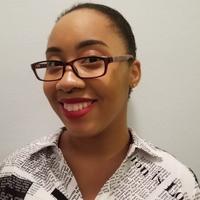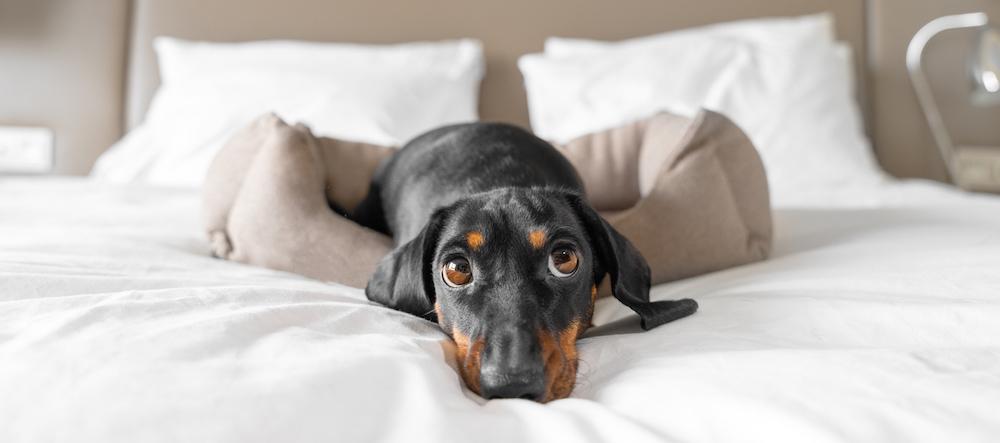 Hotdogs or wiener dogs, aka dachshunds, are known for their long bodies, stubby legs, and having a bark you could think came from a big dog.
Every dog isn't for everyone. To many, dachshunds are undeniably adorable — but there are also those who believe that dachshunds are the worst breed out there.
Article continues below advertisement
But why is that the case? Dachshunds, like many other dog breeds, were bred for a specific purpose. They have particular traits and characteristics some people may not like. Luckily, there are some positives to these short-legged dogs. Here are the pros and cons of this particular pup.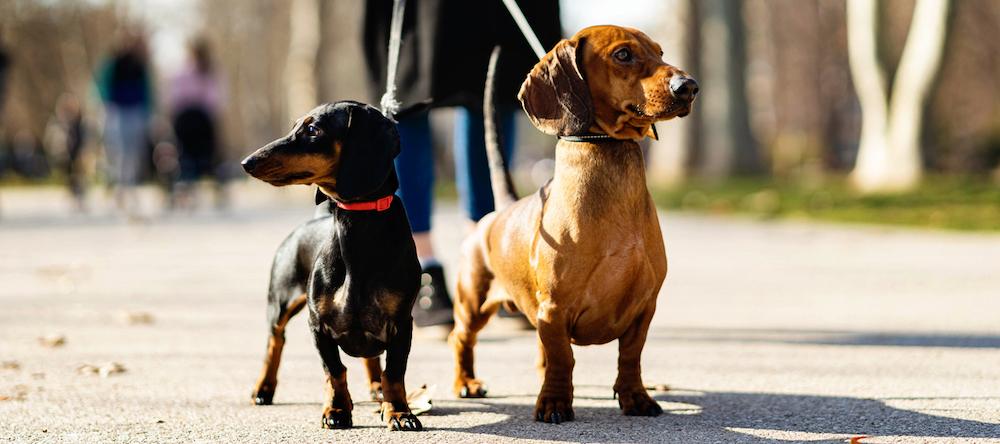 Article continues below advertisement
Why do some people think dachshunds are the worst breed?
In one Reddit post on the Unpopular Opinion subreddit, one user called dachshunds the "worst dog breed." The user's list of complaints included:
They won't poop outside the house.
They are "terrible with children and strangers."
They bite, bark, and "burrow through everything."
They try to climb up on and jump off everything so they are constantly putting themselves in danger.
They eat everything.
You can't leave them alone because they scream until you come back.
However, some people disagreed with this post pointing out that this could just be the Original Poster's dog. And some other Reddit users even called the OP a bad owner, one person said they hate dachshunds "with a dying passion." Another person called them "moody and nasty" while a few people pointed out that all dogs are good dogs.
Article continues below advertisement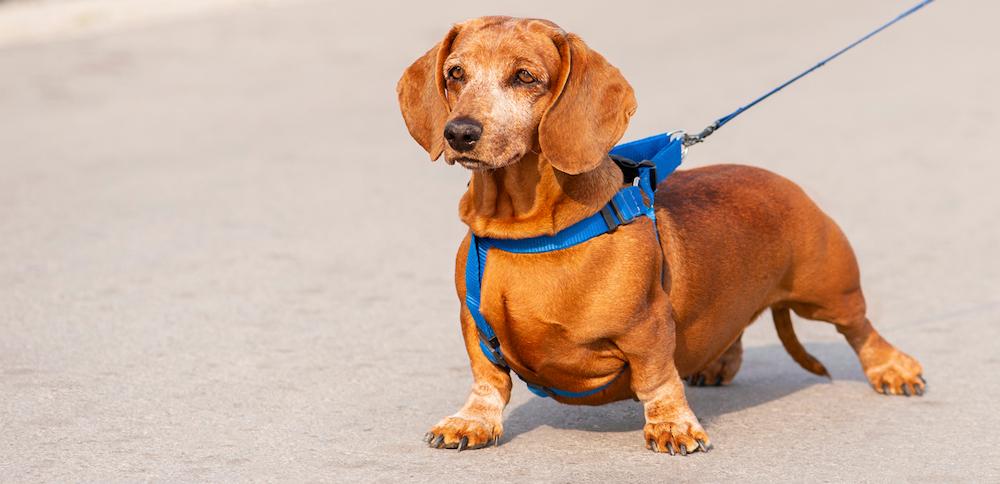 According to Your Purebred Puppy, there are a few other things to look out for. Dachshunds can be stubborn and want to do things in their own time. And since they love to tunnel, you might find a few different holes in your garden you didn't put there.
But, there's more to this breed than the negatives, and there are plenty of people who love these hotdogs.
Article continues below advertisement
Dachshunds also make great companions.
Of course, there's no dog breed that's all bad. Dachshunds also have a number of benefits and pros that animal lovers would appreciate. For one, dachshunds are very social pups. The American Kennel Club points out that dachshunds can make excellent watchdogs since they were bred as hunters. Even though they look tiny and cute, they have a big bark and have the smarts to stay on the lookout for anything off-putting.
Plus, these dogs can be great when introduced to new people, and are generally very social. Dachshunds deeply love their families and behave well with other dogs. However, if there are young kids in your home, you should socialize them as puppies with your kids for the best possible outcome. And if you're worried about cleaning up after them, dachshunds typically don't shed much.
Article continues below advertisement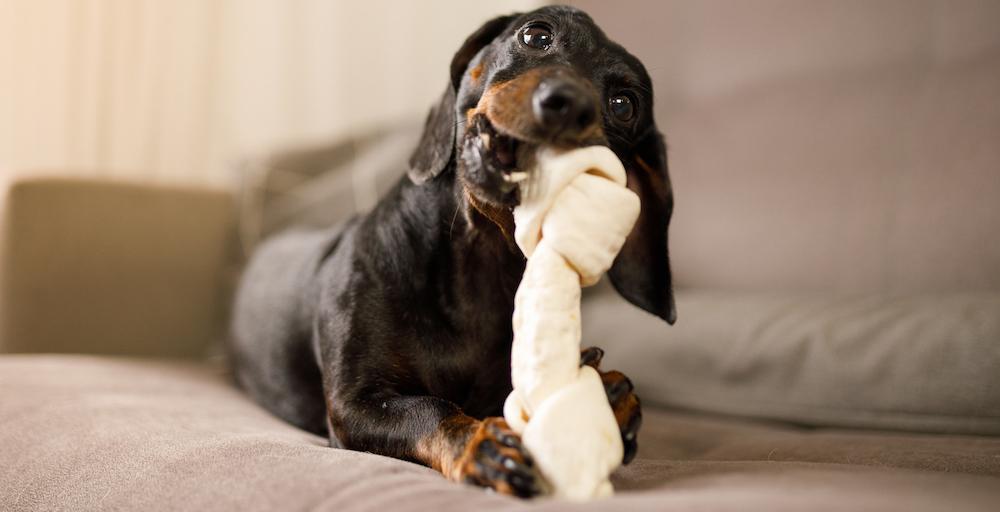 When looking for a dachshund or any dog to call your own, consider adopting, rather than buying one from a breeder or pet store. There are so many pups in need of homes that shelters across the U.S. are overflowing. Adopting not only lessens the stress on these shelters, but it also helps keep more pups off the streets, and can prevent some of those who haven't been adopted from being euthanized.