Pet Parents: Keep Your Pups Away From Barley Grass, or Foxtail Barley, at All Costs
Barley grass, also known as foxtail barley, is evidently dangerous to dogs? Although it may look like a simple weed, it can be fatal.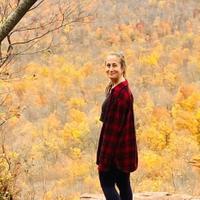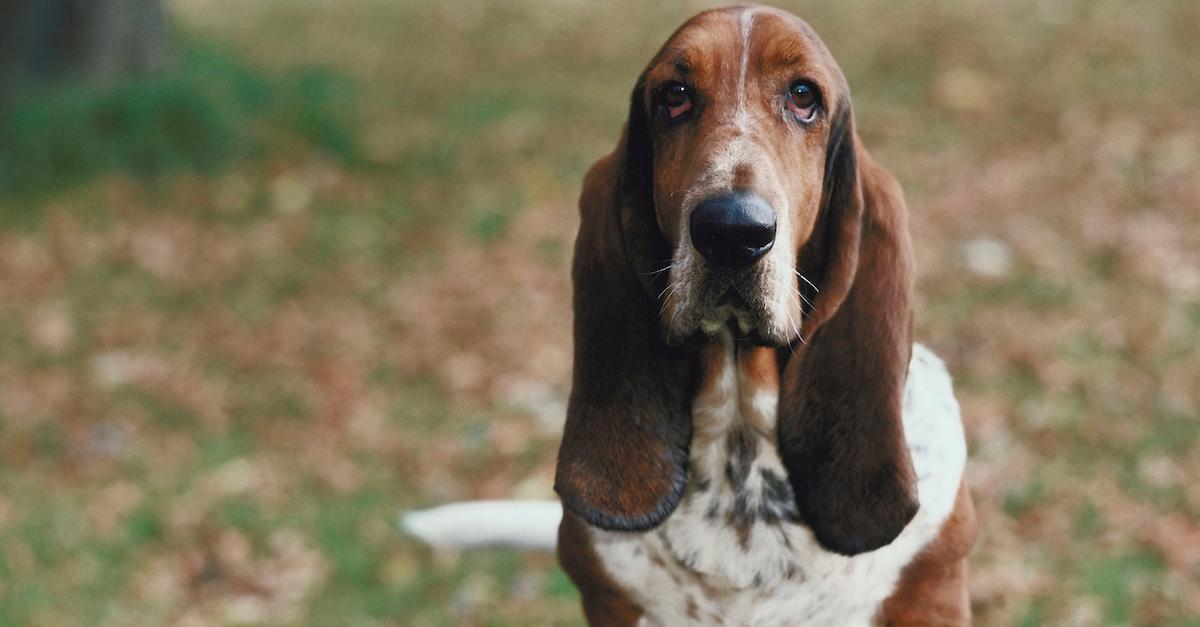 Article continues below advertisement
So if you aren't already aware of the dangers of barley grass as a pet parent, it's crucial to know what that plant itself looks like, the signs and symptoms of a pup that's come into contact with it, and what to do if you think it may be harming your fur baby.
Article continues below advertisement
What is barley grass?
Barley grass, or foxtail barley, is a type of long grass that grows rampant in the summertime, according to Vet Services Wairarapa, depending on where you live. It's known for its bristle-like fibers that are somewhat sticky and clingy.
And even though they might seem totally harmless to the average person, they evidently have tiny barbed fibers along the edges, which make it easy for them to stick and burrow into various types of surfaces.
Parks across New York City, including several in Brooklyn, have been reporting the growth of barley grass along their fence lines. And even though parks services should be more vigilant in regards to barley grass growth, due its detrimental health effects for dogs, it seems as though it's unfortunately being largely ignored.
That's why it's up to us, as pet parents, to be aware of what it looks like, as well as symptoms that your dog has made contact with it.
Article continues below advertisement
Why is barley grass dangerous to dogs?
As previously mentioned, foxtail barley seeds, which are arrow-shaped, can burrow into just about anything. So if they get into your dog's skin, if they're ingested, or make their way through their nose, eyes, or ears, it can be a serious problem, according to Animal Wellness Magazine.
After making its way through the skin, barley grass seeds can travel through the body, puncture your pup's ear drums, cause eye ulcers, or even more fatal symptoms, if they enter through the stomach or chest cavities.
Article continues below advertisement
Back in 2011 at an animal hospital in Northern California, per Animal Wellness Magazine, vets saw between 60 and 90 cases every month during foxtail barley season. Unfortunately it requires some seriously intense surgery to remove the seeds from your pup's body.
So even though it's clearly a prevalent problem in the pet community, you'll want to prevent your pup from coming into contact with it at all costs.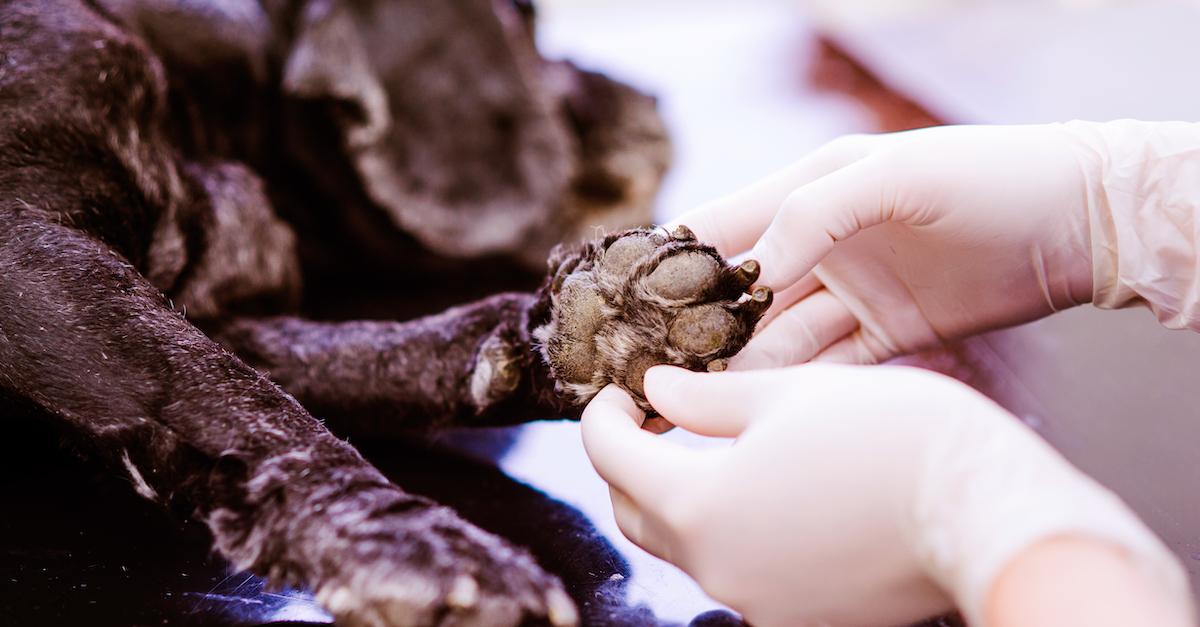 Article continues below advertisement
What should I do if my dog comes into contact with barley grass?
First, it's important to know if barley grass grows in your area, and what it looks like — honestly, it's best to keep your pup out of long grass in general, just to be safe.
Next look for any signs or symptoms that your pup has come into contact with foxtail barley. Check their toes, feet, armpits, and ears after a walk. If they start sneezing, shaking their head, scratching, or chewing following a walk, it's important that you take them to a vet immediately.
As a preventative measure, Animal Wellness Magazine also recommends purchasing Foxtailfree Hoodies or OutFox Field Guard jackets, which are protective from the seed, and they're lightweight, to ensure your pooch is comfortable. Don't let this impede on your next adventure with your pup, though — just be vigilant, and you should be fine.
This article, originally published on June 17, 2022, has been updated.