Annoyed by Pesky Dog Hair All Over Your Car? The Best Ways to Remove Pet Hair
Dogs may love riding in your car, but they can shed a lot of hair. Here are the best ways to get dog hair out of your car to keep it clean.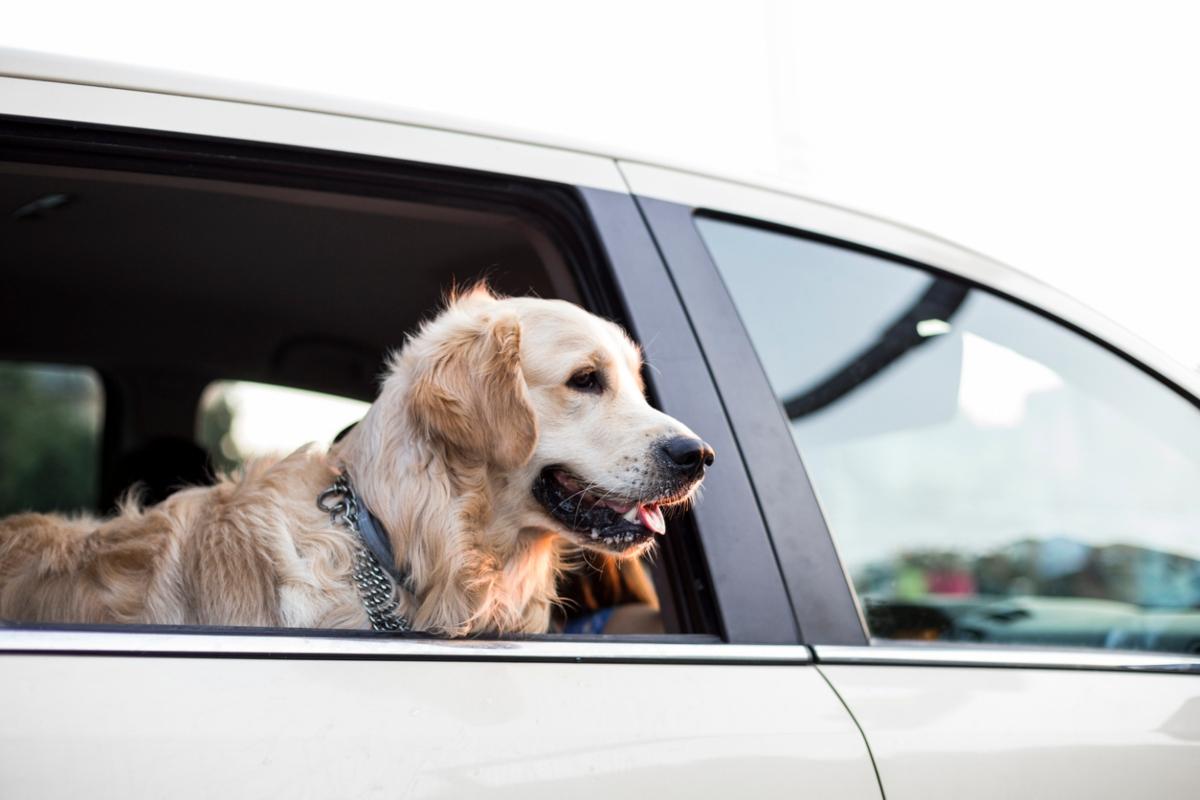 Article continues below advertisement
That's why we've compiled a list of some tried-and-true methods for how to get dog hair out of the car and enjoy a cleaner ride.
Article continues below advertisement
Here's how to get dog hair out of the car.
There are a few cleaning tools you can use to get the pesky dog hair out of your car's upholstery and carpeting, like lint rollers and pet hair removal brushes. Using a strong vacuum cleaner may be able to do the trick for some types of dog hair.
It's also a good idea to think in terms of prevention: blanketing parts of the car with a washable cover or towel, keeping your dog confined to one area of the car, and following a regular grooming schedule can help.
Here are some of the best tools you can add to your arsenal.
Article continues below advertisement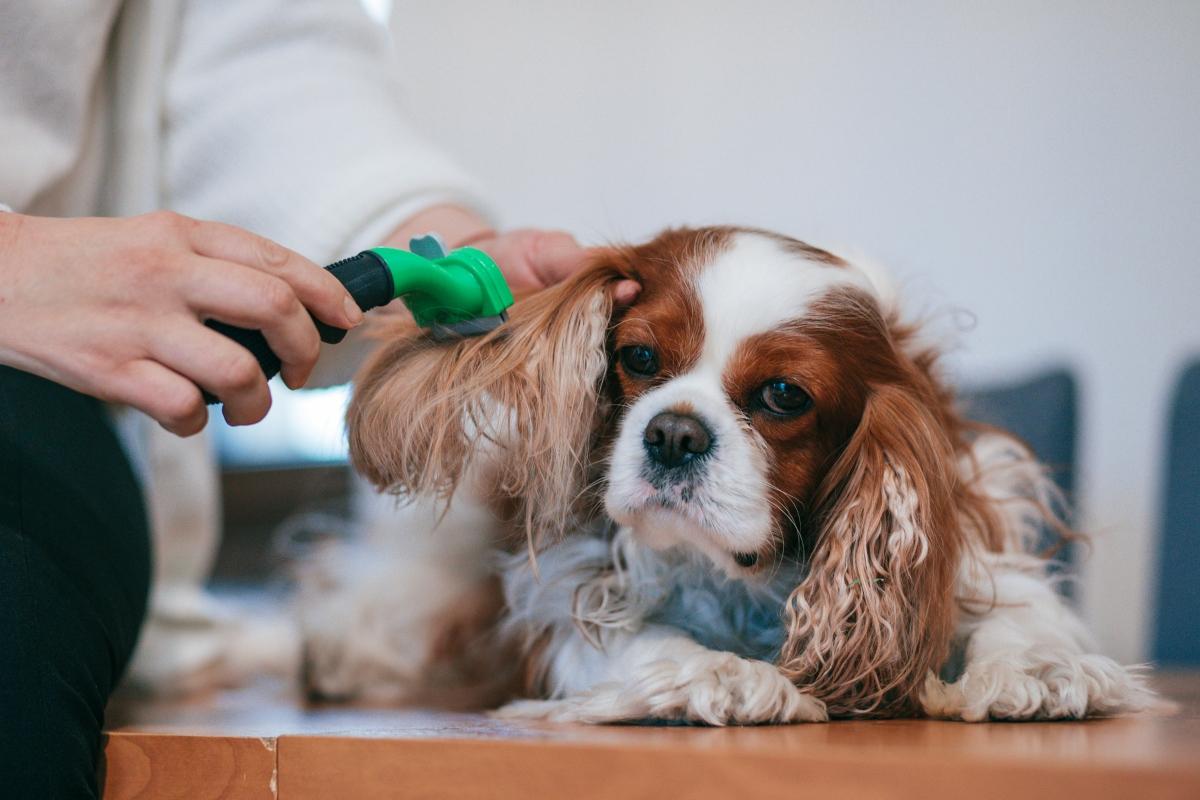 Pet hair removal brush
First, try a pet hair removal brush. These are tools designed expressly for removing stubborn dog hair from all types of surfaces including car upholstery. One option recommended by The Spruce Pets is the Lilly Brush Pro Pet Hair Tool Kit for cars, which has a detailer tool designed to remove pet hair and fur from seats and floor mats.
Article continues below advertisement
Window squeegee
If you own a hand-held window squeegee, this can be an effective tool for getting rid of unwanted dog hair in the car, per Puppy Leaks. If the dry squeegee pulls up hair from carpet, why not from the upholstered surfaces in your car?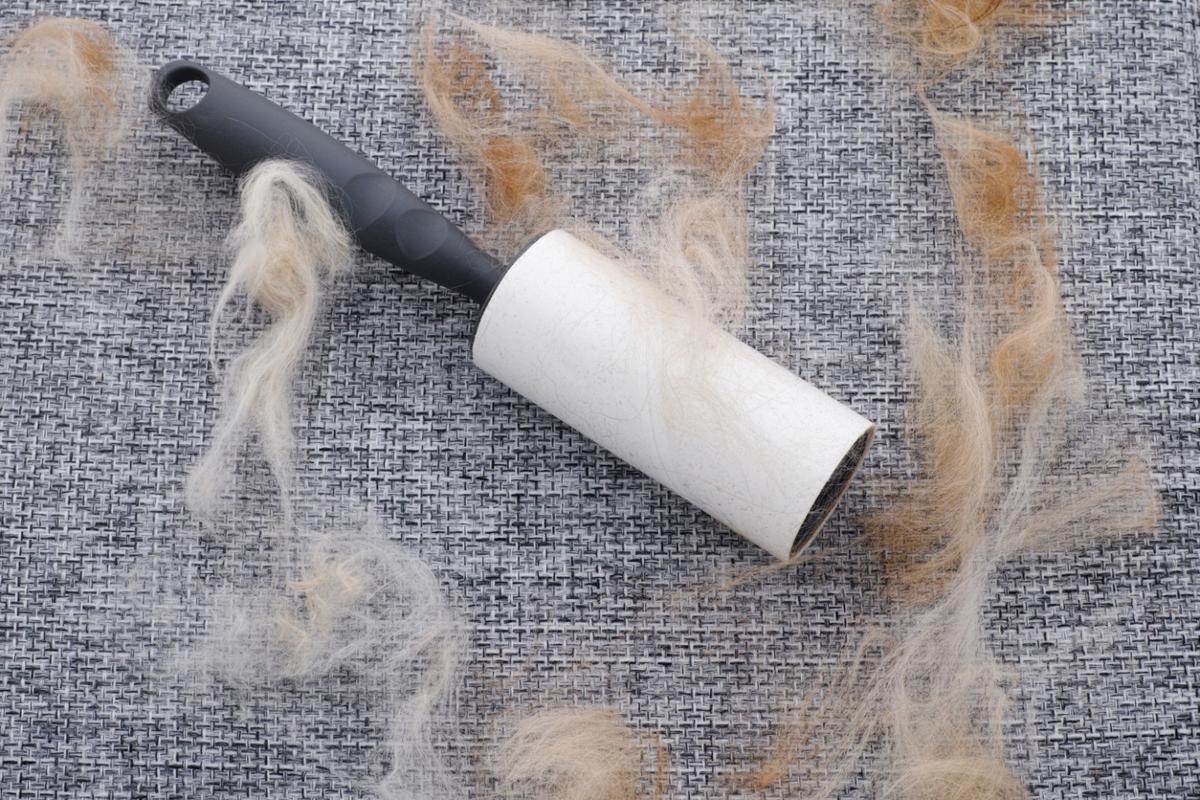 Article continues below advertisement
Reusable lint brush
While lint rollers are often touted as a great tool for removing pet hair, they're not very sustainable and tend to run out quickly. That's why you can look for an eco-friendly lint roller or a reusable lint brush like this one from Eco Girl Shop. Simply brush the lint removal tool over car surfaces like seats and watch the fur disappear.
Rubber brushes or rubber gloves
According to Bucketlist My Life, you can use rubber brushes or gloves to attack the dog hair problem in vehicles. A rubber brush is likely more durable and a tool you can reuse over and over.
Article continues below advertisement
Fur-Zoff pet hair removal stone
Fur-Zoff is a pet hair removal tool that is sort of like a pumice stone. It's made from 90 percent post-consumer recycled materials and comes with a lifetime guarantee. You can use it on car seats as well as other fabric surfaces throughout the car and home.
Regular brushing and grooming
Don't forget about this preventive measure: frequently brushing your dog can help keep dog hair out of your car. The American Kennel Club recommends regular brushing and grooming for dogs, though the frequency depends on the breed of dog. Dogs who shed a lot, like Golden Retrievers, will require more frequent brushing than other breeds.