Here Are All the Reasons Having a Boxer May Not Be for You
This is a dog with a bark that can be as big as their personality. Why don't people like boxers? Here are are the pros and cons of the pup.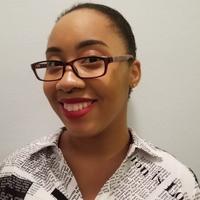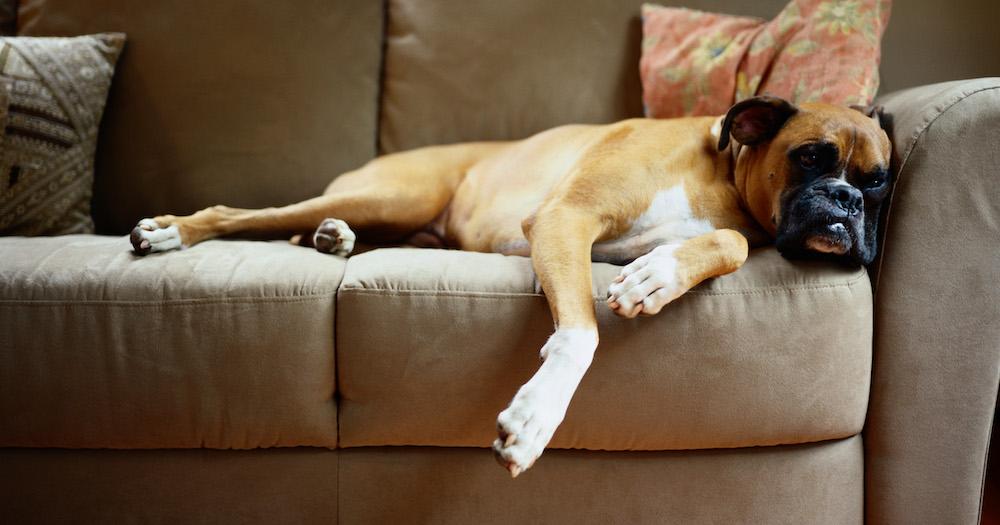 Choosing the right dog to bring home is a big deal. Pups of all sizes require loving families, including big breeds like boxers. These lovable, oversized babies have some great qualities, but some believe boxers are the worst dogs to have. But since each type has pros and cons, here they are to help you make the best choice for you.
Article continues below advertisement
Why don't some people like boxers?
Keep in mind that some of these reasons depend on the person. Some people love the boxer's traits, but they aren't for everyone.
One reason these dogs may not be liked is that they can get too attached to their humans. Petibble states that they can develop separation anxiety if they are left alone for too long. If this issue isn't addressed, boxers can get destructive and start chewing your furniture or barking often. Once these habits form, they can be hard to break.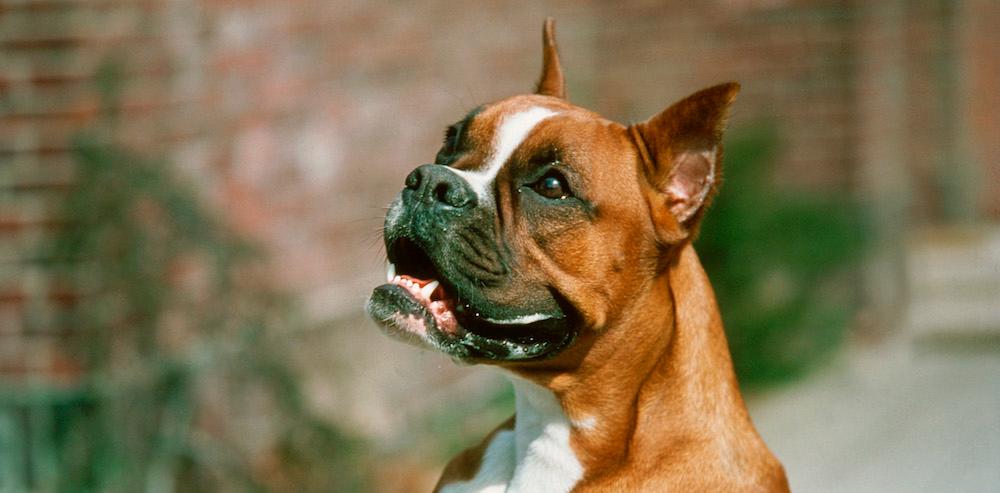 Article continues below advertisement
Unfortunately, if barking isn't your thing, boxers may not be for you. This breed is known for having a lot to say, and since they are a bigger dog, their bark can have a lot of base behind it. Their size also means adequate exercise. You can't leave boxers locked up in the house all day and expect them to be happy. It's best to live near a park or have a spacious backyard to run around in because they need plenty of time outdoors.
What are some positive qualities in boxers?
Those aspects of their personalities seen as negatives are positives for the right person. Since boxers need a lot of exercise, they can be a great hiking companion, exercise buddy, or excuse to leave the house. Their big size makes them a notable guard dog on intimidation alone.
Although these dogs can be clingy, that just means boxers love you a lot. All the attention could be what you need when you're in the mood for a serious cuddle or aren't feeling your best.
Article continues below advertisement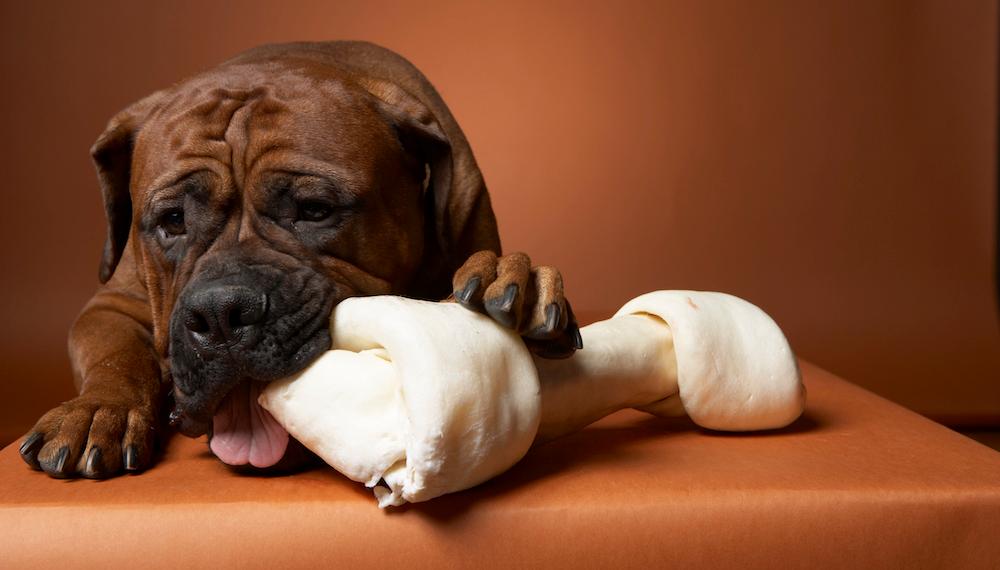 In a Reddit thread in the r/dogs subreddit, one person mentioned how much they love how low-maintenance boxers are when it comes to grooming. Another person said their boxer is goofy, "thought he was a lap dog," and was good with kids as well as other animals. One person even called the breed "springloaded snuggle clowns with bums made of wiggles and ears made of silk!"
If you want to bring a boxer into your home, we encourage you to adopt, not buy a dog from a breeder or puppy mill. There are already millions of doggies out here, either on the streets or left in shelters. Because these shelters already have so many dogs, there's no way homeless dogs can make it off the streets. And millions of pups are euthanized because these shelters are at max capacity.