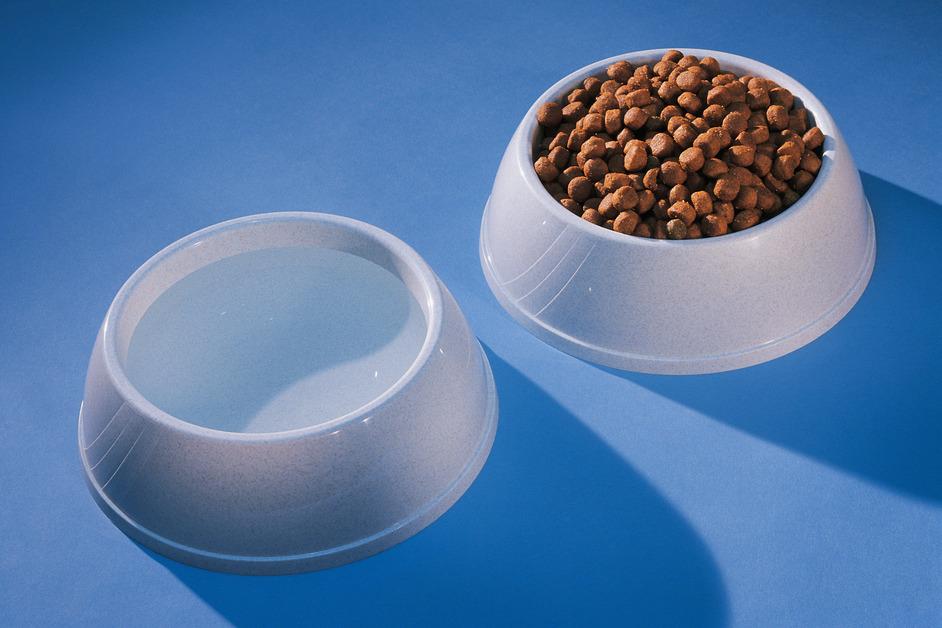 Plastic Is a Problem in the Pet Food Industry — This Nonprofit Is Working to Change That
Each year, around 300 million pounds of plastic waste from pet products are dumped into landfills, according to the Pet Sustainability Coalition. The laminated and co-extruded plastic layers of many pet products make the cost of recycling higher than the product worth, leading to nearly 99 percent of pet food bags to landfills each year.
Article continues below advertisement
That's where the Pet Sustainability Coalition comes into play — it's an organization that has a mission to fight plastic pollution in the world of pet products.