Plastic Is a Problem in the Pet Food Industry — This Nonprofit Is Working to Change That
Many pet products contain materials that make recycling nearly impossible — that's where the Pet Sustainability Coalition comes into play.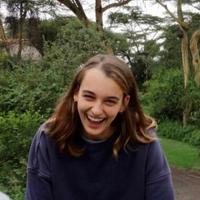 By
Eva Hagan
Oct. 20 2022, Published 11:12 a.m. ET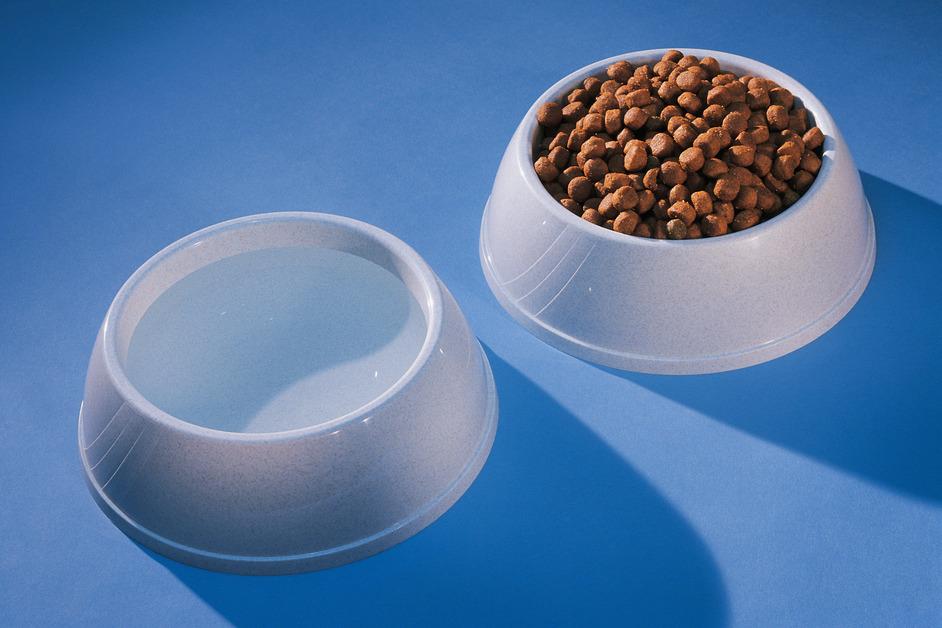 Each year, around 300 million pounds of plastic waste from pet products are dumped into landfills, according to the Pet Sustainability Coalition. The laminated and co-extruded plastic layers of many pet products make the cost of recycling higher than the product worth, leading to nearly 99 percent of pet food bags to landfills each year.
Article continues below advertisement
That's where the Pet Sustainability Coalition comes into play — it's an organization that has a mission to fight plastic pollution in the world of pet products.
What is the Pet Sustainability Coalition?
The Pet Sustainability Coalition (PSC), is a nonprofit working to provide consumers and organizations with the knowledge and tools to decrease the amount of plastic generated by the pet food industry. Right now, the organization has a relatively reachable goal, to get all pet industry companies to transition to sustainable packaging by 2025.
Article continues below advertisement
After working in the pet food industry for years Chris Bentley, met with other pet food businesses in 2013 to collaborate on creating the non-profit for more sustainable business practices. The founders include KD Frueh at KONG company, Tony de Vos at Cardinal Pet Care, Jim Thomas at Petco, Spencer Williams at West Paw, Stephanie Volo at Planet Dog, Aaron Lambstein at Worldwise, and Bentley's companies: Only Natural Pet and I and Love and You.
Article continues below advertisement
Here's how PSC works:
A pet food company that's looking to adopt more sustainable methods and packaging can purchase a membership with PSC with different steps to reach sustainable accreditation.
The four-step program includes, educate, activate, accelerate, and amplify.
Educate includes providing companies with tools and webinars to learn and access resources to help start reworking their products.
Activate is where impact is initiated, and the company works to connect with professionals in the plastic-free industry.
Acceleration is where a customized sustainability roadmap is created, consulting with experts, and even B Corp certification support.
Amplify is the final step, where members receive promotional materials to share their plastic-free accreditation.
Article continues below advertisement
Large brands are leading the way, to make pet companies more sustainable.
Notable pet food brands are leading the future of sustainable packaging. In August, Canidae, Earth Animal, Instinct, Petcurean, and Primal Pet Foods signed the Pet Sustainability Coalition's Packaging Pledge, which is the commitment to recyclable, reusable or compostable packaging by 2025.
Article continues below advertisement
How can you participate in the fight against plastic in the pet industry?
As a consumer, the best way to the sustainable pet food industry is to look for buying from brands with accreditation. Keep reading for a few sustainable starting points.
When shopping for food, try PSC accredited brands such as: Freshpet, Josera, MFiber or Brutus Bone Broth. If you are just looking to buy some treats, try: Bright Planet, Chews Happiness, Earth Animal or Better Bone.
For comfy beds and cute accessories, try Molly Mutt, and if you don't know where to start, I recommend trying Mud Bay, which has almost everything a pet could dream of on their website.