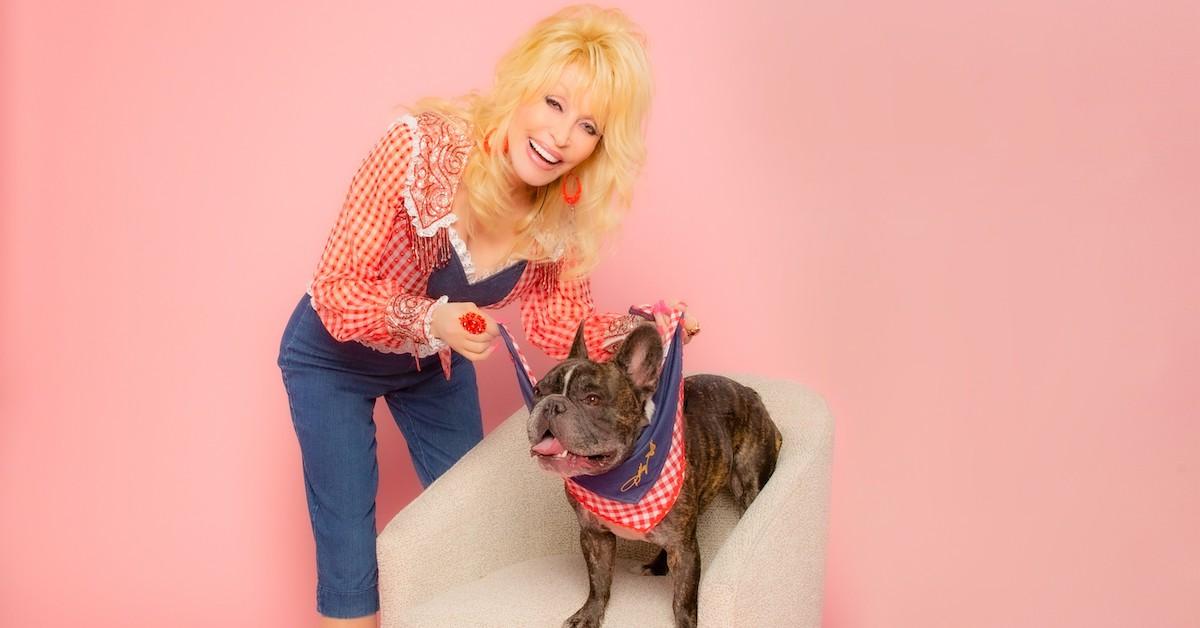 Dolly Parton Launches Dog Apparel Line "Doggy Parton," Which Will Benefit Animal Rescue Farm
Dolly Parton, who is scientifically proven to be one of the most beloved people on Earth, has a new venture that will make you love her even more. The musician and philanthropist just launched Doggy Parton, a line of dog apparel and accessories that benefits an animal sanctuary.
Article continues below advertisement
"Puppy Love was my very first record, and six decades later, my love for pets is stronger than ever," Dolly Parton said in an Instagram video on Aug. 31.
"This inspired me to start my own line of Doggy Parton apparel, accessories, toys, and more, with a little 'Dolly' flair," she added. "Part of the proceeds will support Willa B. Farms, a rescue where animals in need find never-ending love. Don't we all need that?"
Dolly Parton just unveiled a dog accessory line called Doggy Parton.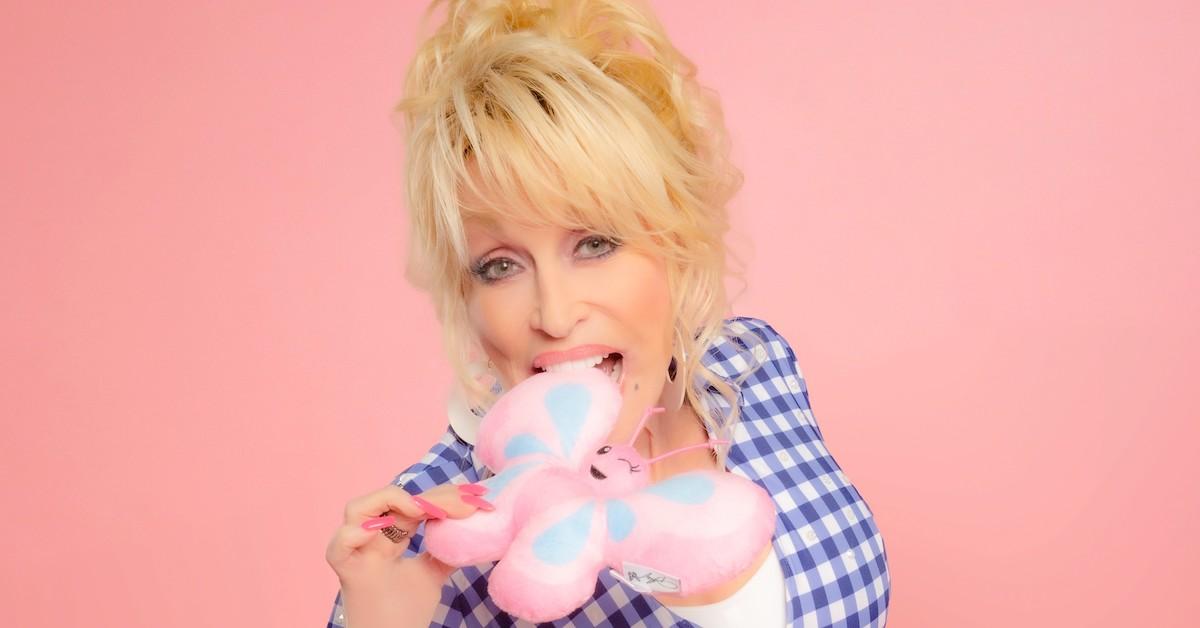 If you have a dog and are a fan of Dolly Parton, you'll probably love Doggy Parton's offerings. The line includes harnesses (that look like mini dresses), sparkly leashes, bandanas, blonde doggy wigs, cowboy hats, faux pearls, and a selection of plush toys, including guitars, microphones, and high heels.
Article continues below advertisement
Doggy Parton, which was created in partnership with SportPet Designs, has hit the market exactly two months before Halloween — giving dog parents far and wide plenty of time to place an order for the holiday. (Though dressing up as Dolly Parton any day of the year is of course permissible, too.)
Article continues below advertisement
The items appear to all be animal-free, appropriately; that said, most of the items are made from polyester and other synthetic materials, and Doggy Parton does not currently have any sustainability initiatives listed.
As of launch, the Doggy Parton collection is only for sale via Amazon, but the Doggy Parton website states that the official store is coming soon. A representative for the brand also tells Green Matters that more retailers will be announced later.
Article continues below advertisement
Doggy Parton's sales are benefiting Willa B. Farm, an animal rescue.
Doggy Parton will be donating a portion of proceeds to Willa B. Farms Animal Rescue, a nonprofit animal sanctuary that rescues and rehabilitates formerly neglected and abused animals.
"We are excited and honored to be partnering with Doggy Parton," Willa B. Farms stated on its website.
Willa B. Farms, which is based in Old Hickory, Tenn., is home to a number of animals, including horses, pigs, chickens, tortoises, dogs, cats, and rabbits. Some of the animals Willa B. Farms wind up staying at the farm as their forever home, while others go on to be adopted into new homes.
Additionally, Dolly Parton's doggy godson, a French bulldog named Billy The Kid, will serve as the canine face of Doggy Parton, joining his musical godmother in promoting the line.