Green Beans and Guinea Pigs: The Do's and Don'ts of Feeding Veggies
You just brought home a new guinea pig. Now the question is: what should you feed your new friend? Can guinea pigs eat green beans?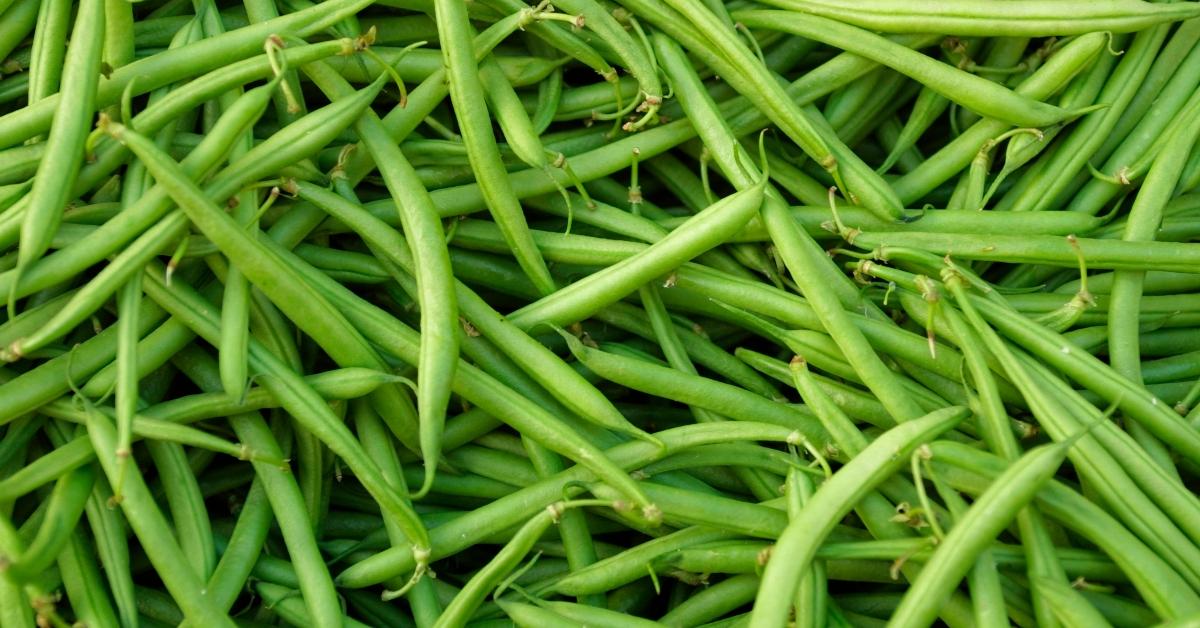 Guinea pigs make great pets for kids and even adults. They are relatively low maintenance and can live up to seven years if they are cared for properly. Naturally, whether you are a first time pet parent or teaching your little ones the ropes of being a good pet parent, you're going to want the very best for your new furry friend's diet.
Article continues below advertisement
Guinea pigs eat many fruits and vegetables that you have in your home, but can guinea pigs eat green beans? Keep reading for what you need to know about the perfect guinea pig diet.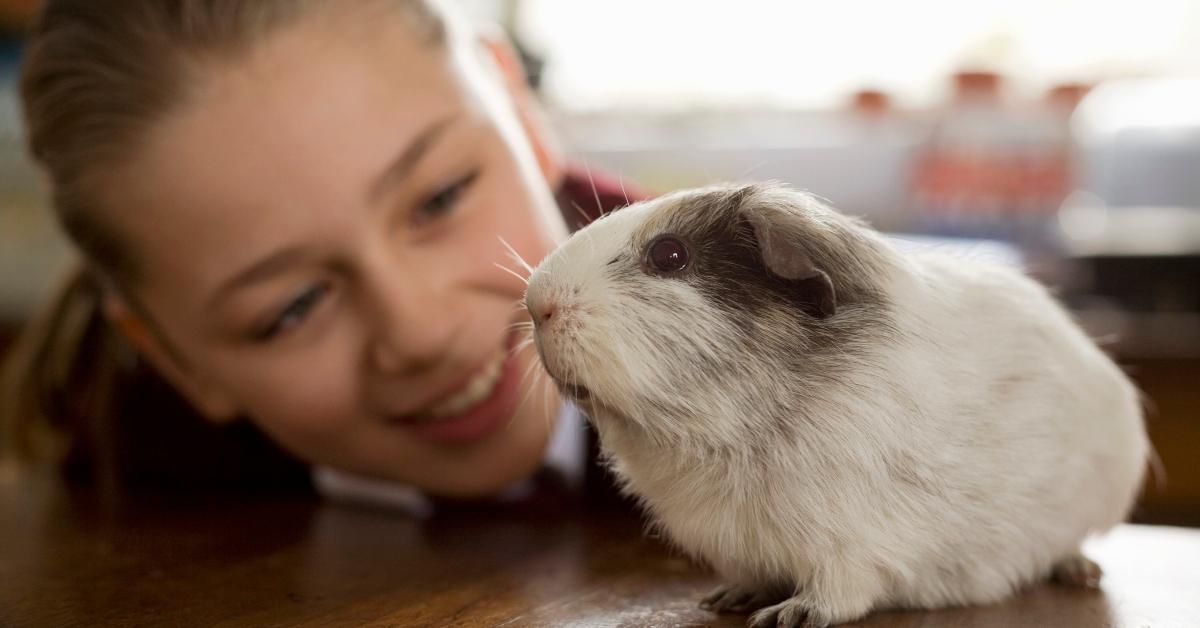 Article continues below advertisement
Can guinea pigs eat green beans?
Yes! Your cavy can eat fresh, raw green beans if you stick with organically grown beans. Avoid beans that haven't been grown organically because they may have pesticides and waxes that can harm your guinea pig.
Green beans are healthy for guinea pigs because they contain vitamins C, K, and calcium, nutrients essential to a cavy's health. According to the GuineaDad blog, piggies need 10 - 50 mg of vitamin C daily, with pregnant females needing a little more. Since their little bodies don't produce vitamin C, they must get it from what they eat.
Article continues below advertisement
Vitamin C is good for a guinea pig's skin, joints, immune system, and gums. A lack of vitamin C can also lead to scurvy, which can be fatal if left untreated. With the immune-boosting properties of vitamin C, a guinea pig may also be more prone to upper respiratory infections or fungal infections, as per the GuineaDad.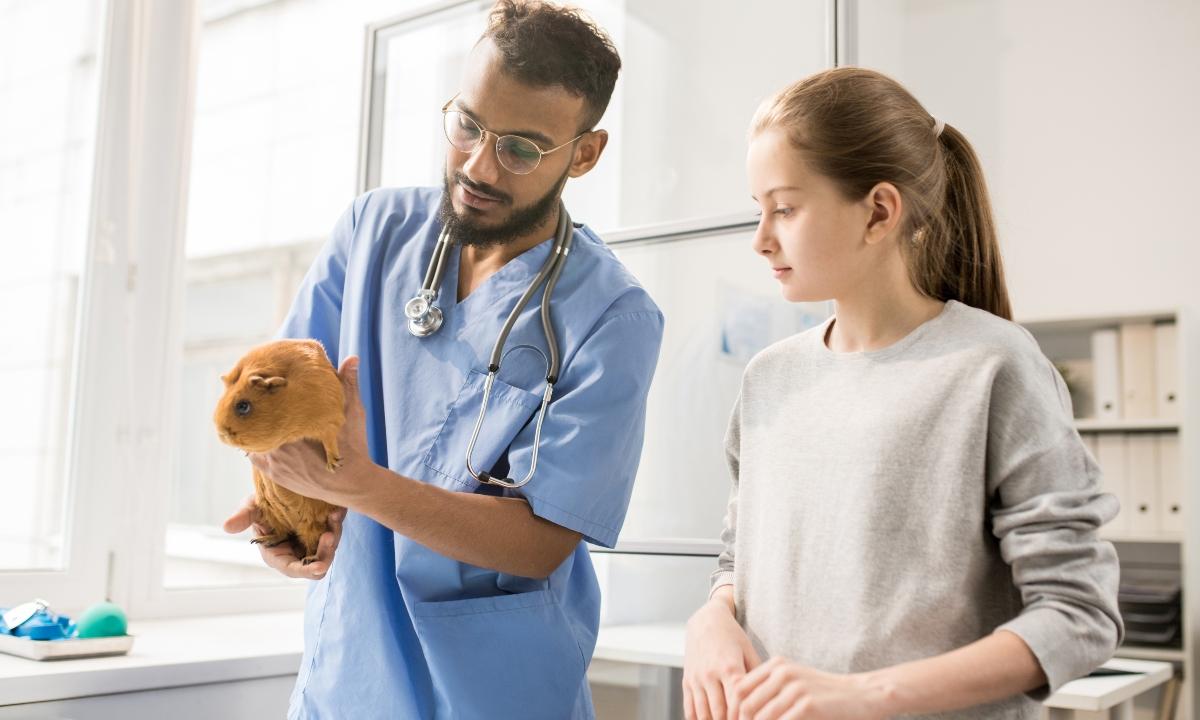 Article continues below advertisement
Vitamin K helps blood clotting in guinea pigs, and calcium is important for building strong bones in young guinea pigs. However, GuineaDad recommends not feeding your guinea pig too many green beans because it is hard for their little organs to absorb. Too much calcium can lead to kidney or bladder stones in your cavy, which can be painful.
Green beans should be fed to your guinea pig in moderation. The high amount of fiber in green beans can cause digestive issues in your cavy if they eat too many.
Can guinea pigs eat cooked green beans?
While fresh, organic green beans are good for your guinea pig, you'll want to avoid feeding them cooked green beans. According to PetKeen.com, cooked green beans can cause "serious gastrointestinal distress" in guinea pigs. Chances are they won't have any interest in eating cooked beans anyway.
Article continues below advertisement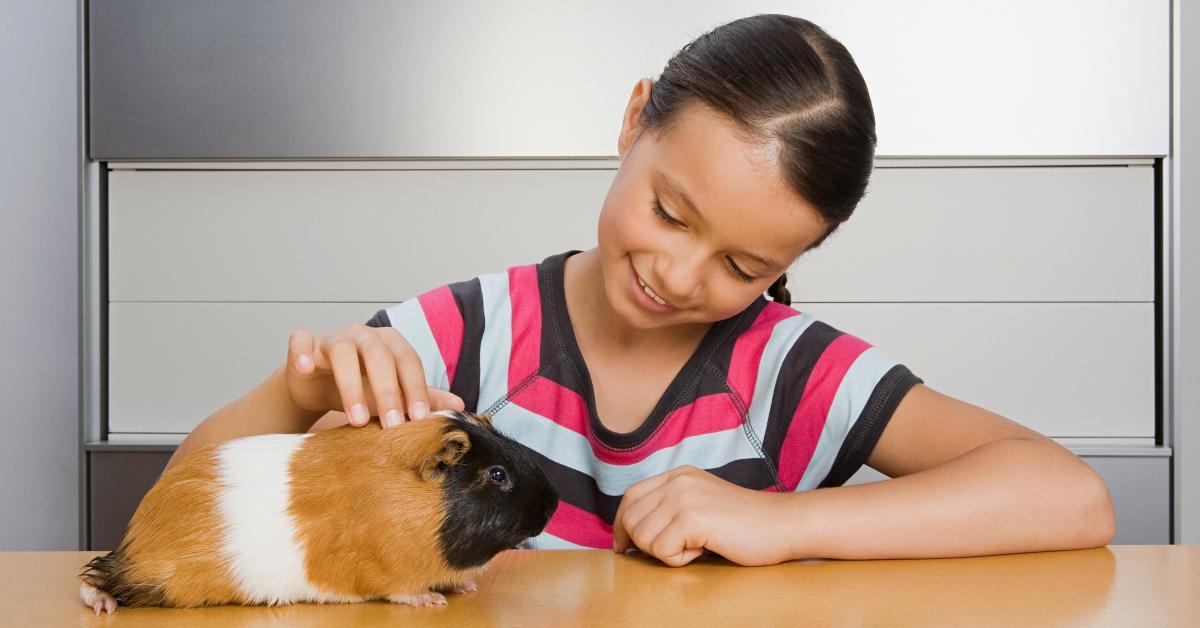 Can guinea pigs eat other kinds of beans?
Green beans are technically a legume, and while they may be fine for your guinea pig to eat, the same can't be said for other beans. For example, the Penthouse Piggies blog writes that raw kidney beans can be highly toxic to guinea pigs because they contain the toxin phytohaemagglutinin.
Edamame is also not suitable for guinea pigs when it is raw. However, it is ok for a cavy to eat cooked edamame.
Article continues below advertisement
What foods should guinea pigs never eat?
Based on information from Oxbow Animal Health, you should never feed a guinea pig the following food items:
Avocado

Rhubarb

Chocolate

Onions, garlic, chives, & leeks.

Hot peppers

Raw potatoes

Fruit seeds and pits

Tomatoes

House plants

Processed foods

Peanut butter

Animal proteins
As always, if you're confused or concerned about what foods are right for your furry friend, consult a veterinarian! You can work together with your vet to find the perfect diet for your new guinea pal.