How to Freeze Fresh Green Beans
If your green beans are growing too fast for you and your family to eat them right away, you might be interested in learning how to freeze fresh green beans to extend their shelf life.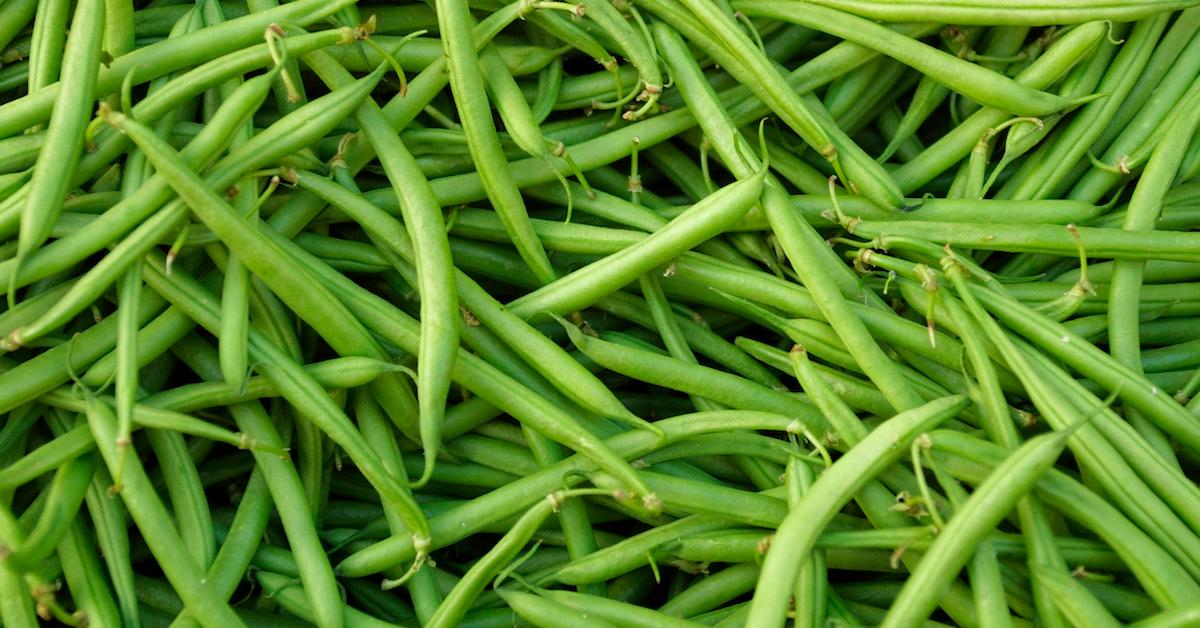 Growing green beans at home is a great way to save money and lower your environmental impact, but depending on the yield, you can wind up with more beans than you could possibly eat in a season. If your green beans grow as well as my Nonno's, you'll definitely have too much.
And if my Nonno taught me anything about self-sustainability, it's that many types of fresh produce can be canned or frozen, extending their life quite a bit longer than a few weeks in the fridge. What's more, learning how to freeze fresh green beans is a pretty easy process, even if you don't have a green thumb.
Article continues below advertisement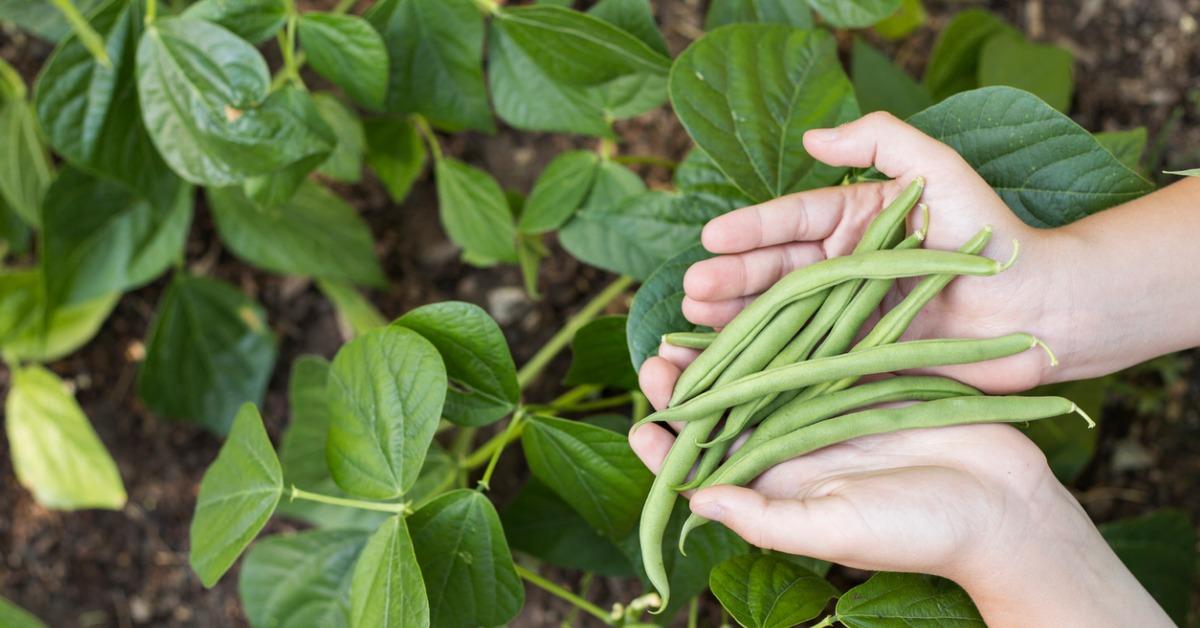 Here's how to freeze fresh green beans.
There are two methods for freezing green beans — but whichever of the following methods you go with, make sure to start by trimming the ends off your beans and cutting them into your desired size. Whole beans tend to be kind of long and unwieldy, so you might want to cut them directly in half for easier storage and eating. Once you've trimmed them down, wash them with water so that all dirt and debris is removed. Make sure to dry them completely on a cloth before attempting to freeze them.
Article continues below advertisement
The first method for freezing green beans involves blanching them in advance.
To do so, simply drop the green beans into boiling water for somewhere between 30 seconds and five minutes (depending on how soft you like to eat them). Remove the beans from the boiling water, and immediately dip them into a cold water bath (which you can make by filling a bowl with water and ice) to halt the cooking process. Then let the beans dry, and put them in a freezer-safe bag (we recommend reusable Stasher bags) or reusable container before stashing them in your freezer.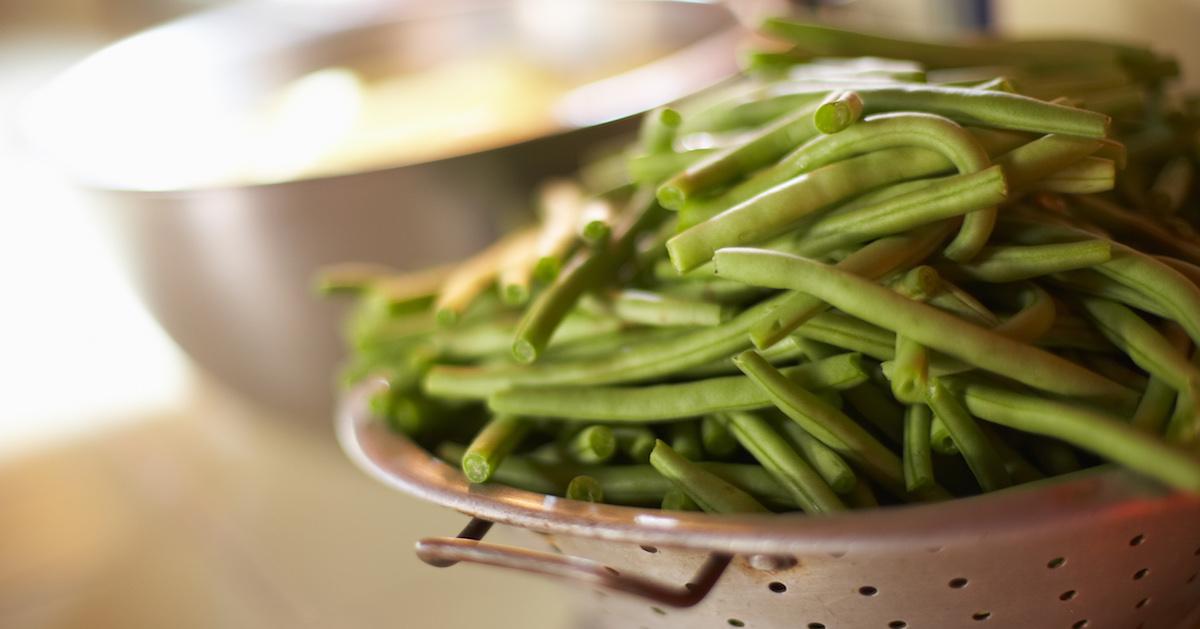 Article continues below advertisement
The second method is a bit easier, as it simply involves freezing the green beans fresh, to be cooked once you plan on eating them.
After washing your green beans, let them dry thoroughly, for about 20 minutes. Simply place the raw beans in your freezer-safe bags or container, and pack them in the freezer. That's it. It's that simple. If the only freezer-safe containers you have are single-use plastic bags, you can choose to pack your beans into bigger freezer bags, since they will allow you to use far less plastic in the long run. Plus, you can reuse the bag over and over, even though it is technically disposable.
How do I defrost frozen green beans?
Frozen beans can be blanched, boiled, baked, or microwaved right out of the freezer, but we would recommend letting them defrost fully before attempting to cook them. This will preserve their color and their trademark green bean snap. We can't tell you how to use your beans though — that much is up to you.
Article continues below advertisement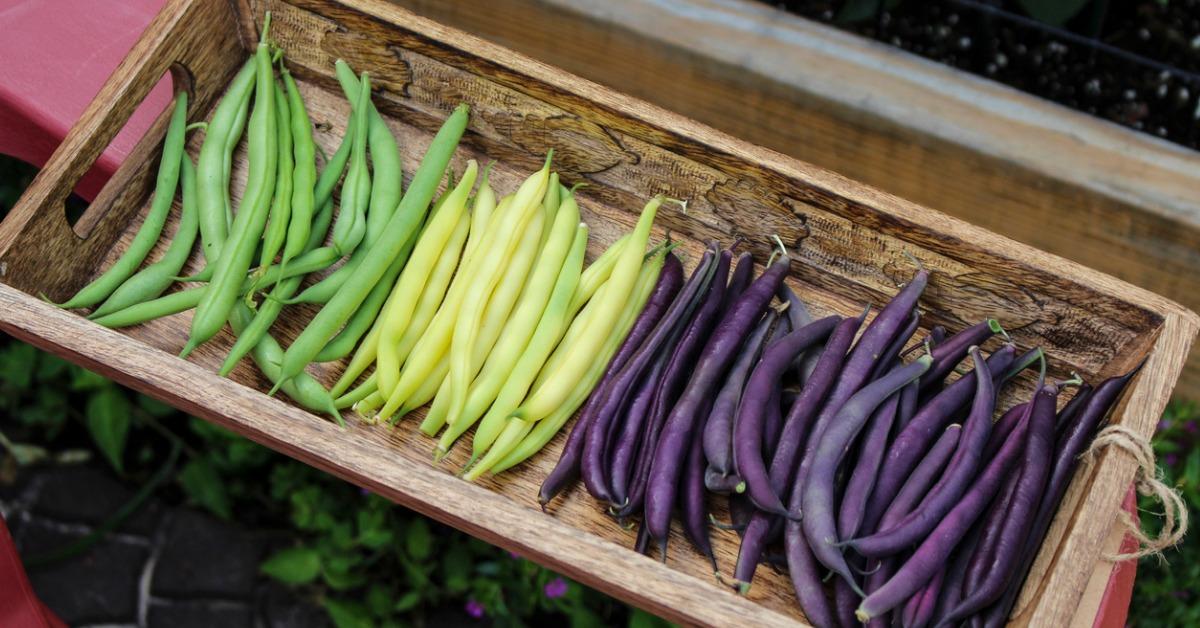 How fast do green beans grow?
Green beans are some of the easiest vegetables to grow in a backyard garden, provided you have enough room for them to grow. But whether by bush or by vine, most green beans begin to produce anywhere from 50 to 65 days after planting. According to The Old Farmer's Almanac, bush beans usually come in all at once, which means if you planted five or six plants, your bean production is going to be through the roof for one brief period.
Article continues below advertisement
This is why most experts suggest staggering your bush bean plantings once every two weeks. Pole beans, those that grow taller and on vines, will continue to produce for a month or two as long as you keep harvesting them, so it's easier to go through them at a more reasonable pace. In either case, though, we doubt you're going to want to eat green beans every day for a few months. You could give them out to friends and neighbors, of course, but you could also put them away.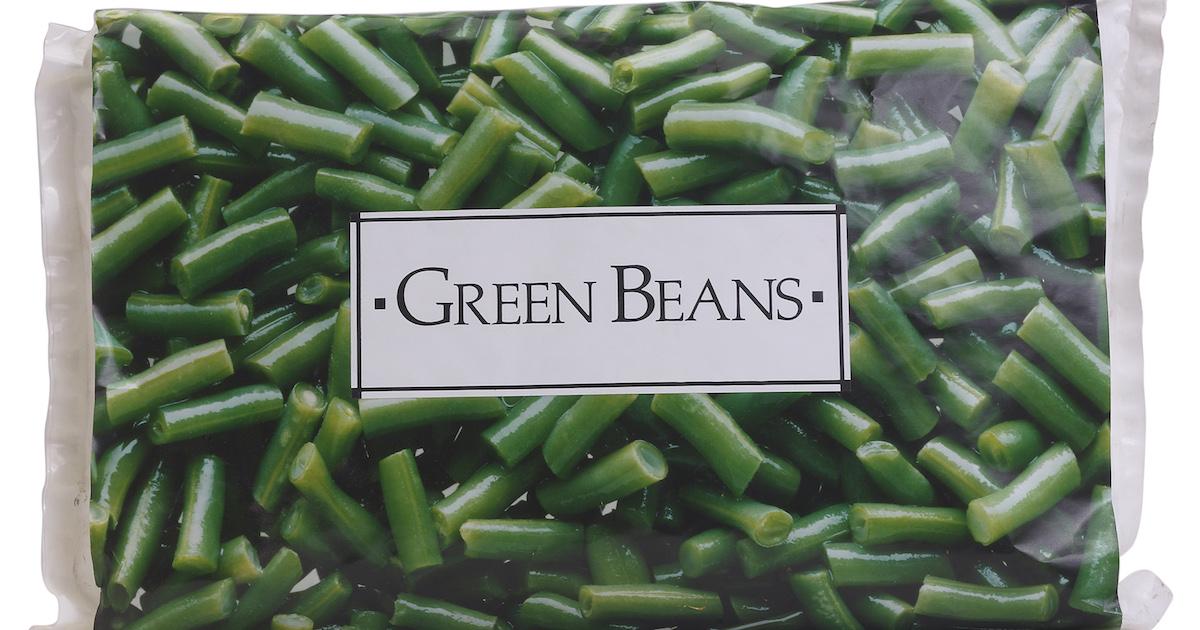 How long do frozen green beans last?
How long do frozen green beans last?
Frozen green beans will last up to a year in the freezer, and you can use them in dishes including soup, stir fries, casseroles, and pot pies. Saving your beans is more sustainable and economical than going out to get new green beans every few weeks. On top of that, fresh, organic garden beans can sometimes be even more nutritious than the salt-packed frozen or canned ones you find at the supermarket.