Should You Be Worried If Your Dog Eats Eggplant? That Depends
It isn't uncommon for dogs to snag food off the counter or eat something we accidentally drop on the floor while cooking. But what if it's eggplant? Can dogs eat eggplant?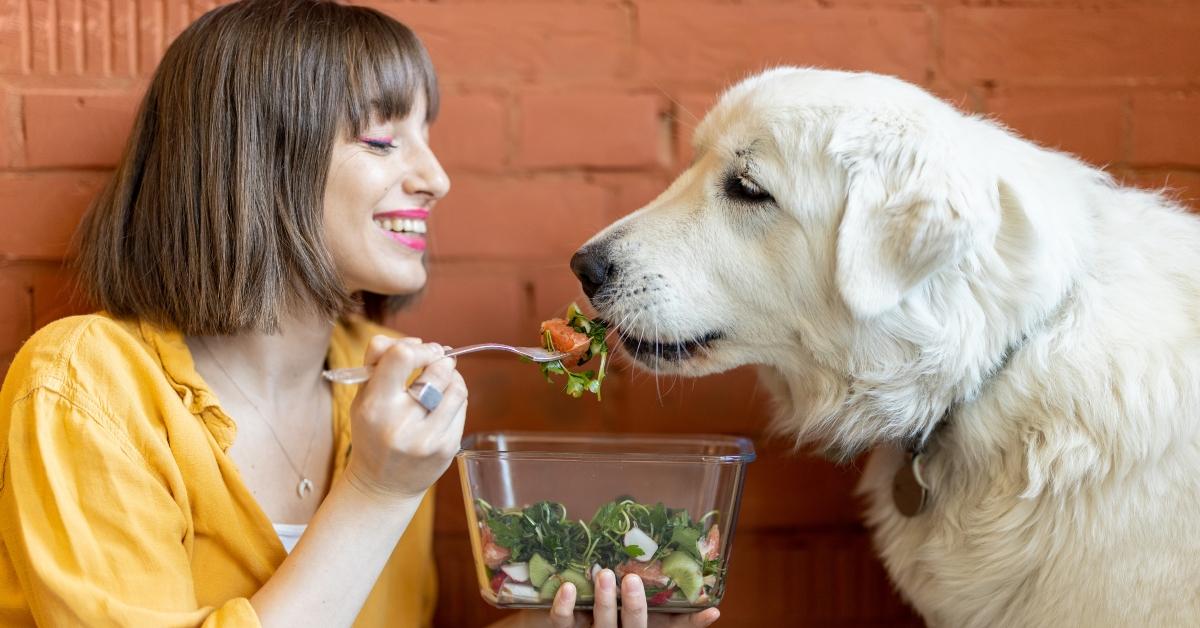 Article continues below advertisement
But what if your dog gets a hold of some when you are making dinner? Is it cause for concern if your dog eats eggplant? Keep reading for everything you need to know about dogs and eggplant, explained.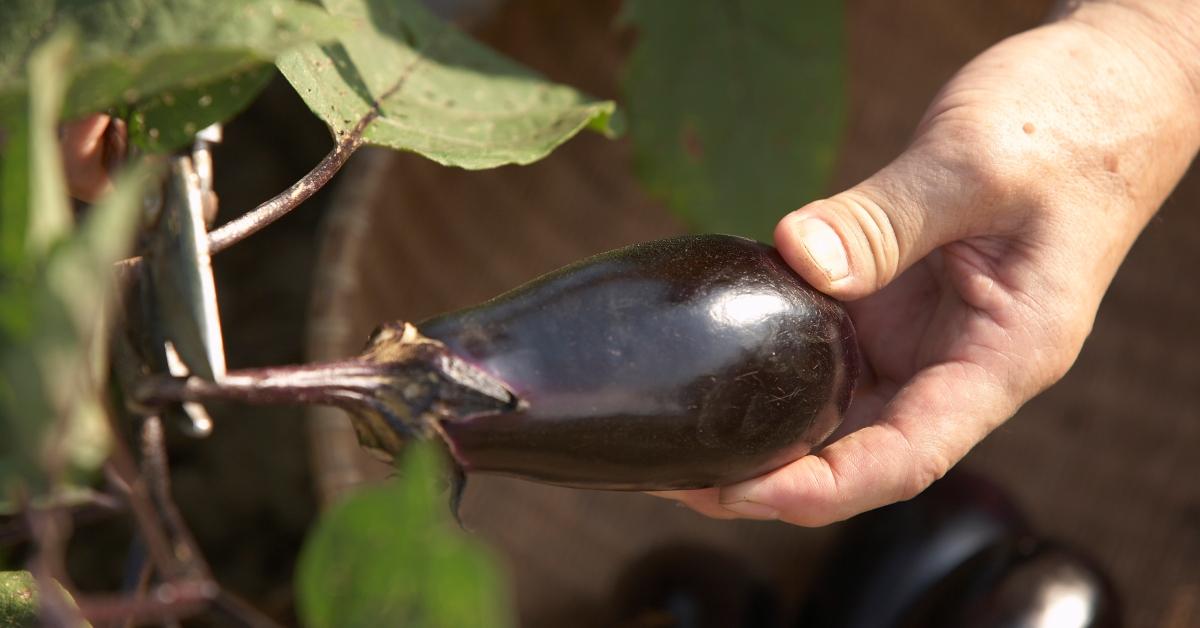 Article continues below advertisement
Can dogs eat eggplant?
There's no need to worry if your dog eats eggplant. It's perfectly fine for them, says Dr. Aliya McCullough, a veterinarian with Fetch by Dodo. In fact, eggplant may actually be good for your dog because of its fiber, antioxidants, and various vitamins and minerals.
It's always important to consult with your veterinarian before making any major changes to your pet's diet.
The vitamins and minerals in eggplant that are beneficial for dogs, according to the Care First Animal Hospital in North Carolina, include:
Vitamin B - helps with energy, metabolism, and brain function.
Vitamin E - provides metabolism support and antioxidant properties.
Vitamin K - promotes healthy blood-clotting
Calcium - strengthens bones and teeth
Magnesium - promotes healthy neuromuscular function.
Article continues below advertisement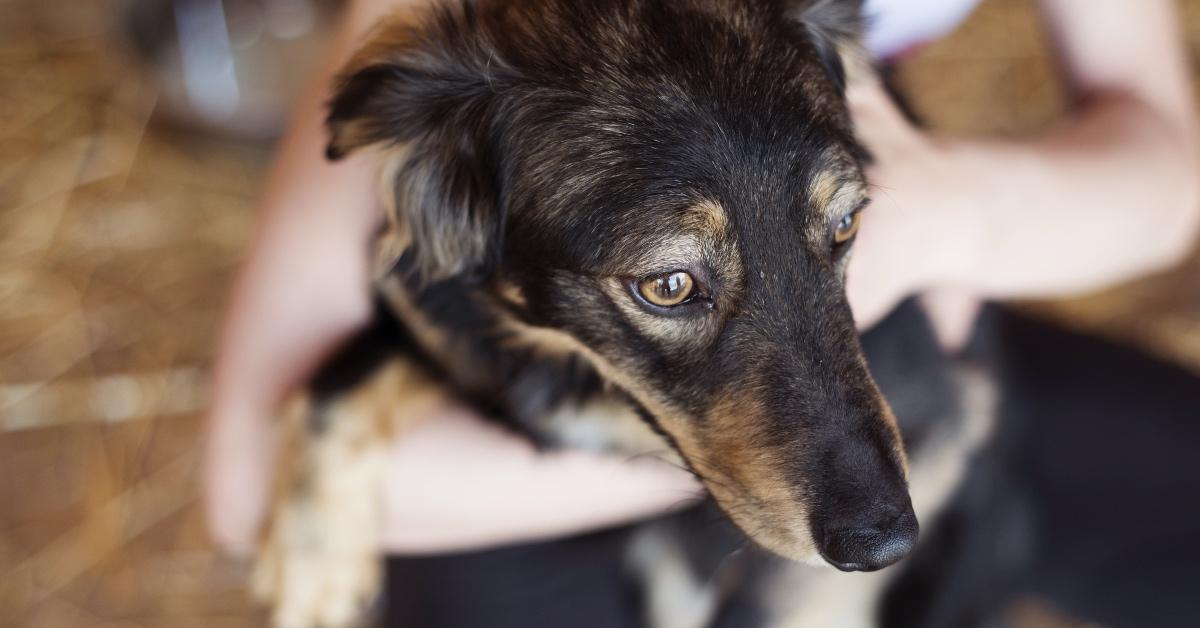 Don't let your dog eat eggplant skin, stem, or leaves.
While the meat of eggplant is safe for your dog to eat, you should ensure they don't ingest the eggplant skin, stem, or leaves. These contain solanine, an alkaloid that can be toxic to dogs, reports Emergency Vet 24/7.
Article continues below advertisement
Eggplant leaves are the most dangerous part for your dog because they contain the highest concentration of solanine. Solanine is a toxic glycoalkaloid, or chemical compound, that can cause poisoning to dogs and humans alike, according to a study recorded by the National Library of Medicine in 1983.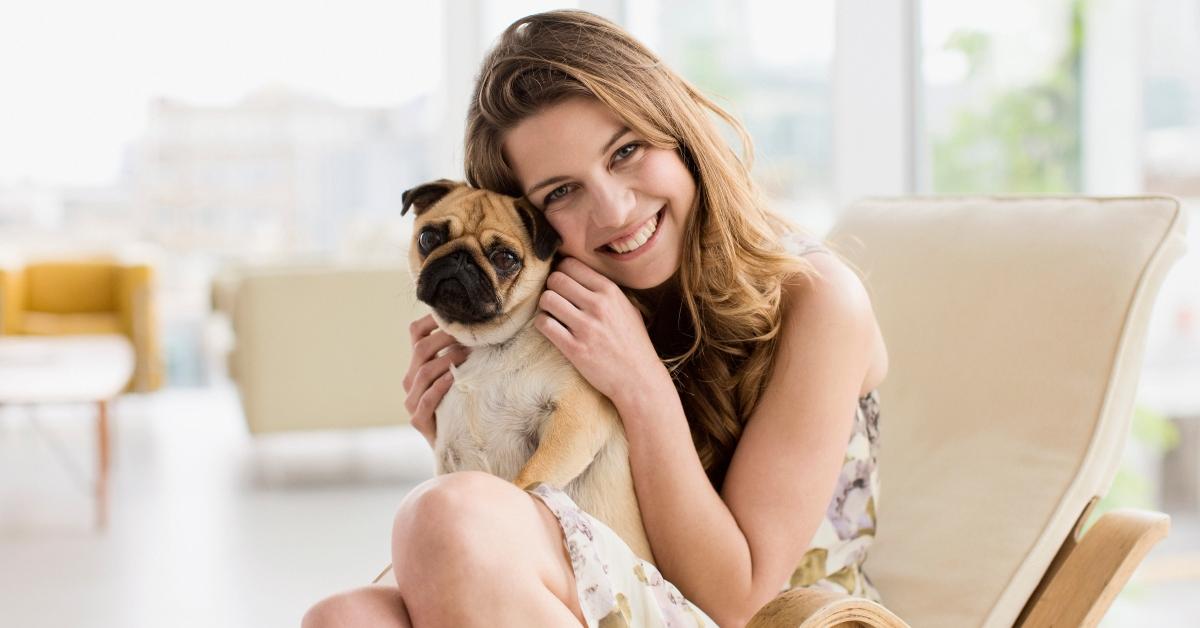 Article continues below advertisement
When shouldn't you let your dog eat eggplant?
If your dog has kidney issues or arthritis, you should avoid letting them eat eggplant. Eggplants have a naturally-occurring compound called oxalates, which can cause inflammation and worsen things for dogs with these conditions, Emergency Vet 24/7 reports. According to GoodRx, oxalates also increase the risk of kidney stones in dogs and humans.
What way is best to cook eggplant for dogs?
It is safe to feed your dog eggplant regardless of whether it is raw or cooked. However, they may prefer it to be cooked. Cooking the eggplant can also kill any bacteria that may exist.
You can bake, grill, or roast the eggplant for your dog. Just leave off any spices or salt that could upset a dog's stomach.
Article continues below advertisement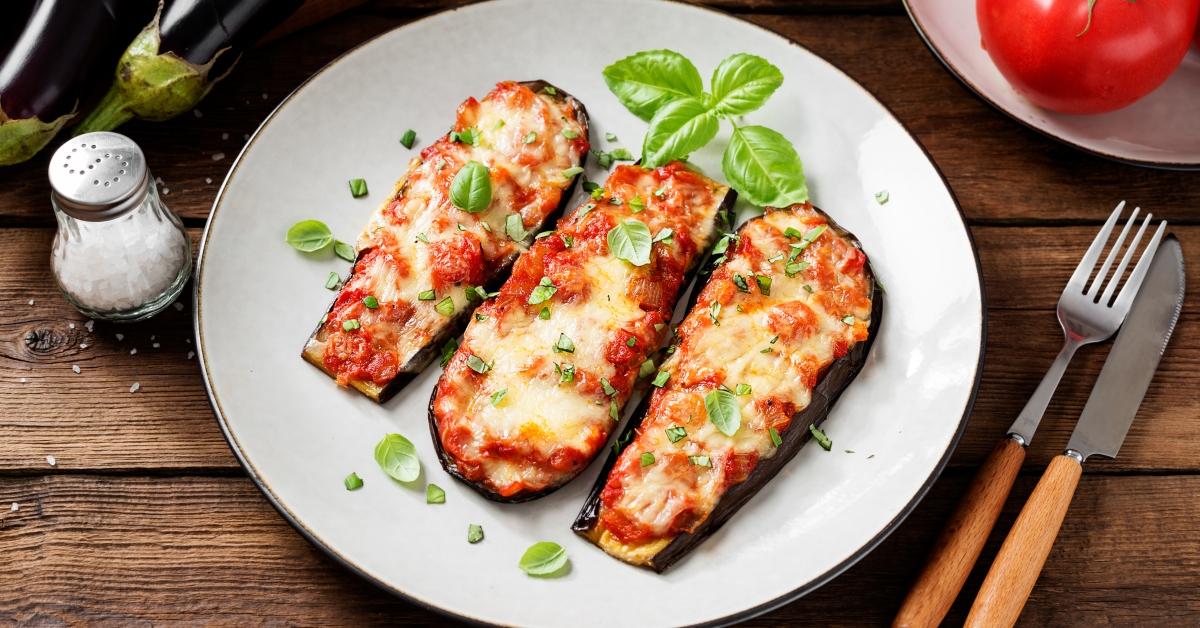 Can dogs eat eggplant parmesan?
While dogs can eat eggplant, you should stay away from feeding them eggplant parmesan and other dishes where the eggplant is mixed with other ingredients. Eggplant parmesan usually has onions and garlic in it, both of which are toxic for dogs. The breading and cheese in the dish may also upset your dog's stomach, so it's best to just stick with plain eggplant.