Is Brown Rice a Good Choice for Dogs' Diets? It Depends on the Dog.
Brown rice is a healthier alternative to white rice for humans, but can dogs eat brown rice? Here's what you should know.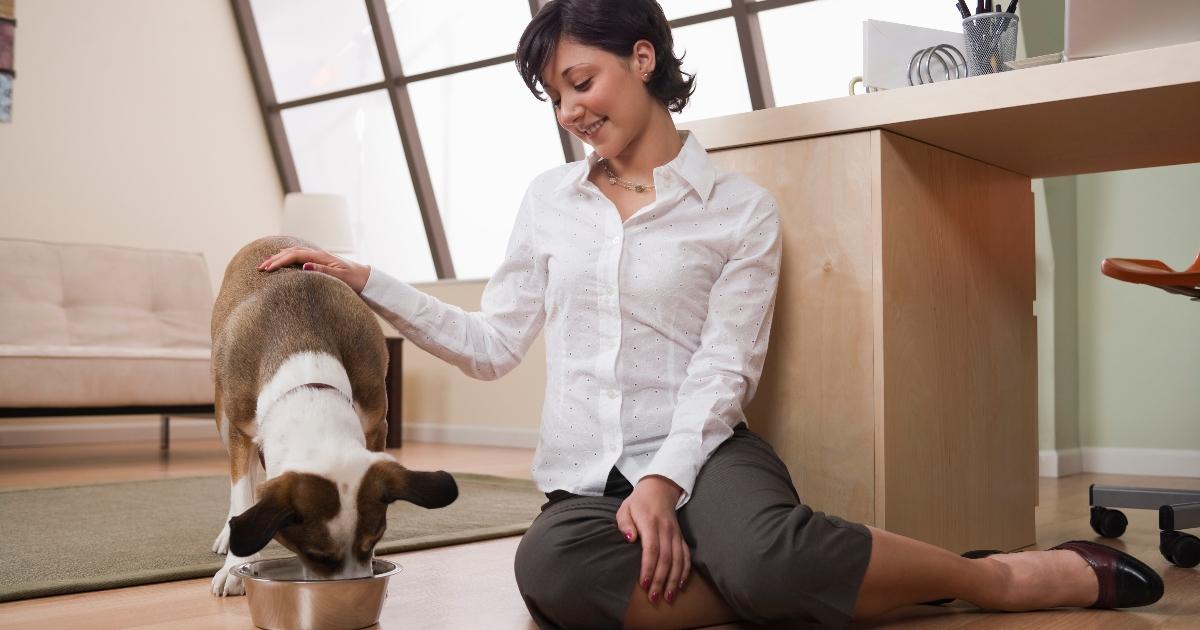 When buying food for your precious pup, you may notice that brown rice is listed as an ingredient in some commercial dog food brands. It's tempting to feed your furry friend a treat from your plate, especially when they seemingly get it in their bowls.
Article continues below advertisement
White and brown rice are staples in a human's diet, but are they okay for your dog? Can dogs eat brown rice? Let's look at the benefits of feeding your dog brown rice and when you should leave it out of their diet.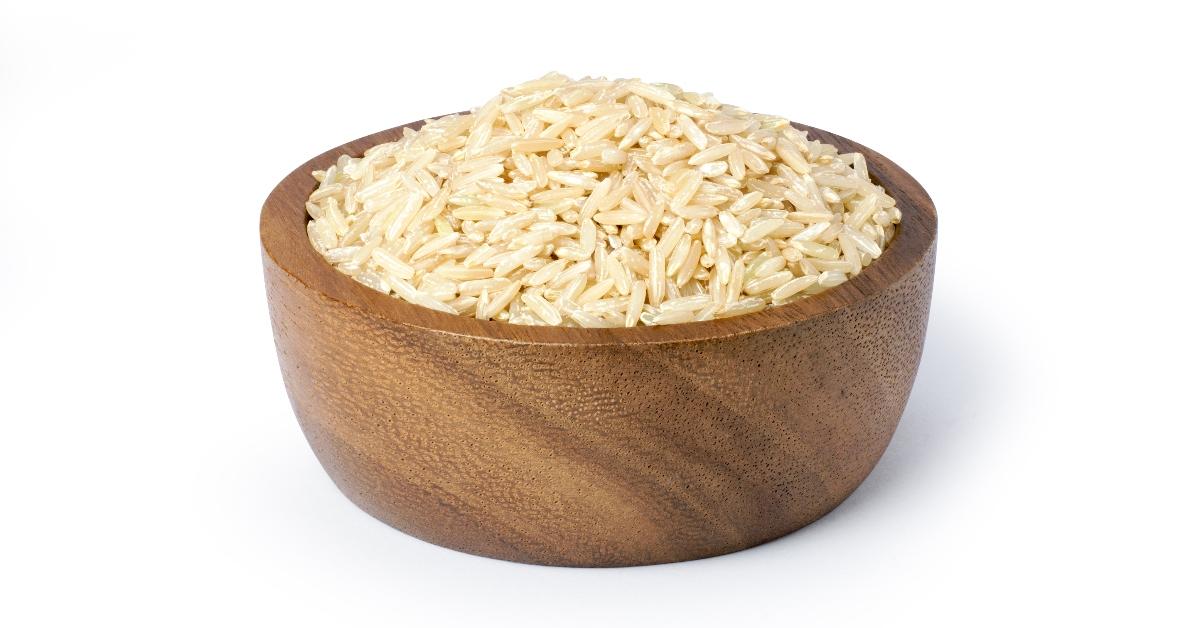 Article continues below advertisement
Can dogs eat brown rice?
Yes, dogs can eat brown rice, but it may not suit all dogs. In a human diet, brown rice is considered a healthier alternative to processed white rice because it's lower on the glycemic index than white rice and it has more fiber. More fiber and less carbohydrates can also be great for your dog! However, if your pup has tummy troubles, you probably want to steer clear of brown rice, which is harder for them to digest.
Besides providing carbohydrates your dog needs for energy, brown rice also contains vitamins and minerals that are good for them. The vitamin D and B in brown rice promotes a healthy heart in your dog, and each brown rice grain contains calcium, iron, and riboflavin, Dr. Michelle Burch of Paramount Pet Health told The Dodo. According to A-Z Animals, other important nutrients for your dog in brown rice include magnesium, manganese, phosphorus, and selenium.
Article continues below advertisement
When is brown rice not good for dogs?
If your dog has stomach issues and diarrhea, you shouldn't feed them brown rice. The fiber in brown rice makes it harder to digest, which can worsen a dog's tummy troubles rather than help it. For dogs with diarrhea or gastrointestinal upset, veterinarians usually recommend white rice. White rice is processed with the outer bran and germ layer removed.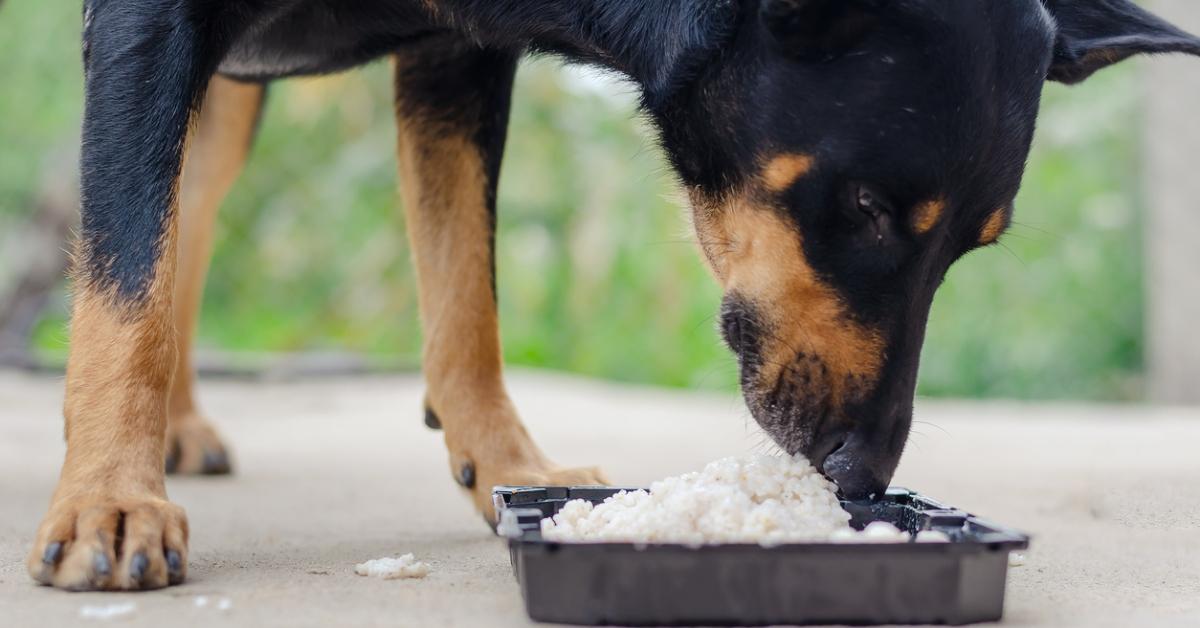 Article continues below advertisement
Veterinarian Dr. Steve Weinberg of 911Vets told the American Kennel Club that white rice is used as a carb source in a bland diet for dogs that have had gastrointestinal upset. "Rice helps to bind the stool in cases of diarrhea," Weinberg told the AKC.
You also should cut back on rice if your dog is overweight. Just like in humans, too many carbohydrates can contribute to weight gain. If you have to give an overweight dog rice, brown rice is a better option. Feeding your dog brown rice should be less than 10 percent of a dog's daily caloric intake, Dr. Burch told The Dodo.
Article continues below advertisement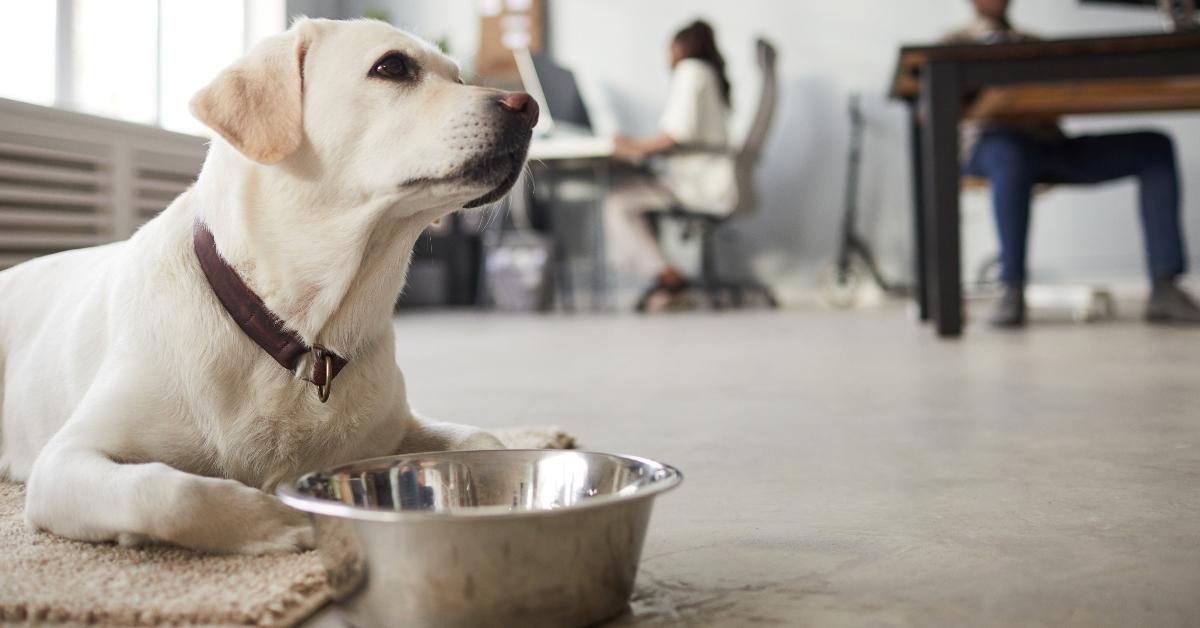 How should you prepare brown rice for your dog?
When feeding brown rice to your dog, you simply have to boil it until it's full-cooked and then feed it to your dog. You can even mix it with boiled chicken, per petMD. However, you should only feed your dog plain brown or white rice. Don't add butter, salt, spices, garlic, or other ingredients because the additives may upset a dog's stomach. Garlic and onions are toxic for dogs, and too much salt can lead to salt poisoning.