Lawmakers Propose Bill to Stop Traveling Circuses From Using Circus Animals
A new bill would prevent traveling circuses from taking wild and exotic animals on the road.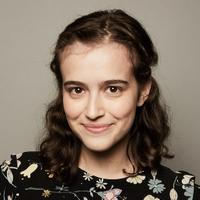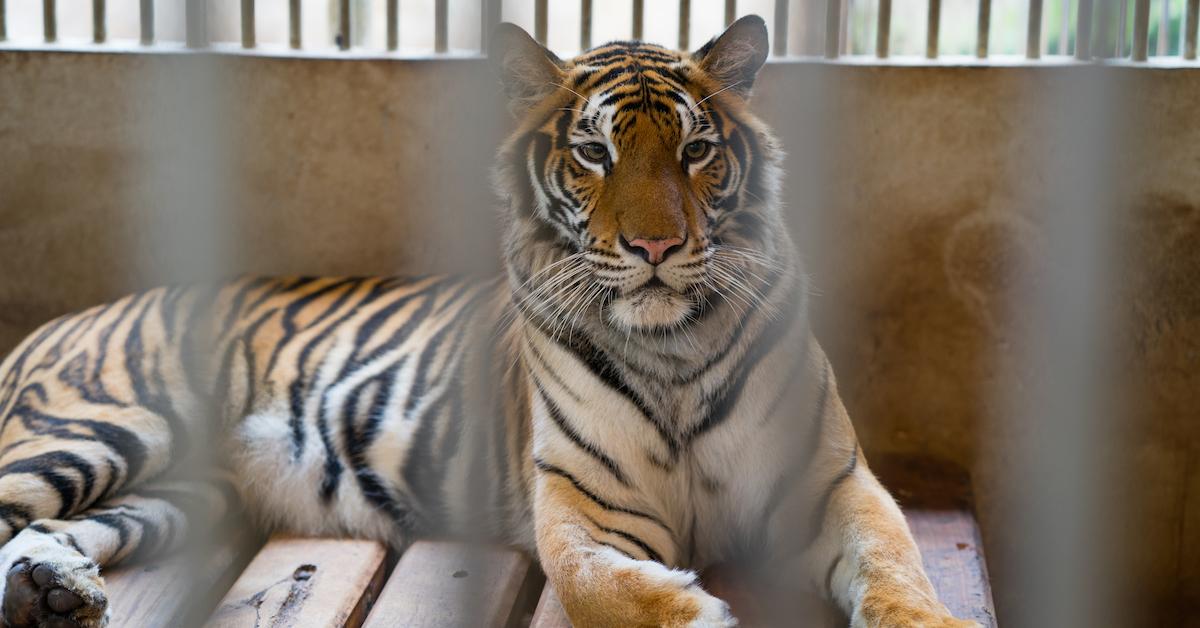 Animals currently being used as traveling circus performers could soon be freed from their jobs on the road. On Tuesday, May 21, a bill was presented to the House of Representatives that would restrict the use of exotic and wild animals in traveling circuses, Common Dreams reported.
Article continues below advertisement
The bill is known as both the Traveling Exotic Animal and Public Safety Protection Act (TEAPSPA) and the Federal Circus Bill. According to the bill's website, TEAPSPA is being proposed as an amendment to the Animal Welfare Act, which became a law in 1966, and regulates the ways humans can treat animals in transport, research, exhibition, and more. TEAPSPA is being sponsored by Arizona Representatives Raúl Grijalva and David Schweikert, as well as Jan Creamer, president and founder of the non-profit Animal Defenders International (ADI). 20 animal protection groups are supporting the bill, according to ADI.
TEAPSPA aims to prohibit traveling circuses (and similar traveling shows) from using exotic and wild animals in their acts. The website asserts that the conditions traveling animals are subject to — such as constant travel, confinement, and being forced to learn tricks against their nature and perform them — can have adverse effects on animals, in terms of both physical and mental health. And those conditions are not only bad for the animals — the TEAPSPA website notes that transporting wild animals can pose public health and safety risks to humans.
Article continues below advertisement
Additionally, traveling circuses are subject to federal monitoring — which is funded by taxpayers. According to TEAPSPA's website, taxes account for about 87 percent of these costs, while circuses are only responsible for about 13 percent. That said, the website explains that because of the moving nature of the circuses, it's harder for federal agencies to effectively monitor the conditions the animals are being kept in — meaning some circuses may not be monitored as much as they should be.
Article continues below advertisement
The bill will only apply to exotic and wild animals being used in traveling acts for more than six months out of the year, and those kept in transporting vehicles or mobile housing for more than 12 hours in a day. Half of a year and half of a day are still pretty significant chunks of time, so hopefully TEAPSPA will become even more restrictive in the future. TEAPSPA would not apply to exotic or wild animals that are part of permanent institutions (such as zoos or research facilities), those used for educational purposes, those use for film and television, those in rodeos, and more.
Article continues below advertisement
The lawmakers behind the bill are amplifying their message by partnering with celebrities who support the bill.
"Animals have their spirits broken, beaten out of them, in order to entertain humans in circuses," actor Ricky Gervais said in a statement, according to Common Dreams. "It is heartbreakingly cruel and humiliating; it belongs to our ignorant past ... TEAPSPA will bring an end to this suffering."
Article continues below advertisement
Actor Ed Asner chimed in as well. "Confined, abused, and forced to perform, this is the sad reality of circus life for the animals," Asner said in a statement, as per Common Dreams. "The suffering never, ever stops, until they die. Let's finally say 'no' to these horror shows and 'yes' to TEAPSPA!"
To contact your Senators and Representative to show your support of TEAPSPA, visit ADI's website Stop Circus Suffering.