Does Your Baby Have a Milk Allergy? Here's What You Should Know
Why do babies have milk allergies? There are a number of factors that could contribute to an infant's intolerance, but it's important to respond accordingly.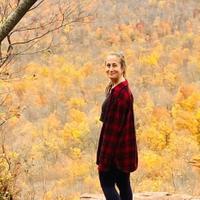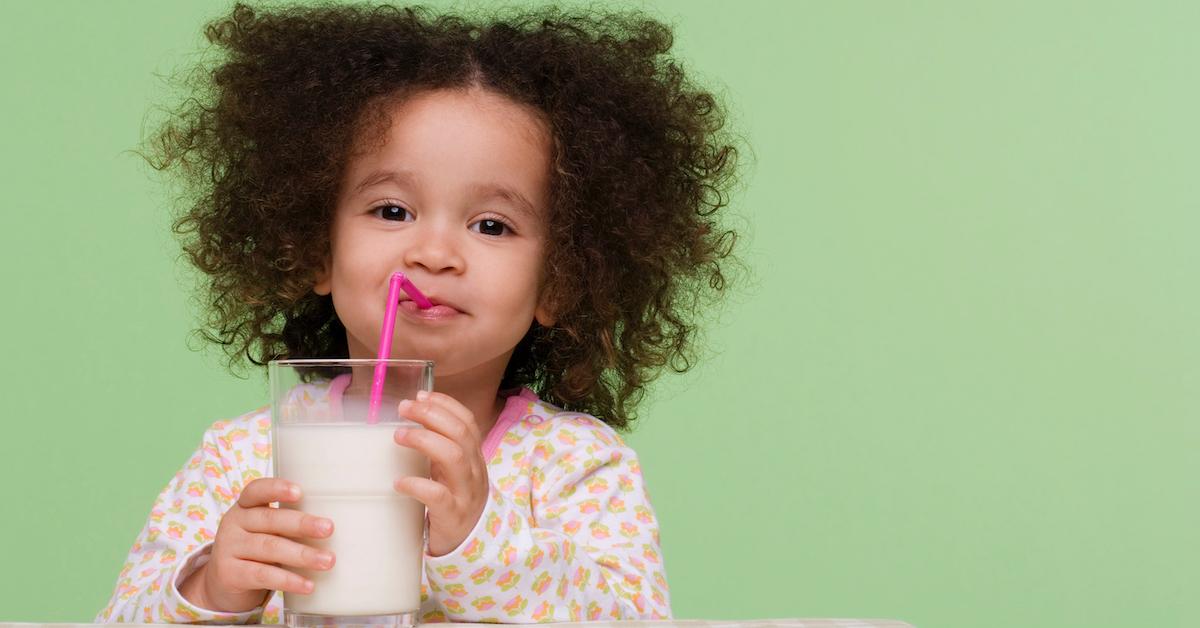 Whether you're expecting, new to the parent game, or if you're a longtime parent, different babies tend to have different needs. Even if you've already had a few children, parenting a new child always comes with new types of experiences.
Something that often throws parents for a loop is when a baby has a milk allergy. Although it sounds unusual, as babies are notoriously dependent on milk, it's more common than you might think. And it's something that needs to be addressed immediately.
Article continues below advertisement
Keep reading for everything you should know, if your baby has a milk allergy. These days, it's relatively easy to navigate, but it isn't something to be ignored.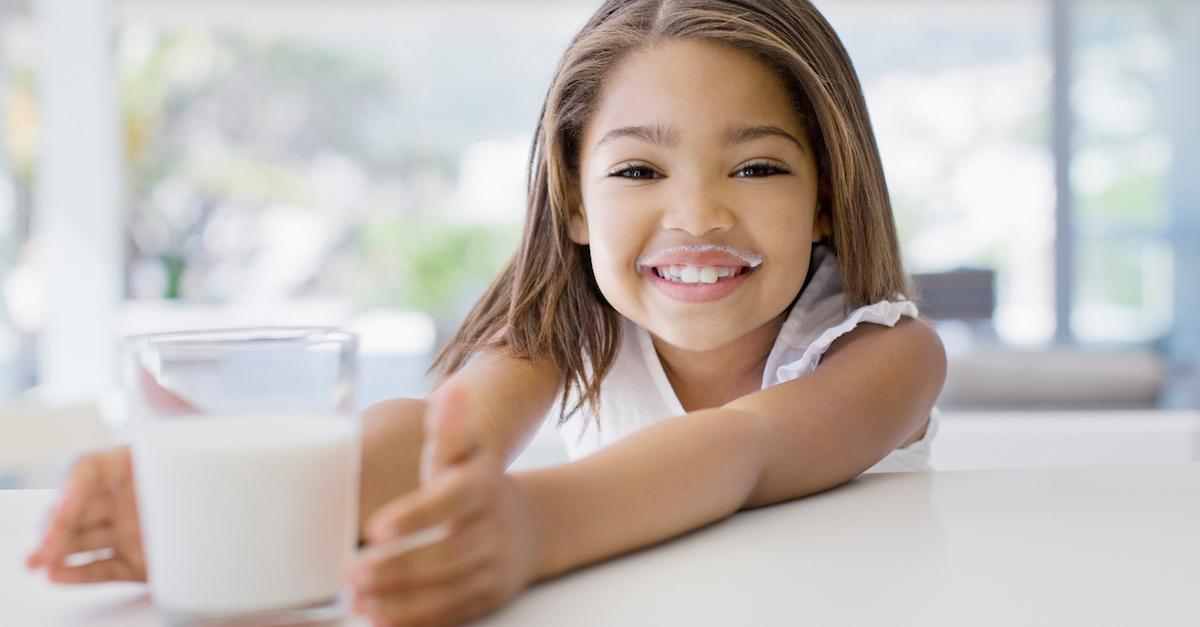 Article continues below advertisement
What is a milk allergy?
When someone has a milk allergy, it means their immune system has a strange response to milk and milk products. Usually it's just cows milk, but it can pertain to other animal milks like sheep or goat's milk, according to Mayo Clinic. And shockingly, it's the most common allergy in children.
Signs and systems can range from cramping to wheezing, swelling of the lips, or even anaphylaxis, which can be life-threatening.
Children often outgrow milk allergies, but until then, it's important to avoid milk at all costs.
If your child develops hives, itching or swelling of the mouth or lips, coughing, vomiting, stomach problems, a runny nose, or watery eyes, a milk allergy may be to blame. Keep in mind that milk allergies aren't the same as milk intolerances, as intolerances don't relate to the immune system. But regardless, if your child exhibits symptoms of a milk allergy, seeing a doctor is imperative.
Article continues below advertisement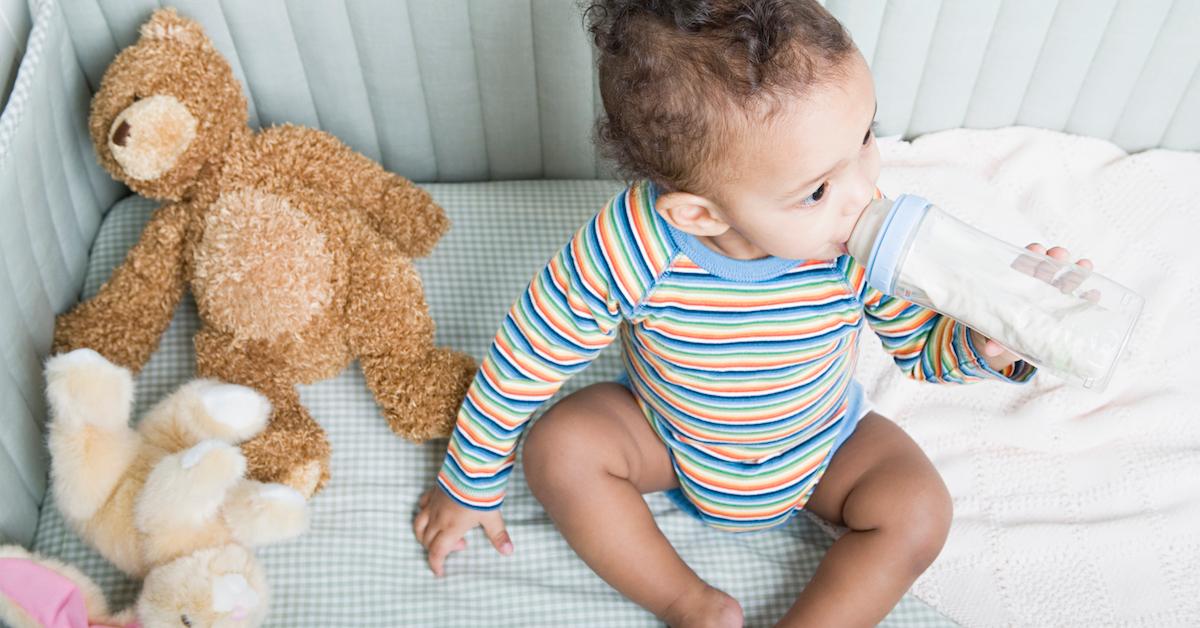 Why do babies sometimes have milk allergies?
As previously mentioned, milk allergies are generally caused by immune system issues. According to Cleveland Clinic, your immune system basically sees milk protein as a threat, which results in antibodies neutralizing the allergen and releasing histamines. This results in the reactions you've recognized.
Casein, which is found in the milk curd, and whey, which is found in the liquid resulting from curdled milk, are the two milk proteins that generally trigger allergies.
Article continues below advertisement
There are certain factors that put kids at higher risk of developing a milk allergy, including: other types of allergies, atopic dermatitis (a type of skin rash), family history, and age. Although there aren't measures you can take as a parent to prevent a milk allergy, you can prevent the reaction by avoiding all milk products. Read labels carefully, and ask before letting them consume anything without a label.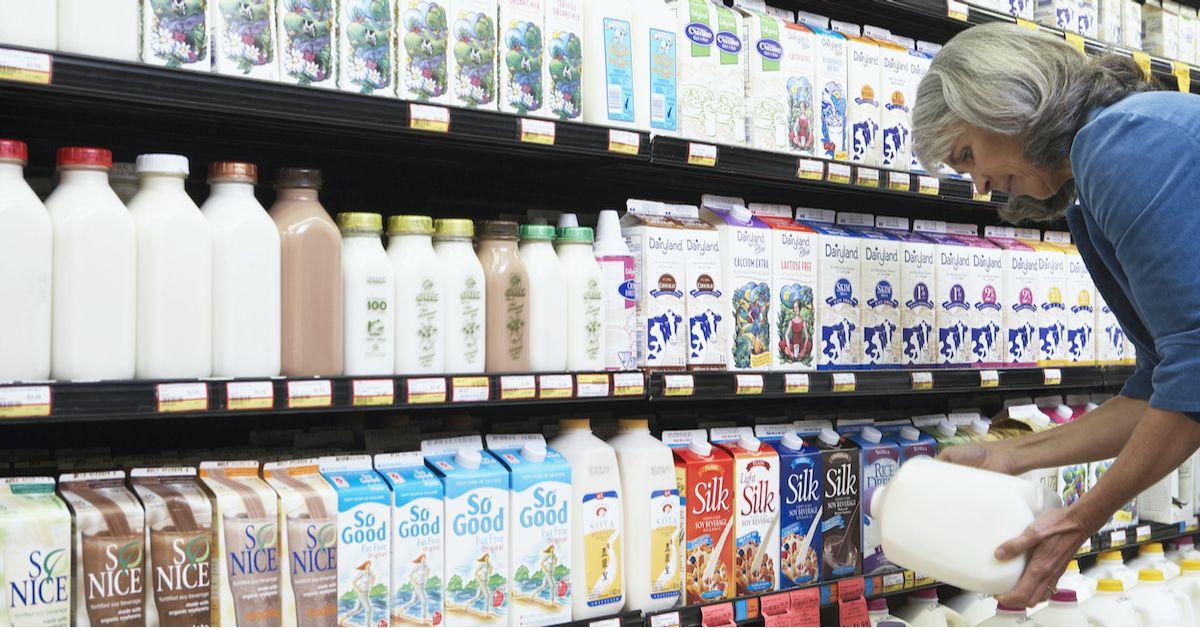 Article continues below advertisement
Alternatives to feeding an infant with a milk allergy:
Milk contains vitamin D and calcium, which are both important for child development. Therefore, it's important your kid still gets these after age 1, despite the fact they aren't consuming actual milk.
According to the CDC, milk alternatives such as soy, oat, rice, coconut, cashew, and almond milk are good choices, as long as they are fortified with calcium and vitamin D. If they are flavored, you may want to consider opting for unsweetened and unflavored, to avoid any added sugars.
Before giving them an alternative, consider talking to your doctor about what's best for your child specifically. Because obviously, they ultimately know what's best.