Why You Should Always Spay or Neuter Your Dog
Experts often speak at length about the benefits of spaying or neutering your dog, but why exactly are such actions necessary?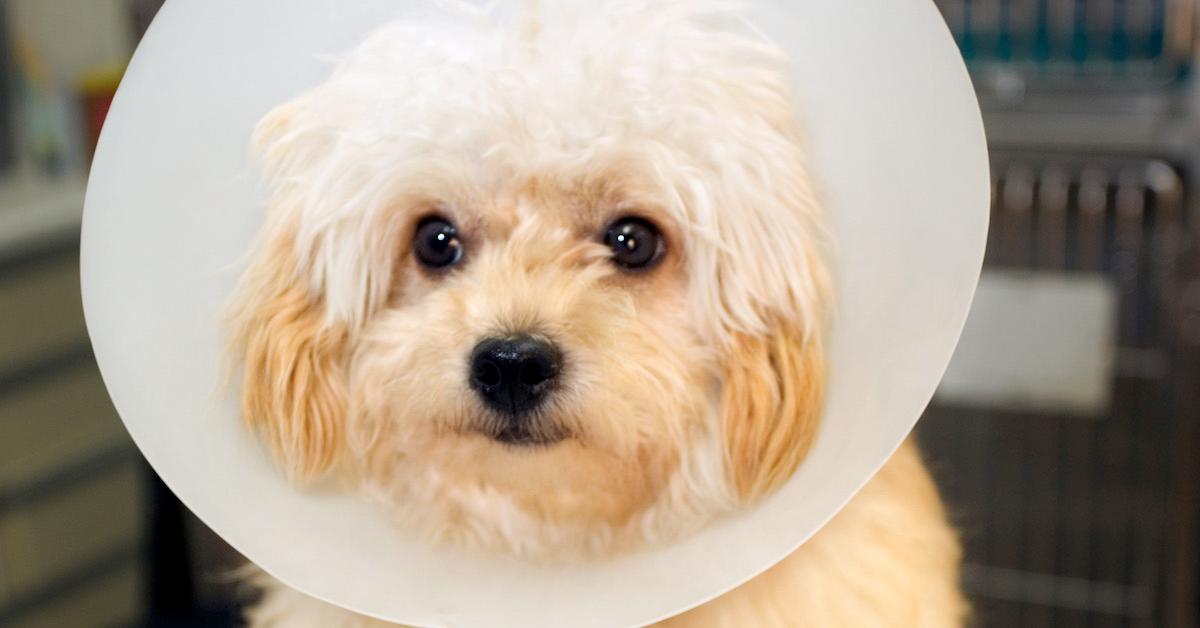 When I first got my dog, Leia, as a puppy, we were told that we should spay her at the very earliest opportunity. Our vet informed us that it would be healthier for her and better for avoiding any unwanted pregnancies as she got older. There was more to it, of course, but it wasn't until we started doing the research that we learned why it was so important to spay or neuter a dog.
Article continues below advertisement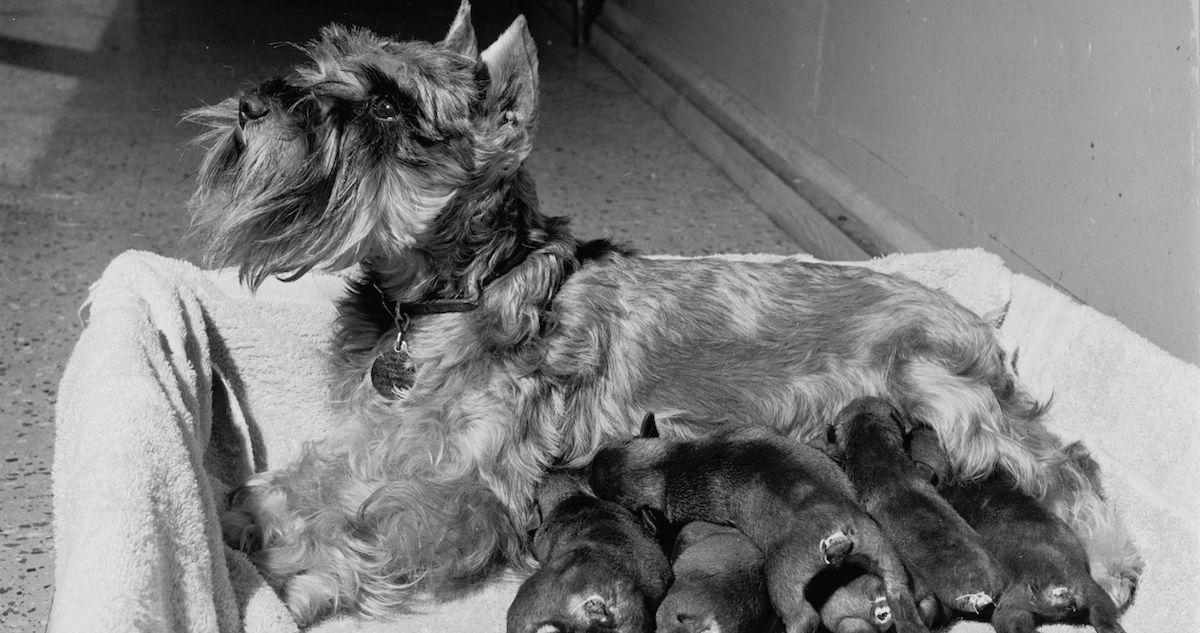 Why should I spay or neuter my dog?
Socially, the main reason to spay or neuter your dog is that we really don't want to add any number of unplanned puppies to the millions of homeless pets living on their own out there. American animal shelters are full of these poor, unwanted animals, and many have no option but to euthanize them in order to make room. Health-wise, spaying and neutering can hold several behavioral and medical benefits. On top of all that, you're saving money by not having to care for a litter of puppies.
Article continues below advertisement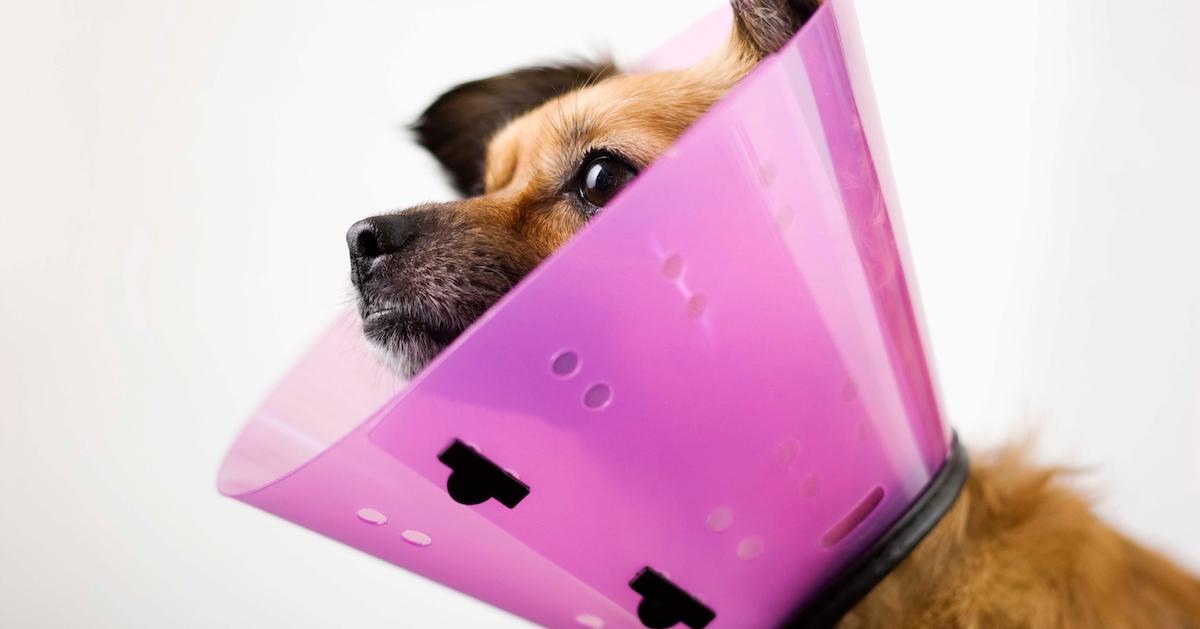 What are the benefits of spaying or neutering?
According to the ASPCA, spaying can actually be good for your female dog's lifespan. Female dogs that have been spayed live longer, healthier lives, on average. Spaying has also been known to prevent uterine infections and cancerous breast tumors. In male dogs, neutering can protect against prostate issues and, since they're not there anymore, prevent any sort of testicular cancer.
Article continues below advertisement
Spayed female dogs won't go into heat, which means they won't be driven to yowl or urinate at odd intervals every three weeks during the breeding season. Neutered male dogs tend to stay closer to home rather than trying to roam and find a potential mate. Neutering can also curb aggression problems early because neutered males tend to be better behaved and less territorial in general.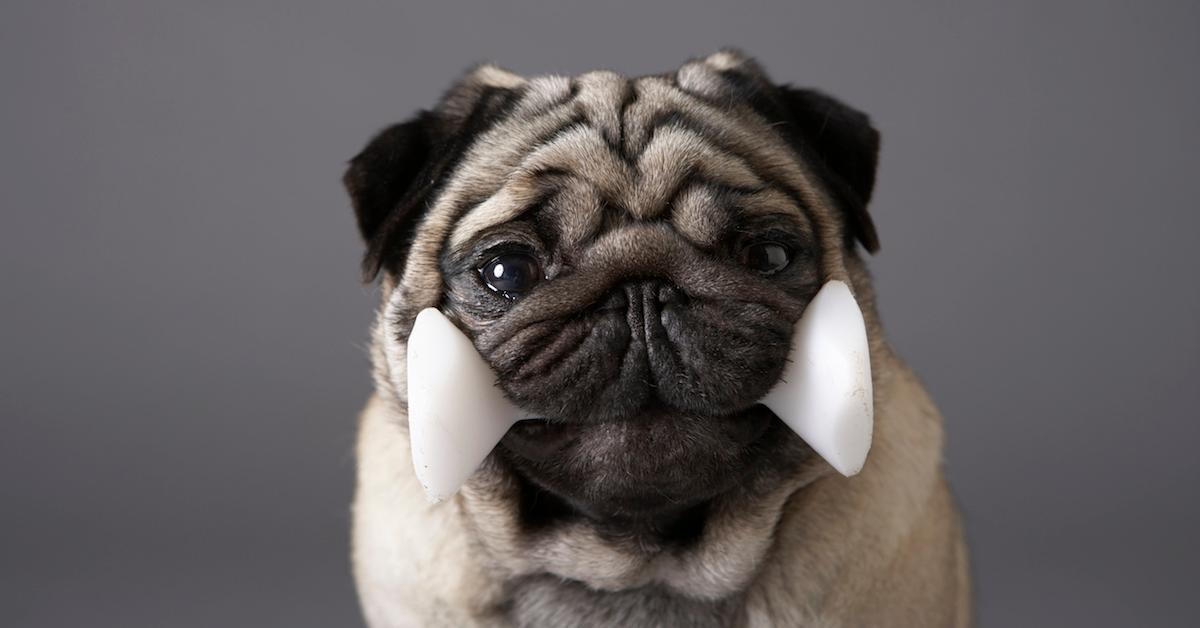 Article continues below advertisement
When should I spay or neuter my dog?
Timing for spaying and neutering often depends on the size of the dog in question. The American Animal Hospital Association (AAHA) recommends that dogs under 45 pounds and small-breed dogs should be neutered at around 6 months of age. Larger breeds, those that reach an adult weight of 45 pounds or more, should only be neutered after they have stopped growing: that's usually between 9 and 15 months.
Depending on your individual dog, that timing can change, however. If your pet has any underlying conditions, your veterinarian might choose to spay or neuter at another time.
Article continues below advertisement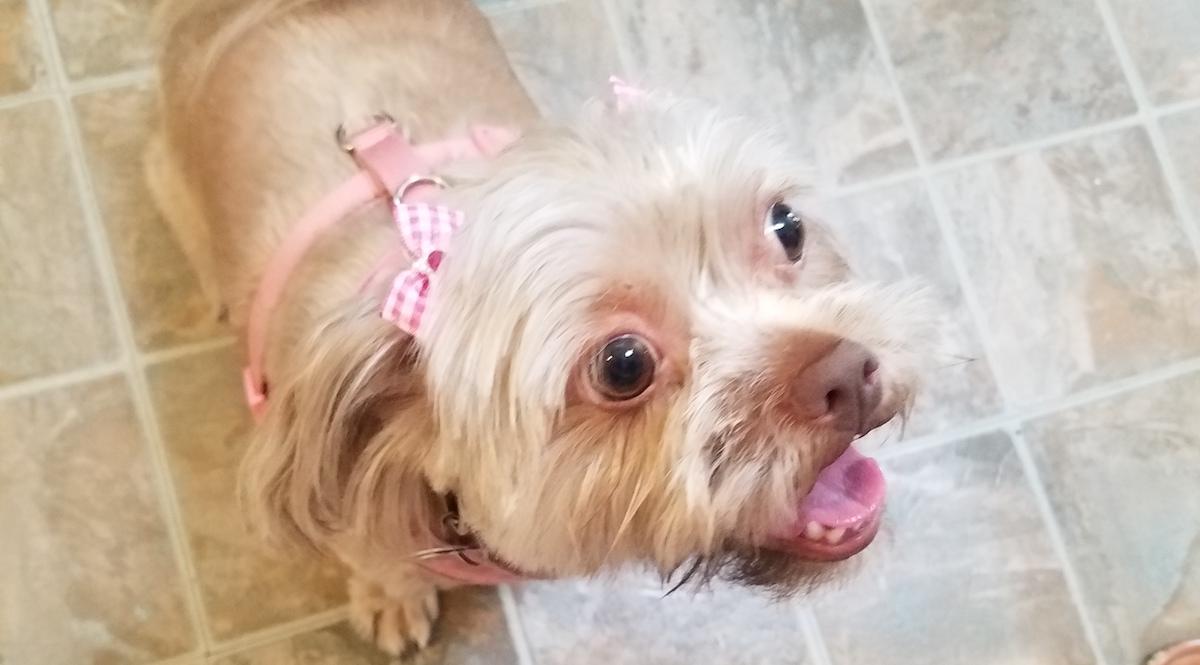 What should I look out for after surgery?
According to the Texas Coalition for Animal Protection, there are several important details to look out for following your dog's surgery. There should be no obvious sutures at the incision site, and that incision should be completely closed and free of blood or redness. Note that a small amount of swelling is to be expected. However, if the wound is weeping, oozing, appears puffy, warm, or sensitive to the touch, you may want to contact your vet.
In the days following the surgery, keep an eye on their appetite, bowel movements, and energy levels. If they aren't eating, are constipated, suffering from diarrhea, or if they seem uncommonly lethargic, a recheck might be in order. Most veterinarians will give you this information with the discharge papers, of course, but it doesn't hurt to go in knowing something.