"Paws on Plastic" Campaign Encouraging People to Pick Up Litter While Walking Their Dogs
One teacher in Scotland is encouraging pet owners to pick up litter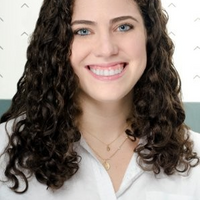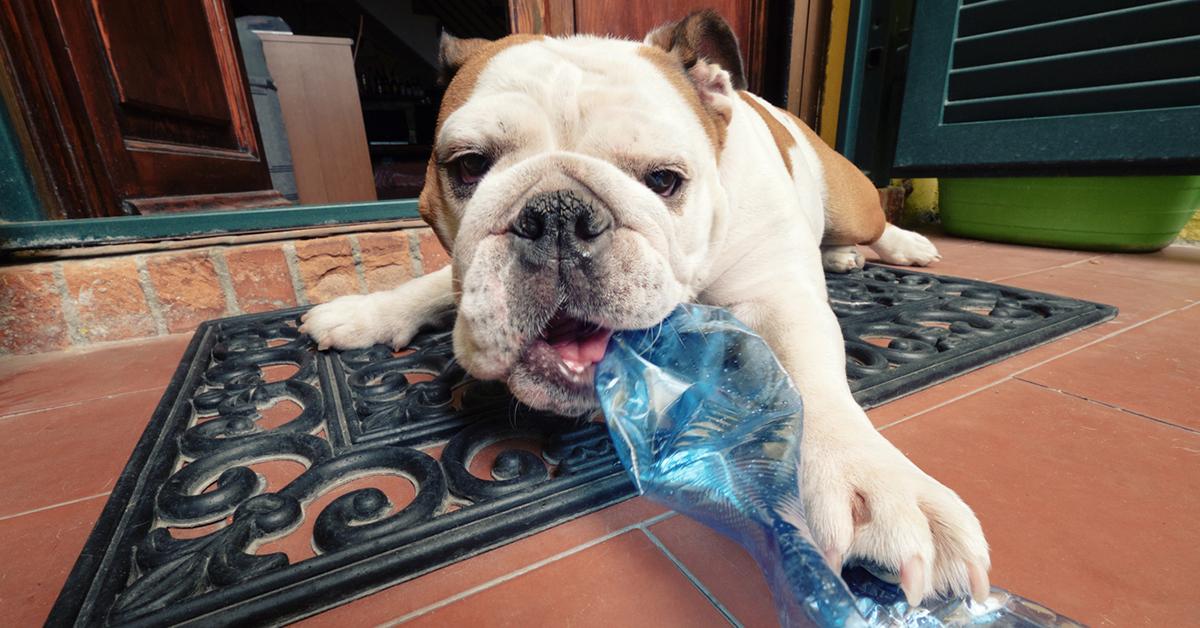 If you own a dog, you know how often you're outside on walks. And chances are, you've probably encountered plenty of litter while out with your pup — regardless of if you live in the city or the suburbs. And now, a new initiative in Scotland is hoping you can multitask while taking out your pet — by picking up any garbage you may see during your walk.
Article continues below advertisement
The "Paws on Plastic" was created by primary school teacher Marion Montgomery; she was inspired when her late dog Murphy, who passed away in 2015, started picking up trash during their walks. He'd bring the discarded objects to her, forcing her to choose to either litter it again or discard it responsibly. When her current dog, Paddy, started to do the same, she realized she could encourage other pet owners in her community to follow her (and Murphy and Paddy's) lead.
"A lot of dogs pick up plastic bottles," she told The Scotsman. "But once your dog has picked it up, you can't really throw it away, so most people will take it with them and put it in a bin. It's like dogs have been telling us to do this for years. I've just given it a name and encouraged folks to do it a bit more."
Article continues below advertisement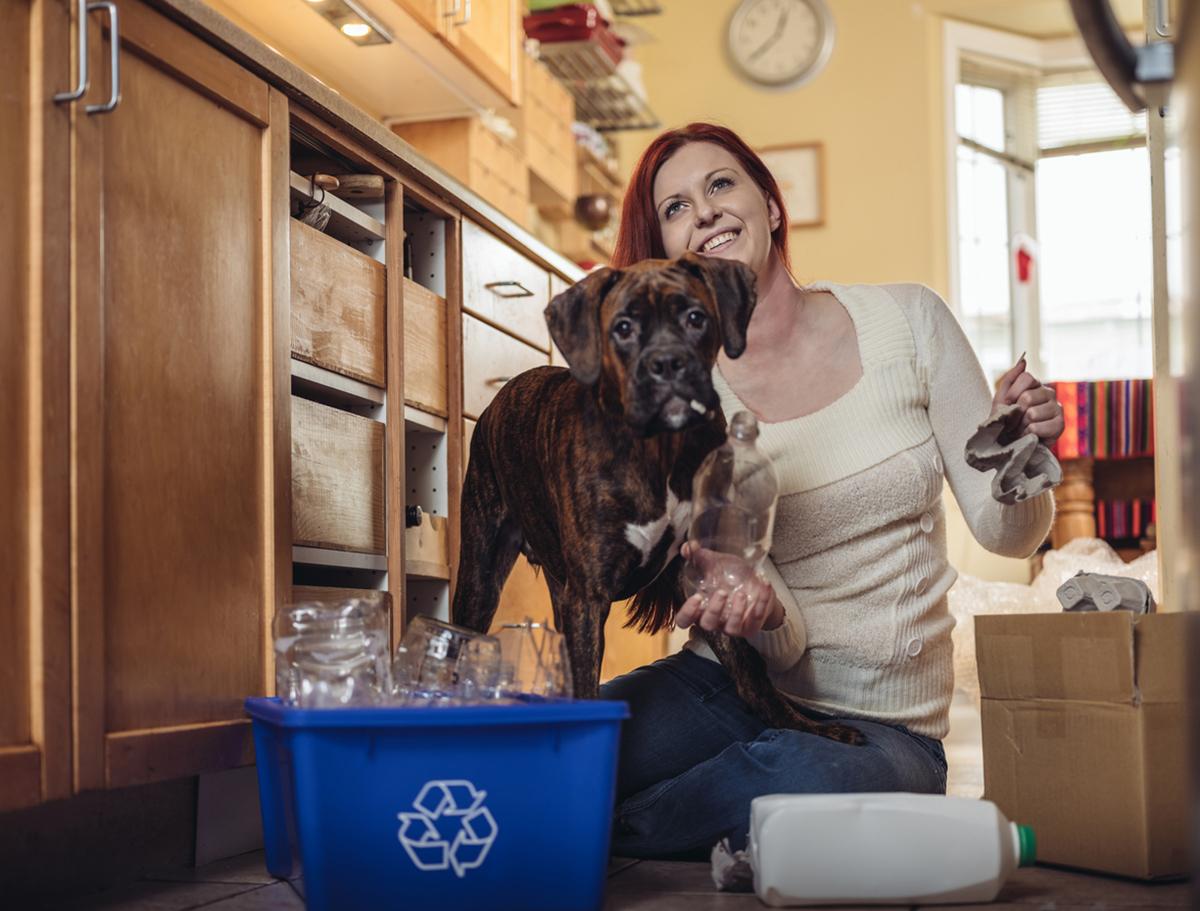 Paws on Plastic encouraged dog owners to pick up at least two pieces of trash during every time they take their pets out to relieve themselves or get some exercise — and already, they have more than 1,000 participants across Scotland sharing their experience.
Article continues below advertisement
"The strength of Paws on Plastic is its simplicity," Montgomery explained. "Dog owners are already out there walking their dogs every day. We see the litter. We have the spare bag in our pocket and it just takes a second to pick up a couple of pieces. No extra time or effort is required."
While Paws on Plastic is currently based in Scotland, it's something that pet owners can do all over the world. And if you aren't a pet owner, that doesn't mean you can't do your part to help clean up the planet by simply picking up litter when you see it!