Parts of the U.S. Have Been Experiencing Chilly Summer Weather — Here's Why
For some, the start to summer 2022 has been chillier than summer's past, but why is that the case? We're exploring why this might be.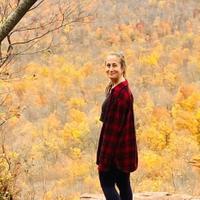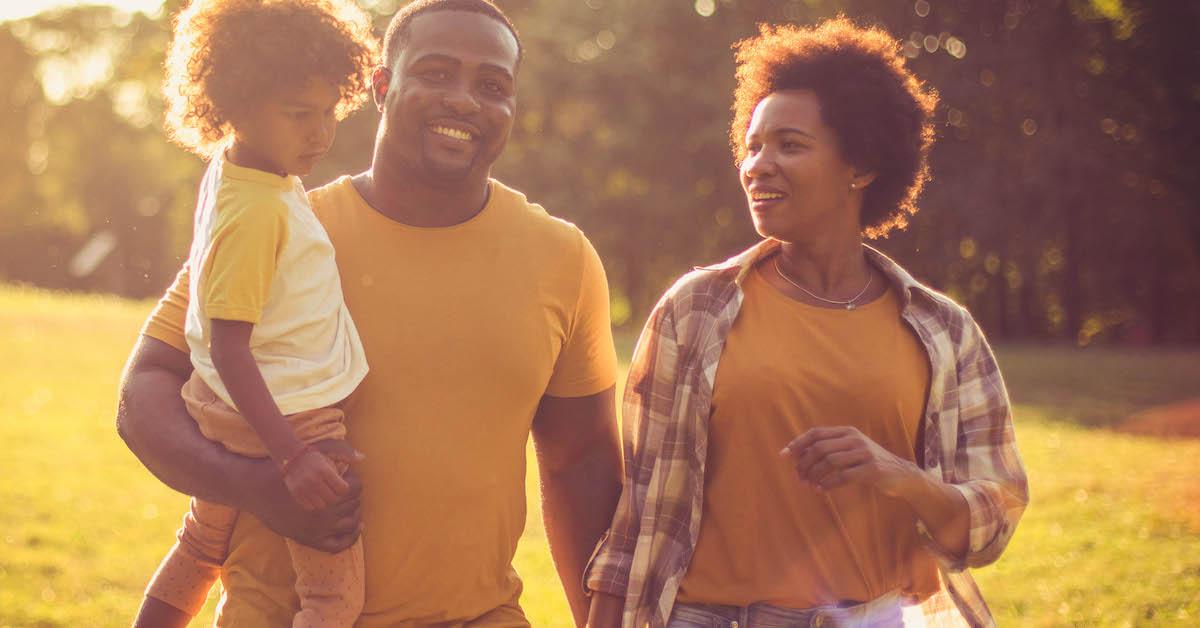 Although summer-lovin' folks have been excited to jump in the pool and get to the beach, June 2022 hasn't been as warm as many have anticipated. In the northeast U.S., temperatures have been mostly in the 60s and 70s, it's been relatively rainy, and many — at least in New York City — have been wearing jackets on the daily. Parts of the midwest and the PNW have reported colder than normal temperatures, too.
It leads many of us to wonder why this summer is so cold.
Article continues below advertisement
"I don't recall a year that has been this wet and this cold for so long," Dan Bartelheimer, a farmer based in Snohomish County, Wash., told Herald Net.
"[The fields] are all underwater again... it's just one challenge on top of another," he continued, referring to the inclement weather, rising cost of fuel, and rising inflation rates.
Likewise, a flood recently slammed Upstate New York on Wednesday, June 22.
"Showers and thunderstorms Wednesday afternoon and evening will produce heavy rainfall along with gusty to locally damaging winds," the forecast stated, according to Syracuse.com. "Heavy rainfall would likely result in some urban and small stream flooding."
Article continues below advertisement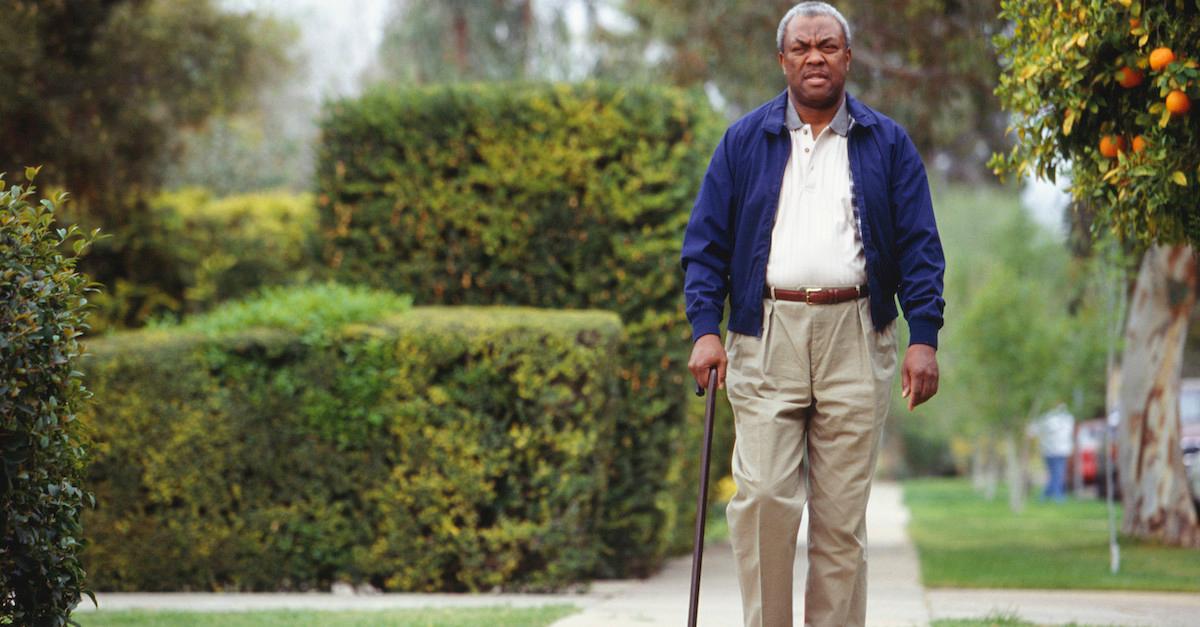 Why has June 2022 started out colder than others so far?
Aside from the blazing heat and ongoing droughts in California and Texas, much of the U.S. appeared to be facing a major cold front throughout the month of June. But was that the case?
Per UCAR, cold fronts take place when cold air quickly moves into a warm front, causing it to rise up into the troposphere. This produces clouds, rain, high winds, hail, and thunderstorms, thanks to the change in atmospheric pressure. These types of weather patterns have been all too common across the country.
Article continues below advertisement
"Brrrr… what happened to June? A series of cold fronts have passed us by, bringing in a cool northwest wind. We are starting off cloudy with temps in the 40s and 50s – that's 10 to 20 degrees cooler than the same time yesterday morning!" reads a blog post from News10 Albany.
It's unclear what specifically has caused this recent cold front, which has seemingly swept the entire U.S.
However, as July draws nearer, many across the country are now in the midst of a heat wave. According to The Seattle Times, the PNW is now battling uncomfortably high temperatures. Much of the Northeast coast, as well as the midwest and south also suffered through hot weather this past week.
This makes many of us wonder: does any of this relate to climate change?
Article continues below advertisement
Is this related to global warming?
The unseasonal cold front, as well as the fluctuating weather patterns, are most likely somewhat related to climate change.
Royal Society explains that global warming and changes in the atmosphere are causing serious seasonal shifts. For example, pollination starts earlier in the year, and winter weather is dragging out later into the year, while some summers are starting later, and running cooler (especially if it's a La Niña year).
Additionally, global warming generally contributes to inconsistent, and sometimes extreme weather patterns. So even though it might sound odd that global warming may be causing summertime cold fronts, it's largely due to the atmosphere being generally out of whack.
And don't worry — you'll get your unbearably hot summer fix once August rolls around... trust us.