These Are the Best Herbs to Alleviate Bloating
Herbs for bloating: here are the some of the best natural remedies you can try to combat bloating and flatulence. Read on to find out more about the herbs.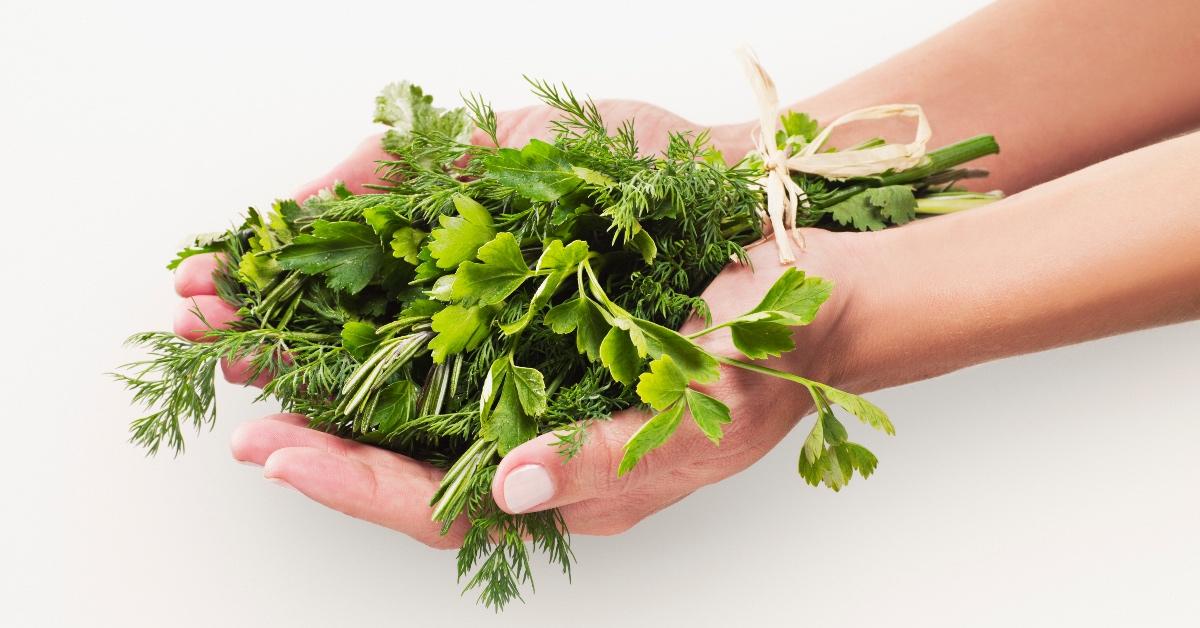 Between 15 and 30 percent of the U.S. population is affected by bloating. Menopause, menstruation, celiac disease, and irritable bowel syndrome can all cause digestive issues. Fortunately, there are natural herbs for bloating which can significantly decrease the symptoms.
It is strongly recommended that you seek medical attention before incorporating new items into your diet, and make sure to check with a doctor for any concerning bloating or other medical issues.
Article continues below advertisement
These are the best herbs for bloating.
Peppermint tea is one of the beverages that can help with bloating. According to Healthline, consuming peppermint tea can improve your digestive system and help tackle the pain, preventing "smooth muscles from contracting." Peppermint tea has many additional health benefits. Native to Eurasia, North America, southern Africa, and Australia, peppermint has been a dietary staple for centuries.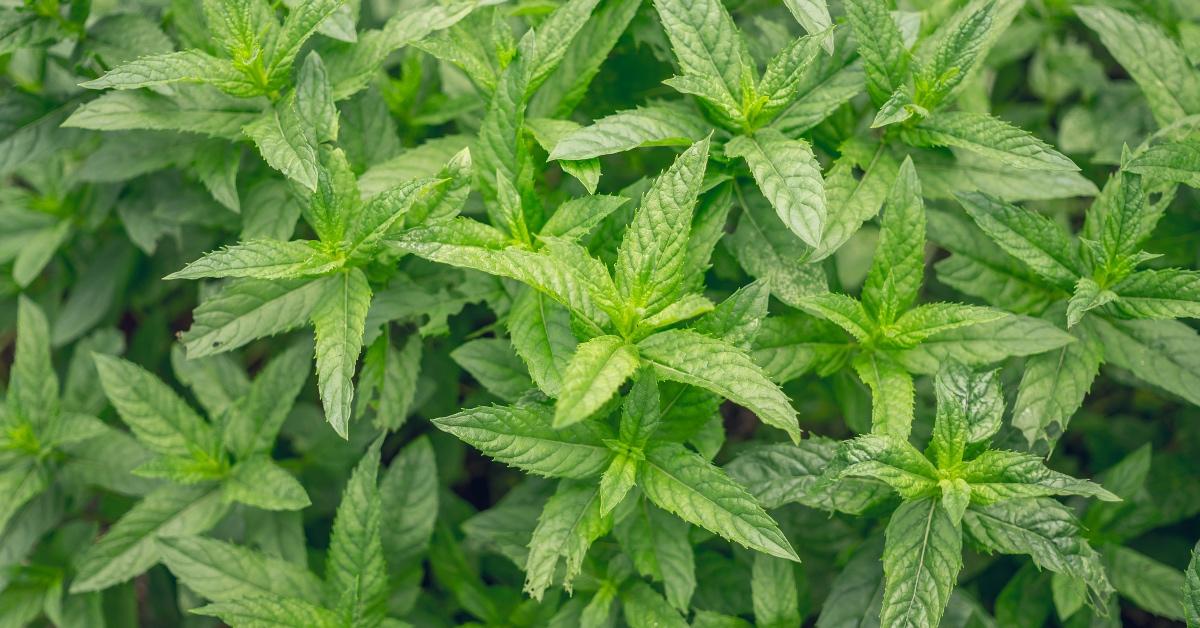 Article continues below advertisement
According to Encyclopedia.com, the peppermint herb has been used for indigestion since Ancient Egyptian times. Ancient Greeks and Romans used it to treat their upset stomachs as well. Consuming peppermint can help with "vomiting, morning sickness, nausea, and menstrual disorders," the outlet states. It can be used to treat respiratory infections as well.
Chamomile tea can help decrease flatulence as well.
Like peppermint tea, chamomile tea can help decrease menstrual cramps. Thanks to its mild sedative qualities, it can help cure pure sleep. It's equally useful for those suffering from nausea, stomach ulcers, and diarrhoea. Chamomile tea has anti-inflammatory properties. A digestive aid, chamomile tea is believed to help reduce the ravaging impacts of stomach ulcer. It can help decrease bloating as well, and it can help combat anxiety.
Article continues below advertisement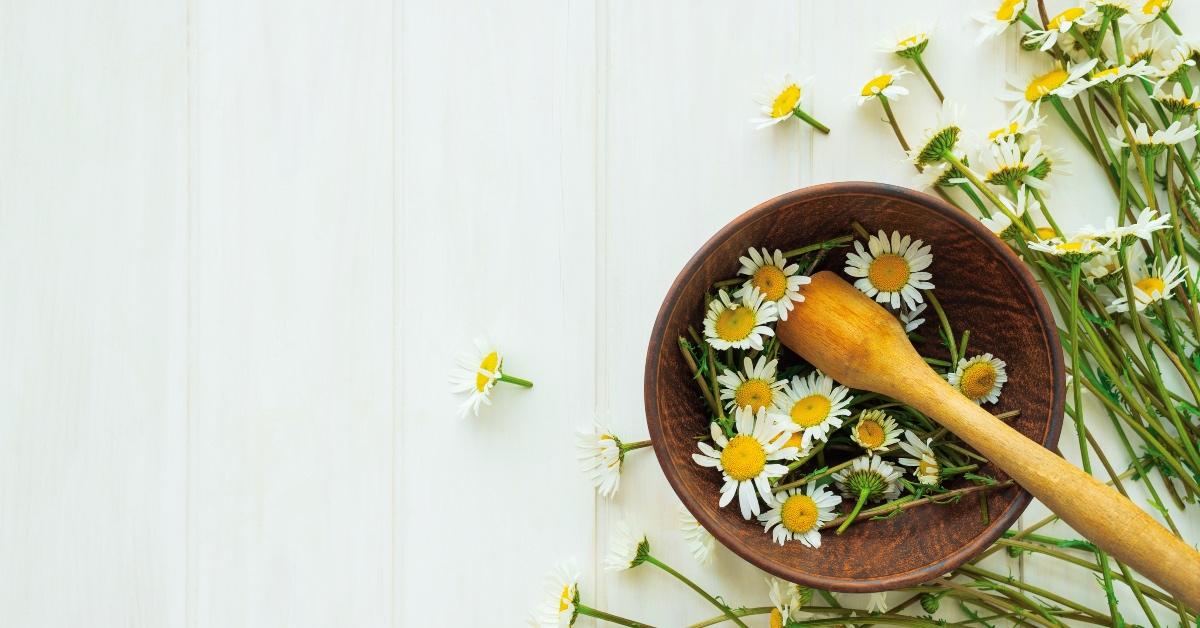 The chamomile plant originates from Egypt, but it is cultivated in different climates. It has been used as a natural remedy since the ancient times. "Chamomile is a very gentle, supportive herb for all ages that you can consume daily," Lindsay Kluge, LDN, nutritionist and U.S. herbal educator for Pukka Herbs, told Oprah Daily.
Article continues below advertisement
Fennel tea can reduce bloating as well.
Tea made of fennel herb can help with indigestion, too. According to Medical News Today, fennel tea can help regulate blood sugar levels and relieve pain. It is popular among people who experience strong menstrual camping. A digestive aid, fennel tea works wonders when it comes to combatting flatulence as well.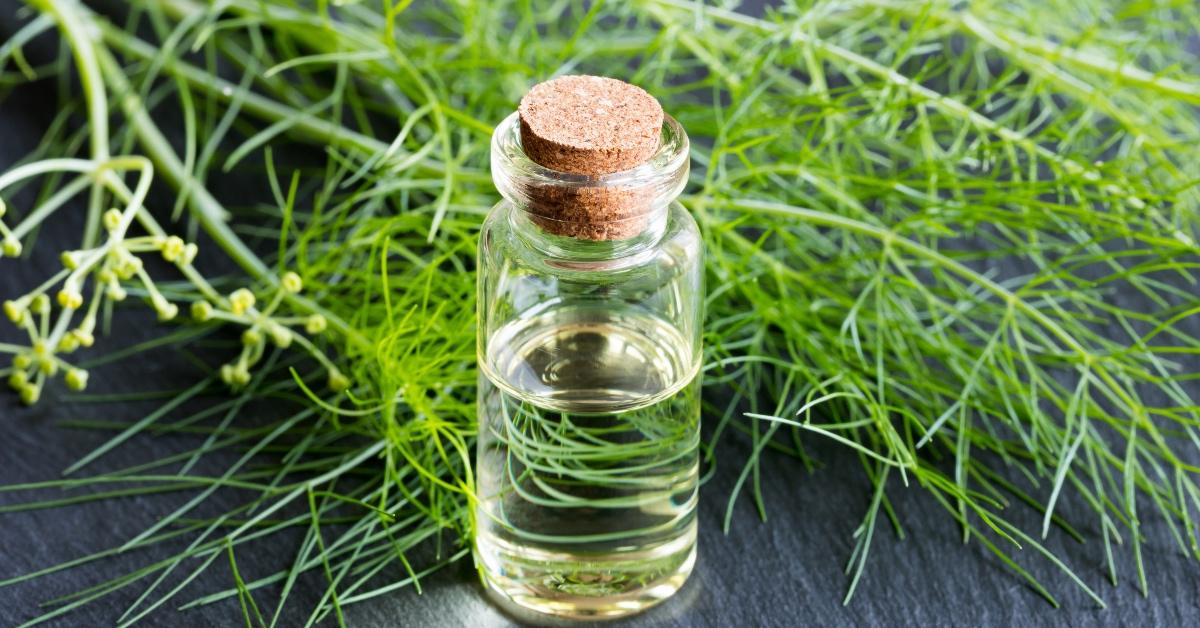 Article continues below advertisement
Native to southern Europe along the Mediterranean Sea, fennel has a sweet, anise-y aroma and impeccable medicinal properties. The raw plant can be used for cooking, while the seeds and the dried leaves are popular natural remedies. The essential oil can treat puffiness and under eye bags. Some believe it can help prevent wrinkles too.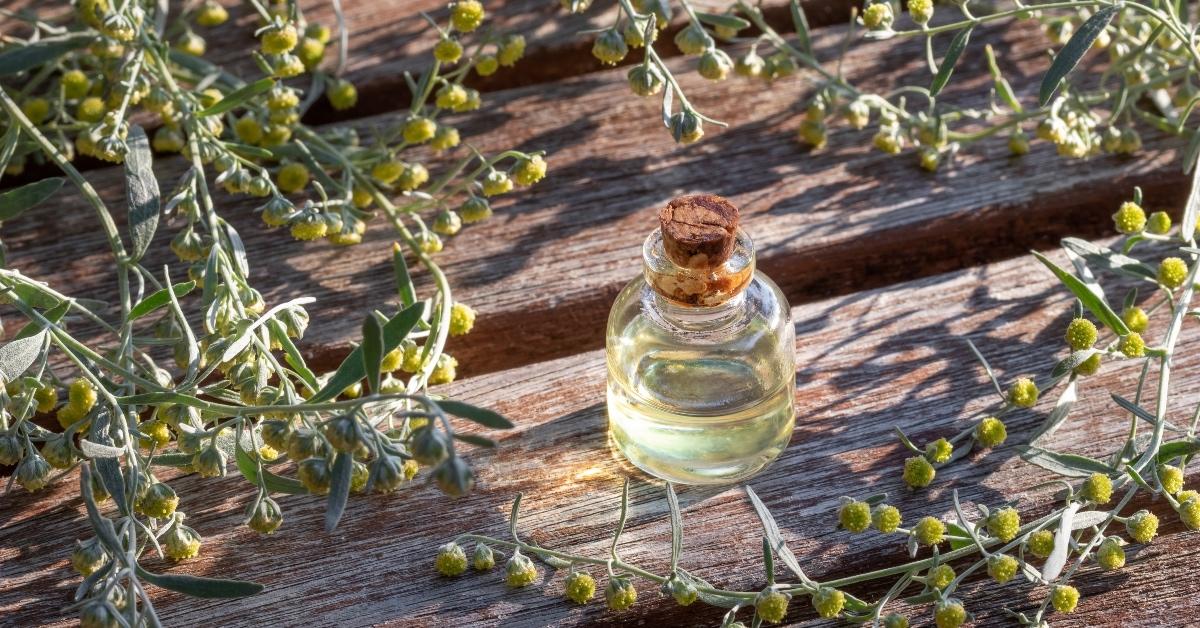 Wormwood tea is another natural remedy for bloating.
Wormwood tea can also alleviate bloating and improve your digestion. Made using the wormwood plant, the tea can supposedly help improve your appetite, alleviate the symptoms of gall bladder disease, and help with intestinal spasms.
According to RxList, it can also help restore sexual appetite, and improve just about any digestive issue. When applied directly on the skin, the tincture is thought to help with healing wounds and insect bites.