These Are Our Picks for Environmentally Friendly Cat Food
Looking for environmentally friendly cat food? Look no further!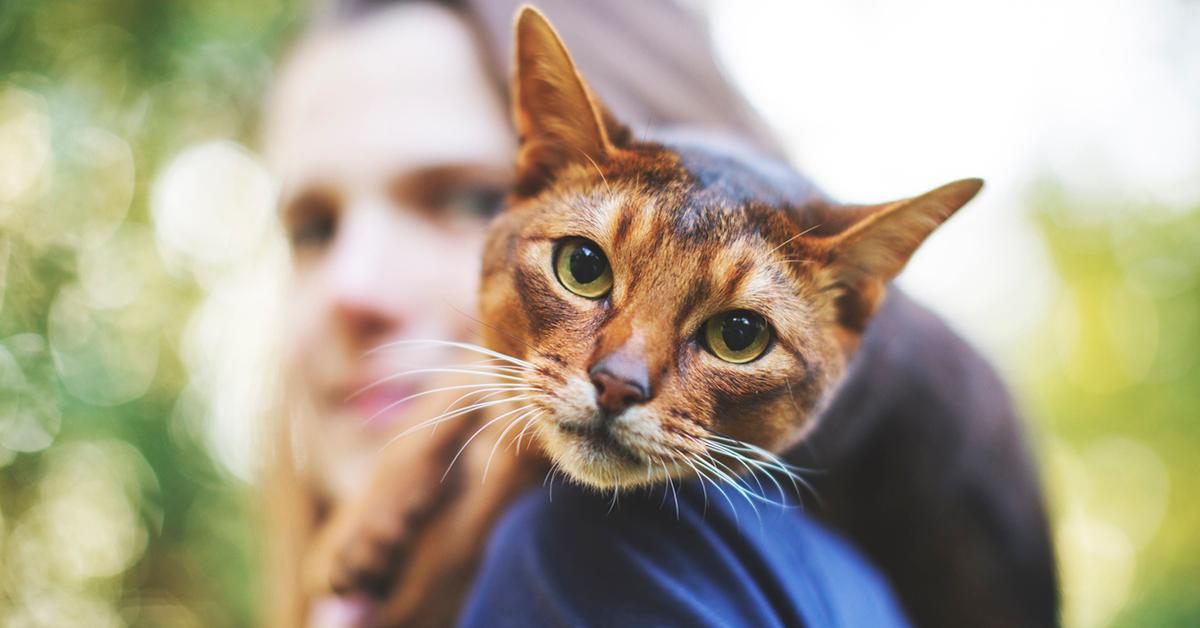 As a responsible and sustainable cat owner, you no doubt try — to your best ability — to keep your cat's environmental impact down. You can do this by buying cat supplies in bulk, making your own litter from recycled newspapers or magazines, and investing in ethical food and water bowls. (Not to mention, you can also find sustainably sourced catnip or better yet, grow your own catnip at home!) But what about environmentally friendly cat food? Is that a thing?
There's more than one way to make cat food environmentally friendly. Keep reading for tips!
Article continues below advertisement
Buy Cat Food in Bulk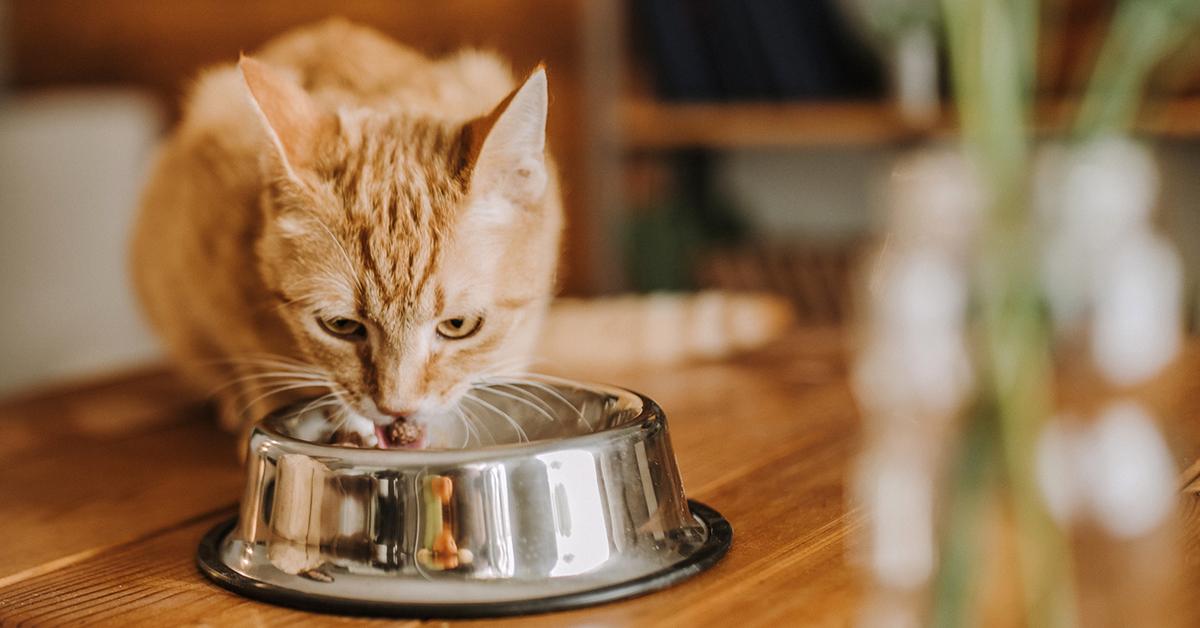 The first thing you can do when it comes to greenify your cat's food is to buy it in bulk. Buying in bulk — in general, whether it's for your own groceries or for a pet — results in lower impact on the planet. (Think about it: One trip to the store requires less resources than six; it's the same case if you're ordering cat food, too. One Chewy delivery of a bulk order of cat food uses up less resources than six. It's just math.)
So, if you're going to buy kitty's food at the store or online, be sure to order in bulk rather than several orders over a short period of time!
Cook Your Cat Food at Home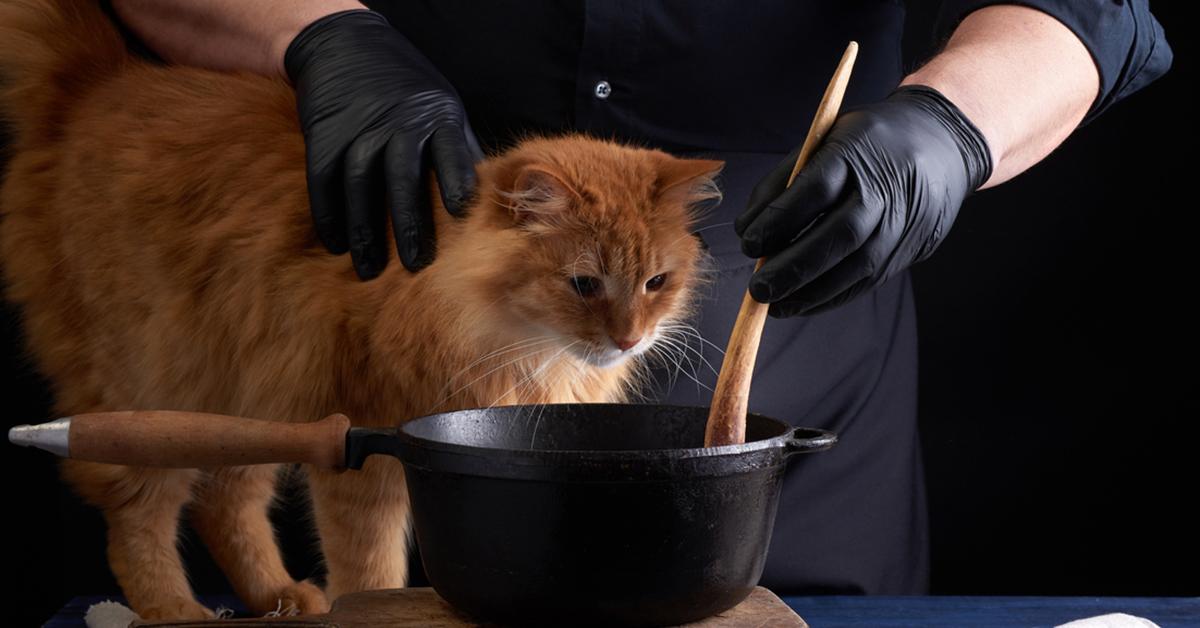 Cooking your cat's food at home is also a sustainable option. You don't have to be a professional chef either; cat food isn't that much of a delicacy, at least to make on the stove.
Article continues below advertisement
Simply boil two spoonfuls of either chicken breast, beef hearts, liver, or ground turkey in a pot. Once boiled, feed your hungry kitty. You can also give them the meat broth so that there's no waste leftover. Feeding your cat tuna? Even easier. Simply open a can of tuna!
Some types of meat use less resources to produce, according to Catster. A mostly hands-off way to lower kitty's carbon footprint is to feed him or her chicken rather than beef. After all, John Robbins, author of The Food Revolution says one pound of chicken takes significantly less land and water resources — and is responsible for less emissions — compared to beef.
Article continues below advertisement
Tuna might be delicious for your cat, but it has a higher carbon footprint than fish that is more often sustainably sourced — sardines or mackerel, Catster says. You may want to choose those seafood alternatives to tuna, at least periodically.
Environmentally Friendly Cat Food Brands
Article continues below advertisement
Of these environmentally friendly cat food brands, all of the ones listed above are organic (or have solely organic lines) except for Open Farm and Ziwi Peak. And if not using recyclable packaging is a deal-breaker for you, neither Tender & True nor Ziwi Peak offers recyclable packaging. All of these environmentally friendly cat food brands feature locally sourced ingredients, as well as transparency and traceability.
In general, you want to look for sustainably sourced, organic ingredients made without synthetic pesticides or genetically modified organisms (GMOs). If you can find a cat food brand that is locally sourced to boot, that's even better, as local food requires less resources to make and ship. Additionally, your cat's food should be minimally processed.