The Un-bee-lievable Truth Behind Why Bees Are Disappearing
Bees are disappearing at an alarming rate, but what is the cause of this potential mass extinction?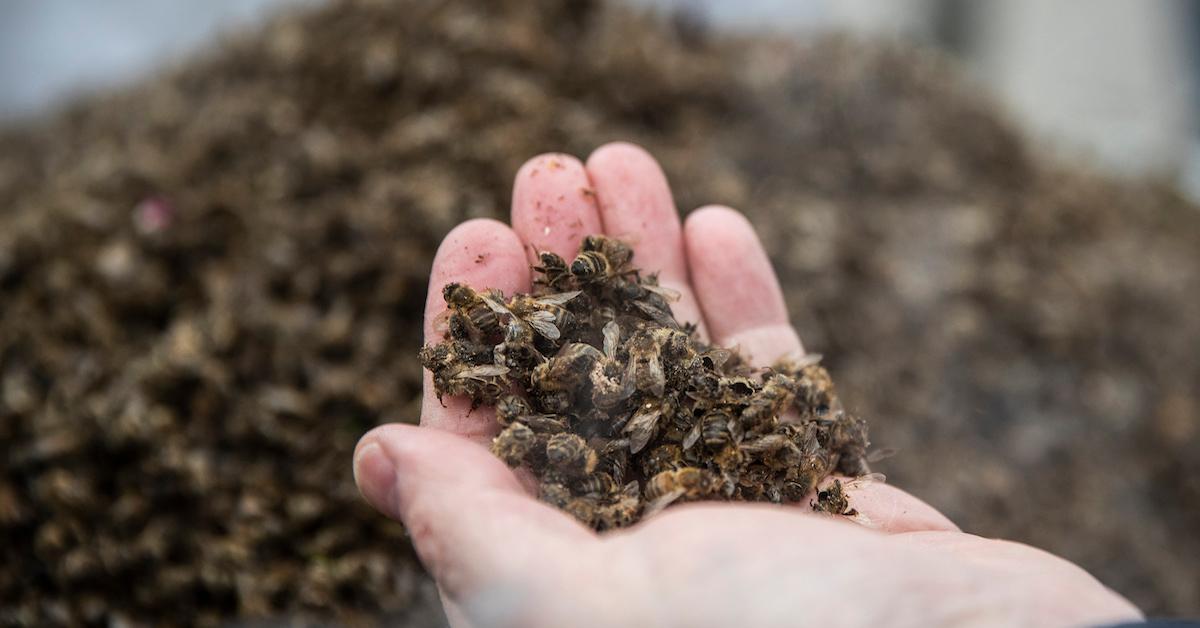 We've all heard the news: bees are disappearing. Many of us have seen and heard the evidence for ourselves. My parents' backyard garden used to be full of bees every spring and summer, now, it's mostly silent. Sure, you'll see a ramble bumble buzzing about, but for the most part, even suburban bee numbers have begun to decline. But why are bees disappearing, and what happens if they one day vanish for good?
Article continues below advertisement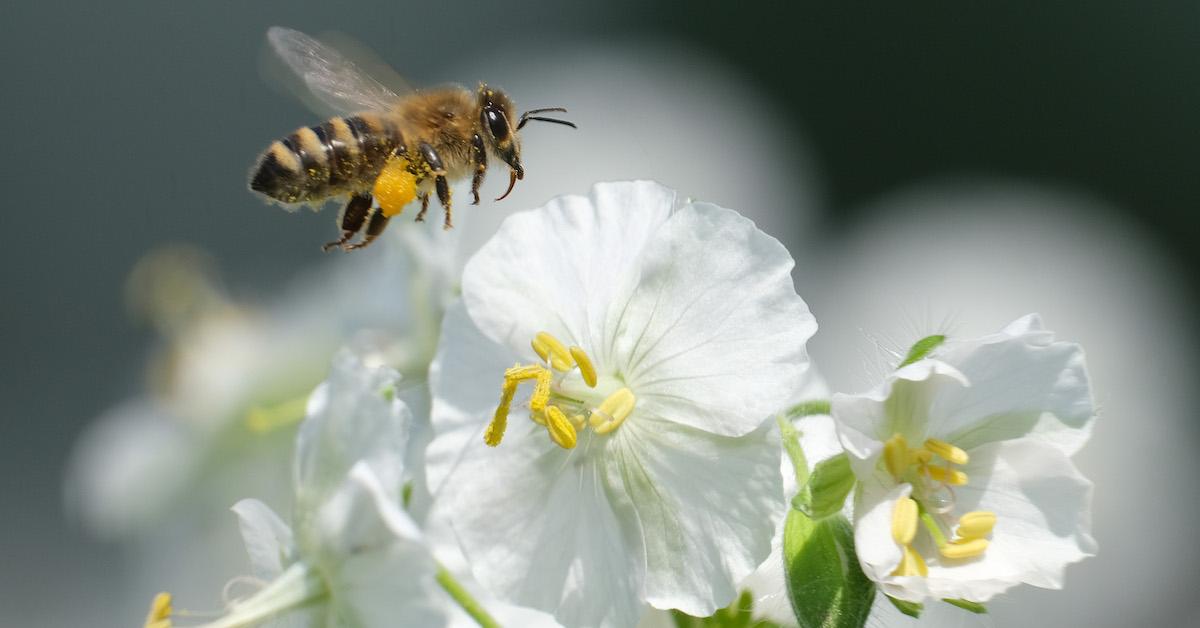 Why are bees disappearing?
To be frank, bees are disappearing because of humans. According to Woodland Trust, the biggest causes of bee population decline include everything from habitat loss to climate change. We destroy natural habitats, forests, wildflower meadows, and many other areas that once held flower species necessary for bee survival.
Article continues below advertisement
The climate is warming, cooling, and all-around shifting in ways that many insect populations cannot cope with. Seasonal changes disrupt the delicate nesting behavior of bees and can prevent or confuse normal pollination and breeding patterns. Diseases, parasites, invasive species, and pesticides make up the rest of the culprits.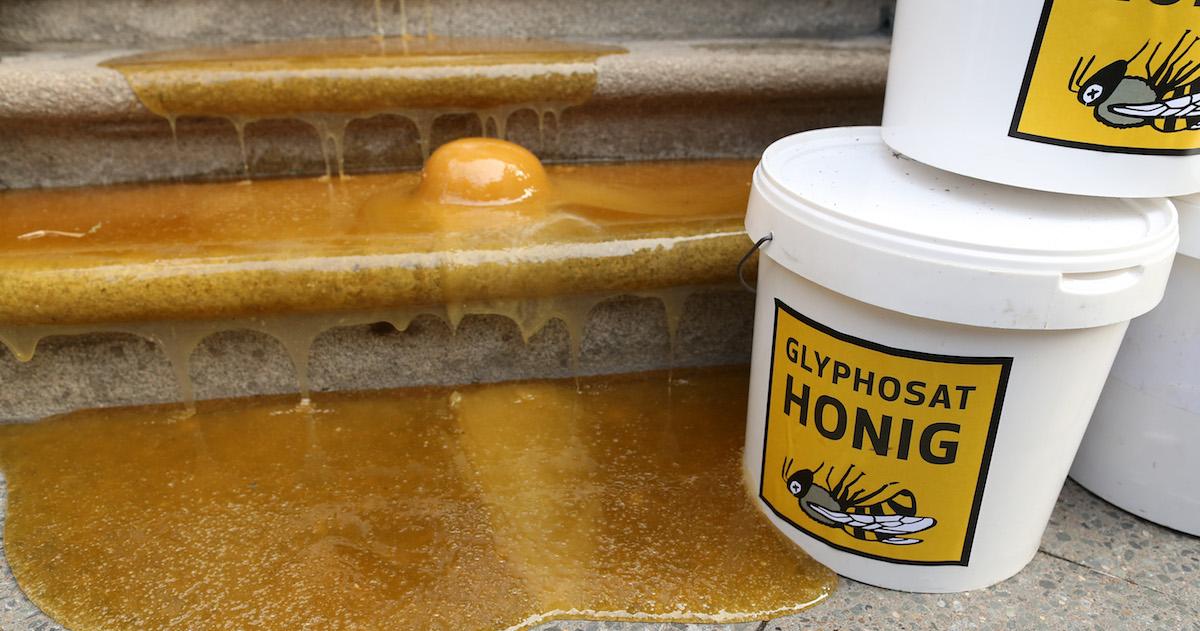 Article continues below advertisement
How are pesticides affecting bees?
It isn't just the inherent toxicity of pesticides that's killing our bees. Even if some pesticides aren't designed to be strong enough to kill the bees themselves, they can still have an adverse effect on the neurological systems of bees.
According to Woodland Trust, these pesticides, many of which were meant to kill ants, get sprayed on plants, which then get absorbed into the bees' bodies when they attempt to pollinate the plants. This can lead to developmental problems, neurodegenerative effects, and even colony collapse disorder.
Article continues below advertisement
What is colony collapse disorder?
The EPA reports that one of the chief causes of bee disappearances is a phenomenon known as colony collapse disorder, or CCD. The result of CCD is a hive without enough worker bees that is unable to sustain itself. It dies from the outside in, until only the queen is left. CCD has a number of causes that include, but are not limited to, poor nutrition, mite infestations, exposure to pesticides, stress, and viral infections.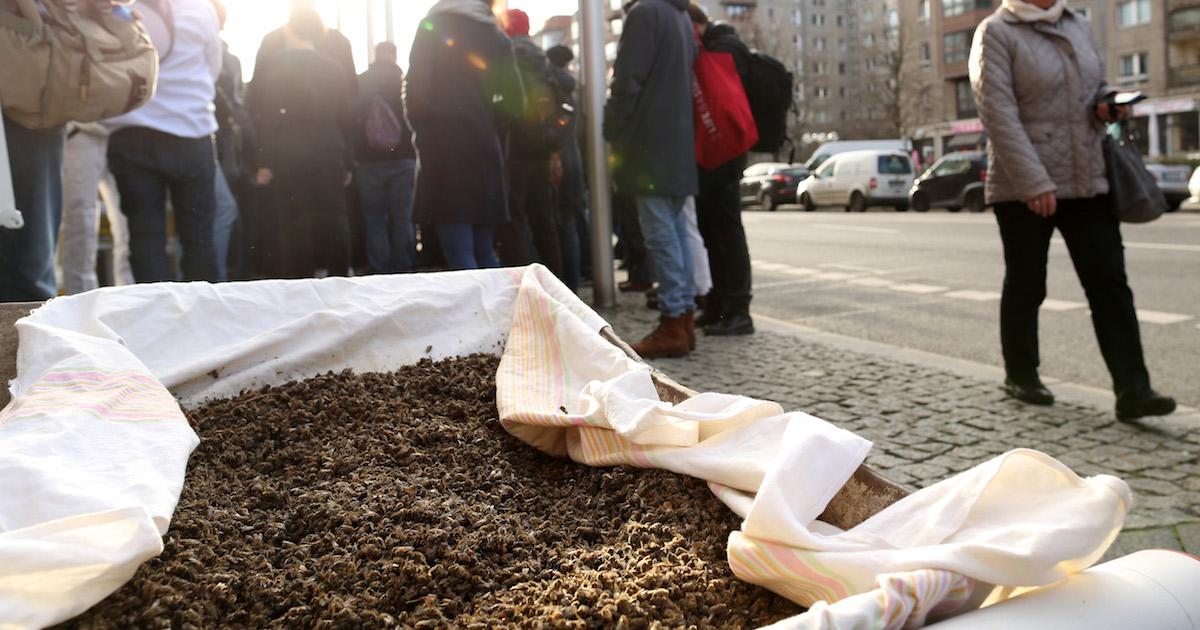 Article continues below advertisement
How fast are bees disappearing?
The EPA says that cases of CCD have declined in recent years, but that doesn't mean that bees are out of the woods just yet, especially if this trend continues. Business Insider reports that by the year 2119, we may not have any bees left. University of Maryland research corroborated this apocalyptic prediction with evidence of a 40 percent population decline between the winter of 2018 and the spring of 2019.
According to Business Insider, this evidence is further substantiated by a February 2019 study that found bee species in the U.K., Denmark, and North America has dropped from 6 million in 1947 to a mere 2.5 million. That's 3.5 million bees lost in only six decades.
Article continues below advertisement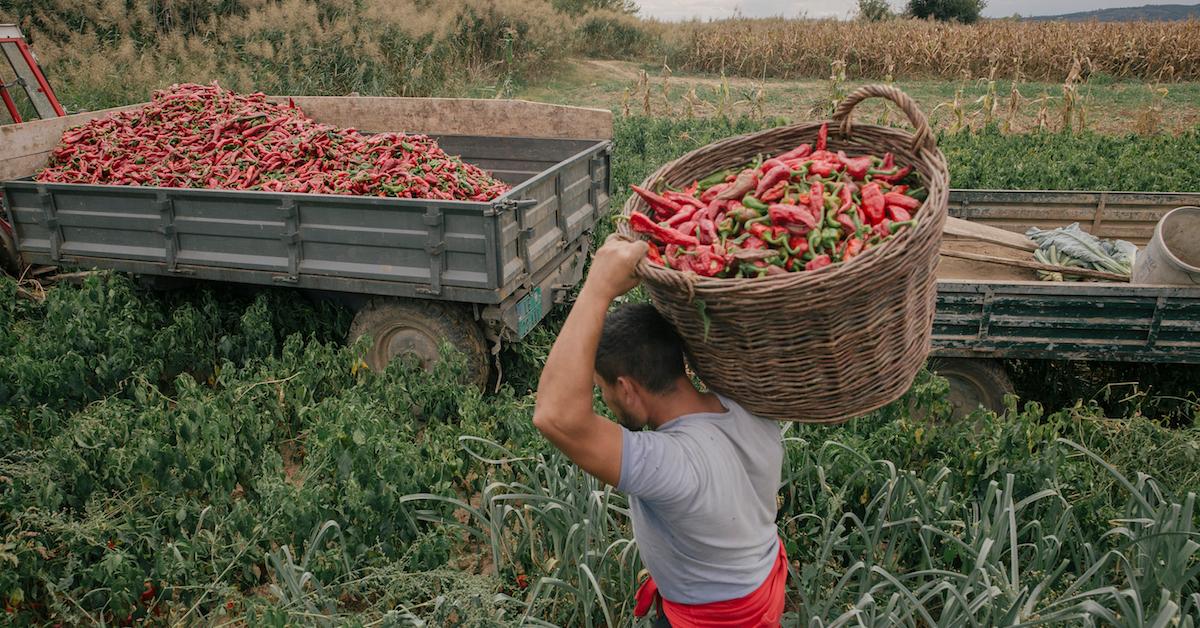 What happens if bees disappear?
If bees vanish, the effects will be catastrophic. Make no mistake, the end of the bees means the end of us. A 2019 study on the decline of entomofauna indicates that the loss of insects would collapse the Earth's ecosystems. Plants would no longer be pollinated and this includes many of the fruits, vegetables, nuts, and grains that we rely on to feed our ever-increasing population.