One of the Best Selling Girl Scout Cookies Is Actually Vegan
Which Girl Scout cookies are vegan? There are so many cookies out there it can be hard to know which ones are vegan-friendly. Here's a helpful list.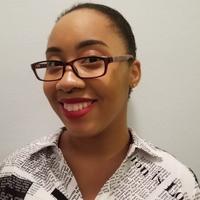 So many of us have loved all the kinds of cookies Girl Scouts have offered over the years. It feels like the company is always coming out with new flavors for fans all over to enjoy. But not all of them are plant-based. For those who are vegan, it can be difficult to ensure that all the ingredients of your favorite foods are vegan-friendly.
Article continues below advertisement
When it comes to these famous Girl Scout Cookies, you're in luck — although not all of them are vegan, there are a few options that are vegan-friendly. But which ones are they? It turns out that one of the best-selling treats across the U.S. is an option.
Which Girl Scout Cookies are vegan?
When it comes to buying Girl Scout Cookies, there's something you have to consider. The company says there are two separate distributors for the treats: ABC Bakers and Little Brownie Bakers. These two have different formulas so it's important to know which one is making the cookies you eat to make sure they are vegan.
ABC Bakers has four different vegan-friendly formulas while Little Brownie Bakers has one.
Article continues below advertisement
What are the ABC Bakers vegan Girl Scout Cookies?
Luckily for fans of the cookies, there are some classic flavors as well as a new one that is vegan.
Lemonades: these may not be the most coveted Girl Scout option, but the tanginess of the lemon flavor keeps fans coming back for more. Plus, current cookies are made with inspiring messages that will make you look forward to eating each one. The one featured on the Girl Scouts website says "I am a leader." Little Brownie Baker calls these cookies Lemon-Ups but these aren't vegan.
Article continues below advertisement
Toast-Yay!: A newer cookie to the Girl Scouts line-up is the Toast-Yay! that's also vegan. These are inspired by the warm flavor of French toast. They have a sweet, cinnamon-like icing that will make them a fan favorite in no time.
Peanut Butter Patties: This cookie is the best combination of crunchy and smooth. The peanut butter flavor is rich and creamy without being too overpowering so you can always enjoy them. Little Brownie Bakers call these Tagalongs, but they are not vegan.
What Girl Scout cookie from Little Brownie Bakers is vegan?
This Girl Scout Cookie is vegan from both Little Brownie Bakers and ABC Bakers.
Thin Mints: A classic flavor that has been a staple Girl Scout Cookie for years, Thin Mints are vegan from both distributors. The sweet chocolate alongside the cooling mint gives fans the perfect mix of both worlds. They are consistently a flavor that people around the U.S. love and, according to the company's FAQ, these are the best-selling cookies Girl Scouts has.
Article continues below advertisement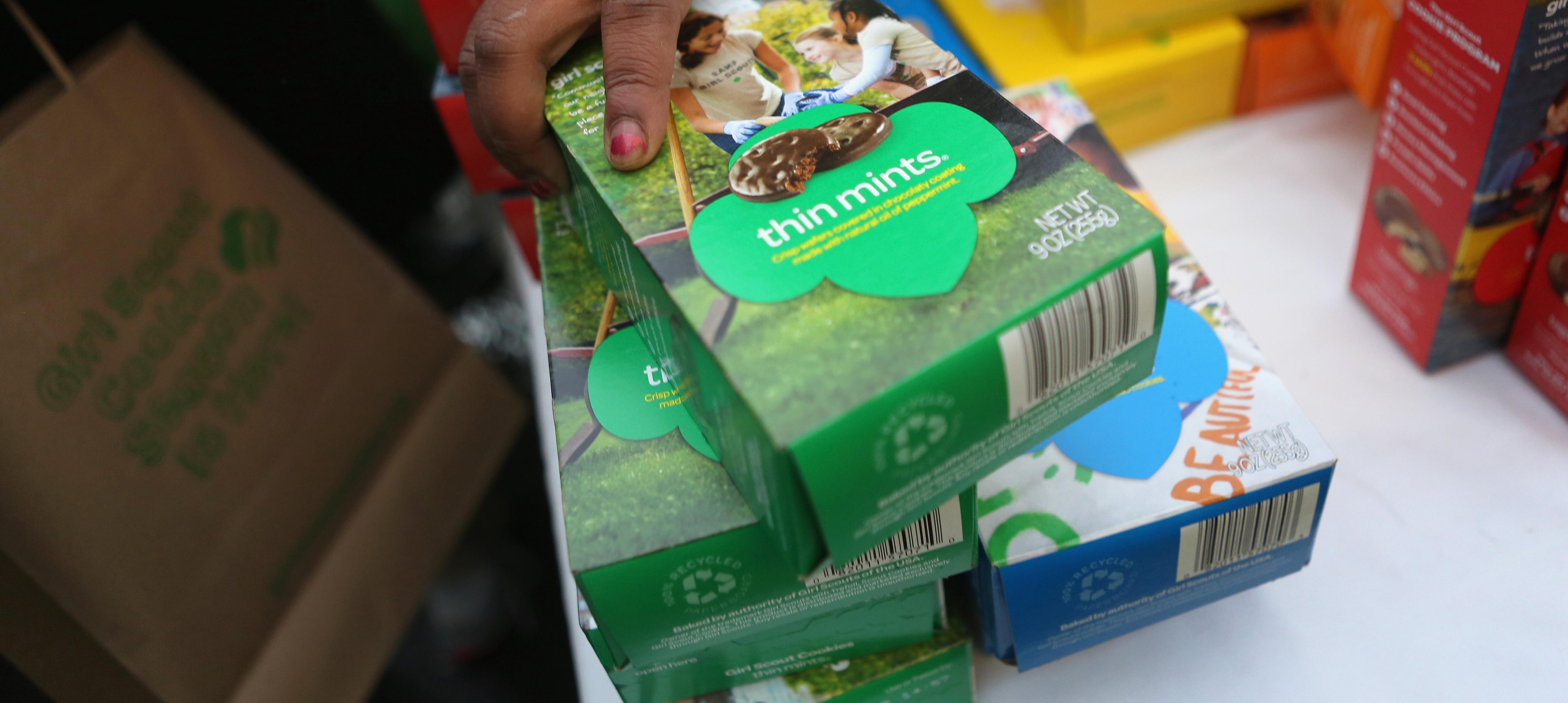 According to the Thin Mints info page, the cookies are vegan but it's pointed out that they are made in a factory that "handles non-vegan ingredients." This cookie is also vegan from ABC Baker so either way, you're good to go.
If you're looking to get a few boxes Girl Scout cookies for yourself, you can search for Scouts local to you on the Girl Scouts website.
Green Matters' new book, Green Living, is the perfect guide to living an eco-friendly lifestyle for people at every stage of the process. You can order Green Living here.