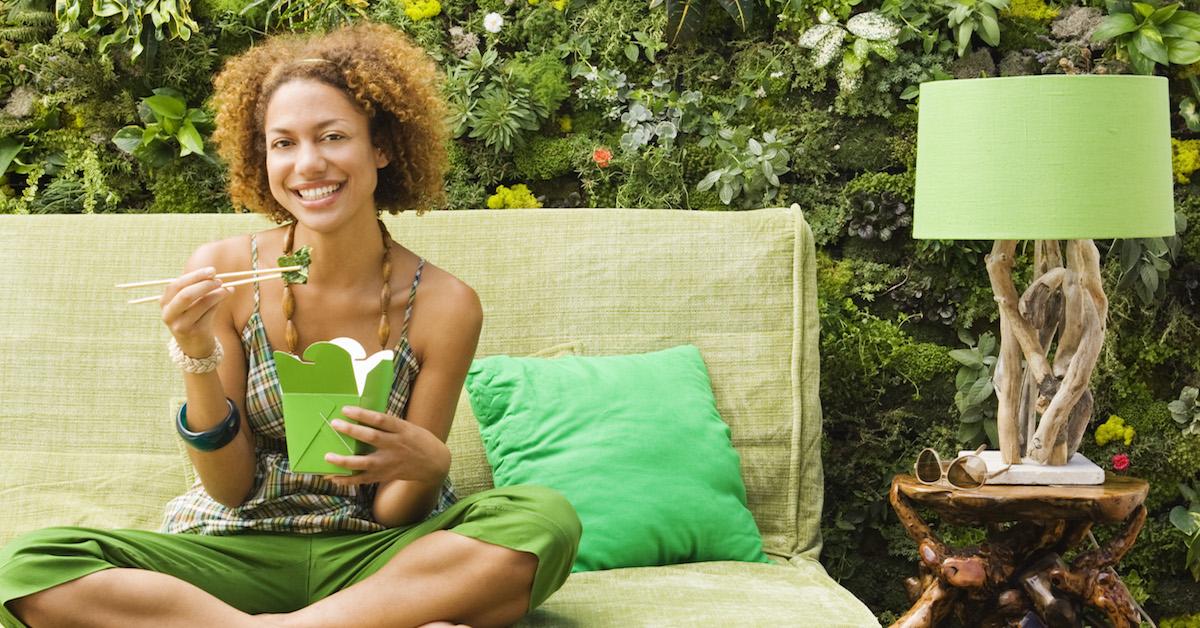 How Long Has the Zero-Waste Movement Been Around?
By Andrew Krosofsky

Apr. 19 2021, Published 2:12 p.m. ET
It's important to remember that long before there was such a thing as recycling or zero waste, people had little choice but to reuse their clothes, household supplies, and various forms of waste. People did this by default for quite a long time, until around the Industrial Revolution, when the number of people and the amount of waste suddenly skyrocketed. And it wasn't until the modern zero-waste movement started that people finally began taking notice of just how much human beings throw out. 
Article continues below advertisement