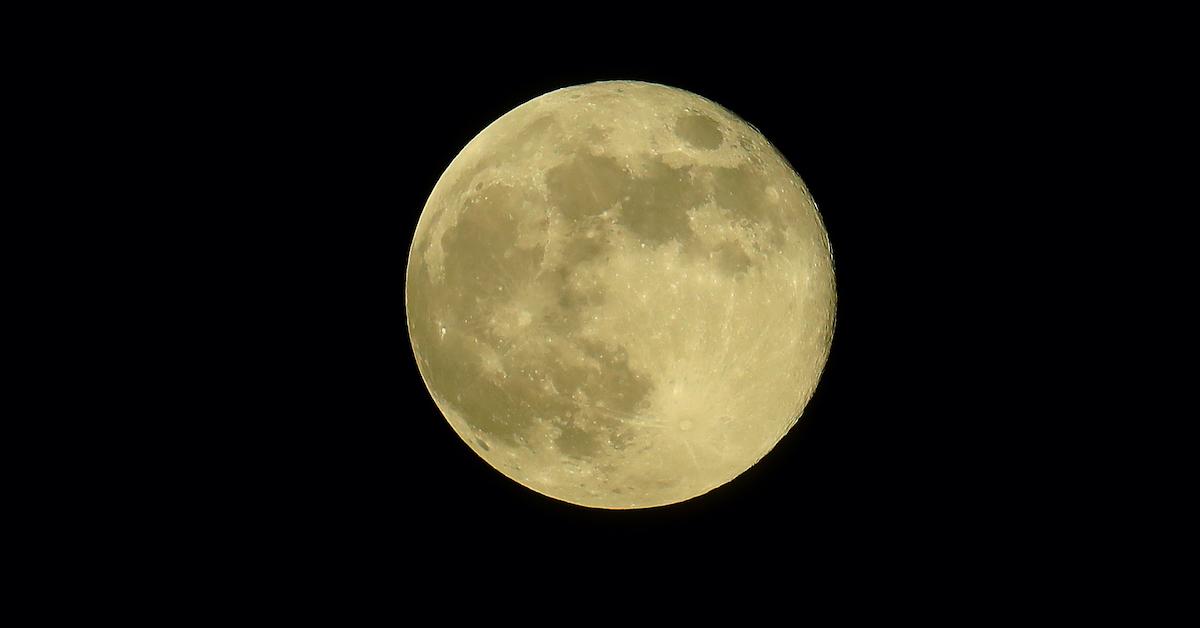 How to See the Pink Supermoon Tonight
This time of year, many people (at least those in the Northern Hemisphere) are feeling excited about the sun rising earlier and setting later — but tonight is the moon's chance to shine, with the highly anticipated Pink Moon making an appearance.
When is the 2021 Pink Moon? The first supermoon of the year is going to light up the night sky, and it's a must-see for any fan of celestial events.
Article continues below advertisement

Keep reading to find out everything you need to know about the April 2021 pink supermoon.
When is the 2021 Pink Moon?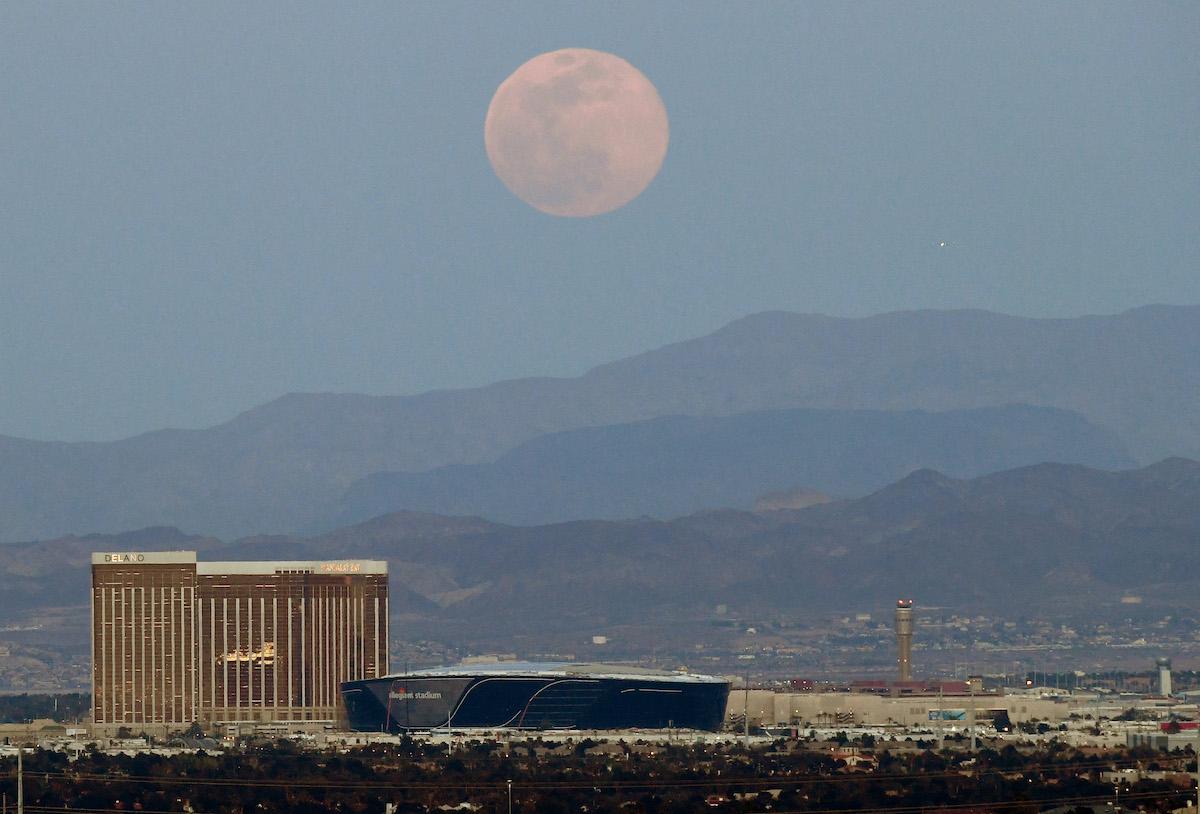 The Pink Moon will emerge tonight, Monday, April 26, 2021. According to The Old Farmer's Almanac, it will be visible shortly after sunset, and reach its biggest and brightest point at 11:33 p.m., your local time. So if you want to check out the supermoon, make sure to step outside, ideally in an open area with a clear view of the sky, sometime after sundown, but ideally around 11:33 p.m.
Article continues below advertisement
What is the Pink Moon? Unfortunately, it's not really pink.
On Earth, we see a full moon roughly one a month, and the Pink Moon is simply the name for April's full moon. Unfortunately, that means that the Pink Moon is not actually pink — according to The Old Farmer's Almanac, the moon will appear golden at first, and shift to bright white as it rises in the sky.
But tonight's Pink Moon still will be a sight to see, since it's a rare supermoon (more on that below). Interestingly, 2020's Pink Moon was also a supermoon. It occurred on April 7, 2020, and it also did not actually appear pink, as per Space.
Article continues below advertisement
As The Old Farmer's Almanac explains, in the past, April's full moon often came out around the same time that a wildflower called "moss pink" (among other names) began to bloom, which is why the moon was named the Pink Moon.
The Pink Moon has also been called a variety of other names by different Native American tribes; for example, the Algonquin peoples called it the Breaking Ice Moon, the Dakota people called it Moon When the Streams Are Again Navigable, and the Cree people called it Frog Moon.
Article continues below advertisement
The 2021 Pink Moon is a supermoon.
The year 2021 will only bring us two supermoons — and the Pink Moon is the year's first.

A supermoon is a Moon that is either new or full, and occurs when the Moon is in perigee, or within 90 percent of its closest point to Earth in its orbit, as per NASA. Basically, supermoons are the year's largest and most luminous full Moons.
If you miss tonight's Pink Moon, you'll have another more chance to catch a supermoon next month. On May 26, 2021, Earth will witness another supermoon — and it will be 98 miles closer to us than the Pink Moon, according to NASA. After that, space fans will have to wait until June 14, July 13, or August 12, 2022 to see another supermoon, as per Sea and Sky.
Happy moon gazing!