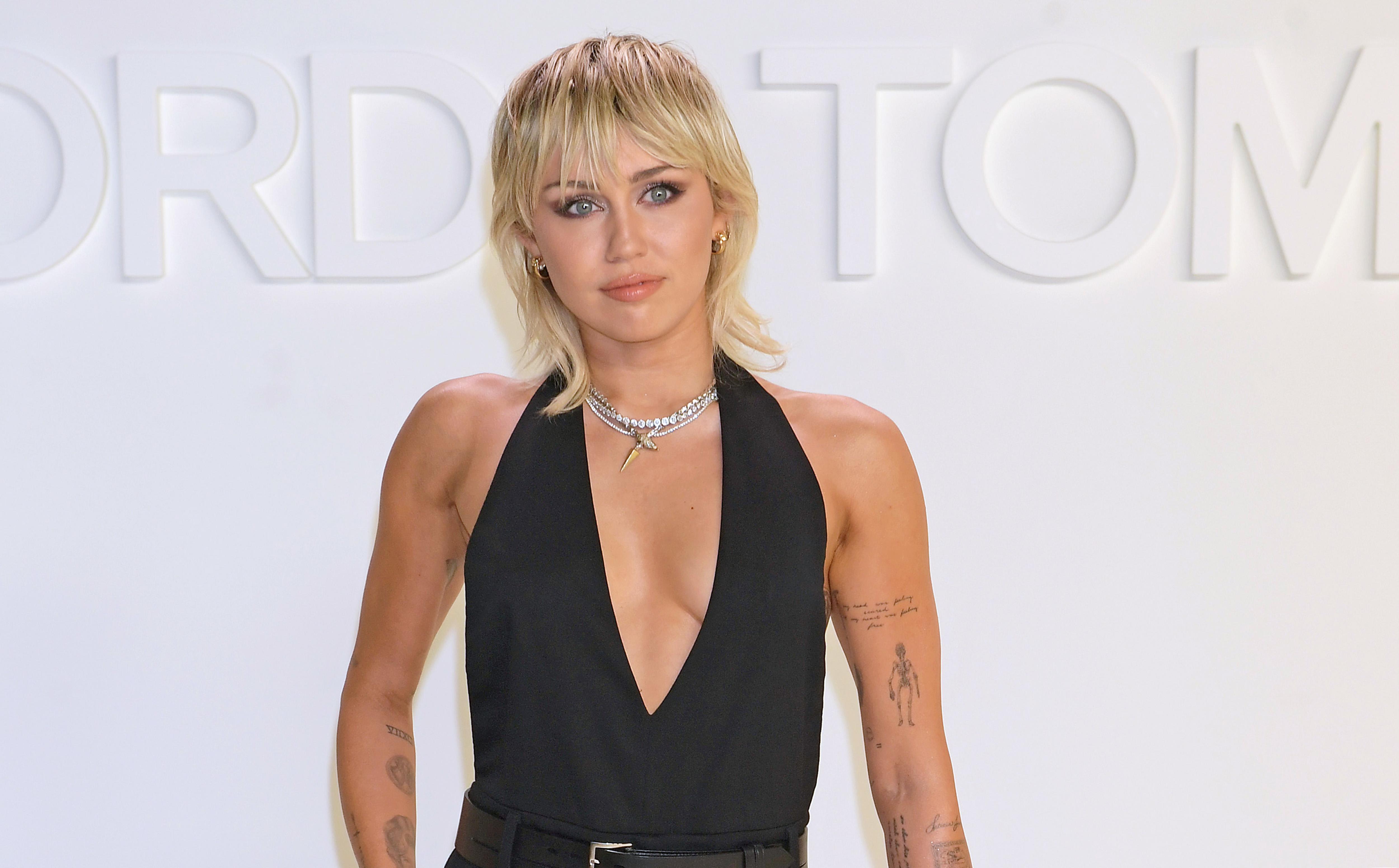 Miley Cyrus Is No Longer a Vegan, Says Her "Brain Wasn't Functioning Properly"
In 2014, pop singer Miley Cyrus came out and said that she had chosen a life of veganism. Piggy-backing on her passion for animal rights, Miley made it her mission to make the vegan lifestyle popularized and try to show how attainable the diet could be. Recently, however, Miley explained that she was no longer participating in the vegan lifestyle, citing that it didn't make her feel like herself. So, what happened?
Article continues below advertisement
Miley believed being vegan was more than just following a diet.
Miley is well-known for her outrageous and, at times, controversial fashion choices, but she told Vanity Fair in 2019 that there was a method to her madness.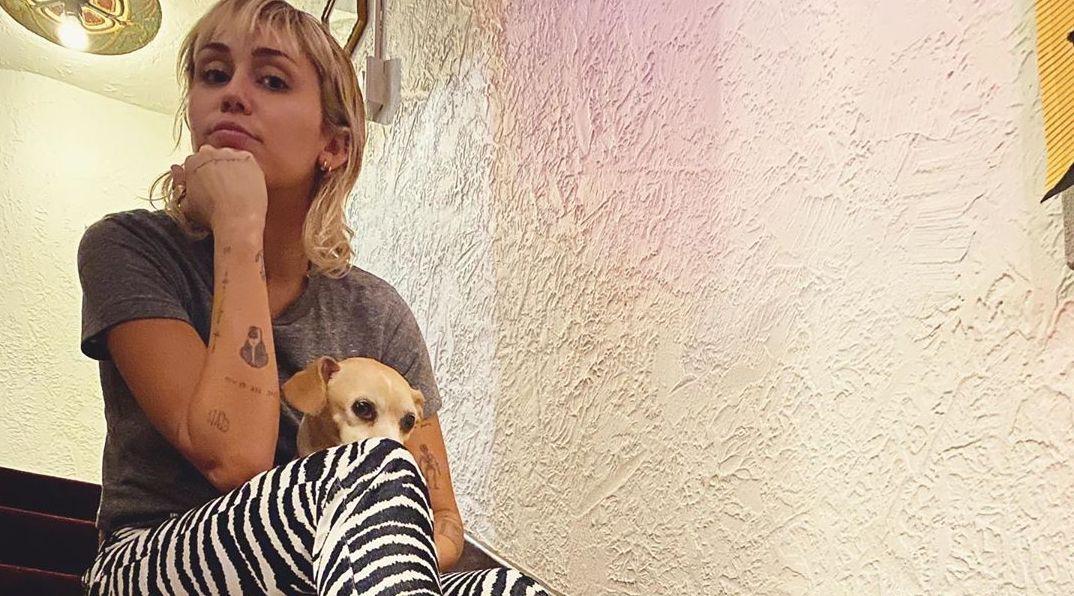 Article continues below advertisement
"Choosing to live as a sustainable vegan activist means wearing more vintage (less waste; loving pieces for longer), playing with the newest eco-materials and technology, and making custom vegan pieces with some of my favorite designers, like Louis Vuitton, Celine, Saint Laurent, Viktor & Rolf, Isabel Marant, Thierry Mugler, Gaultier, Vivienne Westwood and of course Stella McCartney — we went to the Met Ball together to use that platform to encourage cruelty-free fashion," she explained.
Miley continued, "I've said it before, and in this, I will always be certain: If you think I'm a rebel without a cause, you aren't paying enough attention."
Article continues below advertisement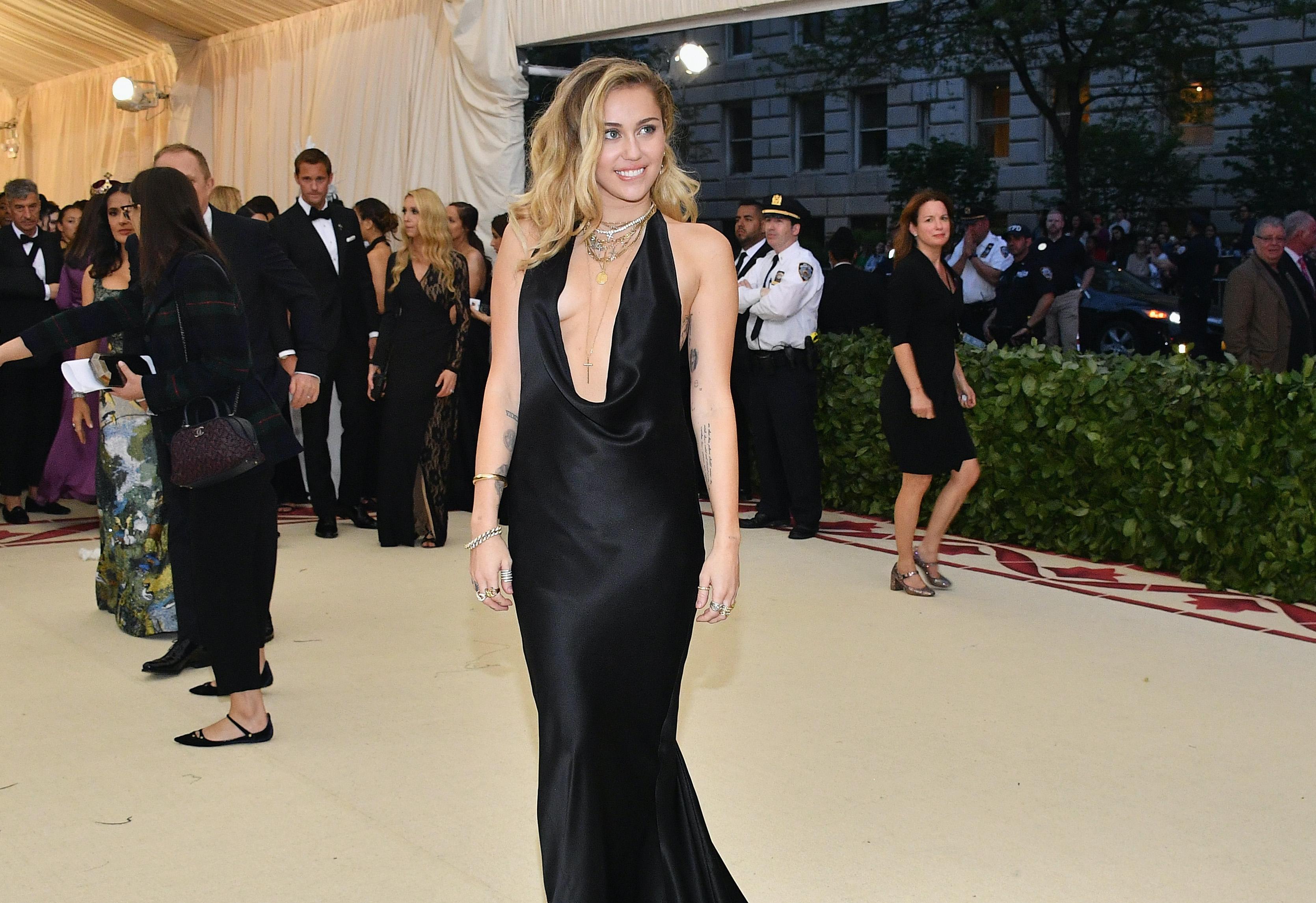 Her 2019 Met Gala look was comprised of a silk satin gown by Stella McCartney with a pair of vegan custom black pumps by cruelty-free shoe brand, MINK. She told reporters at the Met Gala that year, "I'm here, so excited to be a part of this because I think this moment can be about so many different things and for me, I want to bring a message, which is veganism and that there doesn't have to be torture in fabulous fashion."
Article continues below advertisement
Her Instagram story that evening featured images of her in the dress with captions that read, "Not killing animals is f--king hot!" and "It's so much cuter to NOT kill animals!"
Miley Cyrus has recently revealed that she's changed her diet.
The "Wrecking Ball" singer explained on Joe Rogan's podcast that she has started adding fish to her diet, now following a pescatarian diet, and explained why she made the change. Miley told Joe, "I was vegan for a very long time and I've had to introduce fish and omegas into my life because my brain wasn't functioning properly."
Article continues below advertisement
Joe responded in jest, advising her "not to tell that to the vegans." Miley then assured Joe that she wasn't afraid and was used to people hating on her for any little thing in her life.
Article continues below advertisement
During their conversation, Miley also revealed she feels "so much sharper" now than when she was following the vegan lifestyle. She also said that, at one point, she was "pretty malnutritioned" and that clarified that she knows some people can live and feel healthy on a strict vegan diet, she could not.
Article continues below advertisement
Miley's ex-husband, Liam Hemsworth, was also vegan.
According to social media, Miley and Liam's wedding was vegan-themed with the singer even using the hashtag #HotNonViolentAnimalLovingHusbandsAreHottest to describe her groom in the wedding pics.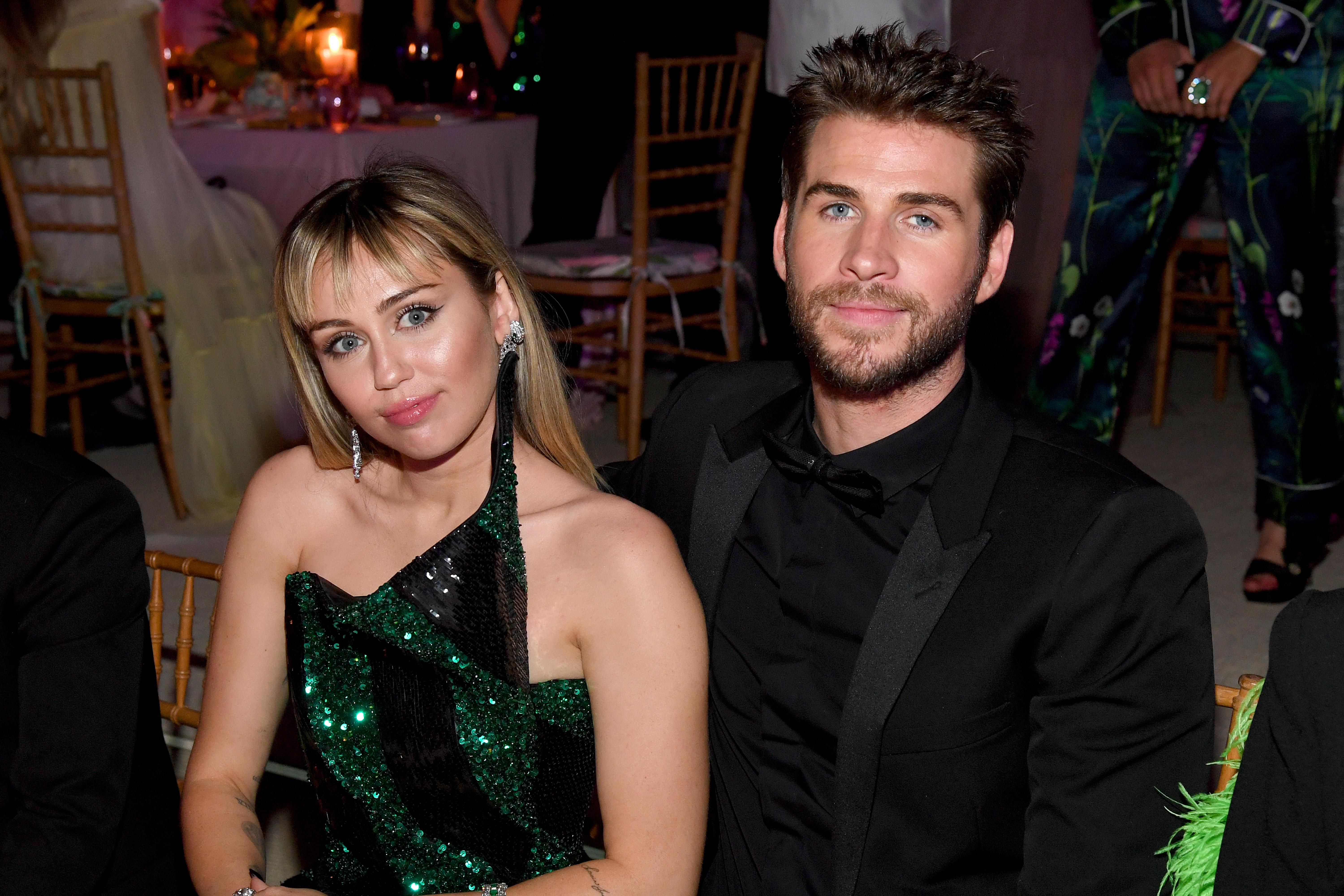 Article continues below advertisement
One guest spoke to US Magazine after the event to describe the plant-based food served to guests. They recalled, "I made vegan truffle mac and cheese, vegan fried chicken, chicken and dumplings, barbecue baked beans, chicken buffalo, egg rolls, Caesar salad, a crudites platter, homemade corn muffins, and one of [Miley's] favorites is homemade vegan biscuits with apple butter."
Although the couple practiced a vegan lifestyle, it was Liam who re-introduced Miley to fish. She revealed to Joe Rogan that her first introduction into eating animals again was in 2019 when Liam barbecued her some fish.