Here's How to Safely Dispose of Your Used Matches
Whether you're using matches to light candles or ignite your gas stove, it's crucial that you dispose of them properly and safely afterwards.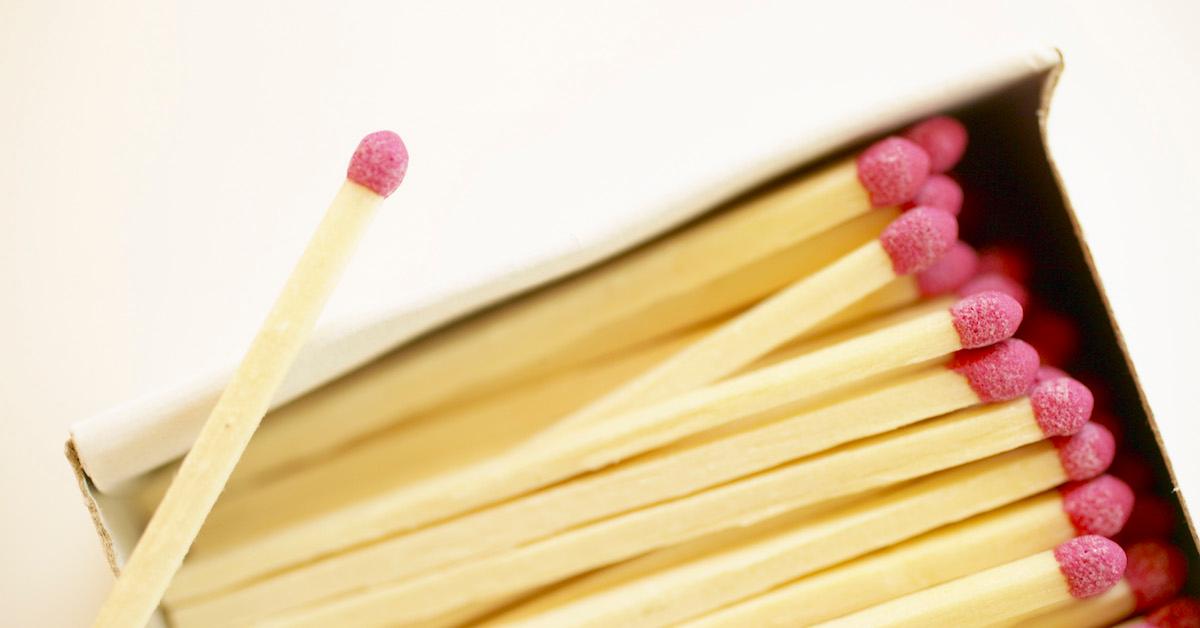 Matches are one of the most essential tools that mankind has ever created, and although the invention of the lighter has made them almost obsolete, many still use them for lighting candles, igniting fires in the fire place, and lighting up their gas stoves. But how does one dispose of used matches once they've burnt out? Are used matches compostable, recyclable, or just trash?
Article continues below advertisement
What should you do with used matches?
Before doing anything with your used matches, How to Dispose recommends observing a few safety precautions to avoid igniting an unwanted fire. First extinguish the flame, then dunk the smoking match head in a bit of cold water until the smoldering tip is completely soaked. Only then should the match be disposed of.
Because matches are primarily made of wood, they're relatively eco-friendly. You could throw them in the garbage and let them break down in a landfill, but even a billion tiny matchsticks will add up after a while. You could save the sticks and create some sort of DIY model or art project, but that type of crafting is pretty meticulous. The best way to dispose of used matches is to either compost them yourself.
Article continues below advertisement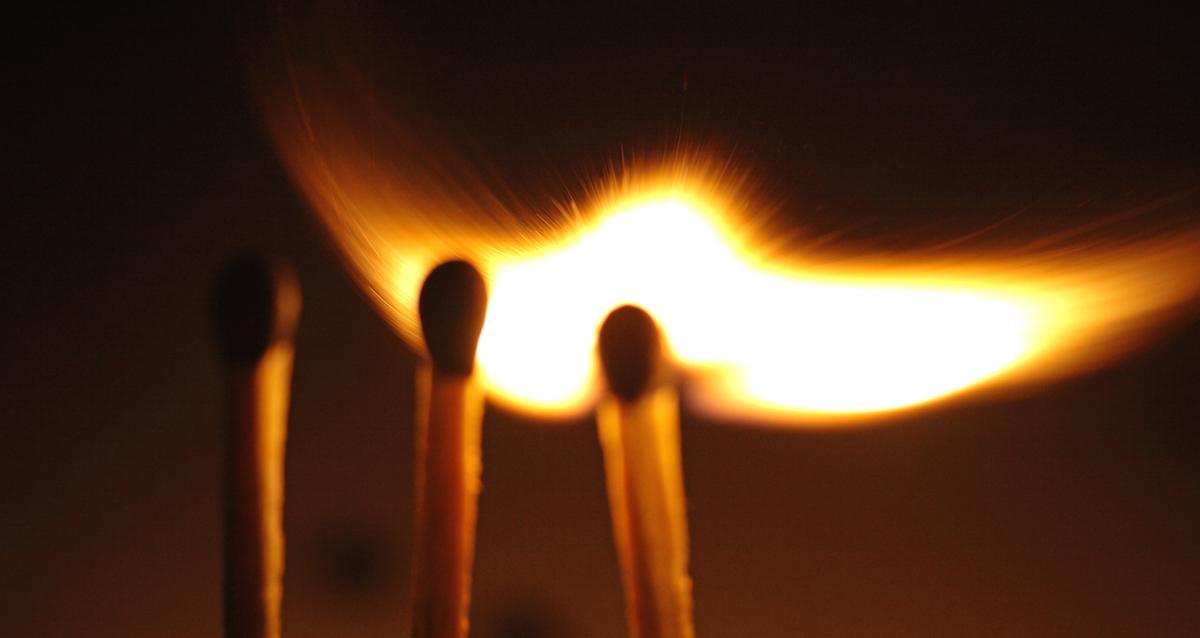 Are used matches compostable?
Despite the flammable mix of chemicals glued to the top of them, wooden matches are absolutely compostable. According to Backyard Boss, the phosphorus found on match heads is a naturally occurring chemical that's safe to add to garden soil and mulch. The added carbon that occurs after the match has been burnt is not only beneficial to creating good, healthy compost, but it's also an essential piece of the composting puzzle.
Article continues below advertisement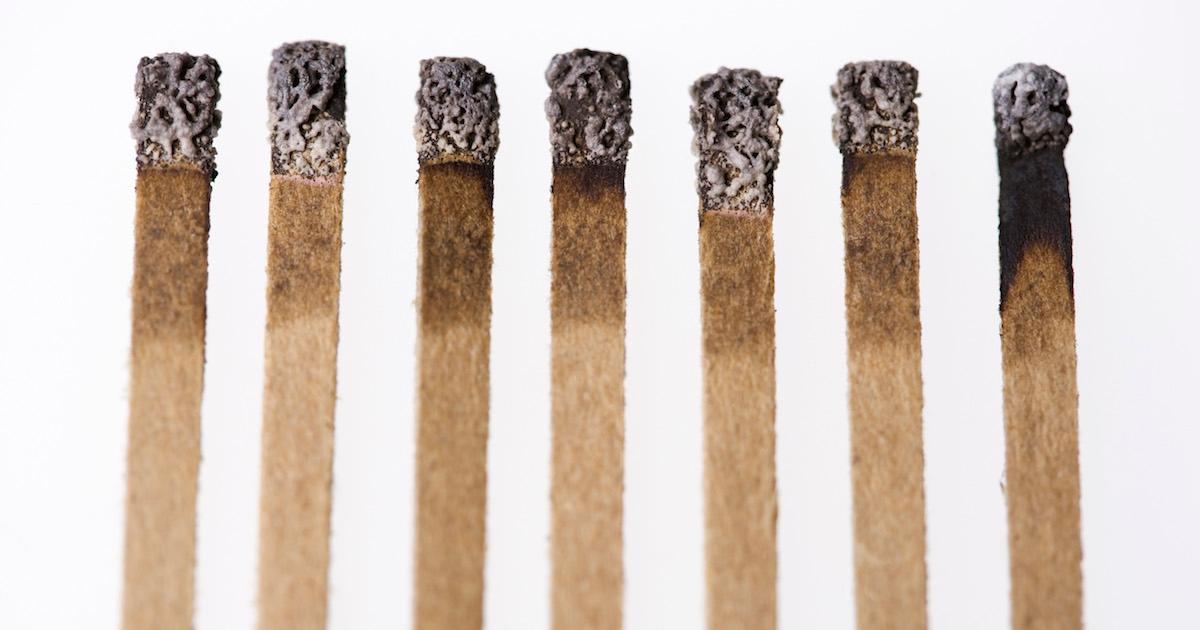 How to compost spent matches:
Burnt, wooden, carbonized matches can be used to add to the "browns" of a compost pile along with other carbon-rich waste items like old newspapers, dried grass, and leaves. Food scraps, eggshells, and coffee grounds, on the other hand, add to the nitrogen or "green" side of the pile. After that, the only other ingredients you need are moisture, aeration, and time.
Article continues below advertisement
You can compost used matches in both backyard and kitchen compost bins, according to Saving Living. The important thing is, no matter how you compost matches, you're creating organic fertilizer, which lowers your own environmental impact and creates healthier, more workable soil for growing food in your own backyard.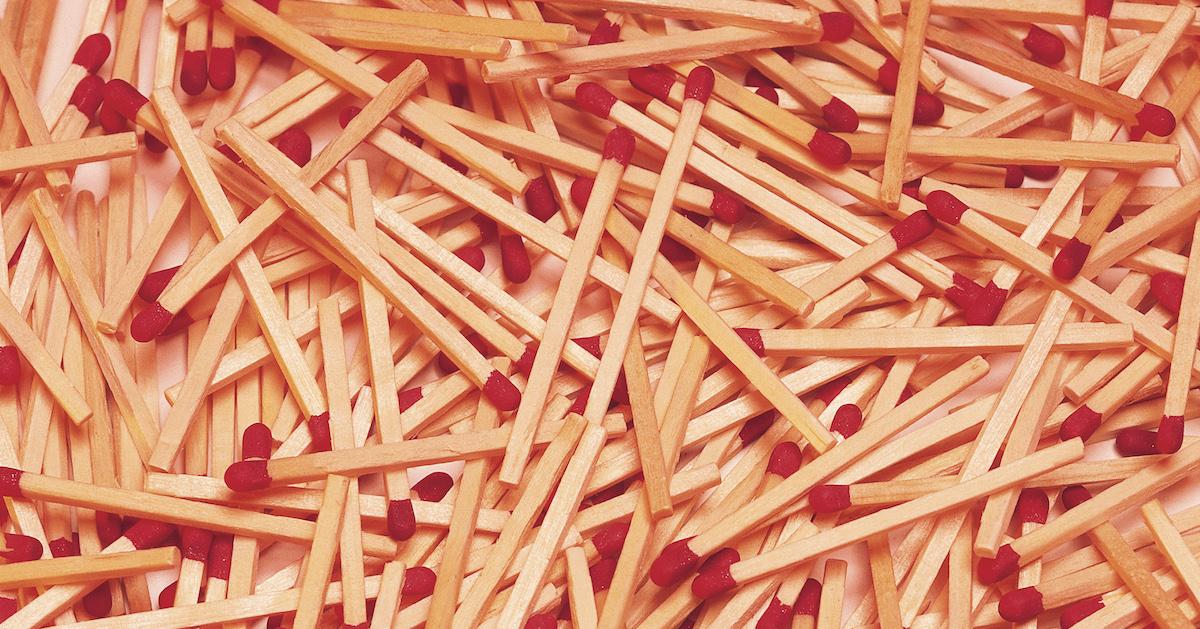 Article continues below advertisement
What are matches made out of?
According to the University of Washington Department of Chemistry, match heads are made from a mix of sulfur, potassium chlorate, fillers, and glass powder. These ingredients are what cause the match to ignite when struck against the side of the matchbox. That rough patch on the side of your matchbox is made from powdered glass, binder, and red phosphorus, the last of which converts to white phosphorus when it comes into contact with the minute amount of heat caused by friction.
That ignition causes the potassium chlorate to turn into potassium chloride, which catches fire and begins to burn the wood. According to Saving Living, both phosphorus sulfide and potassium chlorate become good sources of inorganic fertilizer when fully composted.