Sea Snot: A Nauseating Nuisance Plaguing Planet Earth's Oceans
Sea snot is a disgusting new issue affecting our planet's oceans, but why is this slimy substance such a problem?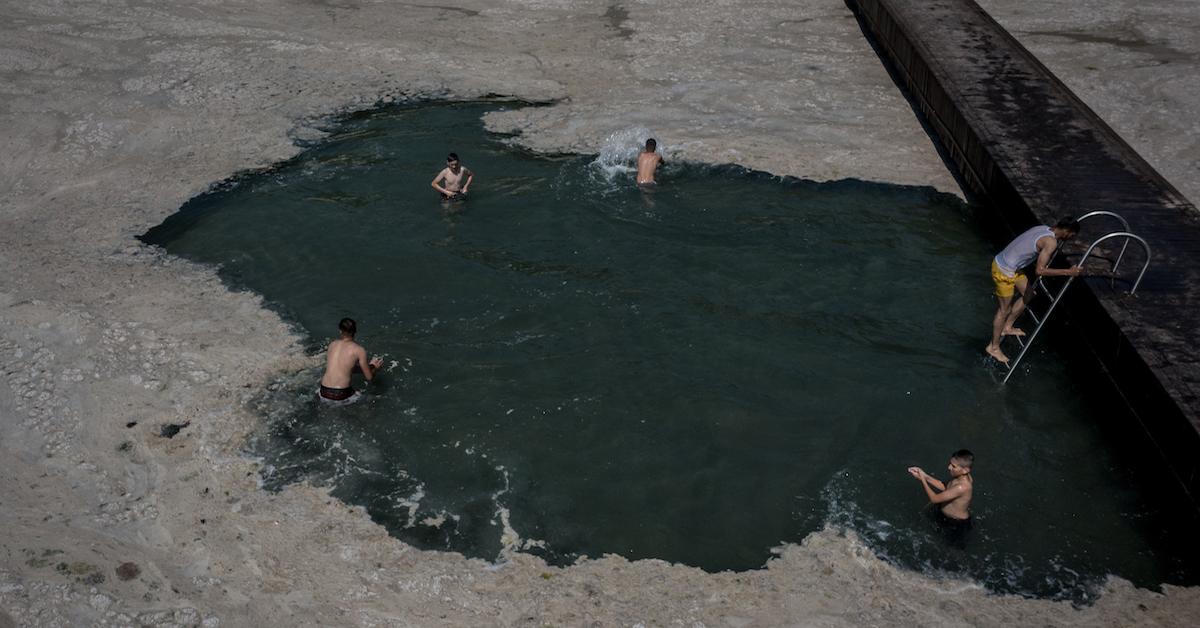 As if humanity hadn't already wreaked enough havoc on planet Earth's oceans, a new and seemingly inexorable one has begun to creep into the waters surrounding Turkey. Dubbed "sea snot," for its disgusting smell and texture, this phlegm-like substance is merely a symptom of a much more serious global problem. But what is sea snot, and why is its pervasive presence so worrying to scientists worldwide?
Article continues below advertisement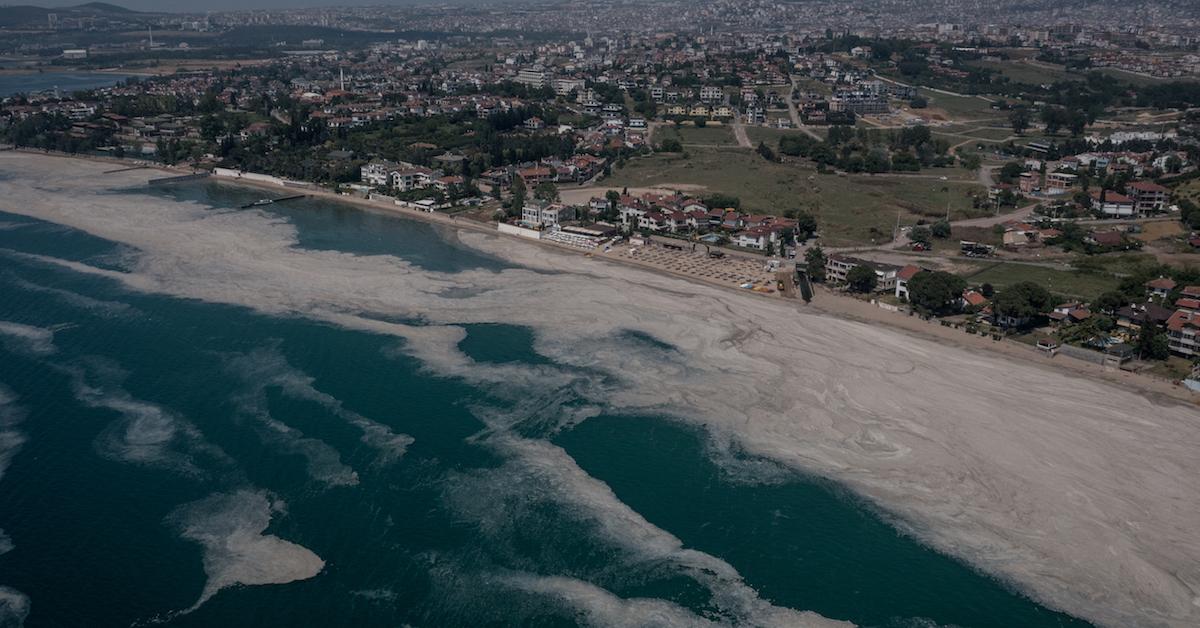 What is sea snot?
Depending on how you look at it, sea snot can take on a number of different shapes and colors. It can be drab and brown, or frothy and almost creamy. It can appear as white squiggles on the water or as a dark patch, floating on the surface of the sea. Once you get up close enough to smell and touch it, however, you'll have no doubt about what it actually is.
Article continues below advertisement
Also known as "marine mucilage," sea snot is a conglomeration of organic material, mashed together to create what can only be described as gunk. According to Atlas Obscura, scientists at Italy's Polytechnic University of Marche consider it to be "a gelatinous stage of marine snow." True sea snot contains everything from feces to fragments of dead plants and animals. It comes from the ocean floor, rises to the surface, and becomes troublesome for both humans and wildlife.
The most recent patch of sea snot that's currently choking Turkey's Sea of Marmara is the result of microorganisms and harmful microalgae coming together, resulting in a sticky, sugary substance known as polysaccharides. But within this mass of living material, dead material, poop, algae, sugars, and seawater, is something that creates even more problems for Earth's already-threatened oceans.
Article continues below advertisement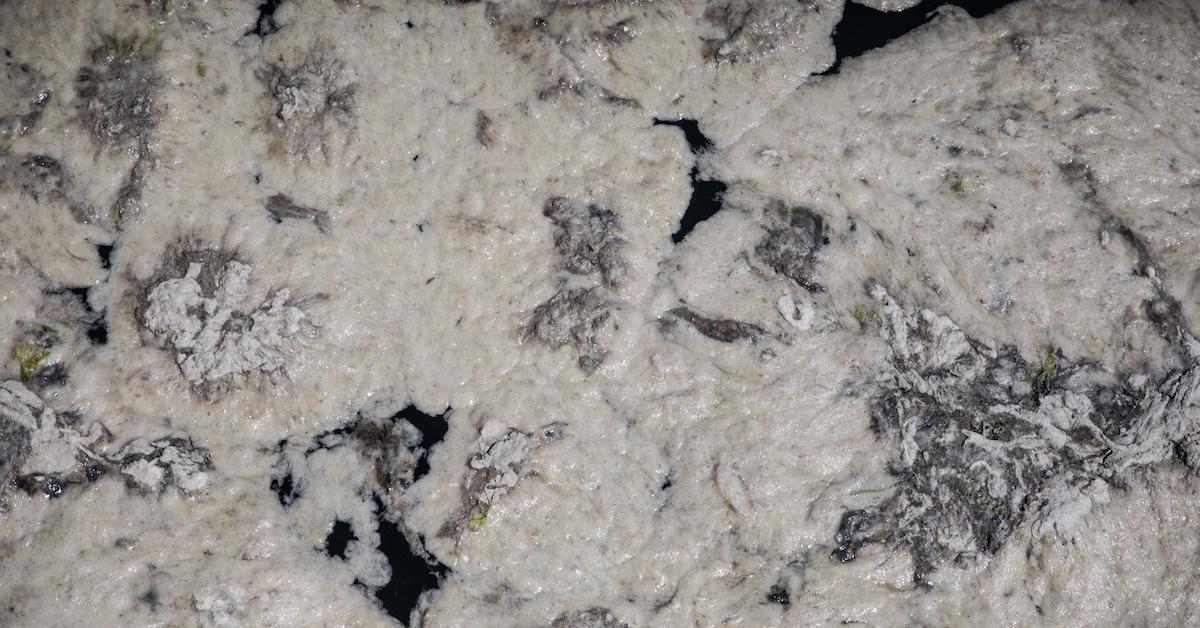 Why is sea snot bad?
According to the Daily Sabah, this overgrowth of algae and other microorganisms is just another indication of rising global temperatures. Algae blooms are a known symptom of climate change, and the combination of warming seas, more light, and plenty of food makes the Marmara Sea a perfect environment for reproduction.
Article continues below advertisement
Then there's the pollution, which contributes to the problem by adding more nitrogen and phosphorus to the environment than the sea's formerly starved phytoplankton are accustomed to. The algae feeds, blooms, starves, and dies, resulting in even more mucilage gumming up the sea. It's a natural process, made unnatural by pollution and global warming. It disrupts the food chain from the ground up, and a thin coating can even create oxygen deprivation.
Scientists have also found that viruses can become trapped in the sticky sea snot, which then get carried around by the ocean waves and currents. All of this, in turn, has adverse effects on both the fishing and tourism industries. The question still remains, though: how does one get rid of something that is both pervasive and persistent?
Article continues below advertisement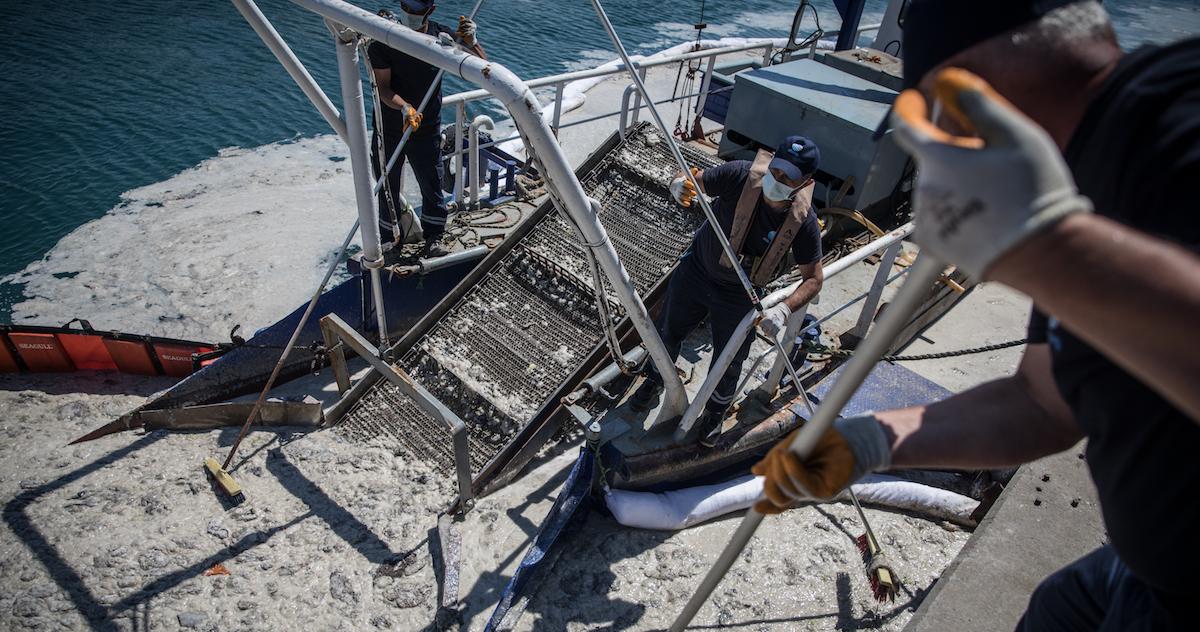 How do we get rid of sea snot?
According to The Guardian, Turkey's environment minister, Murat Kurum, plans to get rid of sea snot in the Marmara Sea. Much of the blame for the current predicament isn't just about the mucilage and algae blooms, but on the untreated sewage allegedly pouring into the Marmara Sea from nearby Istanbul.
Article continues below advertisement
Kurum has called on the government, local residents, and other non-governmental organizations to aid in what is being called Turkey's biggest maritime clean-up operation. The disaster management plan is set to take place over the next three years and involves measures to reduce Turkish nitrogen levels by 40 percent, which scientists believe could fully restore the waters.
Unfortunately, all of these plans will come to very little if global initiatives to reduce greenhouse gas emissions aren't fully realized as well. As with most problems resulting from climate change, the solution must be a global one, and if predictions are to be believed, world governments only have until 2030 before even more irreparable damage is done.