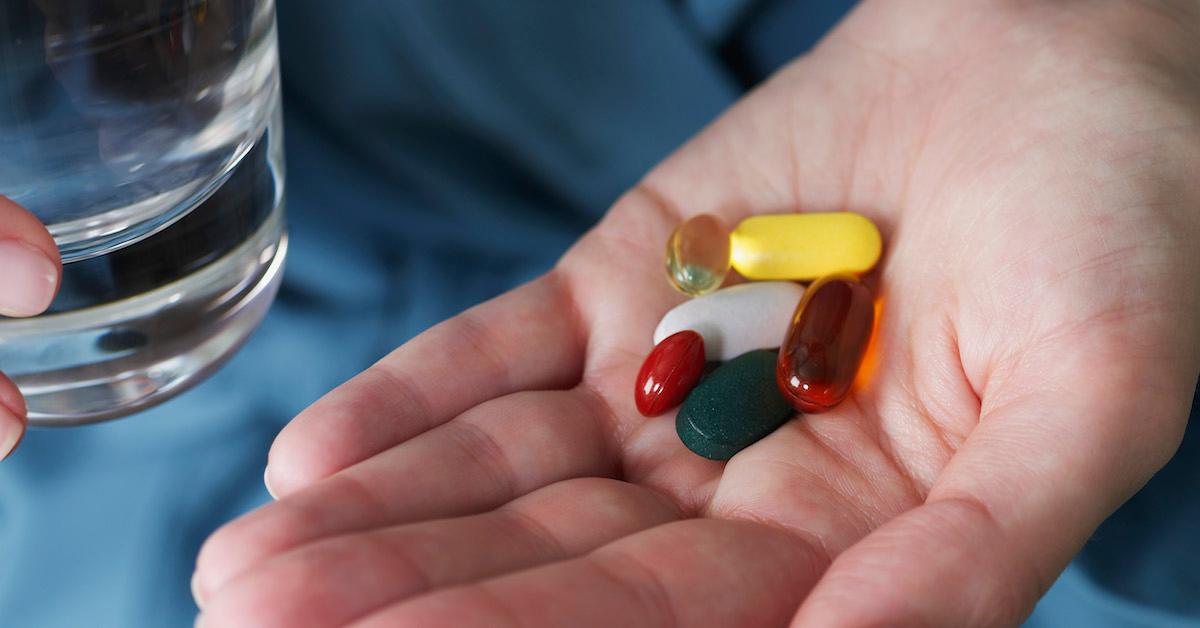 What Are the Health Benefits of CoQ10?
There are plenty of health supplements out there that can help us combat health conditions that tend to develop as we get older. If you suffer from diabetes, a weak immune system, osteoporosis, or the like, there is likely some food, enzyme, or vitamin out there that has been medically proven to lessen those symptoms. If you have heart troubles, then you might turn to coenzyme Q10. But what exactly is CoQ10, and how can it help improve your heart health?
Article continues below advertisement
Please note that, as with any suggested supplements, vitamins, or natural remedies, the assertions in this article are not meant to act as a replacement for actual medical care. It's best to consult your doctor before modifying taking any new supplements, especially if you have any of the medical conditions discussed below.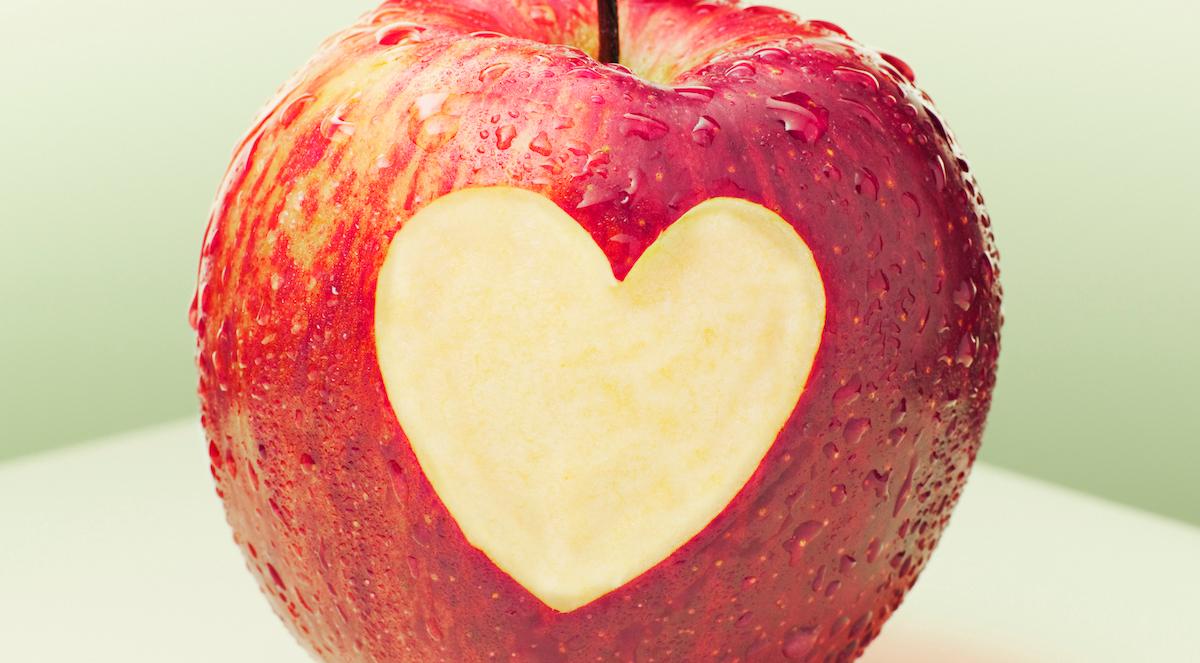 Article continues below advertisement
What is CoQ10?
Coenzyme Q10, otherwise known as CoQ10, is a naturally occurring, vitamin-like chemical that promotes energy production and neutralizes harmful molecules like free radicals as they enter the body. According to Medical News Today, CoQ10 can be found in every cell of the human body, particularly in the heart, liver, kidneys, and pancreas. CoQ10 can also be found in nuts, whole grains, eggs, oily fish, and organ meats.
Because it is naturally occurring, coenzyme Q10 is somewhat essential to maintaining the proper function of many of the body's major organs, namely, the heart, liver, kidneys, and pancreas — seeing the connection yet? And CoQ10 has been successfully made in a laboratory so that it can be used as a dietary supplement.
Article continues below advertisement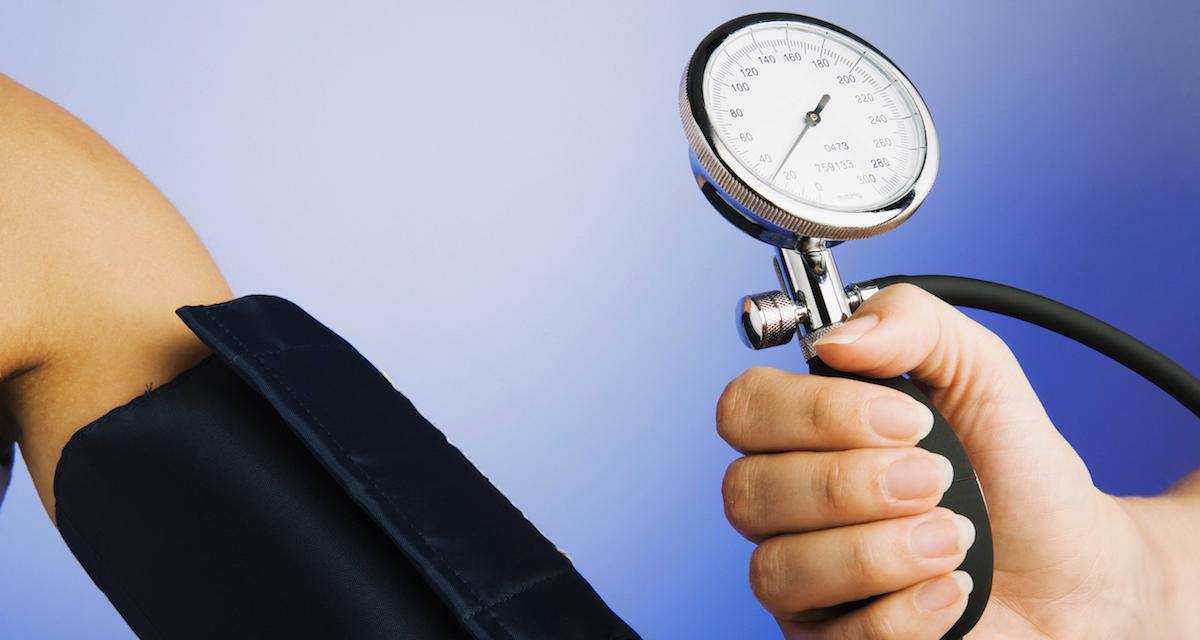 Why do people take CoQ10?
As we age or develop conditions like heart disease, cancer, arthritis, or hypertension, our bodies can start to have trouble creating more CoQ10. As a result, doctors often find it beneficial to prescribe CoQ10 supplements to those suffering from a number of different health complaints. According to WebMD, it has also been used to soothe migraines, fight off blood infections, and gum diseases. It has even been known to ease the symptoms of Parkinson's disease in more than one study.
Article continues below advertisement
CoQ10 is most often used for those who suffer from heart issues such as angina, high blood pressure, and congestive heart failure. Though the studies are mostly preliminary at this point, there is some evidence that CoQ10 can be used to treat low sperm count, muscular dystrophy, and HIV infections. However, there is no evidence to indicate it can provide any kind of "energy boost" in a normal, healthy person.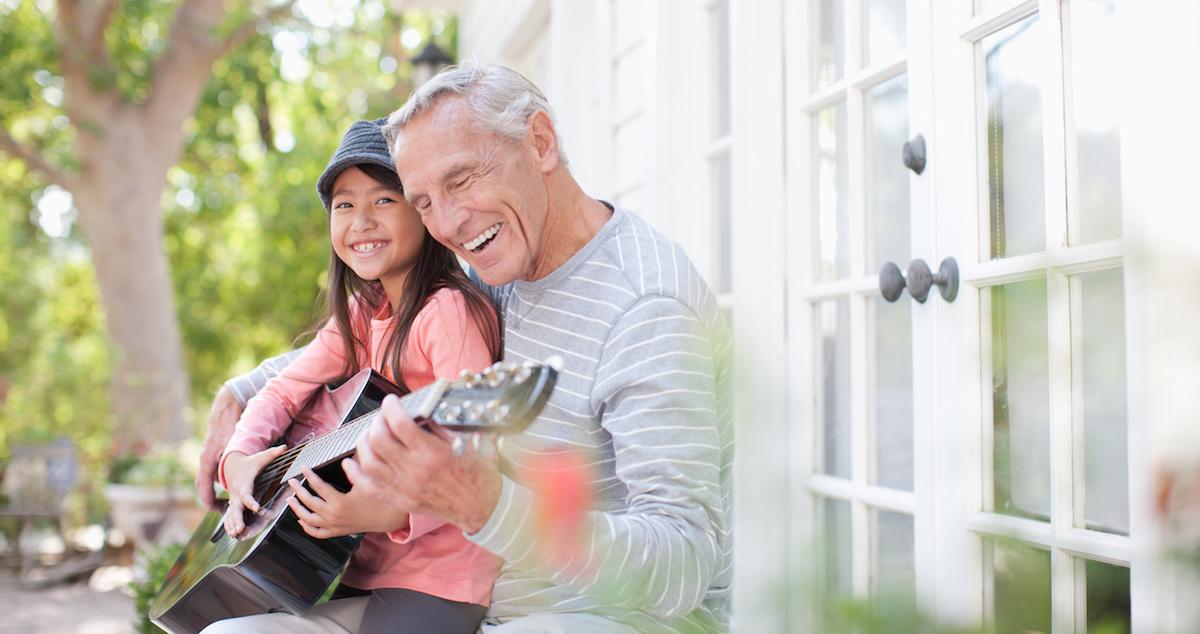 Article continues below advertisement